A task force dedicated to planning out the future of the city's fire department recommended Tuesday the city add a fifth station, in addition to remodeling and replacing other outdated facilities.
The seven-person committee unanimously voted on a series of recommendations to Mayor Tim Kabat and the La Crosse Common Council, including building a public safety facility to house the La Crosse Fire Department administrative offices, the La Crosse Police Department and the city Building and Inspections Department, building new stations on the far north and far south side of the city, replacing the station on the intersection of Losey Boulevard and Green Bay Street and remodeling Station 1 at the intersection of Fifth Avenue and Market Street.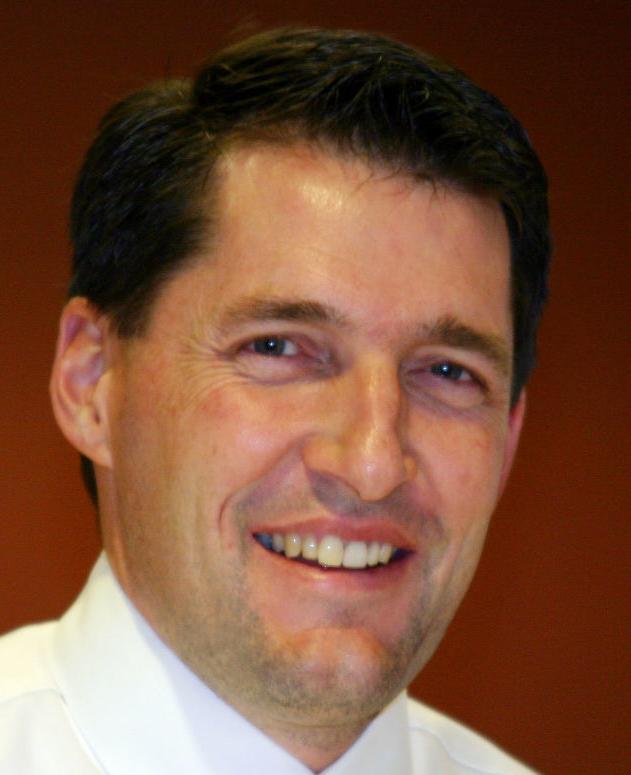 "It's been 80 years in the making to get us here today, and over the next handful years I'm really setting the benchmark for the next 80 years," said La Crosse Fire Chief Ken Gilliam.
The last time the city built a new station was when it built the stations on Fifth Avenue and Losey Boulevard in 1967. The city's other two stations — on Monitor and Gillette streets — were built in 1956 and 1941, respectively. Those buildings have reached their life expectancy, said Gilliam.
"We're pouring a tremendous amount of money into these stations, and it's really like pouring money down a hole right now," Gilliam said.
While the department is doing what it can to upgrade and maintain the stations, the remodels and replacements could provide huge savings in day-to-day operational and maintenance costs.
"We're fixing things on a regular basis that are just whammying our budget, because things are just falling apart," he said.
Police Chief Ron Tischer laid out the priorities of the task force, starting with the new stations on the city's North and South sides, in particular getting a replacement for the station at Liberty and Gillette streets.
"Touring that facility, we can't allow our firefighters to live in those deplorable conditions up there, so I think that's, probably, from what I saw, the first thing that we need to take care of," Tischer said.
Answering questions raised by La Crosse Common Council member Doug Happel, also on the task force, Gilliam said he was confident the department could run five stations without hiring more firefighters.
"We've come up with a way to move our assets around to better protect things on a five-station model with no increases in personnel costs, so no things that'll drive that levy up," Gilliam said.
Instead, they'll move around staff and equipment to keep the entire city covered and ensure the fire department is meeting the national standard of four-minute response times. In cases of structure fires, as well as the health emergencies such as heart attacks that the department responds to, that response time is critical.
"If we move a fourth station further south, something is going to give in those national standards benchmark for response times," Gilliam
Gilliam and Tischer said the exact location of the stations would be best determined by the city's fire and planning departments, along with an expert consultant; however, keeping facilities close to downtown is important as that's considered a high-risk area by both the fire and police departments.
"It's ultimately going to be up to the council to decide how many stations we're going to have and how we're going to pay for it," Tischer said.
The group recommended the city look at completing the project within five years, but recommended that timeline be reviewed as the city looks into strategic ways to structure debt and options for other funding sources, like grants.
City planner Jason Gilman said there might be options for the city to create some sort of mixed use building with a public-private partnership and also suggested looking at ways to spread the investment out, rather than asking current property tax-payers to foot the bill for the entire project, which could range from $4 million to $9 million per building or even reach as high as $33 million for the public safety building, according to estimates.
"What we're building here is a legacy. We're basically laying out a legacy infrastructure project that's going to serve the community for 75 to 100 years, that'll save on energy costs, keep our people safe, better working conditions, better ability to attract quality, skilled people," Gilman said.
However, he said that price can be hard to swallow for people.
"The reality is that we usually spread that out over a long-term period of years through debt structuring and creative financing and things like that," he said.
---
From Tribune files: Fires damage La Crosse area buildings
1915: Logan High School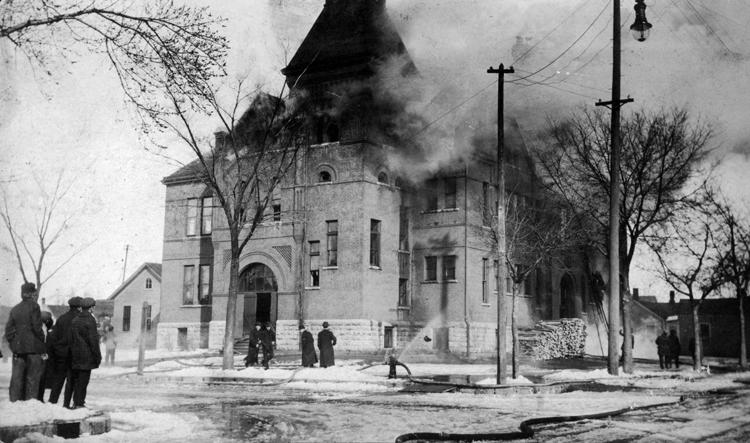 1916: The Cameron House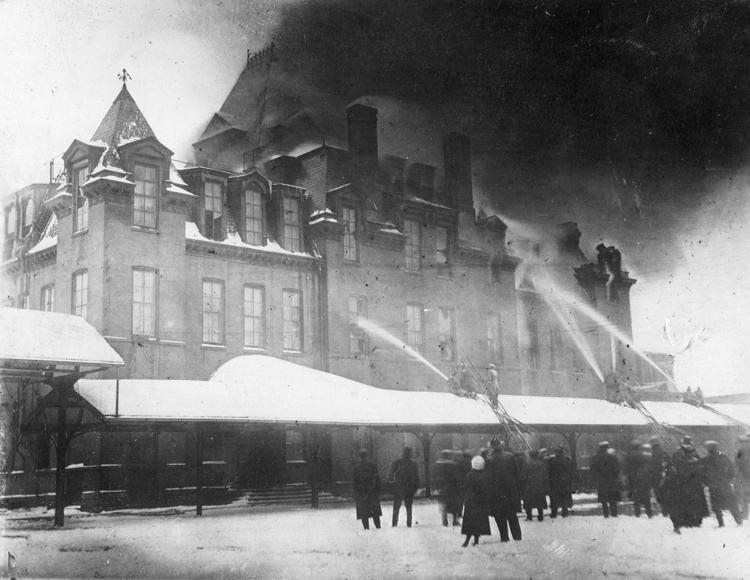 1935: Listman Mill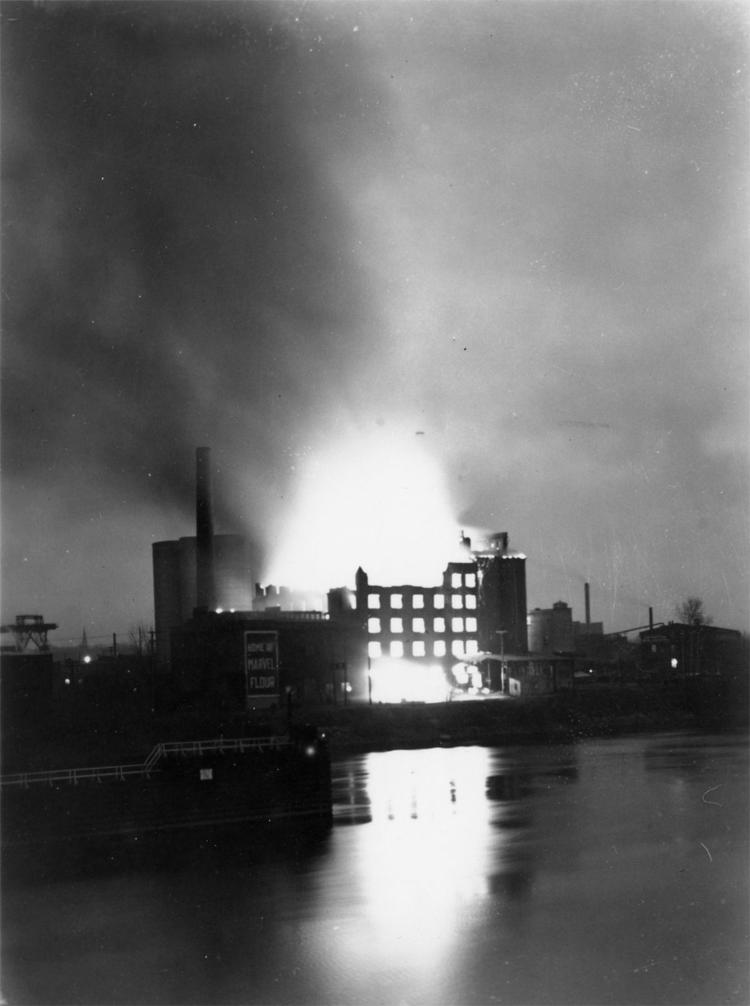 1950: Heileman Brewery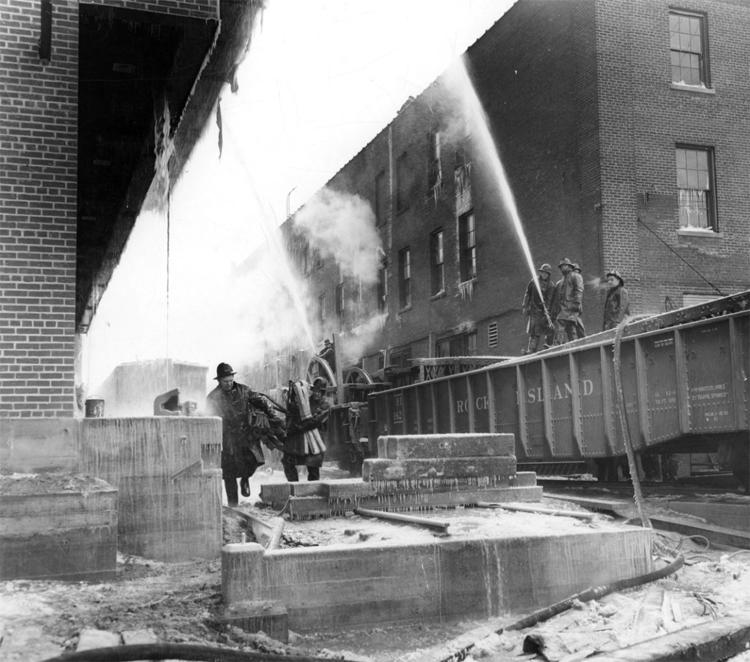 1951: Swanson building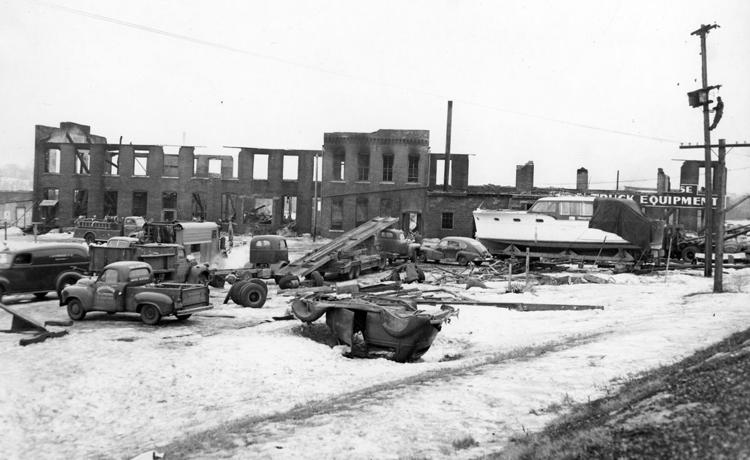 1954: R.E. Osborne 5 and 10-cent Store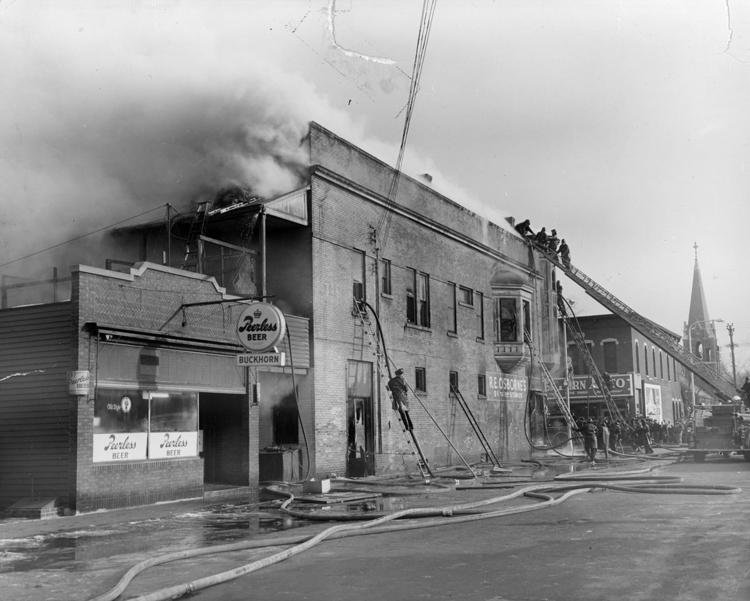 1972: Menard's Cashway Lumber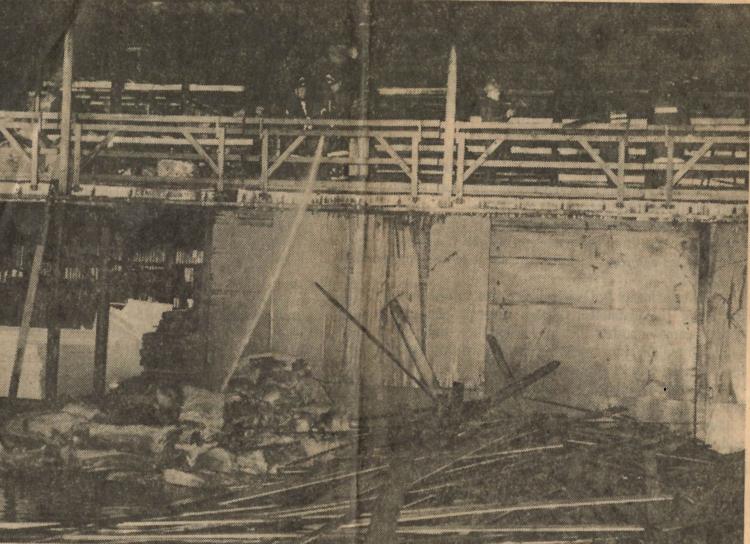 1980: North Side apartment building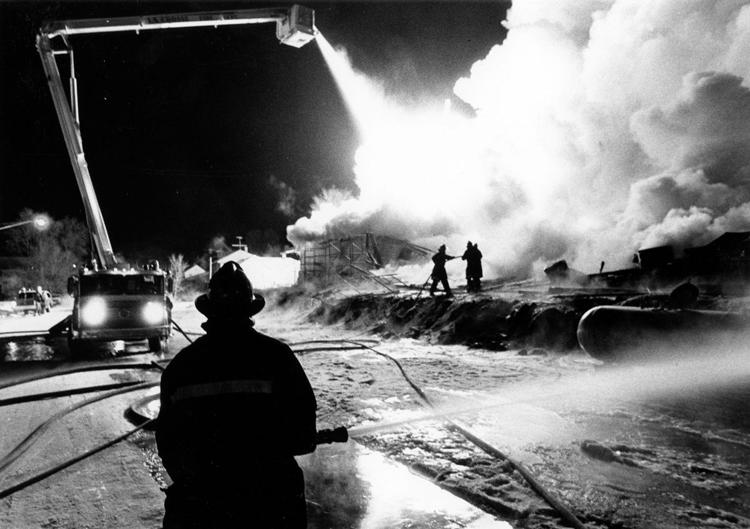 1982: Caledonia Street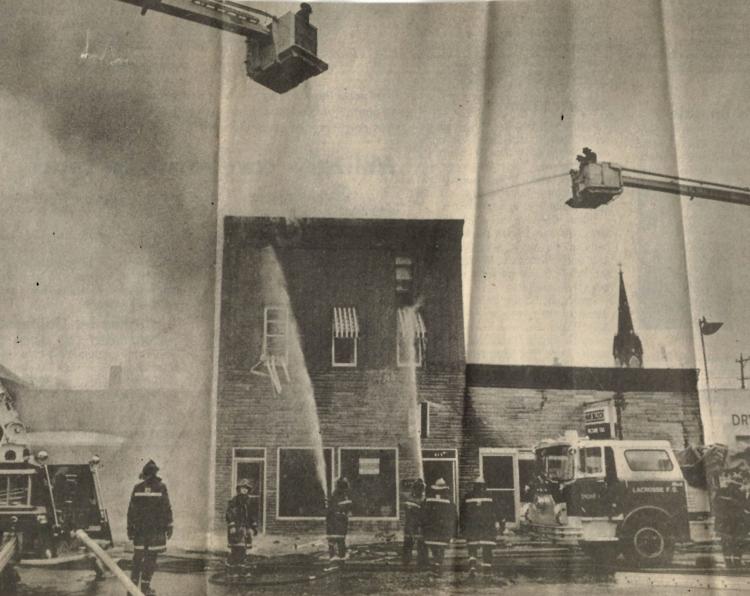 1982: La Crosse Garment Co.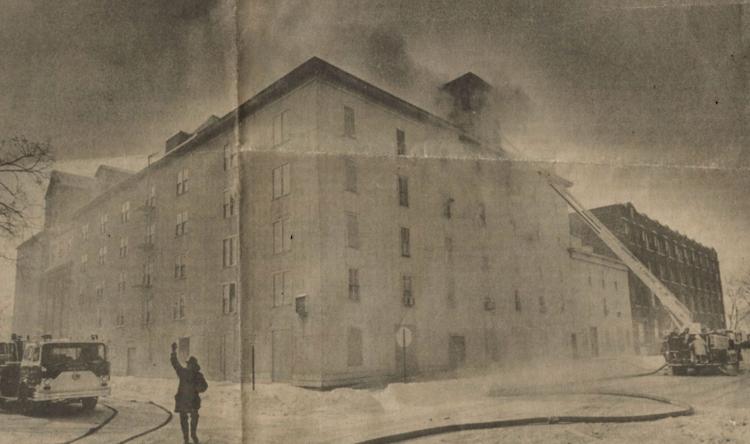 2002: Ridgeview Inn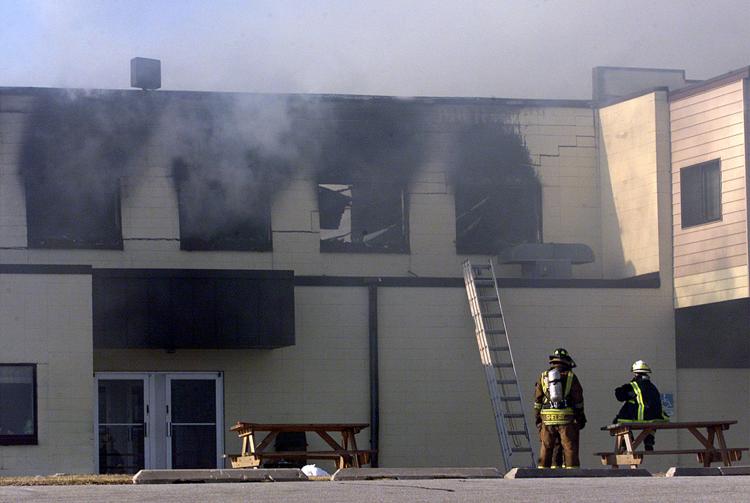 2009: Copeland Avenue apartments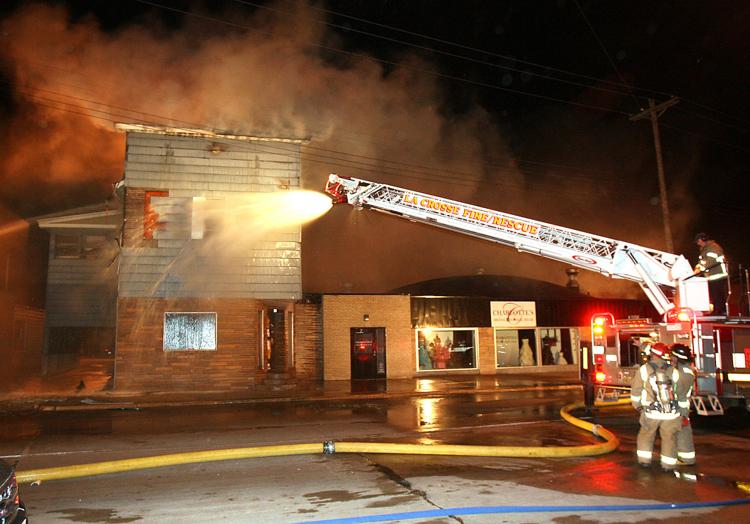 2011: El Charro Mexican Restaurant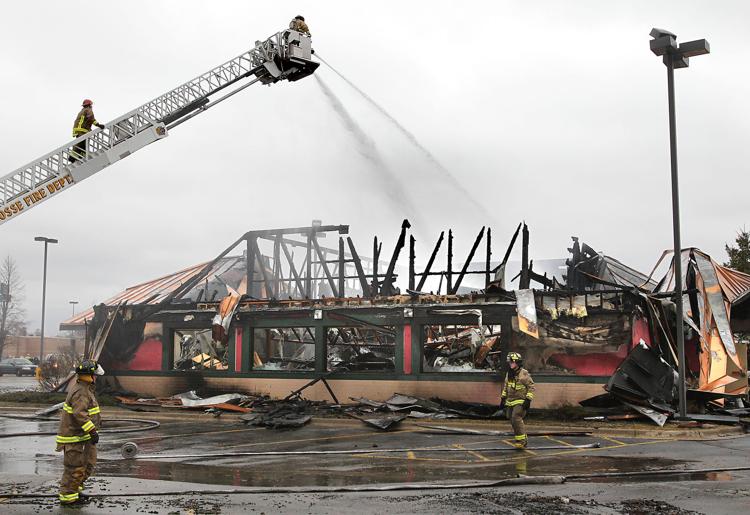 2011: Jay Street building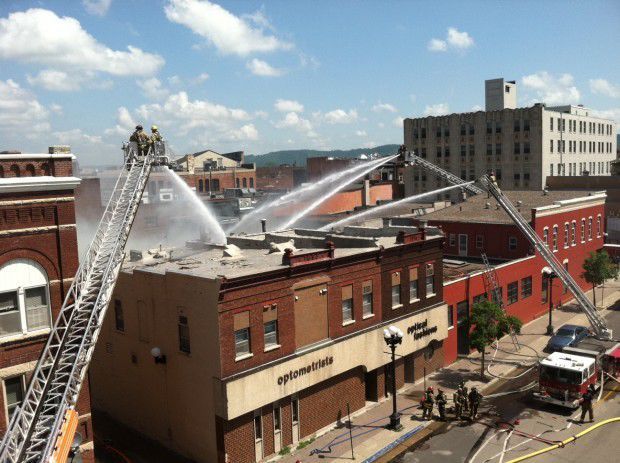 These photos are filled with many familiar faces and places from our area's past.