Places of the Past: The early years of Valley View Mall
Valley View Mall opened its doors at 9:30 a.m. July 31, 1980, in La Crosse. Here's a look back at the early years of the city's biggest shopping destination.
The Tribune is taking an A-to-Z look at La Crosse area history. For a link to past installments, click here.
Valley View Mall: Construction underway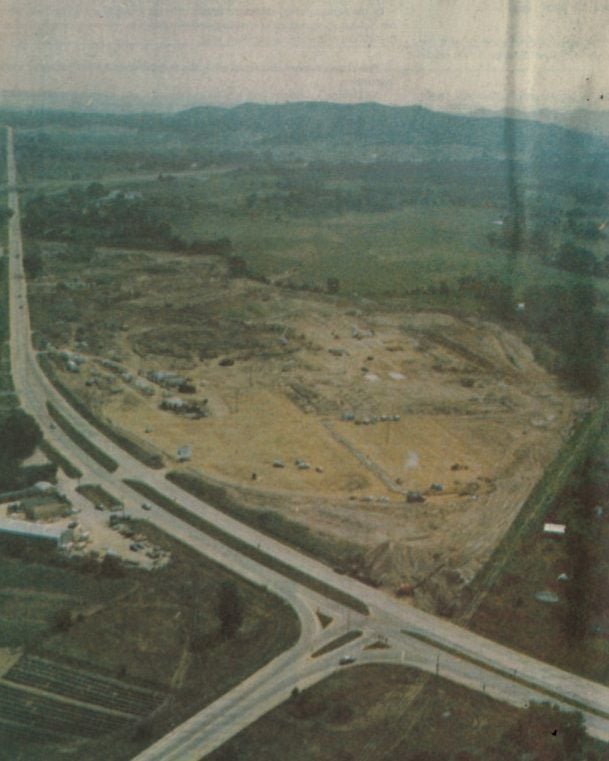 Valley View Mall: View from the early 1980s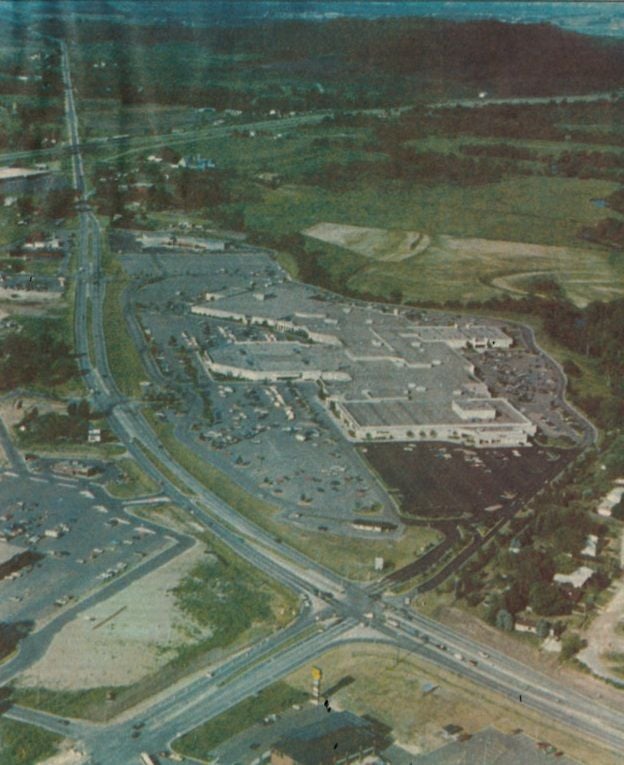 Valley View Mall: Sears courtyard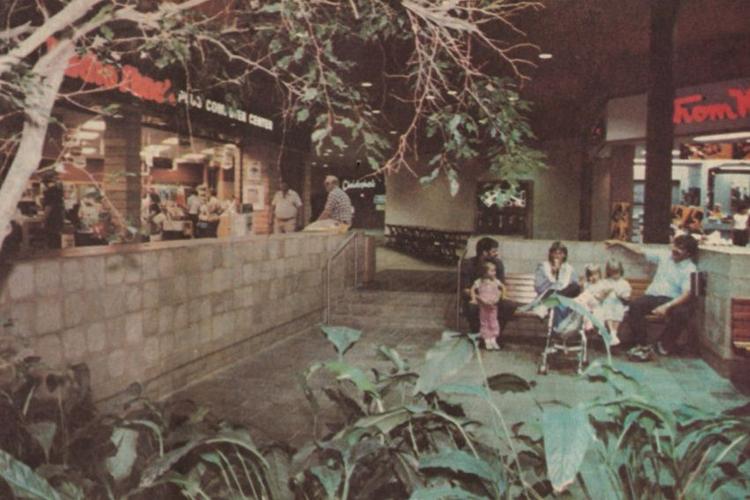 Valley View Mall: Skylights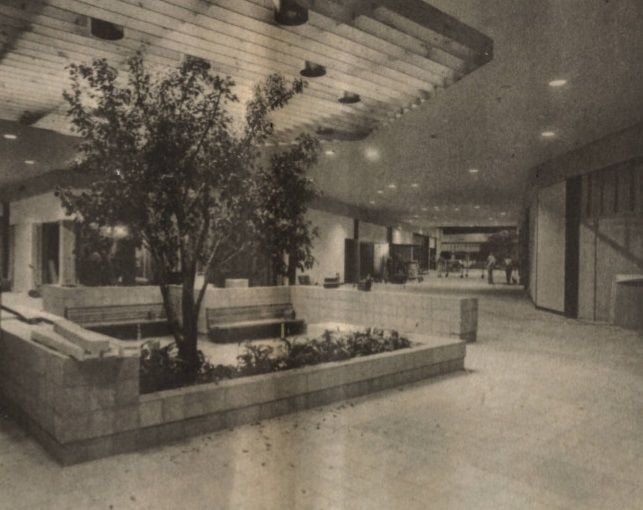 Valley View Mall: Sears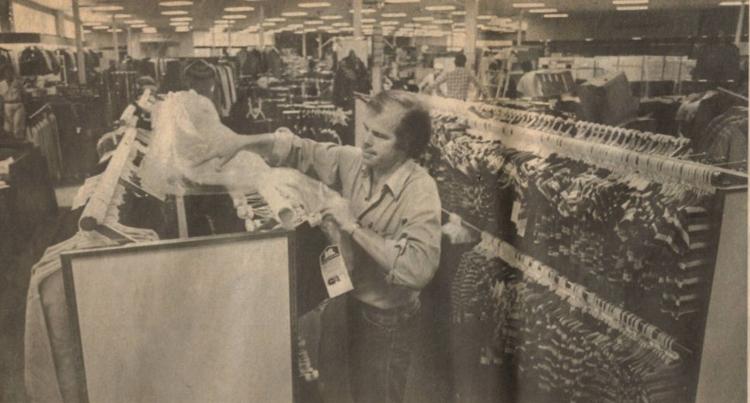 Valley View Mall: Kinney Shoes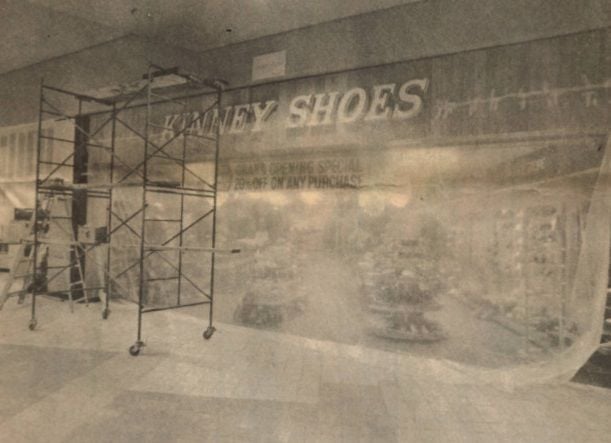 Valley View Mall: Kids toy store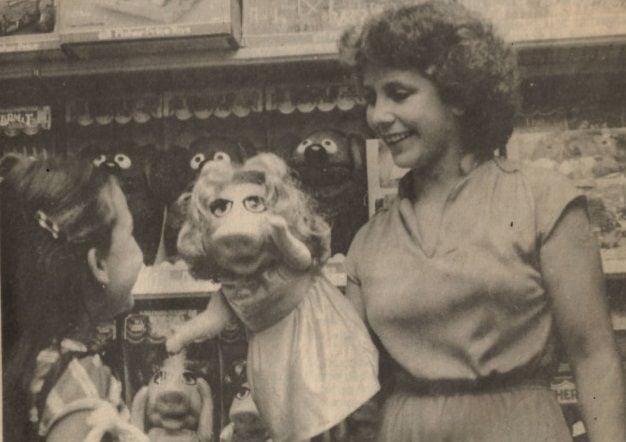 Valley View Mall: 1980 list of stores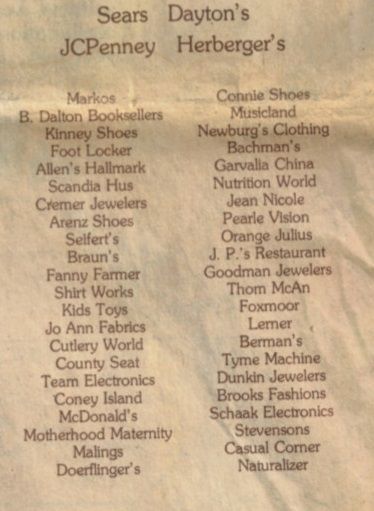 Valley View Mall: Stevensons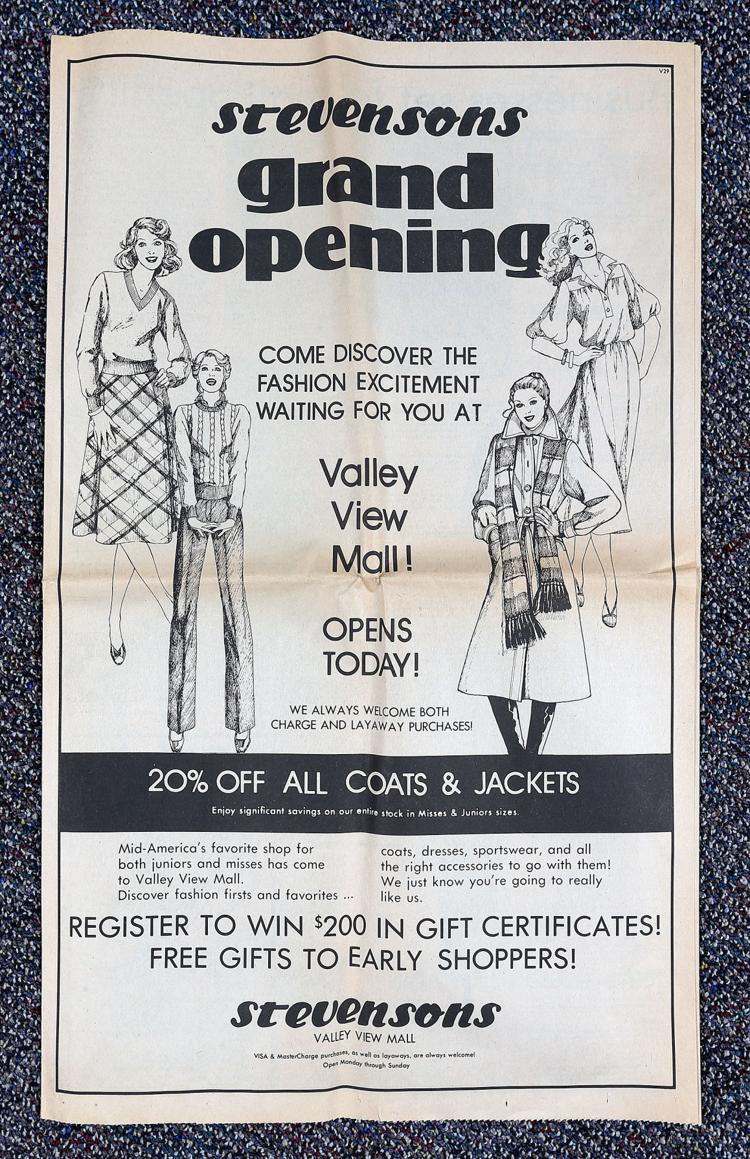 Valley View Mall: Doerflinger's
Valley View Mall: Dayton's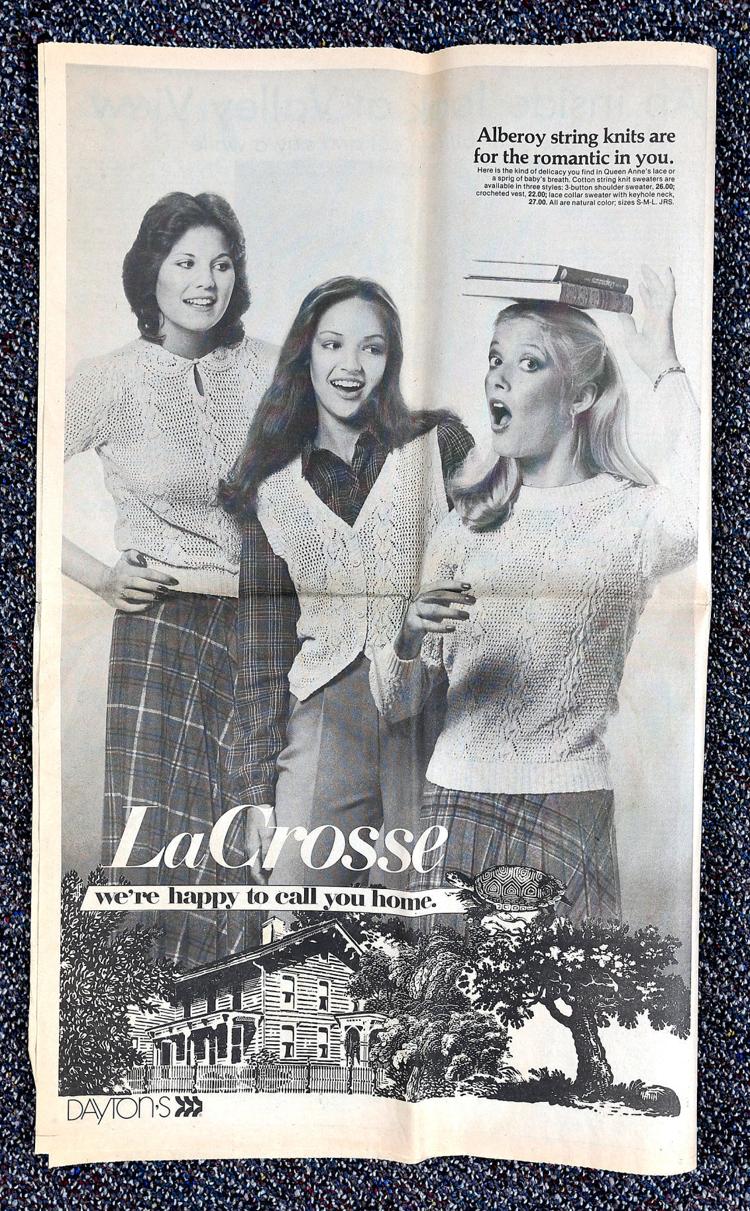 Valley View Mall: 1985 list of stores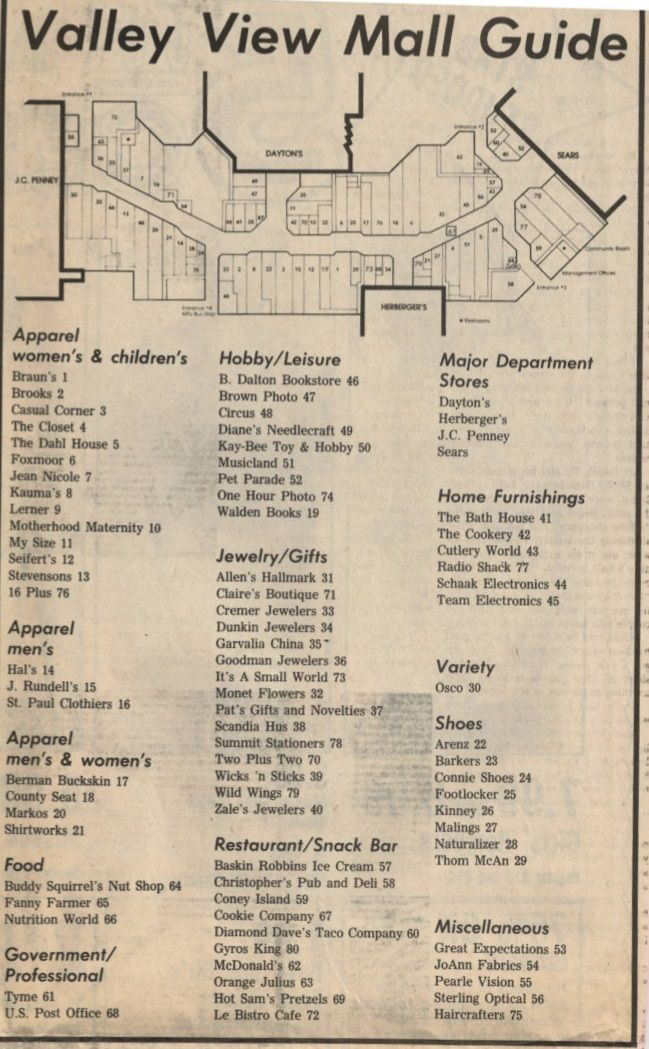 Valley View Mall: Musicland