For many, a drive through the 10th and Cass Historic District inspires both envy and intrigue. Home to dozens of ornate and stately structures — including nine designated as La Crosse Historic Landmarks — the neighborhood can leave passersby itching for an inside look.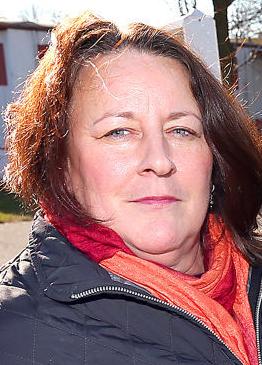 On Tuesday afternoon, 50 locals had the chance to satisfy their curiosity during an architectural tour of four of the dwellings, hosted by local historians Chuck Lee and Barbara Kooiman in partnership with Community Development Week.
"We have a very old base to this city," said Kooiman, president of the Preservation Alliance of La Crosse. "Renovating these houses and continuing to make them viable is a part of community development. It's not just building new (homes). I think some people who have lived here their whole lives kind of take them for granted, and giving them a bit of background in context to the city and what was going on at the time gives perspective."
"You go by these houses and look at them and get an appreciation for them, but getting to go inside them? You get a much bigger appreciation," agreed tour-goer Mary Mell. "You go in and it's just 'Wow.' You learn all this history, not just from a book."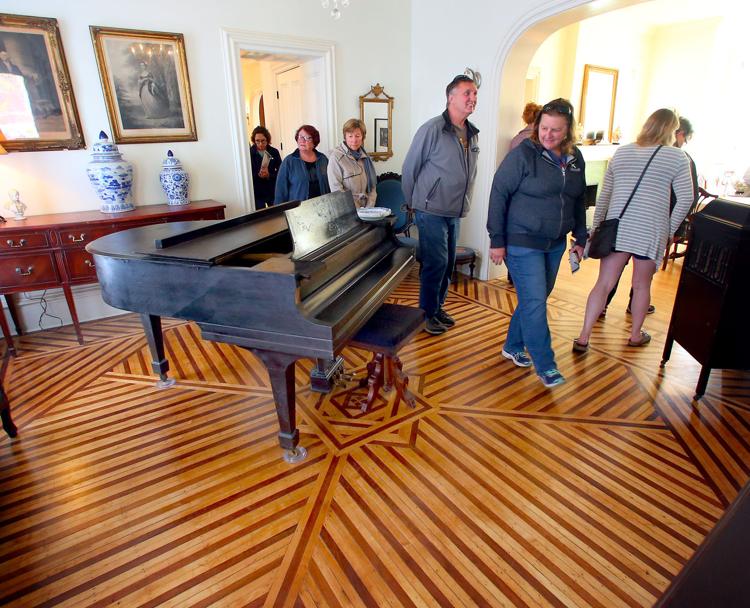 While all were considered remarkable homes at the time of construction, many endured years of deterioration and restructuring and required substantial restoration The Cargill-Pettibone home, the first on the tour, was one of them. The French Second Empire style home, located at 145 S. Eighth St., was built in 1876 and stood vacant for some 40 years before being purchased by RLR Properties owners Ken Riley, Jay Lokken and Dick Record.
The first two floors have reclaimed much of their original glory, with several of the rooms retaining their parquet flooring, floor to ceiling windows and elaborate fireplaces. The third-floor maid's quarters are currently under restoration.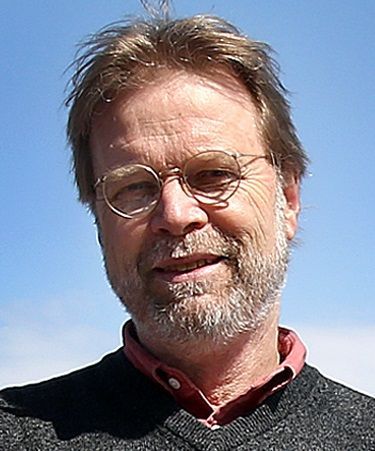 "Just simply that these houses are not only still with us but kept up and polished ... it's very nice to see," said Chuck Lee, former chairman of the UW-La Crosse history department. "It opens open a window to different way of life than our modern life."
The exterior of the Cargill-Pettibone home is characterized by a wrap-around porch, spindling and prominent mansard roof.
"This style is quite ornamental, very artsy," Lee said. "There is only one other French Second Empire house in La Crosse, so this is very, very special."
The Webb/Withee house, built in 1872 at 236 Ninth St. and now housing three apartments, is one of only a few remaining Italian Villa-style homes, unique for their two story towers at the intersection of two gables. The Webb/Withee house is surrounded by a late 19th century iron fence, while the interior boasts lofty ceilings, two sets of French doors leading to the porch and a multitude of arched windows.
"Think about the technology," Lee explained. "If you didn't have electricity generating, you needed the windows to light the room."
Another luxury not available at the time was clean water. The 1870s to 1880s were considered "endemic years" due to a lack of indoor plumbing and improper waste disposal.
"None of these bathrooms are original," Lee pointed out. "Indoor bathrooms didn't exist when these homes were built."
The Smith/Bentley home at 938 Cass St., the oldest on the tour with an 1859 construction date, is also the most modest, standing two stories and embellished only by a touch of scroll work at the gable and a transom window above the front door. The home was being used as student housing before being purchase by RLR Properties along with its considerably more elaborate neighboring home, the Bentley/Wheeler house at 950 Cass St. The small home became the residence of the cook once the Queen Anne was completed in 1887. An addition spanning the entire three floors was added to the Bentley/Wheeler home in 1909.
"The Queen Annes have a large footprint," Lee explained of the wide-set home, adorned with neo-classical detailing, intricate spindle work and second story porches. "These are truly showy, decadent homes. It's just fantastic how artistic they are."
PAL board member King Holley says allowing the public to experience the artistry and architecture of years past is crucial to community development, and was encouraged by the overwhelming response to the tour.
"I think showing (these homes) is just wonderful for the preservation movement and inspiring other people to do likewise," Holley said. "There are so many homes in La Crosse with beautiful features that would benefit from being restored."