Jacob Schimmel worries a University of Wisconsin System Board of Regents proposal on free speech won't actually help discourse on campus.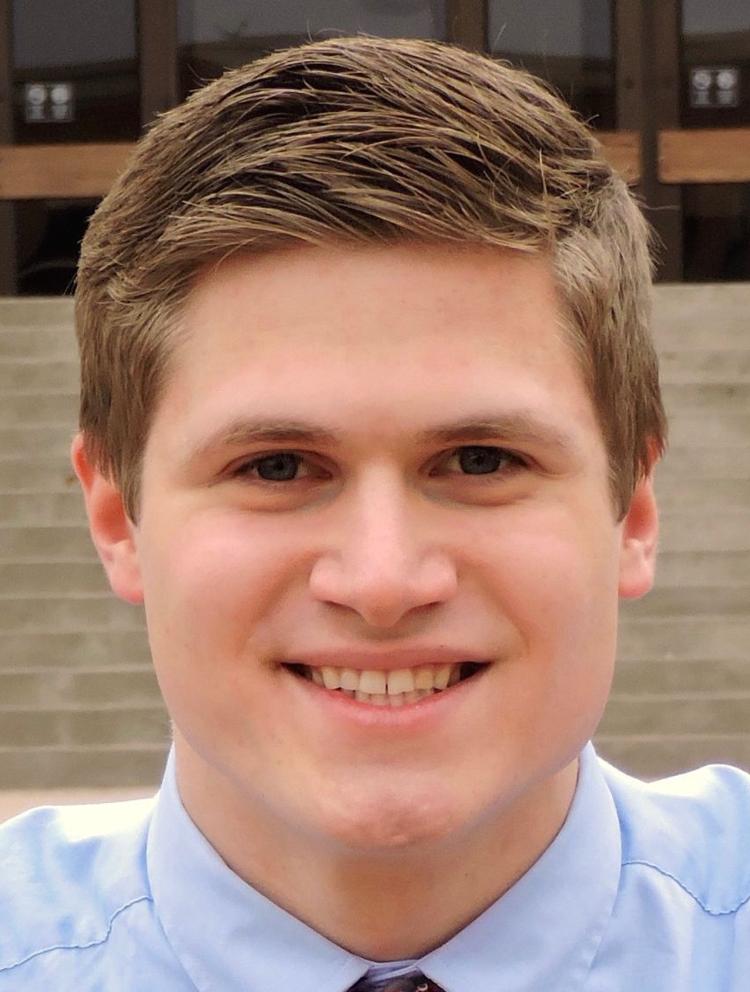 The president of the University of Wisconsin-La Crosse Student Association said he fears the proposal, which would punish students who repeatedly disrupt "the expressive rights of others," is an answer in search of a problem. The policy, which the Regents are set to vote on at their Friday meeting, calls for UW System institutions to suspend students who twice disrupt free expression on campus and expel those who have done so three times.
The resolution also says "it is not the proper role of UW System institutions to take any action as an institution to require students or staff to express a particular view on a public policy issue."
The policy reaffirms the system's commitment to free speech, has a requirement that all UW institutions address issues regarding freedom of expression during student orientation and states students and other members of the "university community" may not obstruct or interfere with the freedom of others to "express views they reject or even loathe."
While the student association has not taken a formal stance on the proposal, Schimmel said he was completely opposed to it and felt the policy wouldn't actually help improve discourse on college campuses. He also felt it was excessive to suspend and expel people under the policy, which he thought was too vague on exactly what a disruption was defined as.
"I want to give people the right to speak and protest," he said. "But the way it is written now, it is a gray area of free speech."
UW-Madison students in 2016 shouted down and traded obscene gestures with conservative columnist Ben Shapiro during his visit to campus. Earlier this year, more than five dozen students at Vermont's Middlebury College were disciplined for their roles in shutting down a speech by the author Charles Murray, one of the more well-known free speech dust-ups in the U.S.
While no speakers have been shouted down or harassed at UW-L, students have used systems such as the Hate and Bias reporting system to report or shut down speech they found offensive. For example, the system received eight complaints last spring about pro-Trump sidewalk messages which included, "Build the Wall," "All Lives Matter" and "Stop Illegal Immigration."
Shortly after, the Research & Resource Center for Campus Climate posted a response to the incident, saying on its official Facebook page that manifestations of prejudice and intolerance are contradictory to the university's mission.
Pro-Trump political messages — and the campus' official response to them — have upset a numb…
"While we respect peoples' right to express opinions, we also recognize that some communities on campus experience these messages as discriminatory or hostile," read the message, which was soon taken down.
"It is not right the university should say that," UW-L College Republicans chairman Ben Stelter said at the time. "They should promote all free speech regardless of the viewpoint."
Schimmel said it is a very contentious time for public discourse and that campuses are struggling to have civil discussions and understand different viewpoints. He said he feels there needs to be more understanding on both sides of these issues so that everyone has the opportunity to have their voices heard.
"I just hope the board looks at this policy more," he said. "If it does go forward, I hope they do it in a more educational manner."