Property owners living in the Western Technical College District will see their tax rates go down this year.
The technical college's board, which represents the 11 western Wisconsin Counties that make up the district's boundaries, voted to approve a $29.7 million levy on Thursday. The total tax levy is increasing by 2.07 percent from last year, but due to property values rising more quickly than the levy, residents will see a 2.32 percent decrease in their tax rates.
With the new rate, property owners will pay $153.20 per $100,000 in value, down $3.64 from last year. Western is just a portion of the property tax bill owners pay, which also includes taxes levied by the local school district, municipality and county.
Taxes are one of three legs that support Western's $111 million budget. The two-year technical college with campuses in La Crosse, Black River Falls, Independence, Mauston, Tomah and Viroqua also expects to receive $22.4 million in state aid this year.
Nearly a third of that aid will be tied to measured outcomes. The other leg of funding comes from tuition, which increased about 1.4 percent this year to about $130 per credit for two-year degree seekers and $176 per credit for students in two-year transfer programs.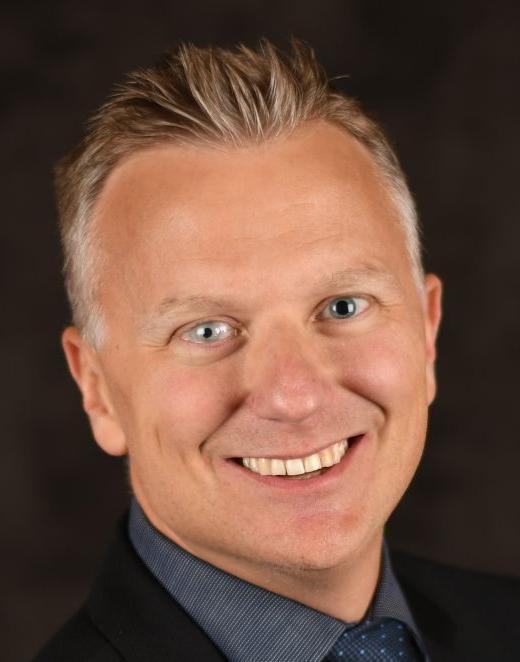 Western Vice President for Finance Wade Hackbarth said enrollment is higher than projections, up about 1.4 percent. This bodes well for the college, which relies on student growth to provide additional revenue.
"One of the challenges we are facing is the box of revenue we have," Hackbarth said. "It is a challenge to grow since so much is out of the control of the college."