Many La Crosse area school districts will delay the start of classes today after a late-winter storm dropped up 6 inches of snow on the Coulee Region. Occasional snow showers will continue across the La Crosse area today, according to the National Weather Service in La Crosse. Additional snow accumulations will be less than 1 inch. Untreated roads will remain snow-covered and slick today. 
The following schools will start two hours late today: Alma, Cochcrane-Fountain City, Arcadia, Bangor, Black River Falls, Blair-Taylor, Cashton, De Soto, Gale-Ettrick-Trempeleau, Hillsboro, Holmen, Houston, Independence, Kickapoo, La Farge, Mabel-Canton, Melrose-Mindoro, North Crawford, Norwalk-Ontario-Wilton, Seneca, Sparta, Spring Grove, Tomah, West Salem and Westby.
The following schools are closed today: Allamakee, Eastern Allamkee, Caledonia, Onalaska Luther High School Spring Grove and Whitehall.
De Soto, Winona and Galesville all reported 6 inches of snow, which began in earnest late Monday afternoon and continued till about 10 p.m. Other snowfall reports included 5.8 inches in Holmen and La Crosse, and 4.8 inches in Prairie du Chien, according to the National Weather Service.
Viterbo University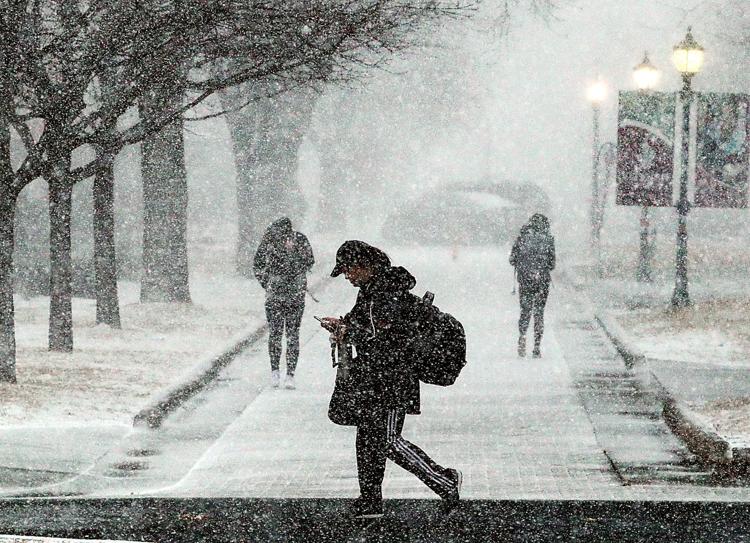 Severe Weather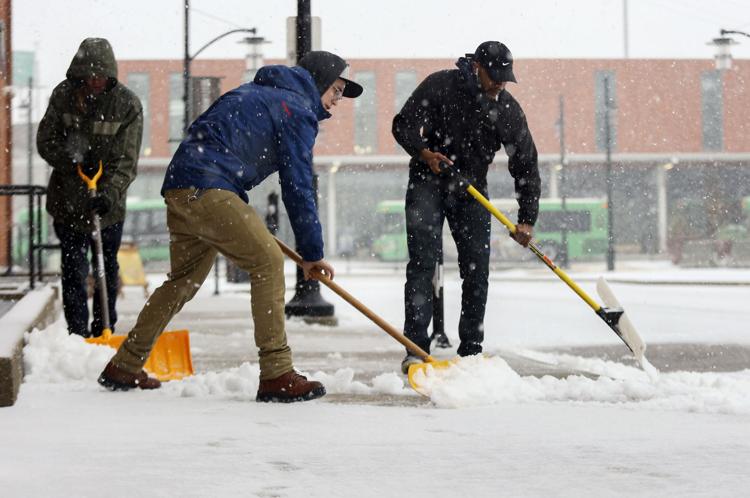 Severe Weather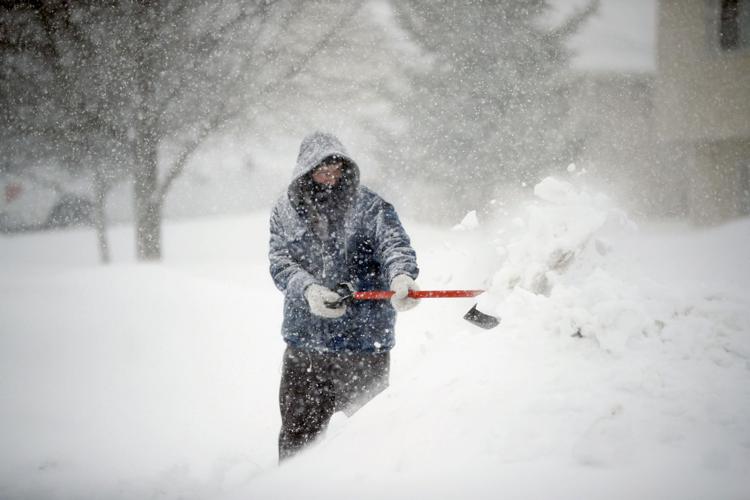 Severe Weather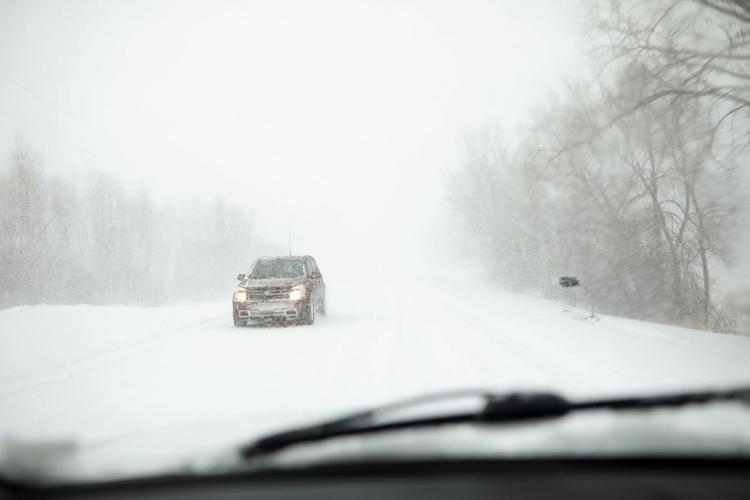 Severe Weather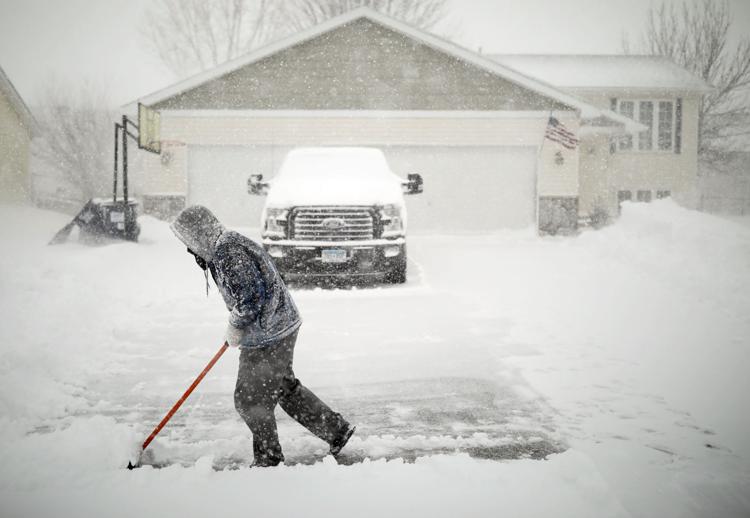 Severe Weather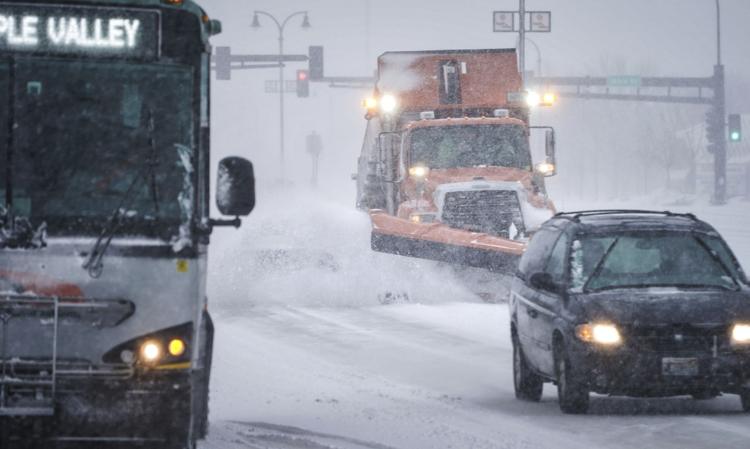 Severe Weather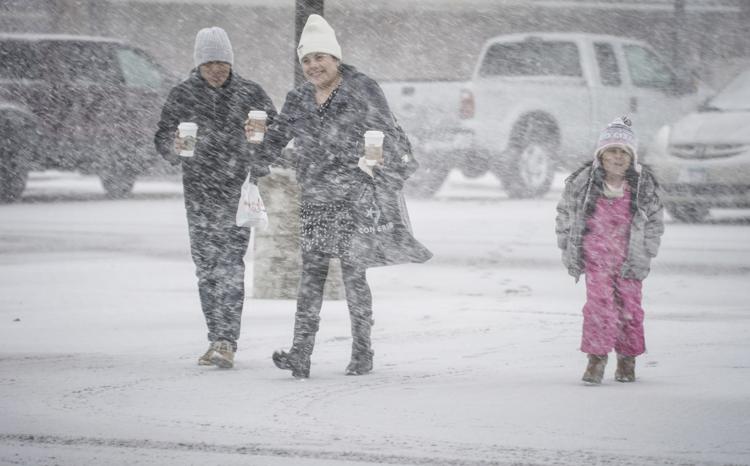 Severe Weather
Blowing snow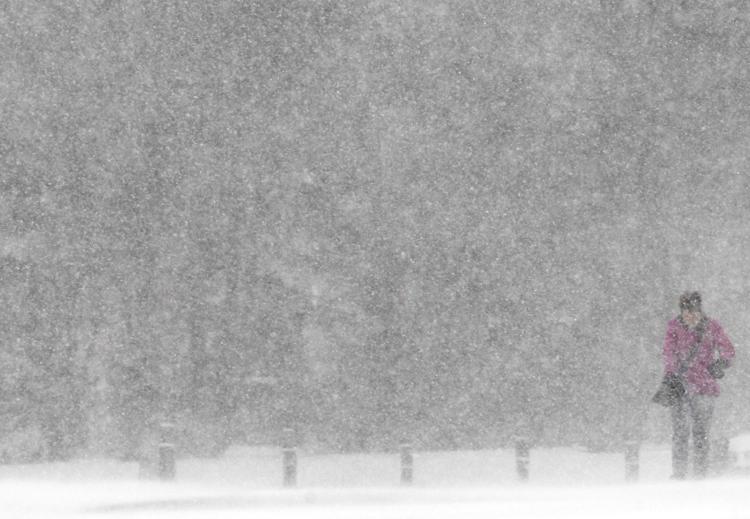 Good Samaritans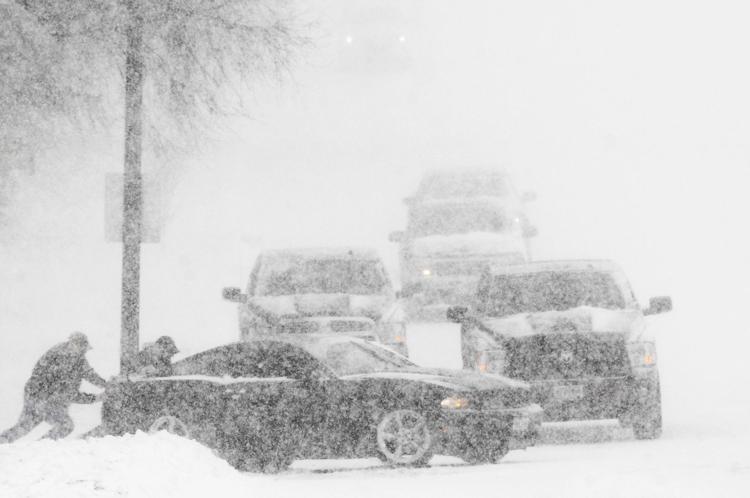 Winter weather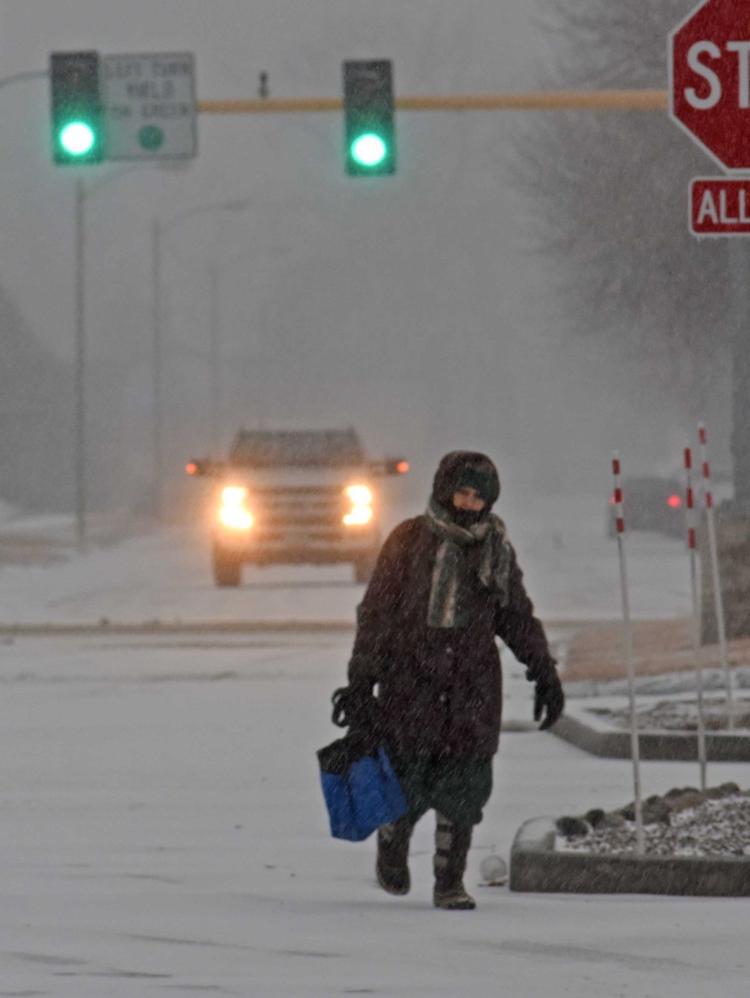 Downtown Bismarck snow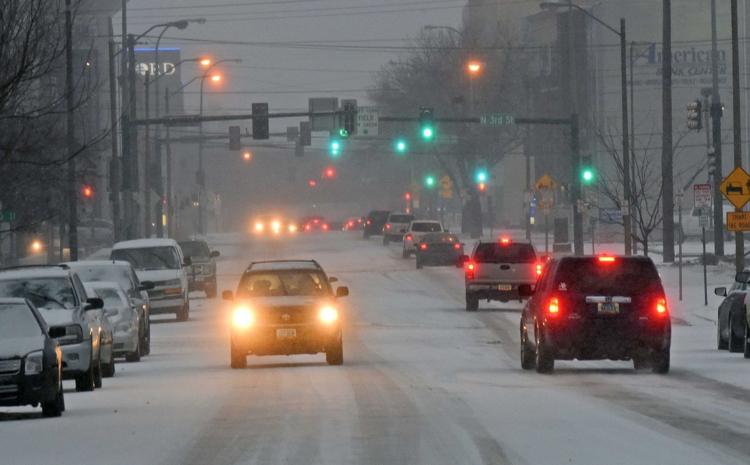 Lincoln, Nebraska