After more than two years of very hard work and negotiations, it would appear that the town of Shelby and the city of La Crosse have come to a boundary agreement.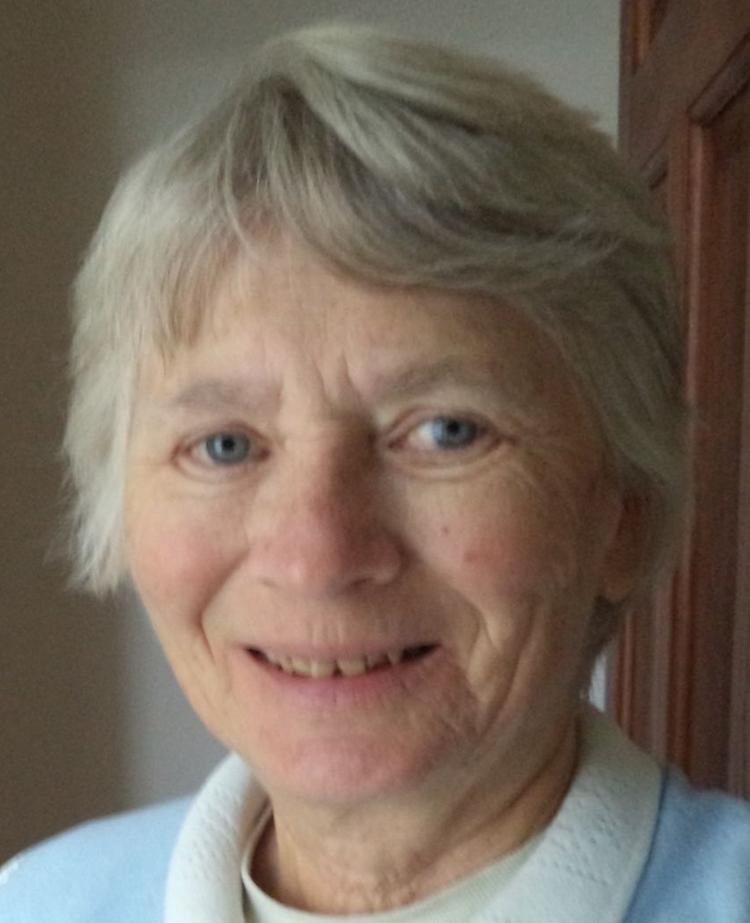 As with any historic agreement of this sort, negotiations have meant adjustments and give and take from both parties. During the public hearings — first in December 2016, and the latest last week — affected parties were able to provide their concerns and input. Many people at the latest public forum expressed their displeasure at being automatically annexed to the city at the end of 15 years, with or without development of their property if it was within the Area 1 zone.
I can appreciate their concern. My parents' property was annexed to the city in the early 1980s, when the properties (approximately 20 houses) across from theirs on Highway 35 requested annexation, due to wells that failed, and therefore, they lacked safe water and wanted city water and sewer. My parents did not want to be annexed, but since the only way the affected properties could get safe water and sewer was to cross my parents' property, it was annexed.
The city of La Crosse has obvious financial concerns, with close to 50 percent of its properties being exempt from property taxes, because of schools, colleges, hospital facilities and government buildings.
Town of Shelby sees its base for tax revenue decreasing with some properties being annexed to the city (resulting in loss of revenue), and lack of development within its borders, due to the city's right to deny anything within three miles of its borders. However, the costs to operate the town often remain at the same level. (Police and fire protection, road maintenance, etc. remain the same).
All town of Shelby residents enjoy the "fruits" of the city of La Crosse. We work there. We shop there. We go to doctors and hospitals there. We go to church there. Our children and grandchildren go to elementary, high school and college there. Our trash goes there. And it is close...not 20 miles away or 50 miles away. Development within the town of Shelby is a natural direction.
Some Shelby property owners will be affected more adversely than others. Some Shelby property owners will see definite benefits from the agreement, getting access to water and sewer, especially in the areas where the septic systems are already not functioning properly. The town of Shelby will see benefits in receiving additional tax revenue from development within its borders, whether for 10 years (Area 1 and 1A that is subject to annexation), or longer in areas outside Area 1 and 1A.
The city receives shared revenue for development in Area 1 and 1A for 10 years, plus increases its tax base to allow the schools and other basic services to have a stable and viable source of revenue.
An agreement of this kind will always have some winners and losers, but the negotiators seem to have found an agreement that should benefit taxpayers in both the city and town of Shelby.