Wisconsin has serious problems arising from the large number of people incarcerated in its 42 state and federal prisons.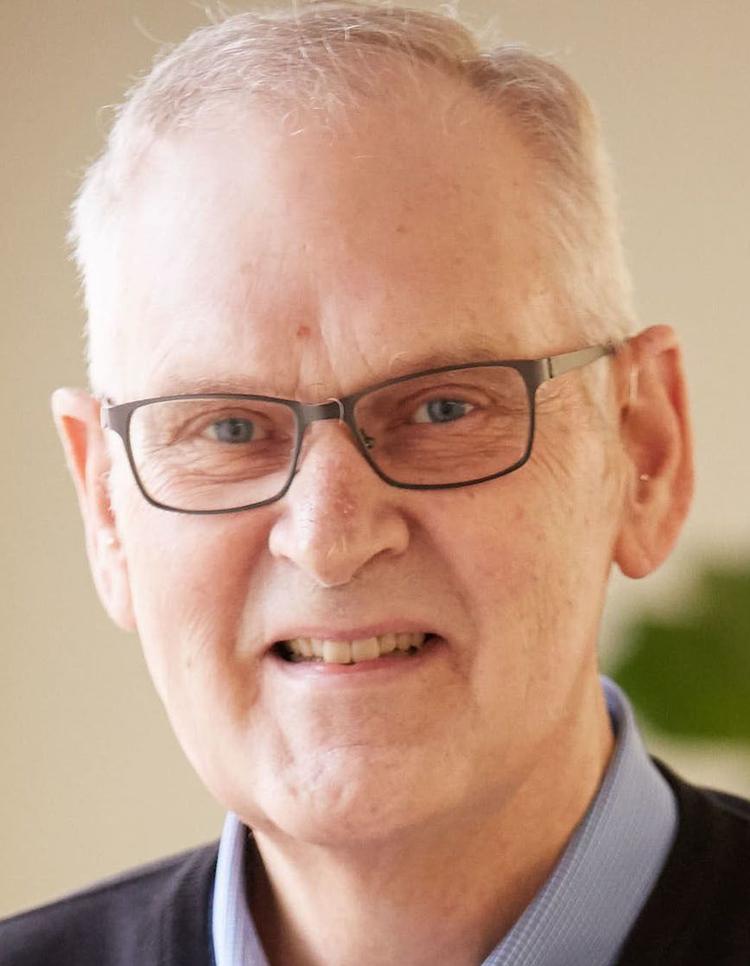 These problems are exacerbated by the fact that recidivism rates are high. Nationally, about 65 percent of all those convicted of felonies will end up back in prison within five years of release.
Wisconsin's recidivism rate is about 57 percent. Recidivism generates a compounding incarceration effect over time. Considering only the cost of recidivism, and using whatever numbers you choose to measure that cost, if the rate of recidivism can be reliably reduced the dividends will accrue to taxpayers.
The Milwaukee Journal Sentinel reported (April 29, 2017) incarceration numbers in Wisconsin are heading toward 22,223 by 2019. Increases are caused by an increasing number of felony laws, many of which are overlapping, increasing penalties for violations and increasing recidivism rates.
Increasing incarceration rates are also dramatically affected by the following societal mindsets:
People with criminal histories being known only for the worse thing he/she has done.
Harsher sentences from laws including "three strikes and you're out" policies.
A felony conviction proves that people with criminal histories will never fit into society, rendering all felony convictions as life sentences.
Demanding that lawmakers make more laws when extant laws already address the crime in question.
The best solution to our societal problems is to build more and bigger prisons.
Defy Ventures (www.defyventures.org) is a non-profit entrepreneurship, employment and character-development program for currently and formerly incarcerated men, women and youth. Defy refers to its participants as Entrepreneurs In Training. Defy's EITs are transformed to a way of behaving and thinking that rejects the acceptability of returning to prison. Many EITs are hustlers by nature. Defy helps EITs to transform that hustle into legal activities. Defy has operations in New York, California, Nebraska and Colorado.
Defy has demonstrated that recidivism can be reduced as part of its program of changing the way these Entrepreneurs In Training think and behave. Graduates from Defy training have a recidivism rate of less than 5 percent. In consultation with both liberal and conservative members of the community, I sent a letter to Gov. Scott Walker asking him to consider inviting Defy Ventures to operate in Wisconsin.
The Defy program for which I am a volunteer and that I financially support is at the Nebraska State Penitentiary in Lincoln. The program typically costs between $500 and $800 per participant for the six-month CEO of Your New Life program. Tuition can be funded through private or public resources. About half of those enrolled finish the program, which includes a certificate in career readiness from Baylor University. Two reasons for the modest graduation rate are: The program is rigorous and time-consuming. Prison policies may cause inmates to lose privileges for violating prison rules. Learning to walk the line is part of the way Defy helps Entrepreneurs In Training transform their lives.
The in-prison program takes a two-pronged approach to EITs that are nearing re-entry. Entrepreneurs In Training are trained in practical business-related skills that should improve post-incarceration employment opportunities. The program simultaneously works with interested EITs on business ideas and planning. Defy works with participants to develop legal business plans that will result in positive cash flow within three months of incorporation starting with $20,000 or less. If an EIT finds no employment opportunities, then the person immediately pursues self-employment. In addition to normal resume content, EITs must concisely explain time gaps that exist as a result of time incarcerated. The Defy program culminates with a "shark tank" style business plan competition judged by executives. The winners receive IOUs they can use toward their business idea once released.
In addition to the academic instruction conducted by Defy staff members including homework, Entrepreneurs In Training must produce three deliverables during their Defy program: personal statement; resume; and, business plan.
The personal statement is crucial because it forms part of the resume and business plan. The personal statement provides the person with a response to: "So tell us about yourself." The final version must be memorized and recited verbatim in 200 words or less, as follows:
Accomplishments and credentials.
Regret for mistakes made.
Circumstances (not excuses) that led to choosing to commit crimes.
Tangible lessons learned from time served for mistakes made.
Tangible ways the person has transformed including why he or she can now be trusted.
Expression of gratitude for consideration.
Imagine the benefits to converting some extant Wisconsin prisons into technical schools.