Two events in La Crosse this month will highlight the effects climate change is having close to home. Both events are free and open to the public.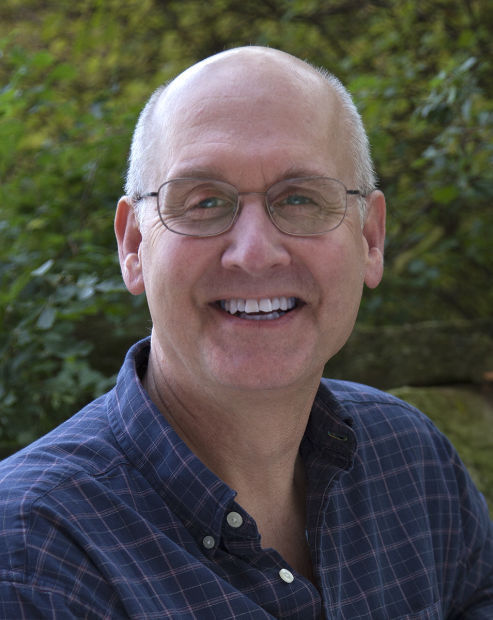 The scientific community is in nearly unanimous agreement that global warming and the resulting changes to our climate are real. It is the position of 97 percent of climate scientists that humans burning fossil fuels since the dawn of the Industrial Age have released large amounts of carbon emissions into the atmosphere trapping the heat from the sun. The annual average global temperature of the Earth has been steadily rising. With increasing temperatures have come a more uncertain climate and more frequent extreme weather events.
Many people understand and accept the scientific consensus about global warming. They are very concerned and want action on climate change solutions. But there are others who doubt that human-caused climate change is real. They are skeptical about the facts, figures and charts put forth by scientists. However, hearing from residents of our region how climate change is affecting them can be very persuasive. Listening to their experiences first-hand makes climate change very personal and credible.
"Stories have power. They delight, enchant, touch, teach, recall, inspire, motivate, challenge. They help us understand. They imprint a picture on our minds," says author Janet Litherland. "Want to make a point or raise an issue? Tell a story."
The power of story is the driving motivation for the creation of the Coulee Region Climate Change Stories event happening on Saturday, Feb. 17, at 1 p.m. at the main branch of the La Crosse Public Library. It's being co-sponsored by the La Crosse Chapter of Citizens' Climate Lobby, the Coulee Region Sierra Club Group and the La Crosse Public Library. Six residents of the Coulee Region will tell how climate change has impacted their lives. Topics covered will include the flood plain, farming, running, maple syrup production, recreation and the growing season. Those attending will have the opportunity to ask questions and also share their own climate change stories.
So far, this winter has not been kind to cross-country skiers in La Crosse. On Jan. 14-15, the city received six to seven inches of fresh snow. The folks who groom cross-country ski trails on the Forest Hills Public Golf Course sprang into action, working quickly to create and condition the trails for skiers who hoped the weather was finally shining on them. Unfortunately, their window of opportunity was short-lived when warming temperatures and a steady rain quickly erased their efforts.
Having consistent natural snow for downhill and cross-country skiing in January and February used to be almost a given. But not anymore. Throughout the United States and the rest of the world, abundant supplies of snow for winter recreation is becoming increasingly harder to find. This will have a significant economic impact. "Snow-based recreation contributes $67 billion annually and supports over 900,000 jobs in the United States," according to the National Environmental Education Foundation.
A recent article in the Salt Lake Tribune stated, "Visits are down almost 11 percent to Vail Resorts' 13 North American ski areas … due to the limited snow so far this winter." Vail Resorts CEO Rob Katz said that snow conditions have been bleak throughout the western states. He went on to say, "Seasonal snowfall to date in Vail, Beaver Creek and Park City was the lowest level recorded in over 30 years." Snowfall in Vail's three California resorts has been "69 percent below the 20-year average."
I recently had the opportunity to preview "Saving Snow," a new documentary film that looks at the effect climate change is having on winter sports and recreation across the United States. A screening of "Saving Snow" is coming to La Crosse at 6:30 p.m. Monday, Feb. 26, on the University of Wisconsin-La Crosse campus in 1400 Centennial Hall. After the film, UW-L faculty will lead a discussion about the film.
The 2017 American Birkebeiner ski race in northern Wisconsin is featured in "Saving Snow." The Birkie is the country's largest cross-country ski race with more than 11,000 competitors from around the world. In 2017, the race was canceled for only the second time in its 45-year history due to warm temperatures and poor snow conditions. The film also shows the economic and cultural impacts that a lack of snow is having in other parts of the country. Brett Cease, who was registered for last year's Birkie, brought it home for me near the end of the film. He said, "If we revere, cherish and care for the [winter] traditions we've grown up with, we absolutely have to act now."