Latest Local Stories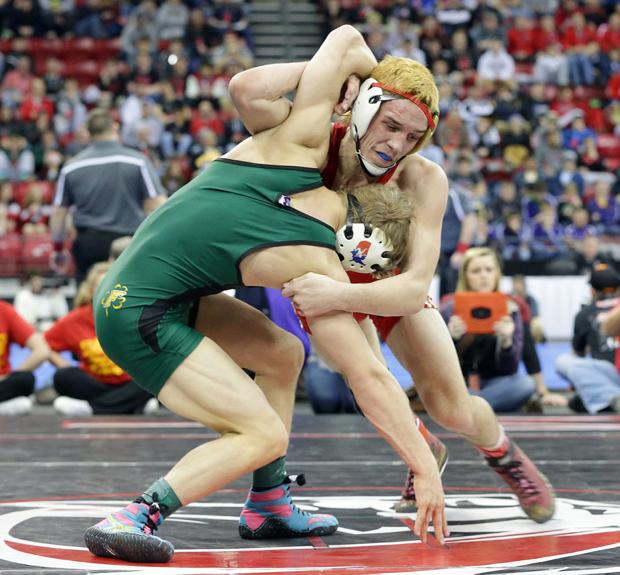 Jaden Winchel's mind is a trap for all things wrestling. The Sparta High School sophomore's ability to understand moves and recognize the bene…

LOS ANGELES — Haven't we seen this before?

A year ago, Samantha Wiekamp knew she needed to step away from gymnastics — completely — and re-evaluate where she was at in her life and wher…
Local College
AP College
Badgers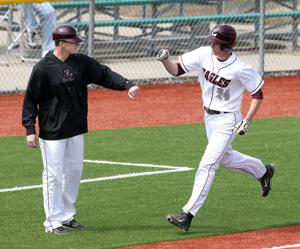 It is difficult to expect improvement from a season that included a .458 batting average and selection as a conference player of the year and first-team All-American.
InsidePreps.com
High School Football
Scores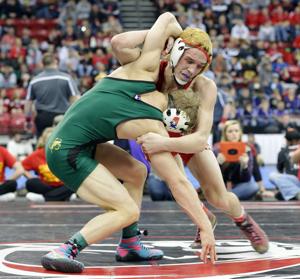 Jaden Winchel's mind is a trap for all things wrestling. The Sparta High School sophomore's ability to understand moves and recognize the benefits and consequences of using them while making split-second decisions separate him from the crowd.
Packers
Vikings
Badgers
AP Football
PHOENIX — A little more than a year ago, Ted Thompson gambled on Julius Peppers being able to ward off Father Time for at least one more season.
Other Sports
Brewers
Loggers
Chill
Racing
Golf
AGADIR, Morocco (AP) — Richie Ramsay of Scotland shot a 3-under 69 Sunday to win the Trophee Hassan II by one shot ahead of Frenchman Romain Wattel and claim his third European Tour title.
Content Match
Follow The La Crosse Tribune
Today's Question
Loading…
Should police officers wear body cameras?
Sign Up for Our Email Lists