WIAC FOOTBALL COMMENTARY
College football commentary: WIAC nonconference scheduling problem only getting worse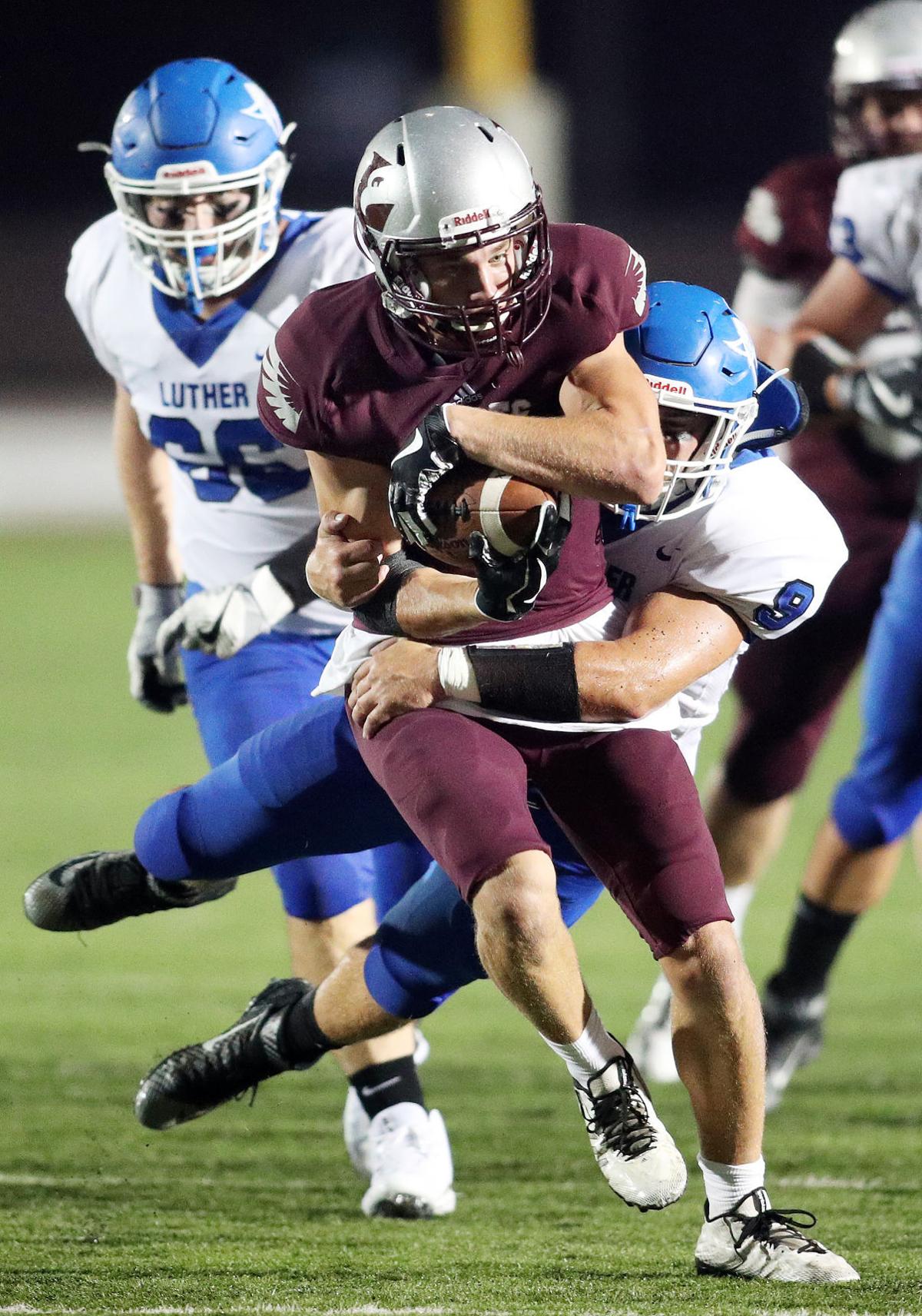 Gary Karner is preparing to make a plea next weekend in Cleveland, Ohio, to the commissioners of NCAA Division III conferences across the nation.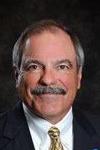 It's a plea that Karner, the commissioner of the WIAC, has been making for nearly his entire 22-year tenure atop the conference. It's a simple request, but one that has fallen on deaf ears or out and out declined at an alarmingly increasing rate:
The UW-La Crosse football team has its bye week this week, as does Oshkosh, Stevens Point, Stout, and Whitewater. Each program is responsible for filling its nonconference schedule with up to three games in four weeks before the final seven weeks of the season are slated with conference games. The early bye week's main benefit is allowing programs flexibility in matching up open dates with nonconference opponents in the first month of the season.
But even with that flexibility, WIAC football programs are continually having trouble finding nonconference opponents. The conference's success and talent in the sport is a major factor in that, Karner said.
"(Nonconference programs) strategically schedule," Karner said. "They're trying to put themselves in better position to make the playoffs if they don't win their conference. I would argue that playing a WIAC opponent would enhance your opportunity."
Varner said, in fairness, there are exceptions to that idea, such as St. Thomas (Minn.), a MIAC institution who was ranked in the top 10 this season and scheduled both Eau Claire and Stout in nonconference play. But the Tommies' experience this season gives other programs a reason to believe a WIAC opponent isn't worth the risk — after beating the Blugolds 47-13 at home, the Blue Devils stunned then-No. 4 St. Thomas 25-22 in Menomonie, Wis.
Despite the Upper Midwest being one of the most populated areas for D-III football in the country — there are 44 teams between Illinois, Minnesota and Iowa alone — WIAC programs are routinely forced to schedule games with teams from the coasts or even in the South.
Both Platteville and Eau Claire are playing George Fox (Ore.) this year, and the Pioneers are at Hampden-Sydney (Va.) today. Oshkosh went to John Carroll (Ohio) and hosted Virginia University of Lynchburg; Whitewater and River Falls are both in St. Louis today with the Falcons facing Missouri Baptist and the Warhawks playing Washington.
UW-L will play an all-Midwest nonconference schedule this year (one Iowa opponent, two Wisconsin) as it did last season, but with the lopsided outcomes of those contests, that could change quickly.
"We have exhausted every and all avenues to get other conferences to play us," Karner said. "I've put feelers out, twisted arms, everything. We'd love to do a conference challenge event like you see in other sports, but they're consistently not interested."
Karner's plea next weekend isn't one just for the sake of convenience — it's a financial one. Trips to games for a football team rack up expenses quickly — transportation, lodging, food, etc. for upwards of 75 people over multiple days. A quick look at other pages of this newspaper will tell you the UW System isn't swimming in a pile of money, so these trips can put a strain on already strapped budgets or force teams to fundraise for a big portion, if not all, of the costs of these trips.
WIAC schools have also been put in situations to pay game guarantee fees to nonconference opponents — a practice more often seen at the D-I level — or play against NAIA scholarship programs.
"All of those are problematic," Karner said. "Unless we can get D-III schools in the Upper Midwest to play us … I'm not sure what the solution is."
Two WIAC schools — Stout and Oshkosh — are playing nine games this season. Stout had a game scheduled for next week against Trinity Bible (ND), but it was cancelled, per a release on Stout's athletic department's website, because fewer players report to camp than anticipated for Trinity Bible. The Titans, last year's national runner-up, just couldn't find another nonconference foe.
"That's what happens when you're desperate to schedule nonconference games, you take chances like that," Karner said. "I've been here 22 years and it's been an ongoing issue. It's not good for anybody."
Schmidt said the process of finding nonconference games never really ends. As the Eagles enter their third nonconference game this season, Schmidt said two of the three for next year are locked in and the third is close to being confirmed.
While his program appears set for at least the next year, he sees the current model tenuous at best.
"We're just throwing money at trips, spending money that we don't have just to play another game," Schmidt said. "There's got to be ways we can be creative to add teams into our league and be a little more welcoming to do that."
Colten Bartholomew is a reporter and columnist for the La Crosse Tribune.