Two wrestlers who accounted for more than 100 wins for the dominant Holmen High School wrestling team this season aren't done being teammates quite yet.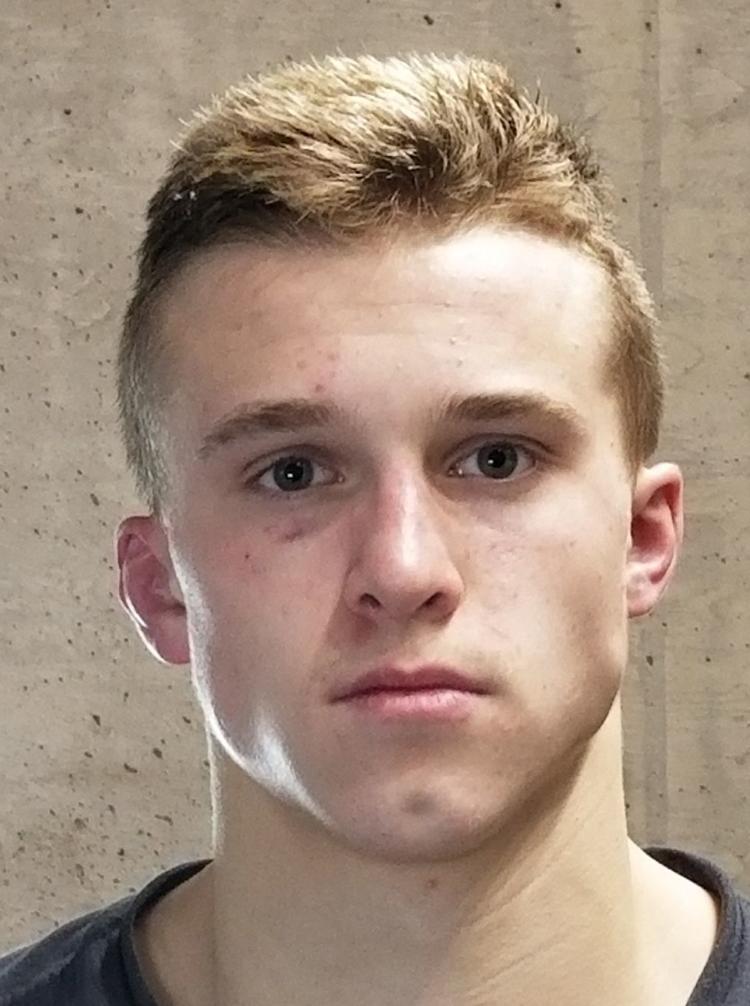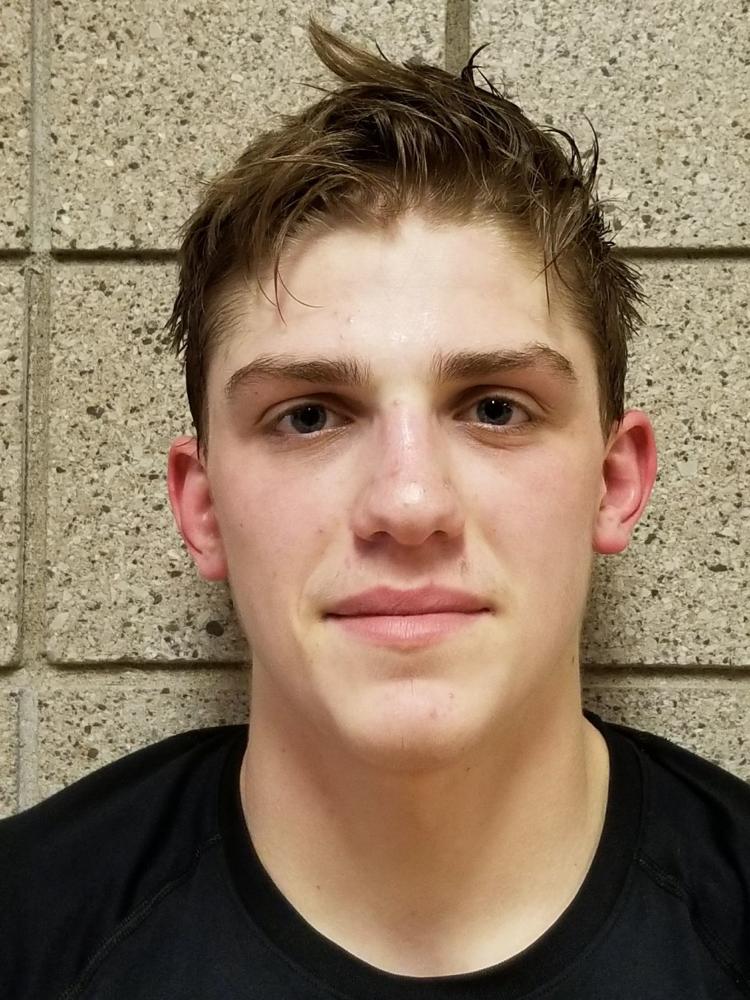 Vikings seniors Isaac Lahr and Reed Williams will attend UW-La Crosse in the fall and join the Eagles wrestling program run by coach Dave Malecek.
Lahr was a state runner-up this season after a 52-4 campaign at 182 pounds, while Williams went 49-9 at 160 and took third at state. The pair helped lead Holmen to a 20-1 dual season, with its lone loss coming in the state championship match against Stoughton at the team state meet in Madison.
They'll be joining a team that sent five wrestlers to the NCAA Division III national championship tournament last season and came back with a seventh-place finish, the program's fourth straight top-11 showing. UW-L coaches cannot comment on incoming recruits until they make deposits for housing.
For Lahr, committing to UW-L was more of a forgone conclusion than a difficult decision.
"Ever since I was a little kid, I saw myself wrestling at UW-L," he said on Friday. "It didn't matter how good I got, I always wanted to be there."
Lahr's affinity for the program comes from his experience with Eagles coaches. He has attended and wrestled in dual meets and camps at Mitchell Hall, and worked with UW-L assistants Zach Cook and Ross Needham at different wrestling clubs in the area.
Lahr said he knows La Crosse's coaches will push him to be his best.
"I'm not wrestling in college to set my goals low," he said. "Their style and philosophy is to push and push and push, and that's what I like."
Lahr has national-champion aspirations, but he'll be chasing those down with another motive as well.
Holmen coach Jason Lulloff, the Tribune's coach of the year the past two seasons, is a UW-L graduate and former wrestler who amassed a 140-22 record as an Eagle, the third-most wins in program history. Lahr said there's a healthy competition between he and his prep coach.
"I wanted to follow in his footsteps, but I'm also telling him I'm going to go there and beat all of his records," Lahr said.
Williams had similar motivations for choosing La Crosse.
He's been side-by-side with Lahr taking instruction from UW-L coaches throughout his childhood and through high school as well. Williams said he sees many similarities between Lulloff's style and the one he and Lahr will step into at UW-L.
"They've got a lot of the same characteristics, and the same drive for it," Williams said.
Going from one successful program to another was big for Williams. He had a stellar weekend at the team state meet, going 3-0, with his first two wins sealing dual victories for the Vikings. He won his match against Stoughton, but the team loss still irks him.
"Coming so close and not getting it this year, it's just bigger motivation for college," he said.
Williams chose UW-L early in the season, while Lahr took longer to decide. They said they didn't talk about teaming up again much during the year, but acknowledge now that it was in the back of their minds.
"We knew it'd be pretty cool to be teammates again," Lahr said. "We didn't plan on it, but now, we've been teammates for something like 12 years, so now it gets to be 16."