There's been a notion since the top-ranked Caledonia High School football team defeated No. 2 Minneapolis North in the MSHSL Class AA quarterfinals last week that the Warriors can just cruise to a third consecutive state championship.
Don't count Caledonia (11-0) coach Carl Fruechte as a subscriber to that thought.
He knows the challenge Paynesville Area presents the Warriors as the teams clash in the state semifinals at 2 p.m. today at U.S. Bank Stadium in Minneapolis. Fruechte — who has either been the head coach or an assistant during the Warriors' decade-long run as a championship contender — knows at this point of the season, there's no such thing as an easy win.
"I won't lie, we as coaches get anxious, nervous, excited, all of it," Fruechte said. "But we love it, too. This is fun."
Paynesville enters today's game with a 9-2 record, with its only losses coming to Class AAA power Pierz and Class AAAAA power B.O.L.D.
The Bulldogs use a run-heavy offense with junior quarterback Max Weidner holding the reins. Weidner and a stable of backs attack defenses through the middle with option reads and power plays. Fruechte said Weidner — who stands 5-foot-10 and weighs 190 pounds — acts as Paynesville's lead rusher, but he's not the key position the Warriors have to keep their eyes on, he said.
"It's their guards," Fruechte said. "They pull their guards and reach block with their tackles; they do a good job opening holes. (The Warriors) have to key their reads and trust each other.
"That's why misdirection football works so well in high school, you have young men with a million things on their minds, so you have to simplify it and just trust the guys on your team."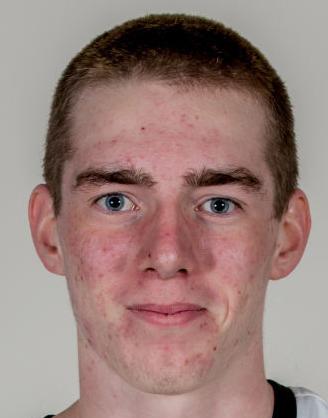 Two of the players tasked with shutting down the Bulldogs' rushing attack will be seniors David Seymor and Austin Heim. Seymor has had his playing time on defensive line increase since fellow senior Noah Snell has been dealing with injury, and Fruechte said his consistency has been a big help.
"He's just always ready," Fruechte said of Seymor, who has also played left guard and tackle on the offensive line this year. "He's such a good listener, he's one of those guys you don't have to tell things to more than once. He just gets it and goes."
Heim has become a weapon at his outside linebacker spot, blowing up plays in the backfield and keeping outside runs contained. Heim has gotten better this season at using his long arms to create separation from blockers.
"Austin has done a lot better with his hands, and getting leverage at outside linebacker. He's always been good at reading offenses, but he's doing so well with his push and shed (of blocks)," Fruechte said.
Offensively for the Warriors, senior quarterback Owen King has again put together an astounding year. The NCAA Division I South Dakota State basketball recruit has completed 166 of 283 passes (58.7 percent) for 2,378 yards and 37 touchdowns, while throwing just four interceptions.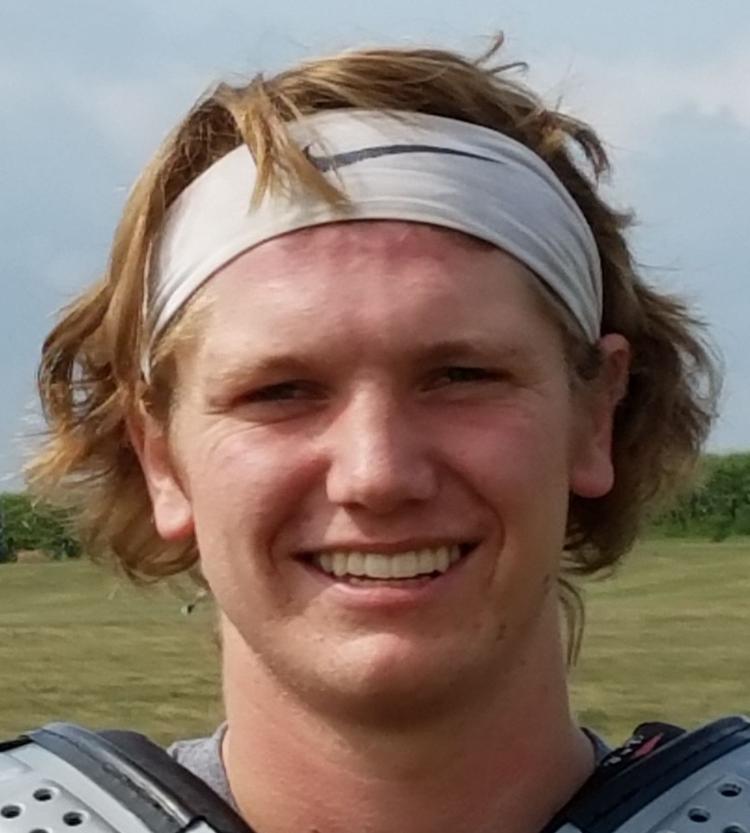 King has never lost as a starter, and the Warriors are going for their 40th straight win with King under center.
Seniors Jordan Burg and Andrew Goergen are once again King's top targets, with Burg hauling in 52 passes for 728 yards and 12 TDs, and Goergen catches 39 passes for 626 yards and nine TDs. Senior Mason Staggemeyer (95 rushes, 561 yards and four TDs) and junior Nick McCabe (96-556-4) have done the bulk of the damage at running back, but King has added nine TDs rushing as well.
---
Photos: 2017 high school football season in the La Crosse area