DE SOTO — The Pit was quiet Friday as players and coaches of the De Soto High School football team practiced down the road.
Traffic buzzed by the youth baseball field and park that surrounded them just off Hwy. 35 on a cool morning that warmed up as they went along.
Being displaced is nothing new for the teenagers running drills on the makeshift field. The Pit, which is what the high school football field has been called for years, sustained flood damage last season, and that forced the Pirates to play one home game at UW-La Crosse and another at Logan as damage to the field was assessed.
The Pirates, who have qualified for the WIAA playoffs 21 consecutive times, will play all of their home games on neutral sites — Logan, Viroqua, Winona State — this season, but it certainly won't rattle the team.
How the players actually react to being on the field, however, is an unknown.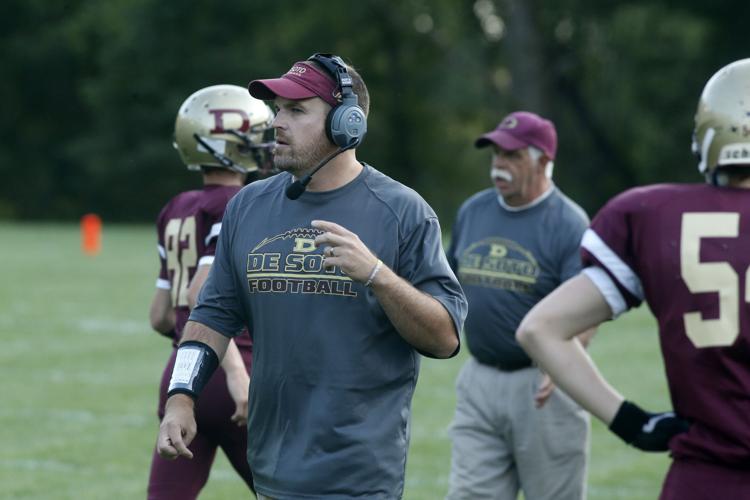 The Pirates return one starter on each side of the ball as they tackle a new season under coach Ev Wick, whose teams have won 72.4 percent of their games since he took over the program in 2003.
"I was excited to get to practice this year," said Wick, who will work with a group of 30 players this year. "When you lose a big (senior) class like we did, you have a bunch of players like this who are looking for experience.
"They have probably heard nothing but people saying this will be a down year, but I think they can play. We have a lot of defensive-minded kids, so we'll be better on that side at the beginning for sure."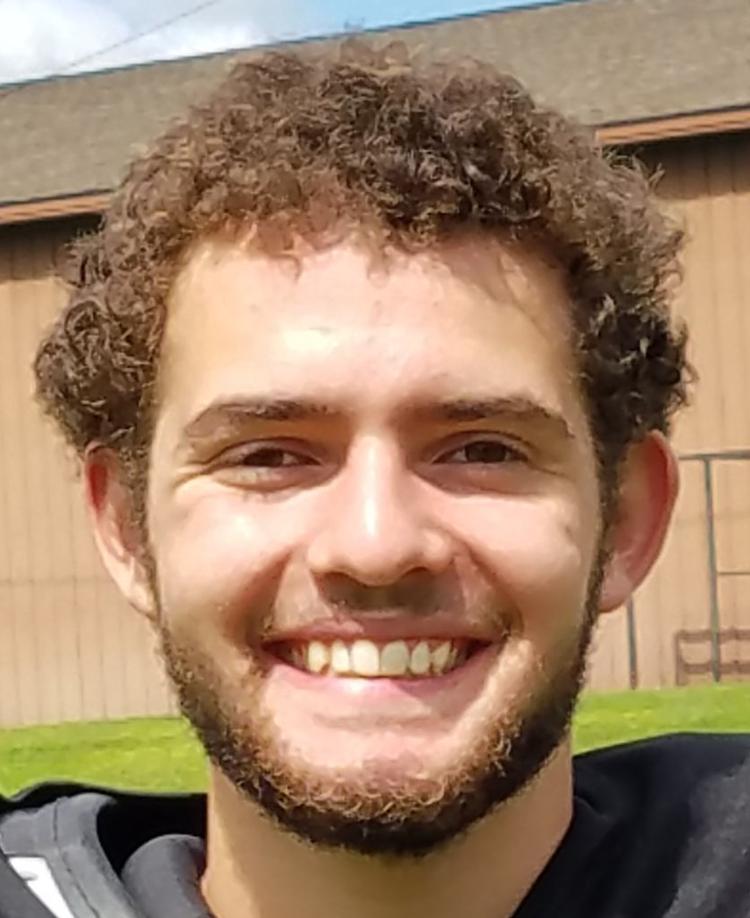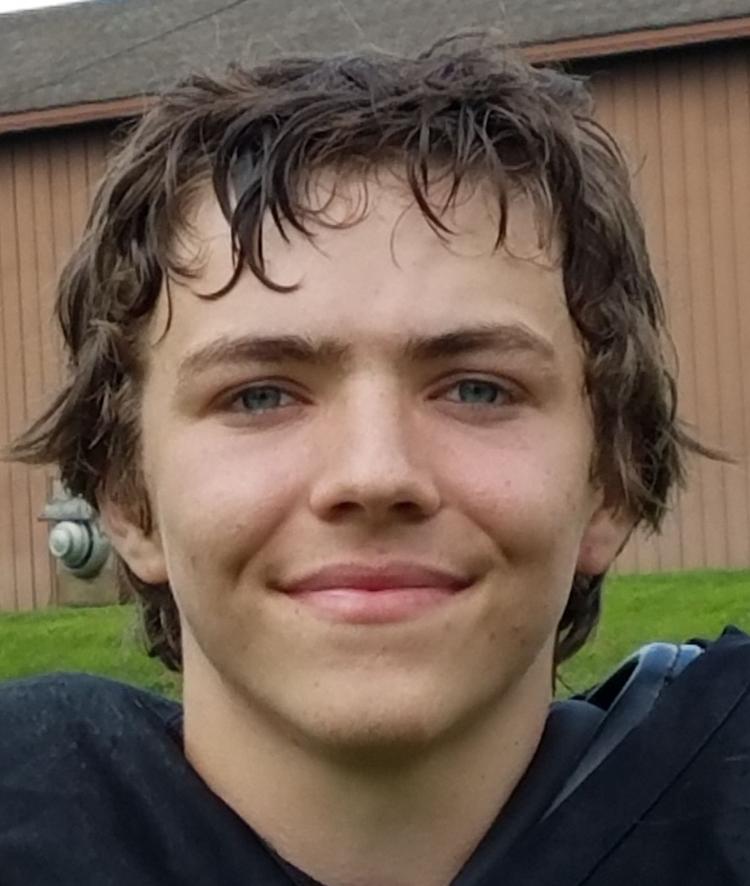 Seniors Grant Chapes and Fletcher Helgeson should be playmakers on both side of the ball, and both are eager to make impressions.
That will be important for one of the team's experienced players — senior Evan Overby. Overby played running back as a junior and gained more than 400 yards. He'll still run a lot this season, but he will also need help.
Chapes was sidelined for nearly the entire season after a high ankle sprain during the first game, and Helgeson simply had trouble finding spots to get on the field while part of a team filled with seniors.
Helgeson was in the same situation as many players during an 8-2 performance that included a Division 7 playoff victory last season.
"We have a lot of spots to fill, but we have a lot of people stepping up," Helgeson said. "Everyone here knows his job, especially on defense.
"I think there is a lot of doubt out there because we'll have so many new players, but I think we can be as good as we have been."
For that to happen, the defense has to follow the lead of the performances they've watched while growing up. The Pirates have always — with certain exceptions, of course — been a tough team to score on.
De Soto has posted 34 shutouts during Wick's 152-game coaching career. Thirty-two of its opponents who have scored have been held to seven points or less.
De Soto's football identity — going back to before Wick even took over — is defense. And it has led to a lot of success.
"We're just trying to keep things in a flow," Chapes said of the defense. "There is a lot of motivation here because we are a bunch of new guys on the field, and I'm excited to see what we can do as a group."