Central High School senior Greg Kohler knows there are college football programs looking at him, and knows that he has to continue to perform well for him to receive phone calls and letters.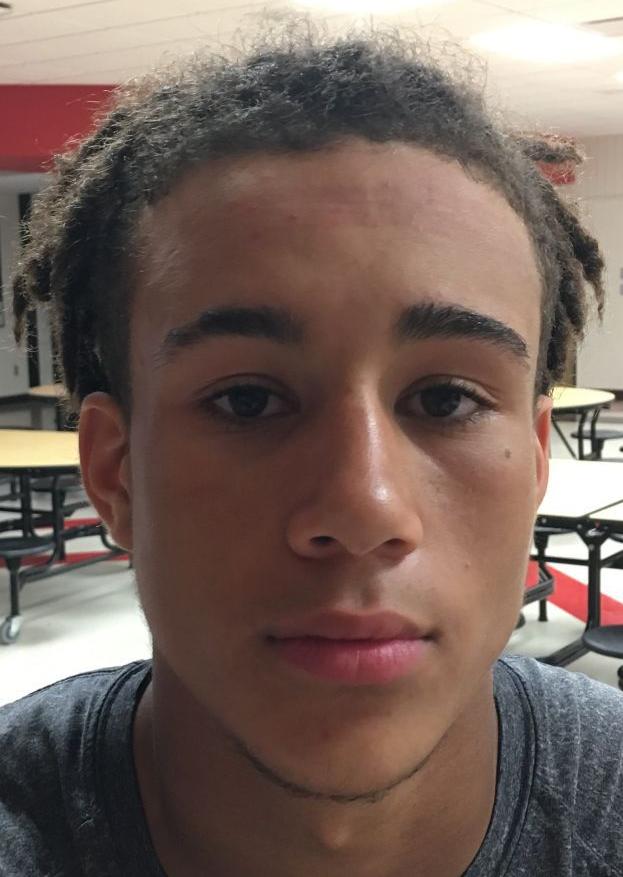 However, his main focus isn't on himself — it's on his Red Raiders' teammates, and helping turn around a program that has won three games over the past two seasons. Central was 3-6 a year ago after going winless in 2015. With Kohler capable of big things, this could be a turnaround season for the Red Raiders.
Kohler returns as one of the main offensive staples for the Red Raiders. In 2016, Kohler was the Red Raiders' No. 3 running back, rushing for 391 yards and three touchdowns. This year, the expectations are much higher.
"We want to get the ball in his hands," Central coach Tony Servais said. "I'm sure we'll do some wildcat (formation) with him again. He's a guy that needs the ball in his hands."
The 6-foot, 165-pound Kohler was Central's top rusher when it came to yards per carry, gaining 6.5 yards per touch.
"Whatever the coaches put together, that's what we're going to do," Kohler said.
Central, in fact, was able to consistently move the ball one the ground a year ago as the Red Raiders had the third most rushing yards in the MVC (1,625), trailing only Holmen (3,808) and Sparta (2,155).
Now it comes down to focus and execution, something the Red Raiders struggled with at times a year ago. Central has a smaller group this season, as the Red Raiders' roster has 70 players.
"One of the biggest things we're talking about is the process," Servais said. "We have core values we live by. I hope we can improve upon those numbers."
Part of the problem for the lack of execution was that the Red Raiders were learning a new spread offense, Servais said.
"The biggest goal is to do everything we're supposed to do," Kohler said. "Being who we truly are on and off the field. We need to stay positive and make sure we're executing our plays."
And having experienced what it is like to walk off the field on the short end of the score more often than they would like, Central's got a renewed spirit.
"I think that actually adds fuel to the fire," Kohler said. "We use that to motivate us this year. All it does is encourage us to do the best we can, so we don't go through that again."
If it is going to climb back into the MVC picture, Central will have to be more productive in its passing game. Central finished the 2016 season with the third fewest completions in the MVC with 61.
Matt Johnson threw the majority of those passes, but Central is going in another direction at quarterback this season in sophomore Johnny Davis, who took over at the position at the end of last season. Johnson, who rushed for 488 yards and passed for 590, will shift to wide receiver and back up Davis.
Davis, one of the key players in Central's WIAA Division 2 state championship basketball season last winter, was 4-for-8 for 61 yards, but Servais liked what he saw at the end of the season.
"He does a great job of distributing the ball, and he's used to the spotlight," Servais said. "We expect him to get the ball to people. I don't know if it's anticipation or if it's confidence, but he has a good arm. He's not afraid of taking a shot, and he's good at reading defenses."
Last season, Davis was one of the team's primary receivers. He caught passes for 372 yards, and was a MVC honorable-mention recipient.
Defensively, Servais thought the Red Raiders were solid, especially with their tackling. That part of the defense should be solid again, as eight of the team's 11 top tacklers return.
"We are going to miss some key guys, especially up front," Servais said. "A lot of these guys had opportunities to play last year. They're athletic kids and they like to move around."