With Trey Davis gone at Logan High School, someone has to get the ball to do-it-all running back/wide receiver CJ Siegel. This season, that responsibility falls on Rangers senior Matt Escher.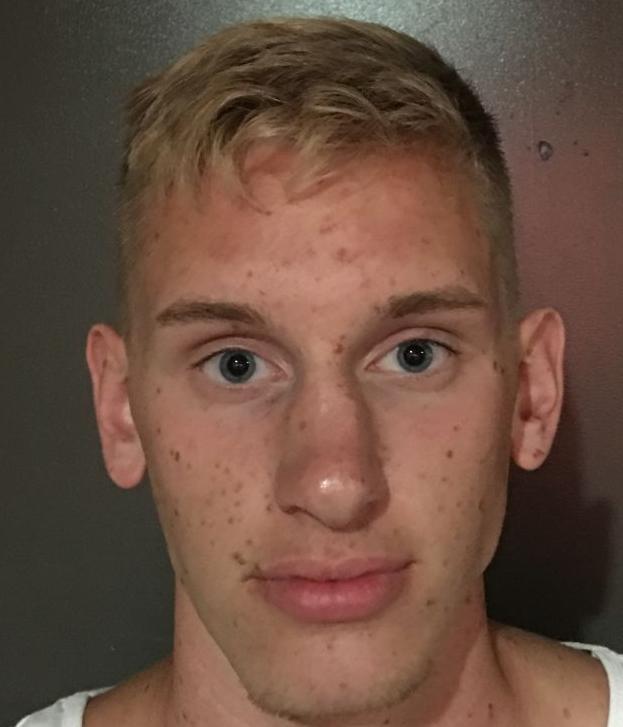 Escher is the new quarterback for Logan, and while the job may be new for him, the players he's throwing to are far from unfamiliar.
For example, Escher and Siegel grew up less than four blocks from one another as kids. That allowed the two current Rangers seniors to play catch most days, and now, Escher will get to throw the ball under the Friday night lights.
"Hopefully there won't be too much letdown," Escher said. "I want to make my own mark, but as a team, I don't think we can say that we're not going to be good because we lost Trey. I think we have to put pieces back in place and rebuild this team a little bit."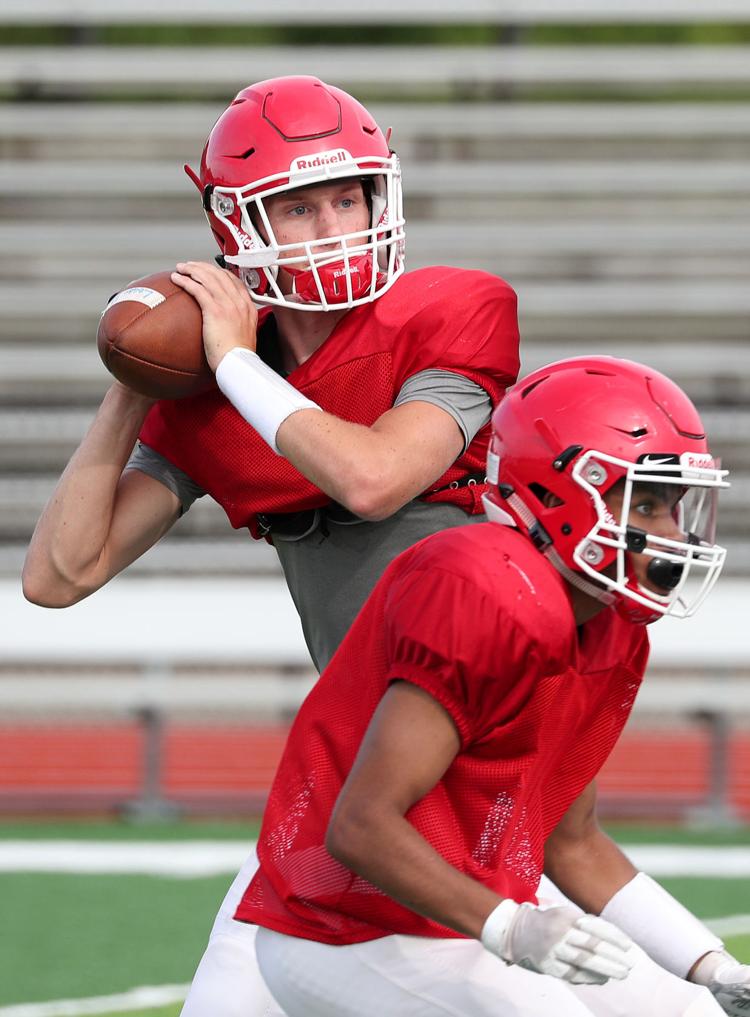 Logan's two-year streak as MVC champions ended in 2016, and it finished the regular season 6-3 overall. It made the playoffs, but bowed out in the second round.
Davis tallied just under 1,800 yards passing last season, a mark Escher could meet this season if things break right.
"We're just trying to keep Matt as comfortable as possible, and keep his reads really clean and simple," Logan coach Casey Knoble said. "Just let him keep command of the huddle. He's done a real good job of that. He has to be a leader and get the ball to the playmakers."
Escher didn't attempt a pass last season, but that doesn't faze him. In fact, Escher played exclusively on defense.
Escher has attempted many throws in the practices leading up to Friday's game against Eau Claire Memorial. In practice, it seems as if Escher has been the Rangers' quarterback longer.
"I hoped I was going to play quarterback this year, and last year, I was kind of gearing up for that by learning as much as I could," Escher said. "Going into two-a-days, (Knoble) likes to give seniors the nod and reign of the first team. I think my performance in practice and in summer league helped me, and solidified my position."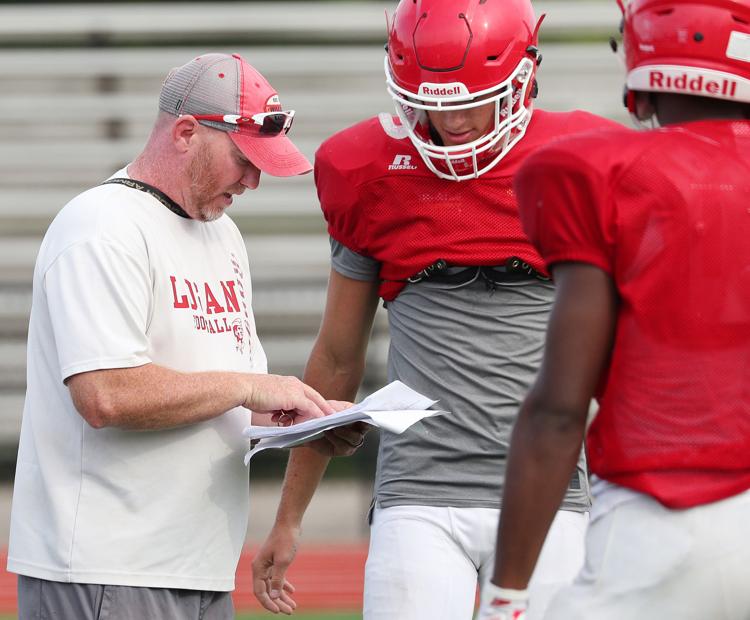 The Rangers partake in a BFS (Bigger-Faster-Stronger) workout routine, and it entails agility work with an emphasis on weightlifting. The skill players also played in a summer 7-on-7 league, and that's where Escher started to develop as a quarterback.
"That helped me get routes down, get the timing down, and figure out what works against certain defenses," Escher said.
Knoble describes Escher as a pro-style quarterback. He uses play-action well and has the ability to run out of the pocket should the need arise, but his primary job will get the ball to the playmakers, including Siegel.
"A team has to decide how to defend CJ," Knoble said. "We're going to put teams in that quandary. That should help a lot. That should help with our offensive line, too."
Defensively, Knoble expects the secondary to be a strong force. Logan's defense held its opponent to single digits five times in 2016. That included back-to-back shutouts against Central and West Salem.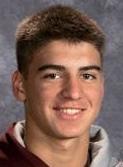 Christian Kapanke, a linebacker, returns as Logan's top tackler with 91 total tackles in 2016.
"There's more than half (of the defense) that are experienced, and we're making sure we're tough enough," Kapanke said. "Our D-line is going to be new, but they're going to be aggressive. Our defensive backs are going to be excellent."
Three of the first four games for the Rangers are at home, and the farthest that Logan has to travel this season is Week 2 against Eau Claire North. The Rangers' final game is against Aquinas on the campus of UW-La Crosse.
"This team has a lot of heart and a lot of hustle," Knoble said. "We've had some tough days, and I've been happy when they've been upbeat."