VIROQUA — Ryan Hannah won't get many breaks on Friday nights this season.
The Viroqua High School senior participates on offense, defense and special teams. He's a prime example of being an athlete on a small-town football team.
Hannah plays quarterback and safety and handles punting chores for the Blackhawks.
"I'm useful, and that's how I think of it," said Hannah, who won a WIAA Division 2 wrestling championship at 132 pounds as a sophomore and placed second at 138 as a junior. "I just have to know each position. It's not that hard."
But things could get a little more complicated on offense if the Blackhawks decide to pass more this fall. The graduation of Dalton Bernett, who rushed for 1,128 yards — 128.1 per game — could shake up the team's approach while in possession of the ball.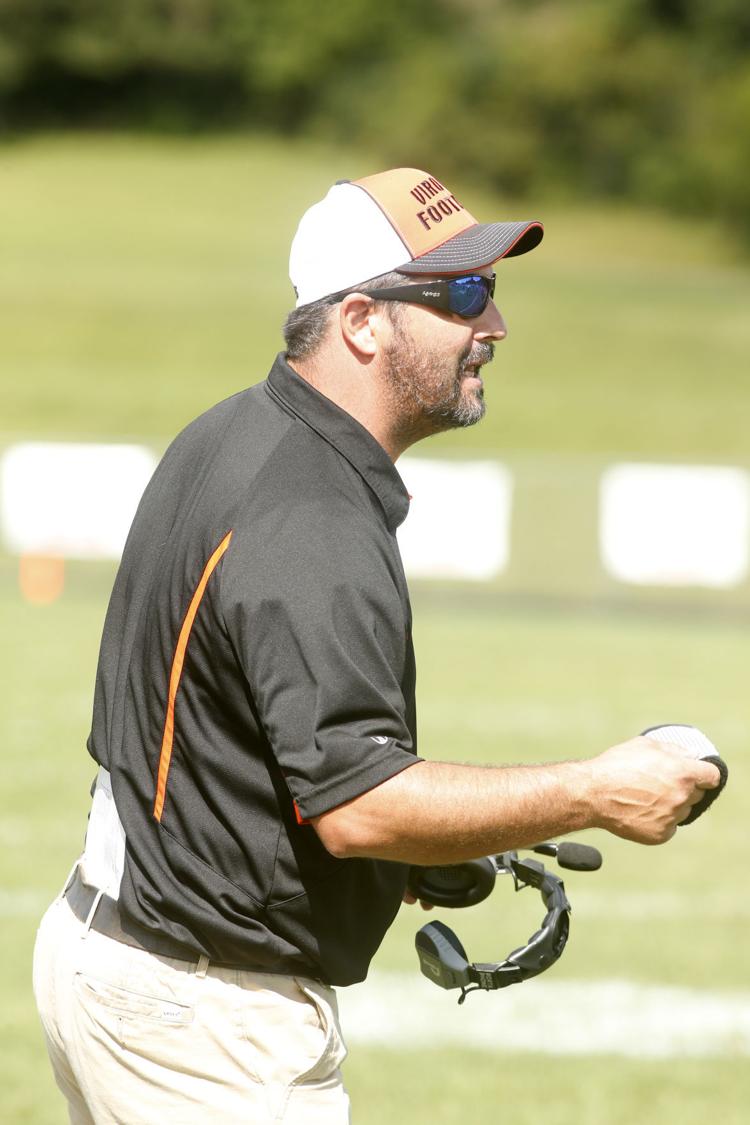 "We want to spread out a little bit more and keep teams more honest," said Blackhawks coach Bill Hannah, whose team hasn't won two conference games since 2011. "We want to try to get guys out of the box, so we can run."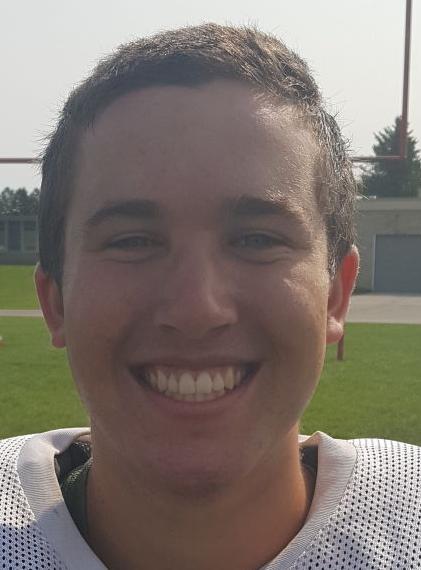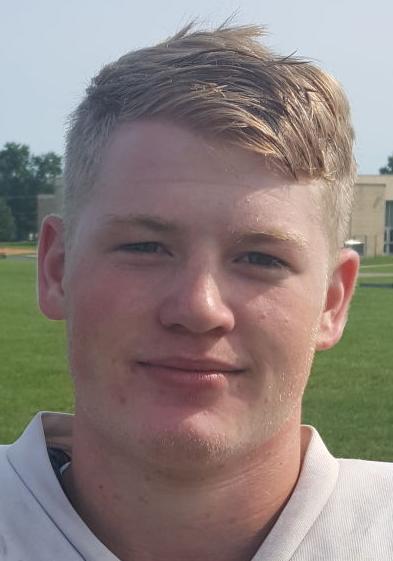 The hope is that senior Steve Diehl can become a force out of the backfield behind an offensive line led by senior tackle Trent Berg. Bill Hannah expects his team to be physical as it tries to improve on the 119 points it scored a year ago.
To help with that process, Ryan Hannah attended a camp hosted by Jeff Trickey — he coached at Cudahy, Waukesha South and Waukesha West before entering the WFCA Hall of Fame — and former Wisconsin Badgers and Green Bay Packers quarterback Randy Wright over the summer.
That could lead to more passing attempts after relying so heavily on Bernett last season.
"We've put more passing into the offense, but it's more short-game passing," Bill Hannah said. "(At the camp), they taught Ryan to read defenses and be able to see things (better)."
The Blackhawks will use their double-wing set offense like in past years, but put some twists to hit opponents with a more balanced attack.
"We call it our 'gun wing,' and I think it's going to work really well this year," Ryan Hannah said. "We try to stick with the same stuff."
The offensive philosophies of the Blackhawks' varsity team are passed down for younger groups in the program to learn and execute.
"It's really cool, and it's useful that the kids know what to do position-wise," Hannah said. "We have kids in the stands who say, 'That's 24 Power,' and it's really cool that the kids know that."
The Blackhawks went 3-6 in 2016, and have 35 sophomores, juniors and seniors this season, according to Bill Hannah, as they try to become WIAA playoff qualifiers for the first time since 2004.