BANGOR — Garrett Krueger remembers the feeling of contributing to a state football championship and feeling of sitting helplessly on the sideline as his team lost in its attempt to get to another state final.
Imagine which feels better?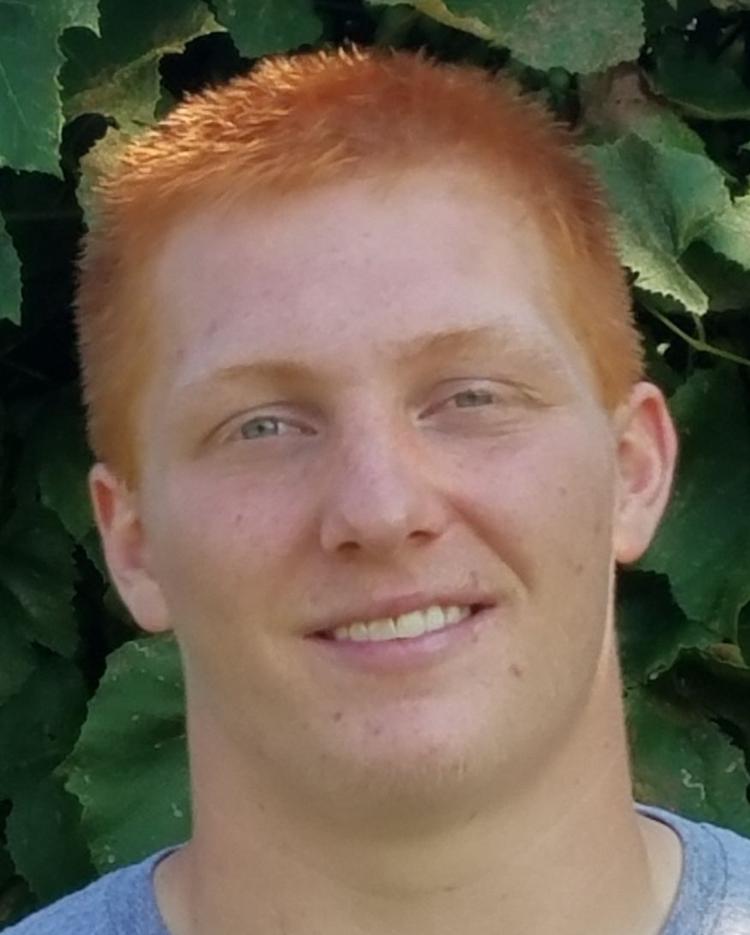 "I just want to be out there to make plays and help my team," said Krueger, an offensive and defensive lineman for the undefeated Bangor High School football team. "The way last year ended didn't feel good."
Krueger was a key ingredient to Bangor's run to last season's WIAA Division 7 semifinals, but an injury took him off the field during a disappointing loss to Edgar at Carson Park in Eau Claire, Wis.
The 6-foot, 245-pound senior is healthy and will be ready to go when the Cardinals meet Black Hawk (13-0) in the Division 7 championship game Thursday morning at Camp Randall Stadium.
And he will do everything he can to give the Cardinals a second state championship in three years.
The pressure, like it has been the last couple of weeks, will be on the defense. Black Hawk running backs Brody Milz (1,568 yards, 27 TDs) and Colby Argall (1,432 yards, 25 TDs) have been a handful for every team they've faced.
The Warriors average 346.5 rushing yards per game, and Krueger and the rest of the defensive line needs to be ready to act quickly when the ball is handed off.
"I think we match up well with them, but they are fast," Krueger said. "We have to close the gaps fast when they snap the ball."
Abbotsford entered last week's semifinal game against the Cardinals averaging more than 350 rushing yards per game and wound up with 144 on 41 carries. Abbotsford didn't reach the end zone until 1 minute, 28 seconds remained, and that came on a pass.
The Warriors do pass the ball, and while the Cardinals have to contain the run, they can't get give Black Hawk quarterback Michael Flanagan a good chance to make a big play through the air.
"They do a good job of making you defend the whole field," Bangor linebacker Theo Muellenberg said of the Warriors. "They aren't a pass-heavy team, but they do a good job of picking the right time to throw."
The Cardinals have performed well defensively all season. They have allowed 49 points this year and only eight in the first quarter. Opponents have averaged 139 total yards per game with 79 of those coming on the ground.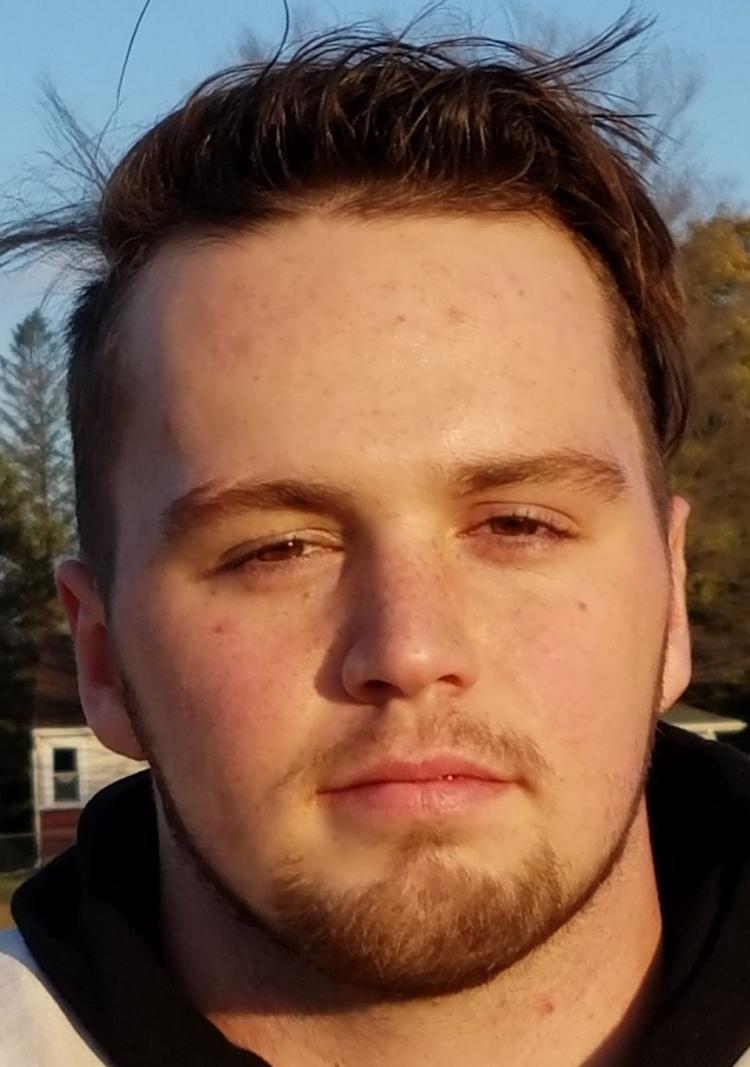 "We haven't allowed a 100-yard rusher all year," Bangor linebacker Brendan Burke said. "We're going to try and keep that going."
Burke has been in on 93 tackles this season, and that ranks second on the team to sophomore linebacker Carter Horstman (131). Burke and Horstman have combined on seven of Bangor's 25 quarterback sacks. Krueger has 11 stops behind the line of scrimmage, and that is third to Luke Reader's 17 and Horstman's 14.
"They have physical runner and, like us, they play fast," Burke said. "They have two really good running backs we have to be ready for.
"(Abbotsford) had two guys over 1,000 yards and another close to 1,000, and we were able to shut them down."
Coach Rick Muellenberg said there are unique challenges Black Hawk presents on both sides of the ball, but Black Hawk's ability to execute in its veer offense is a big one.
"Their running backs are really tight in their veer, and they hit it really quick," Muellenberg said. "Our defensive linemen and linebackers have to be ready to play "right now" on every snap.
"If you don't react quick enough, they have three yards already. That's what we try to do, too, but we have to do a nice job with that."
---
Photos: 2017 high school football season in the La Crosse area