De Soto High School has never been known as much of a basketball hotbed.
Its boys program is the owner of just one conference championship, and most of the locals probably couldn't even say when it happened.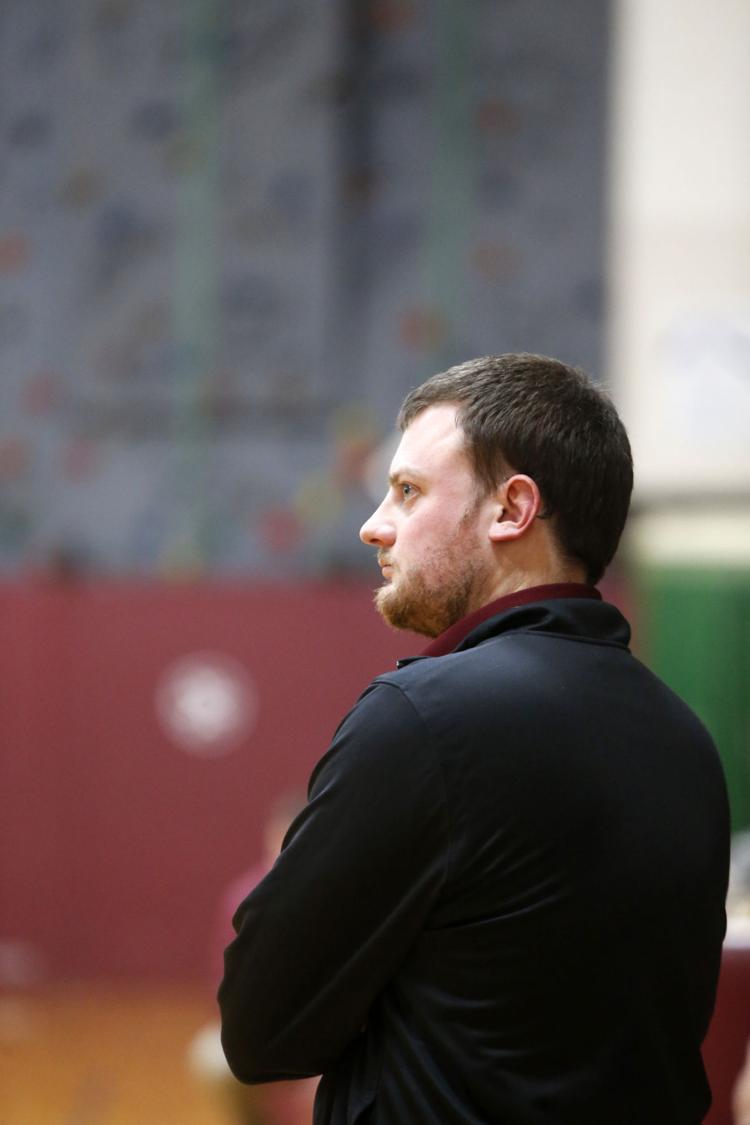 Fourth-year coach Brandon Ihrcke, however, knows exactly when it was.
"It was 1978. The only conference title," he said. "Only one on our banner."
That was part of the intrigue for Ihrcke when he first took the job of trying to build a new program. He had a chance to establish a winning tradition, a basketball culture — something De Soto hadn't seen since the mid-2000s — but it wasn't going to be easy.
Before Ihrcke manned the sidelines, the Pirates had four winning seasons in the previous 12 with the latest coming in 2007-08.
The four seasons before Ihrchke arrived? The Pirates were a combined 20-67. He had to get De Soto to love basketball once again.
"The first year was tough. I believe we went 9-14," said Ihrcke who played basketball at Westby before graduating in 2009 and an assistant coach at G-E-T for two seasons before heading to De Soto. "But we had good kids that were willing to listen and work hard. As the second and third years came, more and more kids started coming out. I think they started to see the success, and when you see success you want to be a part of it. Last year we had 30 kids in the program. We had a great year.
"But it's tough. It's a different atmosphere, it's different expectations, part of me growing as a coach was trying to figure out what style of play I needed to be successful. I have tried a lot of different things in my four years here, and we are finally becoming comfortable with who we are."
Thanks to a philosophy that focuses on tough fundamental defense, the Pirates have reeled off back-to-back 14-9 seasons, including a second-place finish in the Ridge and Valley Conference last season. With four starters and six regular contributors gone from those teams, this season was going to be different.
It has, but in a very good way. The Pirates are 9-2 and 6-1 in the Ridge and Valley — tied for first place — including a big 52-45 road win over Kickapoo. Their only conference loss has came to perennial power Seneca in a game that De Soto blew multiple 10-point leads. Despite losing those four starters, other guys have stepped up, which is something Ihrcke hoped to see.
"Going back to my first year four years ago, I had no choice but to play a team full of sophomores that I was fortunate enough to grow up with," Ihrcke said. "Those kids played three years for me, and during those years I just watched our JV team play. Even in practice, our JV team was good enough where we (the varsity) could go up against them every day.
"I just have watched them for so long, I knew they were ready. You could tell starting this summer, when this group got together, they clicked. It's a group of kids that went 21-1 on the JV side of things. They hadn't lost a lot together."
The personnel for this season was a mixed bag. Ihrcke was confident in the talent and commitment, but there wasn't much he'd be able to do about the size of the players on the court. The Pirates weren't going to be big, but all of them were between 5-foot-10 and 6-3.
That has actually been a defensive benefit. Ihrcke has been able to take advantage of his team's athleticism and ability to guard at multiple positions, giving opponents different looks consistently during games.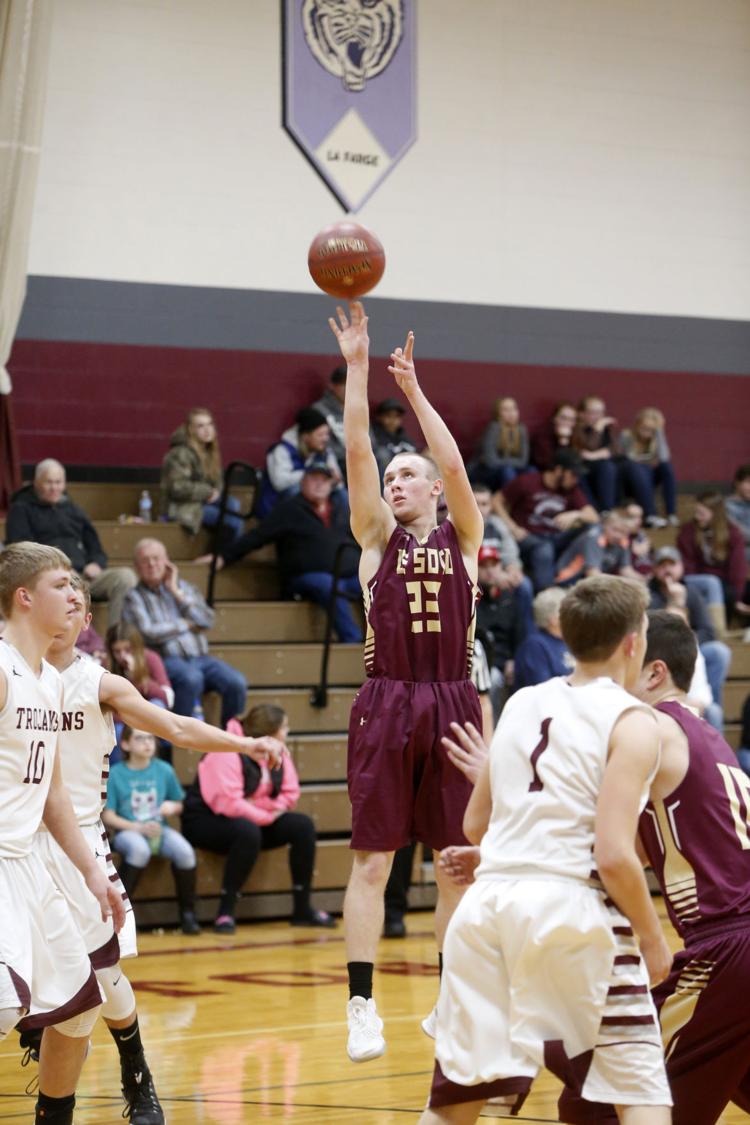 "To be honest I probably didn't give us enough credit as far as how athletic we are. I think probably across the board this is probably the most athletic team I have had top to bottom," Ihrcke said. "We are lucky enough to have Dylan Chapes, who holds down the middle, who goes up and gets a lot of rebounds for us. Between him and Riggin Beck and Isaiah Zink, who are also running the point and getting a lot of rebounds for us, it's just about being aggressive. It really just comes down to outworking people."
Chapes is second on the team in scoring, averaging over 12 points per game, while Beck has been the leader on the offensive end. The 6-3 wing played JV last season and is now leading the Pirates in scoring with over 13 ppg.
"He very well could have played last year for us. I elected to keep him down on JV and turn him into a takeover-type of player, because I knew what we were going to need from him offensively this year," Ihrcke said. "He dominated on JV. I didn't want him to lose a season, because he didn't play as many minutes as he deserved. I have put a lot on his shoulders already."
His game is also good for a team that emphasizes defense. The Pirates have done very well on that side of the ball and allowed opponents to 50 points just twice. Both of those performances ended up in losses.
"They are comfortable with who they are, and they know what it takes to win," Ihrcke said. "Being the team that needs to play great defense to win."
The Pirates will have a second crack at Seneca in a home game on Friday. The Pirates and Indians are tied with Wauzeka for first place.
"(Seneca coach) Dave Boland established a culture there where those kids just don't know how to lose," Ihrcke said. "You go into that gym, and they are very well-coached and disciplined in what they do. We know we are good enough, we just have to put up a solid game for 36 minutes against them."