WEST DES MOINES, Iowa — Coach Dave Donarski believed it was going to be a stiff test, which is exactly why he put Dowling Catholic on the Aquinas High School girls basketball schedule.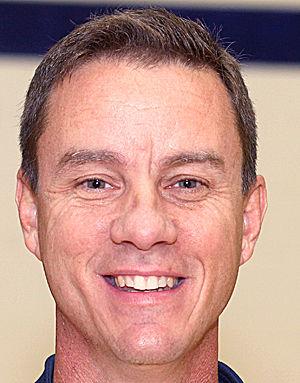 Donarski had a number of things to celebrate Saturday afternoon, as unbeaten Aquinas stayed that way as it edged Iowa big-school power Dowling Catholic 67-65 in a game between state-ranked teams.
Aquinas, ranked No. 1 in Wisconsin's Division 4 by the Associated Press, pushed its record to 20-0 with two regular season games remaining.
It also extended its regular-season winning streak to 42 games.
Dowling Catholic, which is ranked third in Iowa's Class 5A and features one of the nation's top players in Caitlin Clark, fell to 18-3. Clark, who finished with a game-high 29 points, had a chance to win the game at the buzzer, but her 3-point attempt came up short.
"It is really important to play a team of this caliber and come out with a win after having battled some adversity, a little bit of a hostile crowd," Donarski said.
"It is really big for our confidence. We followed what we wanted to do game-plan wise and the girls played well together. They are really good teammates."
Lexi Donarski, who led the Blugolds with 22 points, hit 1 of 2 free throws with 12 seconds left to give Aquinas a two-point lead, then blocked a shot with 3 seconds left. Dowling Catholic got one last chance, but Clark's last shot was off the mark.
Dave Donarski credited the entire team for playing well, but none more than Madessa Collins. Collins spent 30 of 32 minutes guarding Clark, and while she scored, she had to fire up a lot of shots to reach her 29-point total.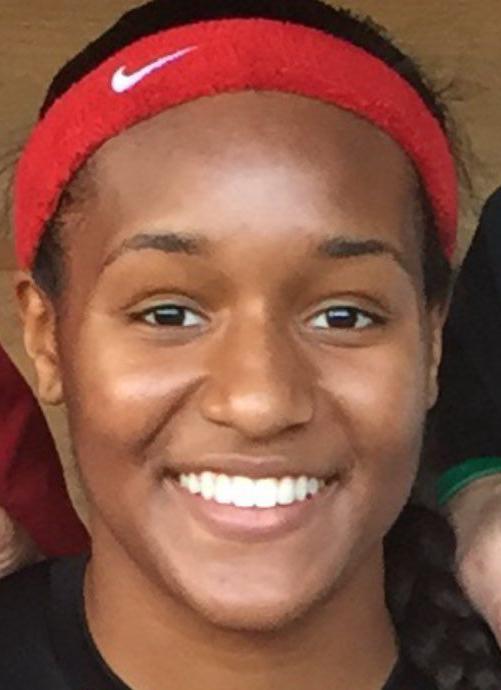 "Madessa Collins was outstanding today. Every shot, every drive Clark took, it was contested," Dave Donarski said. "She (Clark) was really, really frustrated. I think she had four air balls in the game. She is a really good player and ended up getting inside and attacking us a little bit from there."
Aquinas jumped out to a 18-6 first-quarter lead behind seven points from Lexi Donarski and six from Courtney Becker, who finished with 12. Whittni Rezin added 10 points for the Blugolds, while Kyah Steiner had nine.