To say the Aquinas High School girls basketball team is loaded with talent is an understatement.
The young Blugolds advanced to last season's WIAA Division 4 state championship game before losing a fourth-quarter lead and bringing home second place.
They remember that. They still don't like talking about it, but expect that fact to play a part in what Aquinas accomplishes this season.
Expectations are through the roof — none bigger than those existing internally — for a team that had just two seniors getting regular minutes during last season's 27-1 performance.
The five starters from that team?
All of them are back, including sophomore point guard Lexi Donarski, who has already verbally committed to NCAA Division I Iowa State.
How about transfer students Courtney Becker and Taylor Theusch from Cochrane-Fountain City? They were the Pirates' top two scorers from last season, both are sophomores, and the 6-foot Becker has an offer to play basketball at Division I North Dakota State.
"There will be challenges because we have a lot of kids who will want to play for longer stretches of time than they will," coach Dave Donarski said. "I was a player, and I get that.
"I will have my work cut out for me finding the right way to use everyone on this team."
He will find no sympathetic peers.
More talent is always better than less, and the Blugolds are certainly in the first category with the possibility of eight or more current players finding their way to rosters of collegiate programs after graduating.
One thing the coach said he aims to do differently this season is emphasize basketball over the end result.
It will be a chore to make the experience more about fun than winning because he has a roster filled with seniors embarking on their final chance to be champions. But Dave Donarski felt like the big picture was the only picture last season.
"I think I put too much pressure on the kids without even realizing it," he said. "Every game that went by, it became more about the (state) ranking and having to win by enough (points).
"I have to keep this fun. We can still achieve what we want to achieve, but we can improve the experience."
The experience probably still won't be much fun for opponents.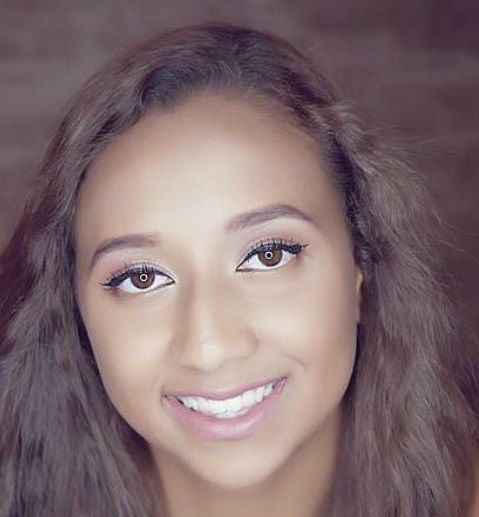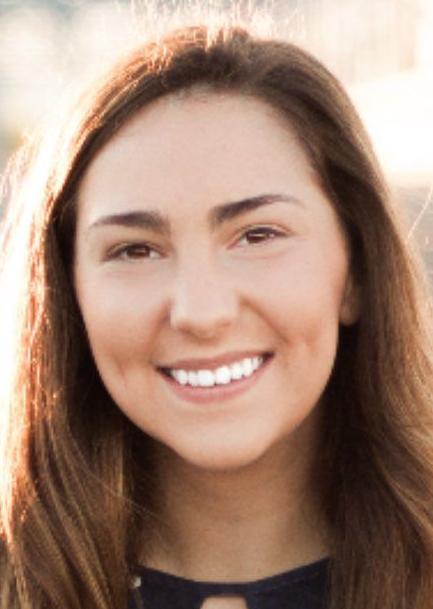 The Blugolds will take advantage of their depth and try to run those opponents out of the gym. They have effective post players in Becker and senior Madessa Collins, they have a player who likes to take the ball at the basket in senior Kyah Steiner, and they have good perimeter shooters in Theusch and seniors Whittni Rezin and Jessa Peterson.
Add to that Lexi Donarski's ability to do both while directing the offense and getting the ball where it needs to be — whether on the break or in the halfcourt — and the Blugolds get pretty scary.
"We play at a fast pace and will get tired, so it's good to have people to keep giving other people breaks before they get tired out," Peterson said. "It will always be OK to take a break because we will always have good players on the floor."
The Blugolds opened the season with a 99-64 win at Chippewa Falls last week. They made nine 3-pointers and blasted a team — while playing with a much different lineup — that advanced to the Division 1 sectional finals last year.
The Cardinals came back to beat what could be a pretty good Onalaska team 77-52 on Tuesday, so it isn't looking at a disastrous season.
Ten Aquinas players scored against Chippewa Falls, and five of them reached double figures with Lexi Donarski's 23 points leading the way.
But there will be times for Rezin to shine and times for Steiner or Collins or Peterson to take over, too. Expect the team to also find ways to get Becker looks in the paint and Theusch opportunities on the perimeter.
"We are all very close and want to see each other get chances to show what they can do," Steiner said. "I think we all have the confidence that whatever is happening at any given moment is happening because it's best for the team."
That, they say, is what's important.
Last season taught the Blugolds a lot of things — most of them good.
But they also learned how elusive championships can be, and are determined to do whatever they can to stop one from slipping through their fingers again.
---
Photos: La Crosse Aquinas girls basketball 2017 championship run