The Aquinas and Melrose-Mindoro high school girls basketball teams are having two of the most successful seasons in the state, and it showed when The Associated Press released its first rankings of the season on Monday.
Coach Dave Donarski's Blugolds (10-0) are first and the Mustangs (12-0) second in Division 4 after splitting the first-place votes. Aquinas, last season's state runner-up, received eight first-place votes and Melrose-Mindoro two.
The Blugolds eliminated the Mustangs in last season's sectional semifinals, but the teams are in different sectionals this season and could meet at the Resch Center in Green Bay if both qualify for the state tournament.
Onalaska's girls (9-2) are ranked ninth in Division 2 and Bangor's girls (10-2) third in Division 3. Tomah's girls (9-2) received two votes in Division 2, and G-E-T's girls (9-2) received five in Division 3.
Central's boys (8-1), who have won eight straight games heading into Tuesday's MVC game at Logan, open in the No. 4 spot in Division 2. Pewaukee (12-1) is first and followed by Monona Grove (10-0) and Kaukauna (8-2).
Onalaska (8-1) is sixth in Division 2 and has won seven games in a row.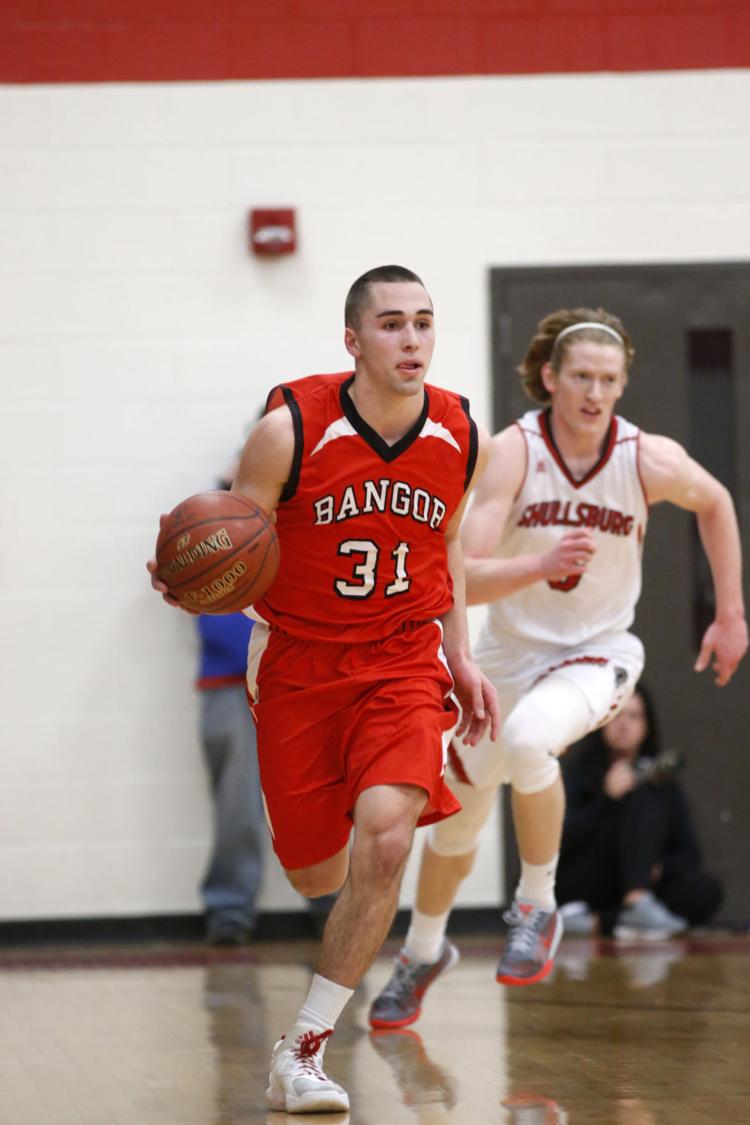 Bangor's boys (7-0) have the top spot in Division 5 after qualifying for two straight sectional finals. The Cardinals lead No. 2 Marshfield Columbus (9-1) and No. 3 Royall (6-1) and play a Scenic Bluffs game at Royall Tuesday night.
G-E-T (5-3) had lost two straight entering Monday's game against Loyal but is eighth in Division 3. Melrose-Mindoro (7-2) received two votes in Division 4.