The Aquinas girls and Bangor boys basketball teams are still in the top spots of this week's state rankings released by The Associated Press.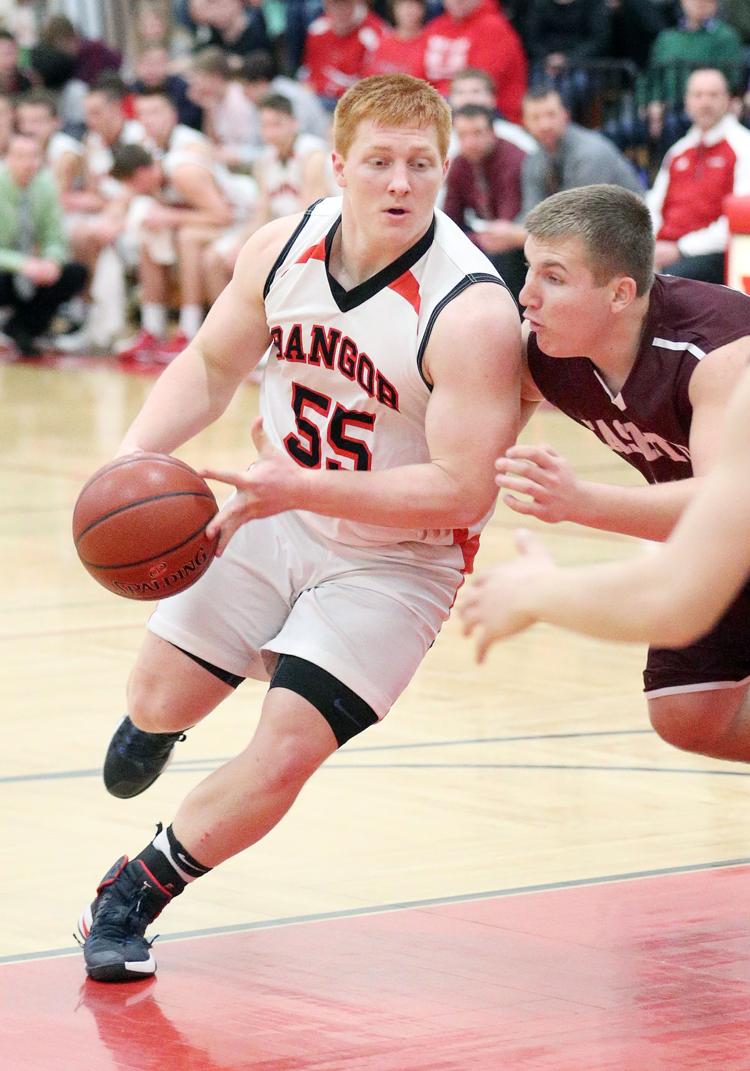 The Blugolds (15-0) are holding off No. 2 Melrose-Mindoro (16-0) in Division 4, while the Cardinals (12-0) maintained their advantage on No. 2 Marshfield Columbus (12-2) in Division 5 heading into Monday's matchup with G-E-T (8-5).
Onalaska (13-1) is still fourth and Central (13-2) fifth in the Division 2 boys poll. The Red Raiders, who lost to the Hilltoppers this season, play a big game at Division 2 Stoughton (received votes) on Tuesday.
Black River Falls (12-4) just missed out on the top 10 in Division 3 boys and received five voting points.
Onalaska's girls (14-2), who play at Aquinas on Friday, are still fifth in Division 2, and G-E-T (14-2) made its debut in Division 3 at the No. 10 spot. West Salem (13-5) also received votes in Division 3, and Brookwood (14-0) received votes in Division 4.
Bangor's girls (13-3) moved up from No. 6 to No. 5 in Division 5.