They know each other as well as basketball players could.
They understand the strengths and weaknesses that each brings to the court and how to implement them at key moments in games.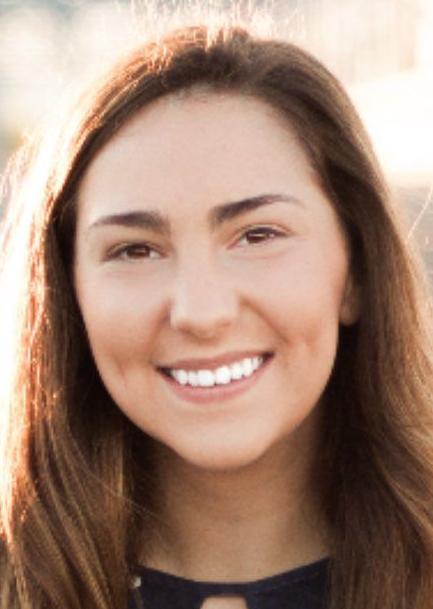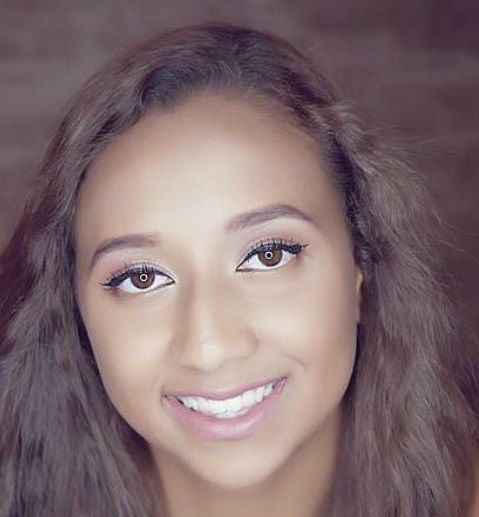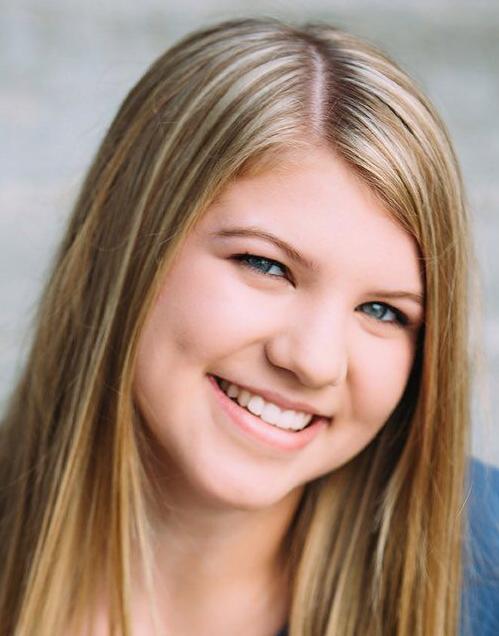 Whittni Rezin, Jessa Peterson and Kyah Steiner have helped the Aquinas High School girls basketball team win 67 games since joining the program as freshmen.
They have enjoyed together the highs of winning three MVC championships and qualifying for a WIAA Division 4 state tournament and the low of letting a state title get away from them in the closing minutes.
While they still have their eyes on the ultimate goal of winning that state championship this season, the three will see what they can do together beyond Aquinas and suit up for UW-La Crosse after graduation.
Some players — locally and beyond — will make official today their plans to play Division I or Division II basketball or volleyball by signing a National Letter of Intent.
Rezin, Peterson and Steiner will commit to coach Karen Middleton as a group to try and help her lead the Eagles to new heights.
"I think it says a lot about what's going on locally on the college level with UW-La Crosse," said Aquinas coach Dave Donarski, who has coached the Blugolds to a 67-11 record in three seasons. "I'm excited, selfishly, that I will still be able to watch them when they are done playing at Aquinas.
"They were part of the first group I had here, but I've known them all much longer, back to third grade."
It started with Rezin's commitment and continued with Peterson's. Steiner, convinced that UW-La Crosse was the right place for her academically and very aware of the chance she could continue to play basketball with her friends, jumped in last.
What Middleton, a coach who in her first year guided the Eagles to a 16-11 record after four straight losing seasons, gets is a group made up of winners and a strong connection already intact.
Another Aquinas senior — two-year starter Madessa Collins — is also still considering an offer to play for the Eagles.
"The pressure (of finding the right school) is off after making the decision," said Peterson, who averaged 8.6 points and 1.9 rebounds per game as a junior. "It's also going to be really cool playing with these girls I've been playing with already.
"I've been playing with Kyah since second grade and Whittni since eighth grade. It's going to be a lot of fun."
The girls said they didn't pressure each other very much and allowed the decision process to play itself out. But Rezin got a little anxious about hearing the interest her teammates had after she committed.
"Right away, I was like, 'Hey, you guys should come to UW-L with me,'" said Rezin, who averaged 10.9 points and 3.1 rebounds as a junior. "I knew it would be a super experience for us, and it was a chance to be successful there like we are here.
"It was easy to talk to them about it, but I wanted to make sure they all did what was best for themselves, too."
Aquinas High School graduate Bronson Koenig made his debut with the Grand Rapids Drive of th…
Steiner averaged 9.1 points and 4.5 rebounds as a junior. She said the reason she didn't commit sooner was that she was exploring the option of leaving the area.
"At first, I didn't want to stay in La Crosse (for college)," she said. "I wanted to leave and go to another city.
"But when I sat down and looked at my reasons for not going to UW-L, that was the only one I had. I liked everything else. I liked the coaches and the thought of playing with teammates that I have right now."
All three were also swayed by the way they were recruited by the Eagles. They will enter the program as a group, but they weren't treated that way during the process.
"That was very important," Rezin said. "They were very interested in all of us individually, and when they talked to us individually, it was about us and not everyone else, too.
"We are happy to play together, but we also needed to know they wanted each one of us there, too."
---
Photos: Whittni Rezin, Jessa Peterson and Kyah Steiner at Aquinas