ONALASKA — It wasn't much of a run, but it was enough to make Onalaska High School boys basketball coach Craig Kowal call for a timeout as 10 minutes, 30 seconds remained in a nonconference game against Ripon on Saturday.
If the Hilltoppers weren't quite focused before that timeout, they were after it.
The Tigers did a good job of keeping third-ranked Onalaska within sight for most of the game, but the Hilltoppers scored 11 of the next 13 points after their discussion and coasted to a 72-51 victory at Charles Deeth Fieldhouse.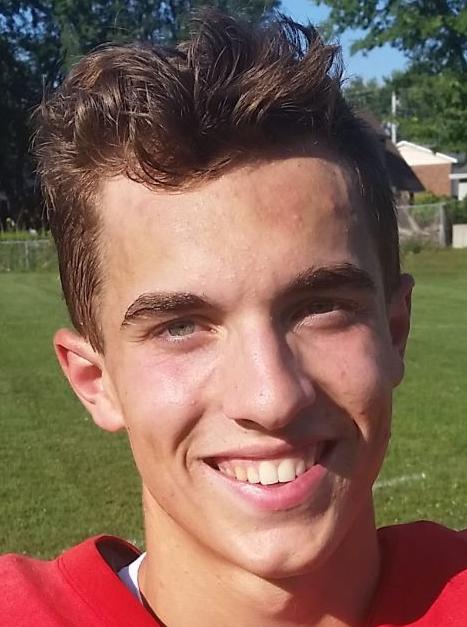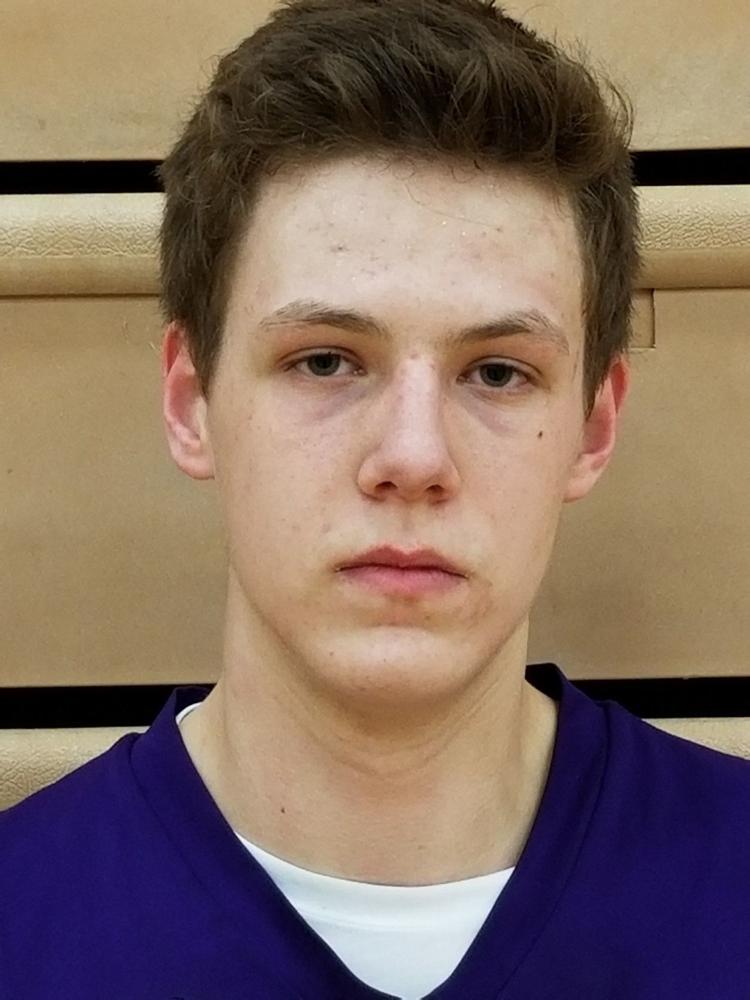 Senior Noah Skifton scored 18 points and sophomore Carson Arenz 17 as Onalaska (18-1) won its 17th game in a row.
"We moved the ball better (down the stretch)," Kowal said. "We were trying to drive too early on possessions and had to be more patient before our attacks."
The run started with a jump shot from the corner by Arenz and continued with a 3-pointer by Jonathan Flanagan. It ended with two free throws by Skifton and gave the Hilltoppers a 57-39 lead with 6:02 to go.
Onalaska succeeded defensively by limiting Ripon (9-10) — a Division 3 state semifinalist last season — to six offensive rebounds and zero second-chance points.
"One challenge was coming off a (66-42 win over Sparta) last night, and then not even really having a practice for them," Skifton said of the Tigers. "They are a good shooting team that never really went away until the end of the second half."
Sophomore Tyrell Stuttley finished with eight points, but he set the victory in motion early through all phases of the game.
He scored seven first-half points, but also rebounded well and kept the ball moving out of the post when shots weren't there. Stuttley scored the first points of the game on a steal and dunk and made two impressive passes that led to baskets for 6-foot-9 freshman Gavin McGrath.
McGrath scored nine points for Onalaska (10-0 MVC), which hosts Tomah on Tuesday before traveling to La Crosse on Friday for a big game against second-place and fifth-ranked Central (17-2, 8-1).