A couple of seasons ago, the Lansing-New Albin Kee High School girls cross country team had one runner on its roster.
Nicki Wood was the only Kee Hawks' runner, but she didn't mind as she was still able to do what she loved — run.
"It was kind of awkward, because I was the only one in my box (in meets)," Wood said. "It was hard to push myself without teammates."
Wood, a senior, started running her sophomore year after not liking volleyball.
Now, Wood has a few teammates alongside her on a daily basis.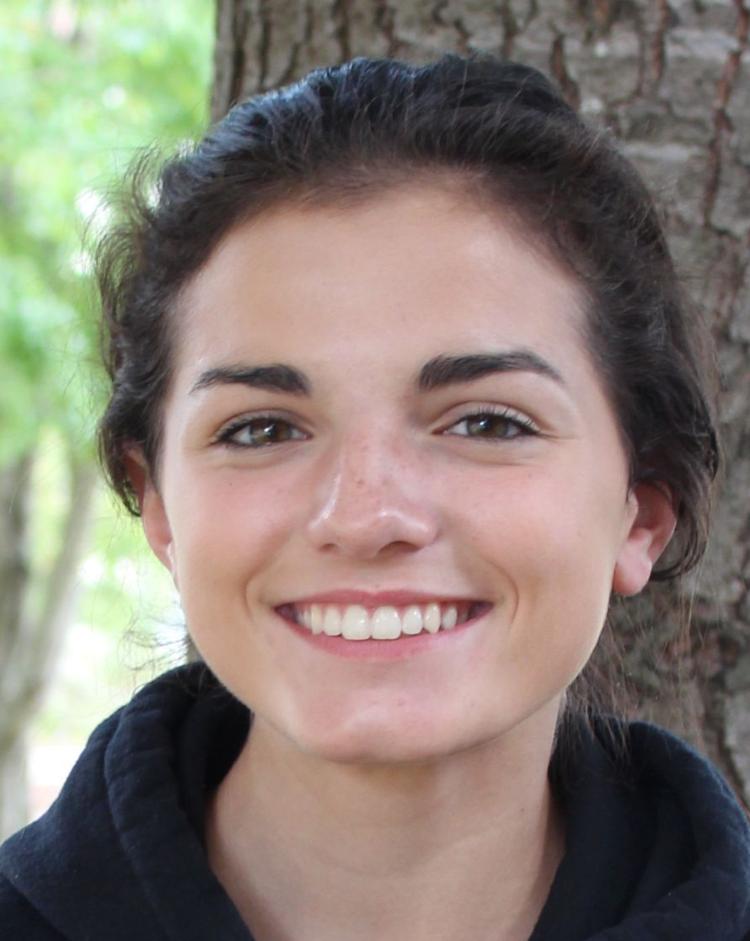 One of those teammates is Katie Brennan, who is ranked No. 23 individually in Iowa Class 1A by the Iowa Association of Track Coaches. She has been ranked as high as 11th this season in a deep Class 1A field.
Brennan has finished in the top 10 in every race this season.
She has one win — Aug. 31 in Luana, Iowa — and two runner-up finishes. Brennan was second in the Aug. 22 season-opener at Edgewood and Sept. 5 at Guttenberg.
Her winning time at MFL MarMac High School was 20 minutes, 53 seconds, but her fastest time of the season came at Guttenberg (20:15).
"Katie is a competitor," Kee Hawks' coach Pat Wagner said. "She's a maximum effort person. Her leadership and competitiveness stick out to me."
Brennan, a junior, did not go out for cross country last season. Instead, she played volleyball, but Wagner didn't have to say much for Brennan to make the switch.
"I talked with her one day and encouraged her after (the) state track (meet), and I told her what we're doing," Wagner said. "I really think because Katie came out, the younger girls came out to run."
Wood, meanwhile, has four top-10 finishes, and her fastest time was at Guttenberg (21:02) where she placed seventh.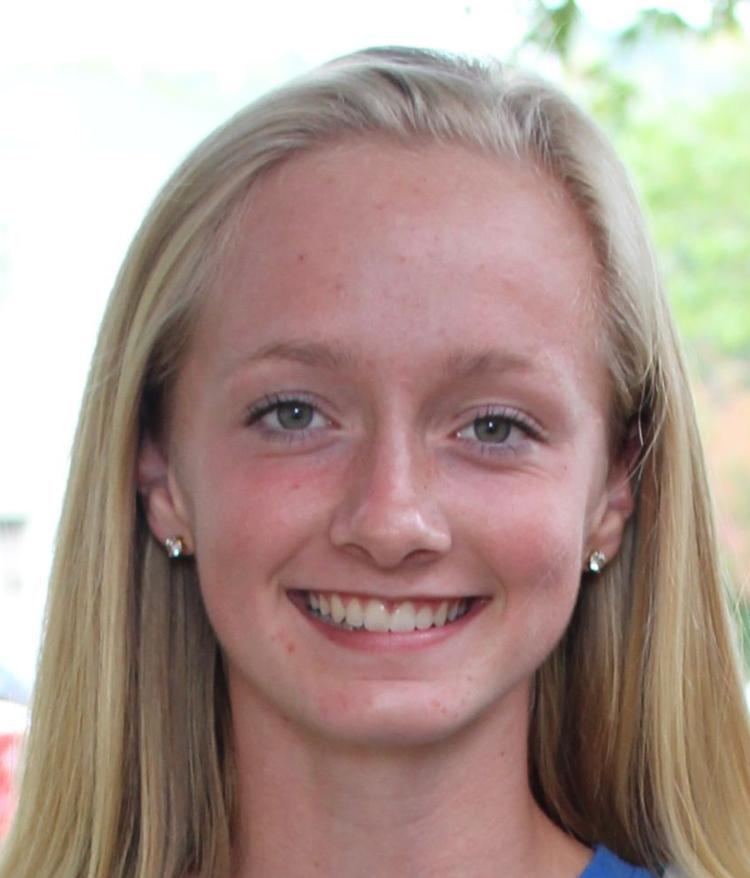 Rachel Walleser has finished ninth in three meets, but her best finish came Sept. 14 when she got sixth at Central Elkader in 22:19.
As a team, the Kee Hawks are ranked No. 2 in Class 1A. The top-ranked team in Class 1A is Hudson High School. All five of the top-ranked teams in 1A — Hudson, Kee, Central Elkader, Denver and South Winneshiek — are from northeast Iowa and could see one another in the state-qualifying meet in three weeks.
Of the six meets Kee has competed in, the Warriors — also a member of the Upper Iowa Conference — were right alongside the Hawks. The Warriors are ranked third in the latest Class 1A girls poll. South Winn is fifth.
"I think it's a good thing," Wood said of regularly seeing teams like the Warriors. "We each have a girl (of Elkader) we try to stay with. It gets us prepared. When Elkader isn't there, we feel a little lost."
All those teams have one advantage over the majority of teams in Iowa: the terrain.
Northeast Iowa — much like the Coulee Region — is a bit hilly.
"The kids think all the practices are hard," Wagner said with a laugh. "We run hills every day whether we want to or not. The terrain is more challenging, and that is part of the reason why Northeast Iowa schools are so successful."
The Kee Hawks see those schools on a regular basis, and hold their own against those programs.
For example, in last week's meet that involved several ranked teams at Waukon, Brennan finished eighth while the Kee Hawks took third in the team standings. All five Kee varsity runners finished in the top 25.
Kee has three team wins, two third-place finishes and a fifth-place finish.
"In a way, I am surprised," Wagner said of the turnaround Kee has made. "All of these girls are quality people and good students. I knew had the right people out."