Louis Hurd always knew he'd one day direct a basketball program.
He grew up in Portage, Wis., and with a dad who coached. It gave him a different feel when he was on the court as a player, and it made it obvious what he wanted to do when his playing days were over.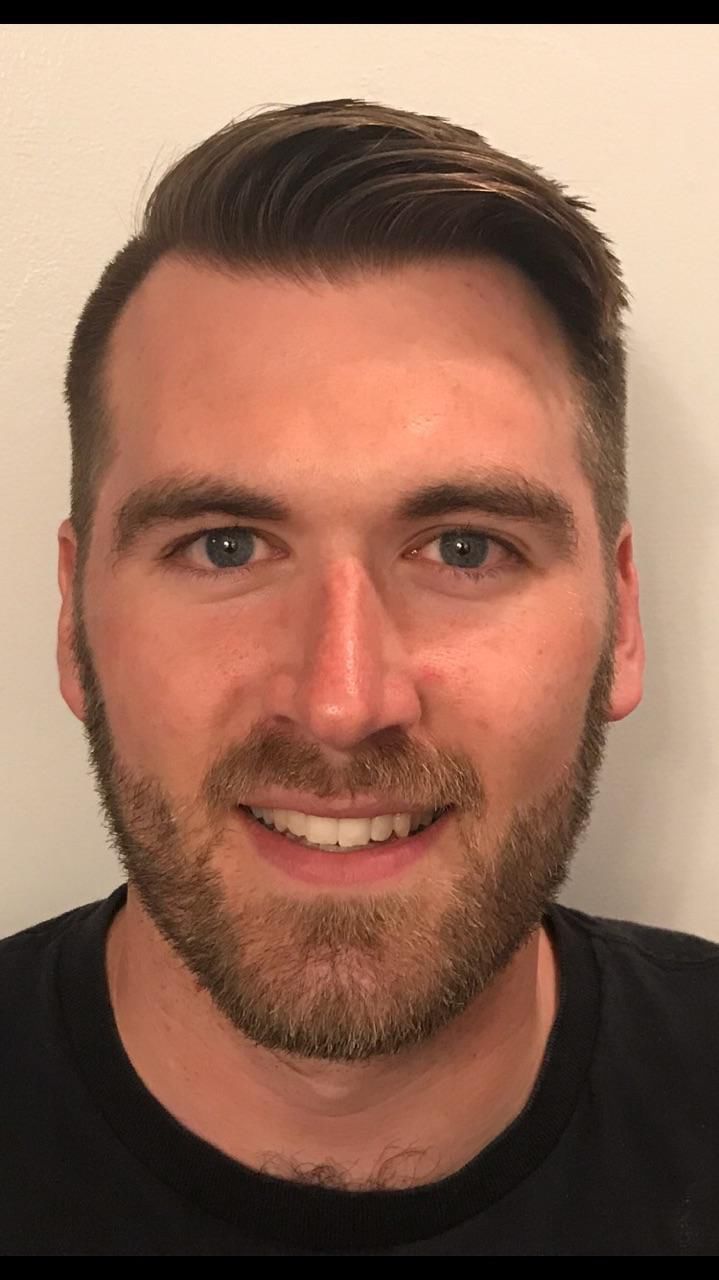 So after helping UW-Stevens Point win the NCAA Division III national championship as a junior in 2010 and finishing out his career the next season, Hurd settled into a professional career of teaching social studies and coaching.
When Mark Wagner decided to step down as the Gale-Ettrick-Trempealeau High School boys basketball coach after last season ended, and Rick Schmidt did the same from his post as the school's girls coach, Hurd's chance had arrived.
"I knew they were both good jobs," said Hurd, who assisted Wagner with the boys team for two seasons before stepping away from that role last year. "I knew it was something I was ready for, and there were two chances to get something I knew I'd enjoy."
Hurd, who has coached as an assistant and on the junior varsity level in football, boys and girls basketball and golf, applied for both jobs and was hired as G-E-T's girls coach on Tuesday after Jared McCutchen was hired as the boys coach last week.
The third-year teacher at G-E-T now gets the chance to organize his own program for the first time, and there is plenty of incentive to continue the winning tradition established by Schmidt, whose teams were 82-18 overall and 46-2 in the Coulee Conference over the last four seasons.
Hurd, who helped coach the highly successful Stevens Point High School boys team for one season, then helped out with several programs at Royall before moving on to G-E-T, said Thursday that he had experience with a number of coaches and that he was just waiting to apply to his new opportunity.
"Having played at (UW-)Stevens Point, I am very much part of the Bennett school of coaching," Hurd said in reference to coaches Dick and Jack Bennett, whose philosophies resulted in years of success for the Pointers. "I'll use what I know about the motion offense and good man-to-man defense."
Hurd was a big scorer at Portage High School and scored 23 points during a 52-45 loss at Onalaska as a senior in an outcome he said still bothers him. He averaged more than 12 points per game in each of his last two seasons with the Pointers.
Hurd doesn't know all of the players on his new team — he said he has only had a few in class — but has seen them play.
The Red Hawks return the top five scorers from last season's 20-5 team, which was led by junior Lexi Wagner and her 20.9 points per game. She scored 51 point in a nonconference win over Prescott.
Hurd sees a lot of familiar things when he watches Wagner, who is receiving some recruiting interest from Division I schools and has an offer from Cleveland State, play.
"She is like another coach on the floor because she has grown up with a coach, too," Hurd said in reference to Mark Wagner. "She sees the game very well."
While Wagner is the star, Hurd hopes to see a true team on the floor. Molly Schmitz made 65 3-pointers last season, and Olivia Zielke trailed only Wagner (5.9) with her average of 4.8 rebounds per game.
"I really push communication to make that happen," Hurd said of the team aspect. "I want them lively and talking on the floor. That's how we become able to do the things we need to do."
OTHER COACHES ON THE WAY: Logan has started the interview process to replace previous girls coach Garrett Zimmerman, who stepped down after its season. Holmen may soon have its replacement for longtime girls coach Duane Vike, who also stepped down after the season.