For Eric Borre and his West Salem/Bangor co-op boys hockey team, the holidays likely had a double meaning this year.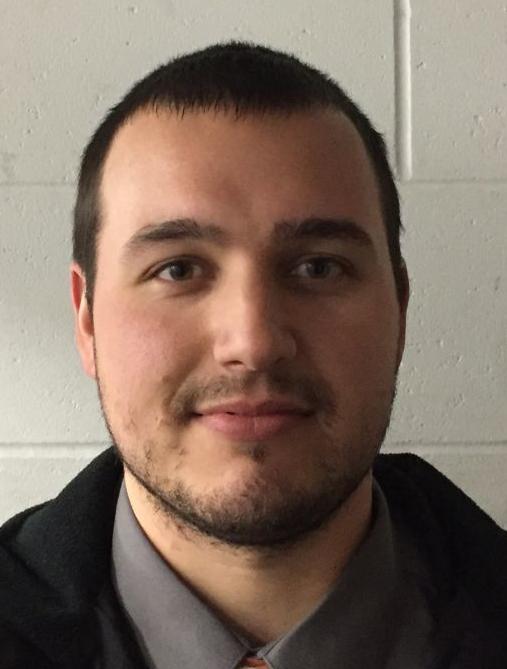 In addition to some time with family, friends and, of course, opening presents, the Panthers played some hockey. Not their best hockey, mind you, but against some of the best competition they had seen all season.
West Salem/Bangor took it on the chin during a three-game stretch in the last week of December, falling to Superior, Eau Claire Memorial and Madison Edgewood.
That rough patch, it seems, made the Panthers tougher, hungrier and better. Since then, West Salem/Bangor (16-6) has won eight of nine games, and is riding a five-game winning streak heading into this weekend's tournament in Wisconsin Rapids, Wis.
"Honestly, I think it was our losses at that holiday tournament (that led to turnaround). Not because we lost and decided to do anything different, but it was a learning opportunity to go see some of the best teams in the state and see how we compare against them," Borre said.
"If we won all the games, great, if not, let's learn something. We have made some adjustments and worked on some skills that were exposed."
Borre didn't panic, didn't shuffle any lines, didn't change the proven method of using both Mitch Hammes (10-2, 1.73 GAA) and Adam Helgeson (6-4, 2.44 GAA) in the net.
Instead, the Panthers tweaked parts of their game, like playing stronger as they entered the zone.
"We kind of have gone through our lines, and it is not any different this year than last year. If things are working, we leave it alone," said Borre, who took the Panthers to the WIAA state tournament a year ago.
"If a change needs to be made, we make the change."
With the regular season down to a pair of games this weekend — the first of which is Friday against Monona Grove — the Panthers are not about to make any changes.
Since a 4-1 loss to Stevens Point on Jan. 20, West Salem/Bangor has beaten Central/Logan 4-2, the Aquinas co-op 6-3, Black River Falls 7-2, the Aquinas co-op again 6-1, then Antigo 3-1 on Saturday.
"I like to think we are playing the best we have all season, but that is not what we talk to the kids about. We talk with the kids every day that the 24 (regular-season) games are just practice games, a chance to get better," Borre said. "It is an opportunity to grow and get better.
"Be stronger tomorrow than we were today from a weight room standpoint, from a practice standpoint."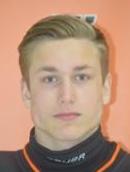 It is hard to argue with the results, as all three Panthers' lines — the red line of Jack Gorniak, Cayden Krause and Richard Brown; the white line of Joseph Oldendorf, Grant LeDoux and Jake Whitbeck; and the blue line of Alex Jackson, Brendan Holt and Tony Weilandt — have played well.
Gorniak, a University of Wisconsin recruit, leads the team in scoring with 25 goals and 27 assists for 52 points. Oldendorf (10-19-29), Jackson (19-9-28), Whitbeck (10-10-20) and Brown (6-13-19) have proven they are capable scorers.
"We are getting a good mix right now. All three lines are, for the most part, playing well and we are comfortable with them against anybody," Borre said. "It is a luxury we are fortunate to have. Kids that are not named Jack Gorniak have stepped up and played at a high level."
So has the Panthers' defensemen, as Ryan Beirne and Jack Sandvig are paired together, as are Ethan Gerke and Matt Bigley.
"We roll all four of them into any situation," Borre said. "Another luxury we have is to have two goaltenders of the caliber we have. The kids play well in front of either one of them."
While Borre is pleased with the progress and focus of his team, he knows the section is wide-open. Unlike past years when there has been a dominant team or two, West Salem/Bangor, Onalaska, Central/Logan and the Aquinas co-op have taken turns beating each other.
"If you look at the top five teams in our section, for the most part we have traded wins and losses," Borre said. "It is kind of a who steps up type of thing. You have to be right on that night. It makes for good hockey and is always entertaining."