BLACK RIVER FALLS — The Black River Falls High School boys basketball team had to turn up its defensive pressure in the second half on Friday to stay on top of the Coulee Conference.
The Tigers were tied at the half against visiting Onalaska Luther, but a commitment to creating turnovers and a strong shooting performance from the free-throw line powered Black River Falls to a 77-62 win.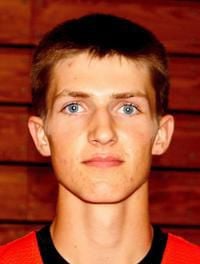 Senior forward Ethan Anderson scored a game-high 31 points, not quite matching his 48-point showing earlier this season against the Knights. But it was enough to keep the Tigers (15-5, 9-1) a game ahead of G-E-T for the conference lead with two games to play. Anderson made three 3-pointers and went 8-for-8 from the free-throw line. Black River Falls was 20-for-22 in total.
Onalaska Luther (10-9, 5-5) was led by 6-foot-10 forward Bennett Loersch, who scored 18 points.
G-E-T 77, West Salem 42
WEST SALEM — Chris Thompson scored 17 of his game-high 27 points in the first half as the Red Hawks (11-6, 8-2) built a nine-point lead, then cruised past the Panthers to remain a game behind first-place Black River Falls. Tyler Scherr added 15 points for G-E-T, which also received eight points from Sawyer Schmidt.
Malachi Athnos led West Salem (7-13, 4-7) with 11 points, while teammate Hunter Wakefield finished with 10.
Viroqua 47, Westby 46
VIROQUA — Anthony Rappl capped off a comeback with a winning shot in the lane with 2.6 second left to lift the Blackhawks (3-15, 2-8).
Rappl, a 5-foot-10 junior, scored 16 of his game-high 19 points in the second half to help Viroqua overcome a 21-13 halftime deficit. Andrew Wedwick added 11 and Ben Tunks 10 for the Blackhawks.
Westby (2-16, 1-8) was led by Griffin Grass' 12 points.
MVC
Onalaska 66, Sparta 42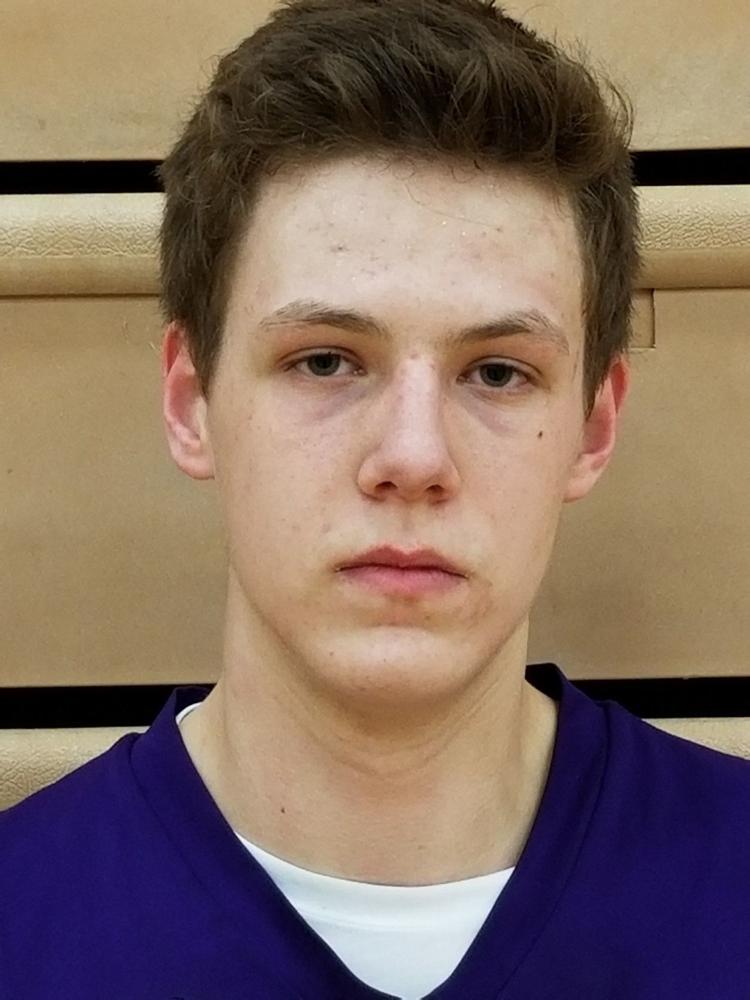 SPARTA — The Hilltoppers, ranked third in Division 2 by The Associated Press, kept control of the MVC — a game ahead of Central — in a solid win.
Onalaska went 19-for-32 from the free-throw line as Carson Arenz's 16 points led the Hilltoppers (17-1, 10-0), who won their 16th straight game.
Sparta's Alex Burke scored 21 points on the strength of three 3-pointers and a 6-for-6 night at the free-throw line to lead the Spartans (4-16, 0-11).
Scenic Bluffs
Bangor 85, Royall 61
BANGOR — The second-ranked Cardinals (16-1, 11-0) got a big night out of sophomore Grant Manke to stay unbeaten in conference play.
Manke scored a game-high 20 points, 10 in each half. Caleb Miedema added 17, 12 of which came in the first half.
GIRLS BASKETBALL
Onalaska 61, Sparta 31
SPARTA — Sophomore Lexi Miller scored a game-high 18 points as the Hilltoppers (17-3, 9-2) ran away from the Spartans (7-14, 3-8) and gave coach Shane Schmeling his 100th career coaching victory.
Senior Emma Gamoke added 11 points for Onalaska, which led 35-12 at halftime, while freshman Callie Ziebell scored 17 points to lead Sparta.
Holmen 49, Tomah 29
TOMAH — Senior Caitlin Young scored a game-high 12 points, while teammates Brooklyn Paulson and Kendra Leis each scored 10 as the Vikings (12-9, 7-4) rolled past Tomah (13-8, 5-6). Madison Lindauer led Tomah with 11 points.
Nonconference
Brookwood 62, Onalaska Luther 50
ONALASKA — Brookwood's Allyson Nelson made 10 of 20 field goals en route to a 23-point night.
Angel Brueggen scored 14 for the Falcons (19-1).
The Falcons held Onalaska Luther (7-12) to 27 percent shooting. Kaitlyn Kennedy was the Knights' leading scorer with 14 points.
BOYS HOCKEY
Nonconference
West Salem/Bangor 8, Monona Grove 1
WISCONSIN RAPIDS, Wis. — Senior Jack Gorniak scored twice and then Panthers rolled in the first round of a round-robin tournament.
Ethan Gerke had two assists and a goal, while Matt Bigly added two assists. Adam Helgeson tallied 10 saves for the Panthers (17-6).
GYMNASTICS
Coulee
West Salem co-op 141.175, Arcadia 120.825
ARCADIA — Senior Ellie Tschumper won the all-around with a score of 36.275 after winning the floor, beam, bars and placing second on the vault. Junior Anna Gorski won the vault for West Salem, while freshman Sydney Hammes tied with Tschumper for first on the floor.