GALESVILLE — An early barrage of 3-pointers helped the Gale-Ettrick-Trempealeau High School boys basketball team knock off Bangor 87-67 in a nonconference showdown that had been rescheduled twice.
The Red Hawks made eight of their 10 3-pointers in the first half to get out in front of the Cardinals, the top-ranked team in Division 5 by The Associated Press.
G-E-T (9-5) senior Tyler Scherr made three of his game-high four 3s in the first half, and went 8-for-8 from the free-throw line to power a 28-point performance. He had help from senior teammate Blake Thiesse, who hit two 3-pointers in the first half and another in the second to chip in 19 points. Seniors Chris Thompson (17) and David Kvistad (16) also finished in double figures.
Bangor (12-1) was tagged with its first loss of the year. Senior Luke Reader scored 18 points, including a pair of 3-pointers, to lead the Cardinals.
The game was originally slated for the first month of the season, but was pushed back as most of Bangor's team had just finished a run to a Division 7 football state championship, and then was rescheduled again after inclement weather last week.
Aquinas 49, Arcadia 37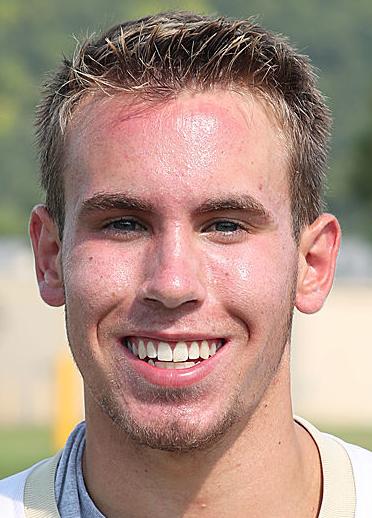 Aquinas' Conley Malone scored 12 of his 14 points in the second half in the win. Malone made all five of his field goals after halftime and made a pair of free throws in each half.
Brandon Merfeld made two of the Blugolds' (10-6) four 3-pointers en route to a 12-point night.
Arcadia's leading scorer was Nolan Martin with 10 points.
Logan 71, Nekoosa 18
The Rangers hit 11 3-pointers in the blowout win.
Reserves played most of the game for Logan (7-8), with Calvin Mavin scoring a game-high 15 points. Jahki Funches had five points and six rebounds.
Caledonia 76, Byron 62
BYRON, Minn. — Caledonia senior Marten Morem scored a game-high 23 points while sophomore Noah King chipped in with 22.
The game was close in the second half, but a 3-pointer by eighth-grader Eli King — who ended up with nine points — helped the Warriors (14-2) pull away.
Caledonia snapped a four-game winning streak for Byron (12-5).
GIRLS BASKETBALL
Scenic Bluffs
Bangor 53, Brookwood 34
BANGOR — Bangor's Emma Wittmershaus and Jaclynn Freit both scored 13 points to stay unbeaten (14-3, 9-0) in conference play.
Brookwood (14-1, 8-1) lost its first game, but Allyson Nelson and Kate Hyatt both scored 10 points.
GYMNASTICS
Coulee
West Salem co-op 139.65, G-E-T co-op 122.175
WEST SALEM — West Salem co-op senior Ellie Tschumper followed up her career outing last week against Viroqua co-op with another solid showing.
She won the all-around (36.575) with winning performances on the floor exercise (9.575) and the uneven bars (9.4). Sydney Hammes won the beam (9.125) for West Salem co-op and was second in the all-around (34.7).
Lauren Koss won the vault (8.7) for G-E-T co-op, while Sophie White was third in the all-around (33.025).