LA CRESCENT — The La Crescent High School baseball team didn't get a lot of hits Wednesday afternoon at George Horihan Field, but it sure made them count.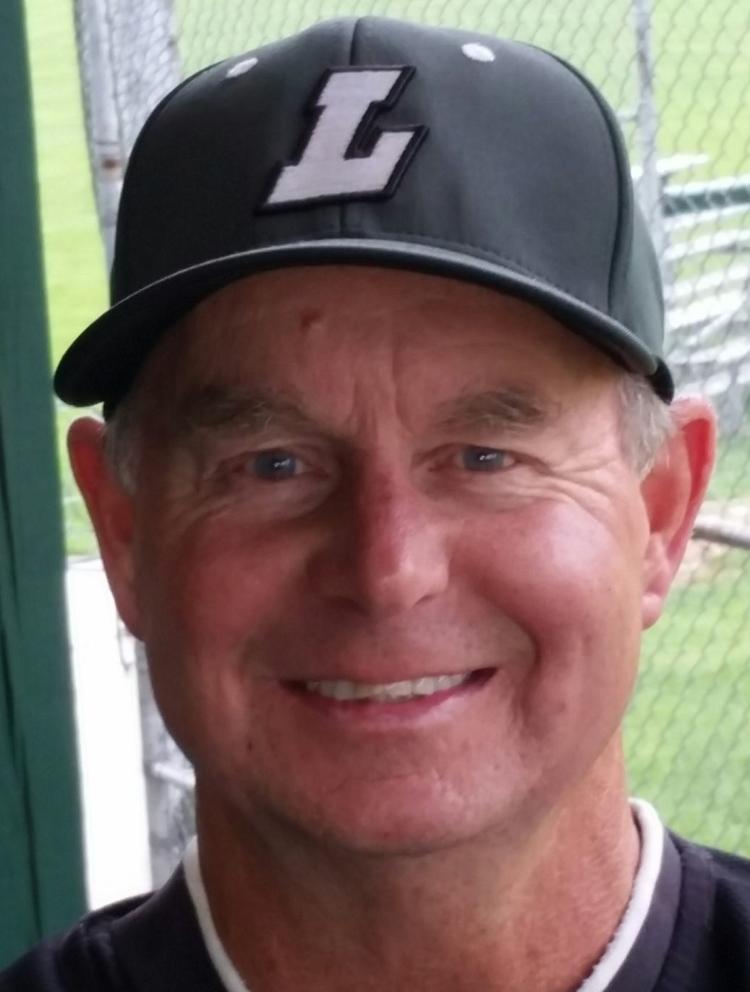 Nick Peterson ripped a two-out, two-run single in the first inning to put coach Rick Boyer's team on the board, then the Lancers added insurance runs in the second and third inning for a 4-0 Three Rivers Conference victory over Rushford-Peterson.
The win pushed the Lancers mark to 8-6 overall, 8-3 in league play.
Peterson, a junior who was 2-for-2, drove in Sam Wieser and Cade McCool in the first inning. Wieser, meanwhile, also was 2-for-2 with a double as Wieser and Peterson accounted for all of La Crescent's hits.
Wieser was busy with his arm, too, as he pitched the first three innings, striking out two and walking one. He was relieved by Laudon Poellinger in the fourth.
Landon Skalet, who struck out two and walked four, took the loss.