ONALASKA — There will be a new set of sisters representing the Onalaska High School tennis team at state today, but the trio competing all consider one another family.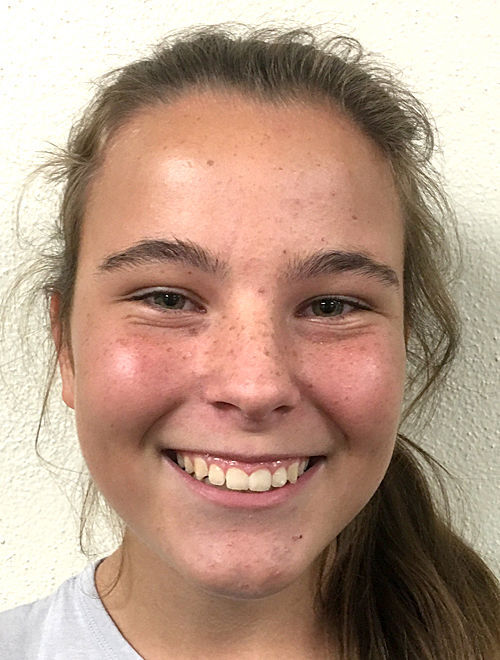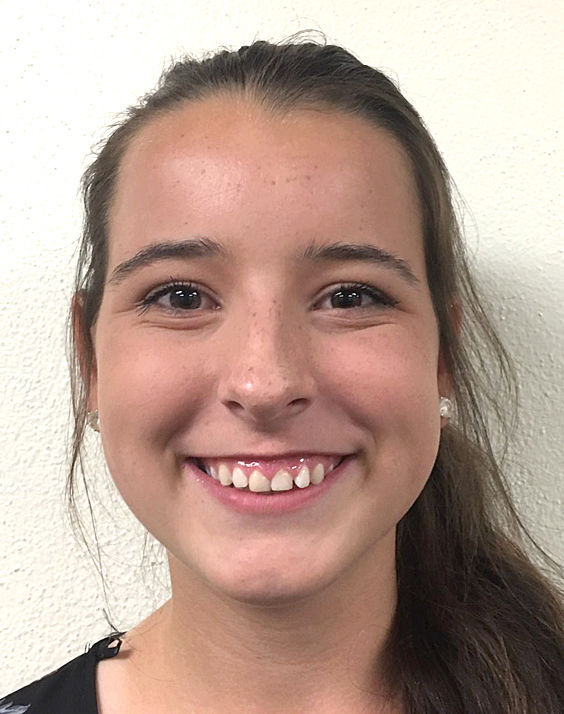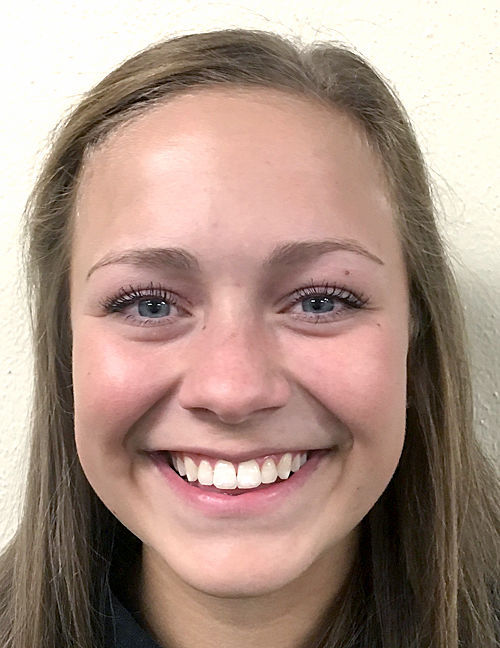 Faith Leithold and Chloe Leithold — both sophomore twins — and junior Lauren Garves will represent the Hilltoppers at the WIAA Division 2 girls state individual tournament at Nielsen Tennis Stadium. Chloe Leithold and Garves will team up in the Division 1 doubles bracket while Faith Leithold competes in the singles bracket.
The Hilltoppers' pair will play at 1:30 p.m. today while Faith Leithold's first singles match is at 10:30 a.m.
Chloe Leithold claims she's the more competitive one, but that's trivial. Faith Leithold, Chloe Leithold and Garves are happy to be playing today, and want to continue playing.
"We're both better at different things," Chloe Leithold said of her sister. "It's interesting where we can help each other with certain skills. Playing each other isn't competitive. We both learn from each other."
Garves admitted she was sad that her own sister, Tayler Garves, can't join them on the state trip because she's now an Onalaska graduate. But, she has a new pair of sisters, in their own way, to take in this experience.
"We've known each other for so long, so it's fun to get to go with them," Garves said. "I really enjoy having Chloe as a partner. She's an amazing player. On the court, we communicate really well. We don't take things too serious."
Garves and Chloe Leithold are 17-5 entering today's action, and a win today would likely mean a match against the No. 12-ranked doubles team in the state — Watertown's Celeste Bayer and Jenna Koepp.
This is Garves's second trip to state, while for Chloe and Faith Leithold, the experience today will be their first.
Garves played with Veronica Johnson last year in the No. 1 doubles portion of the tournament, but lost their first-round match.
"I'm going into it with the same mentality as I did last year," Garves said. "Have fun and play loose. It's a lot of fun to watch the players and see how good they are."
Faith Leithold took over the Hilltoppers' No. 1 singles spot, which was previously owned by Garves's older sister, Tayler Garves, who qualified for the 2016 state meet.
Faith Leithold (24-8) will face DeForest freshman Samantha Fuchs, who has lost once this season.
"I was really nervous at the beginning of the season, but once I started playing, I was like, 'Yeah, I can do this,'" Faith Leithold said. "It's a mental game, too. When you're playing against some really good players, you can take some of their strategies. In future games, I could try different things, and that helps too."
The Onalaska trio enjoys each other's company, and they have been around each other for a long time. The two families are neighbors, and the three have played tennis since their middle school days.
Even back then, they realized one another had talent when they competed against each other.
All three played in singles at one point, and they spent a few moments reminiscing about the old days. They each remembered who played in what flight.
"It really didn't matter much, but the competition between Faith and I for 1 and 2 was fun … and now that we're competing together, it makes it that much more cool," Garves said.