MAUSTON, Wis. — The 11th-ranked Waunakee High School wrestling team started its WIAA Division 1 team sectional final just the way it wanted to on Tuesday night.
But it didn't take long for top-ranked Holmen to destroy any momentum the Warriors may have built with an appearance in the state team tournament on the line.
The Vikings lost the first two matches but came back to win the next 10 for a convincing 38-15 win in a battle between two teams with all 14 individuals qualified for Saturday's individual sectionals.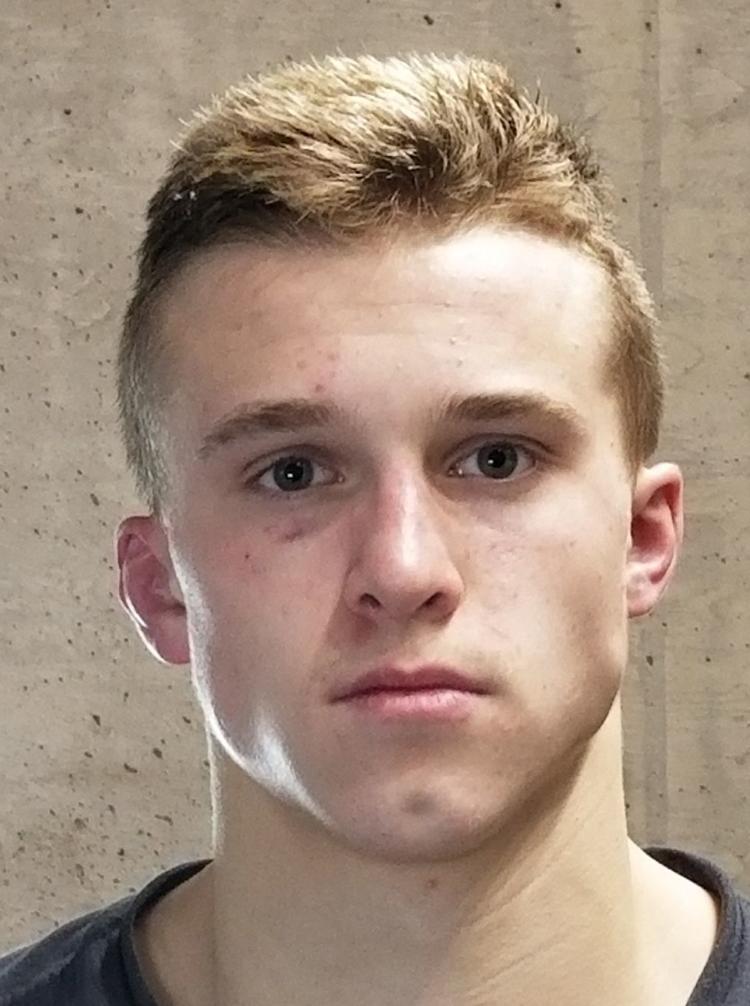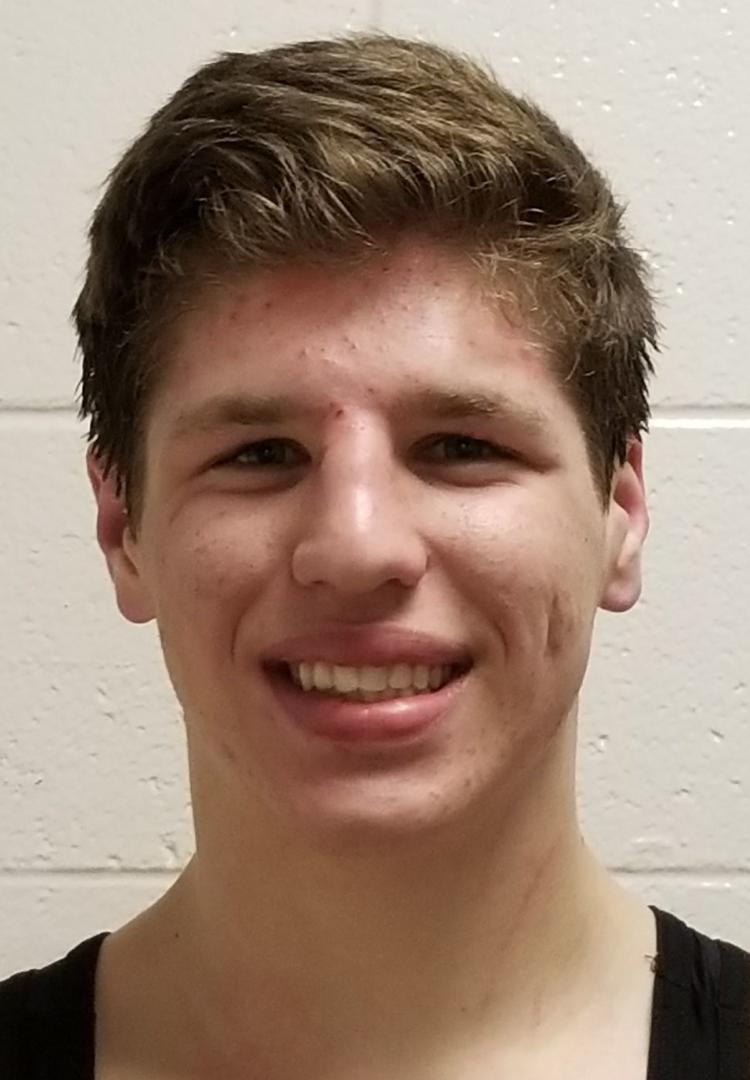 The MVC champions won five matches by decision, three by major decision, two by technical fall and one by pin. Senior Isaac Lahr (43-3), ranked second in the state at 182 pounds, recorded the only pin of the dual by ending his match against Case Kettner in 1 minute, 30 seconds.
Junior Kalyn Jahn (38-6) beat Zachary Marek 16-1 to record Holmen's technical fall at 170. Lahr's pin that followed gave the Vikings a 38-6 lead with two matches remaining.
Holmen's Reed Williams (39-8) also posted a big win with a 10-2 win over Ben Statz at 160. Williams entered the dual ranked ninth in his weight class, and Statz received honorable mention.
The Vikings, ranked first in Division 1 by Wisconsin Wrestling Online all season, are making the eighth team state appearance in program history and their second in a row. Holmen has advanced to the semifinal round in its last two state appearances and was knocked off by eventual champion Kaukauna.