MADISON — Dual meets at the WIAA team state wrestling tournament can be intense, and that was certainly the case as Holmen High School battled its way through Division 1 quarterfinal and semifinal matchups Friday night at the University of Wisconsin Fieldhouse.
"I drank 12 bottles of water during the (semifinal against Burlington)," Holmen coach Jason Lulloff said. "I'm exhausted and sweaty, and it was loud the whole night."
But most of the nose that came from the Holmen crowd section was in the form of cheers as the top-seeded Vikings beat Hartland Arrowhead 39-35 in the quarterfinal and fourth-seeded Burlington 27-26 in the semifinal.
Holmen wrestles third-seeded Stoughton after it beat Marshfield 47-13 and four-time defending champion Kaukauna 34-30 in the semifinals. The Vikings and, yes, the Vikings, meet in the championship dual at 3 p.m.
Melrose-Mindoro/G-E-T wrestles Luxemburg-Casco in a Division 2 semifinal and meets either Ellsworth or Chilton/Hilbert in that championship match at 3 p.m. if it can beat the Spartans.
Holmen received two wins apiece from seniors Reed Williams (48-9, 160 pounds), Isaac Lahr (51-4, 182) and Jack Westcott (48-8, 220) and junior Kalyn Jahn (46-7, 170).
It built a big lead in the quarterfinals against the Warhawks before pulling regulars to keep them fresh for the semifinal round after clinching the victory.
"It's tough to get to the back end (semifinals) because you can get done with that first one and have to jump right into the second," Lulloff said. "We were the first (quarterfinal) dual done, so we had some time to regroup, talk and relax."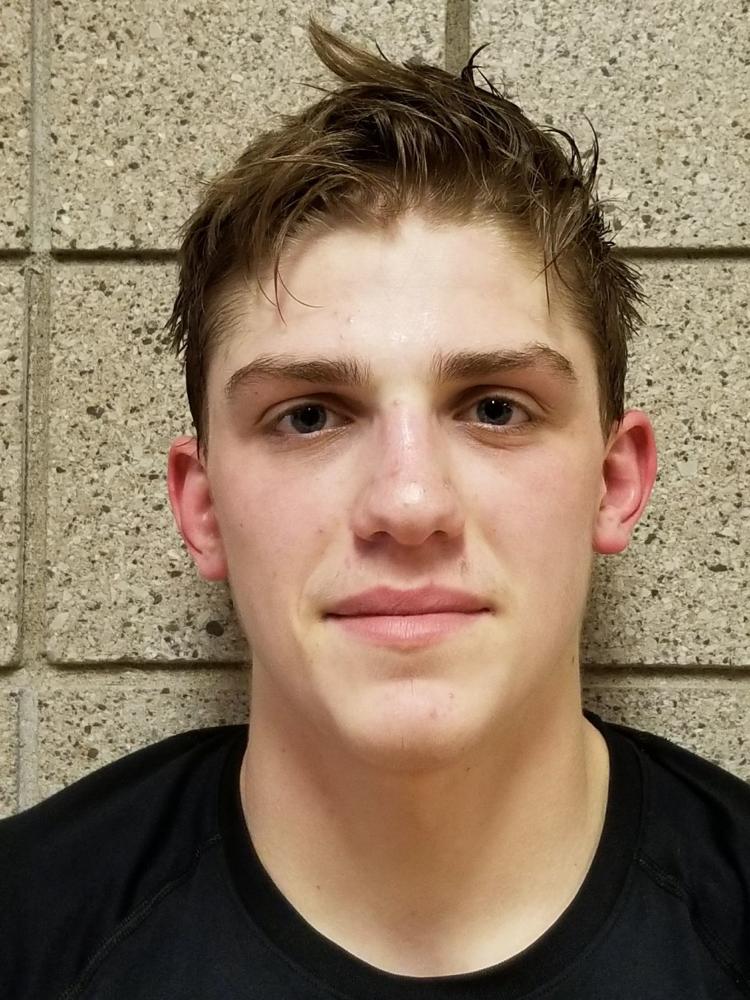 Williams opened the night with a 3-2 win over Arrowhead's Josh Otto (48-2), who won the Division 1 state title at 152 last weekend. He closed it by beating Burlington's Qwade Gehring (40-11) 11-5 to give Holmen its winning margin in the semifinal.
The Vikings trailed the Demons 26-21 with two matches left. Zach Gordon gave Williams the chance to be a hero with a decision at 152, and Williams finished it off by controlling Gehring from beginning to end.
"I felt good (going into the last two matches)," Lulloff said. "I had two seniors who really wanted it going against two underclassmen. I prefer seniors in those situations.
"I was confident in their preparation and their approach."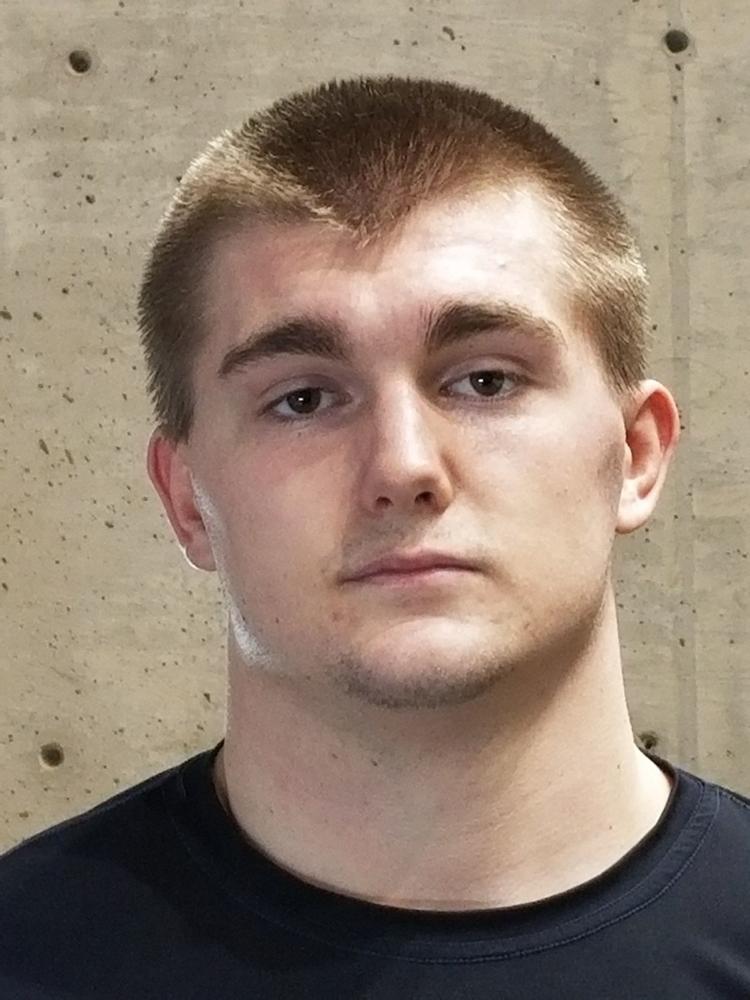 Two other big moments in the semifinal win over Burlington came when Westcott threw Max Travis with 10 seconds remaining and scored four points to get a 9-6 decision, and when Burlington's Hayden Halter finished a 4-3 win over Kody Klonecki at 113.
Halter cost his team a penalty point with his celebration after the victory, and it made a difference at the end.
Stoughton will present new challenges and another solid roster to go against Holmen's deep lineup.
"We just keep going along our path," Lulloff said. "We are going to end up wrestling three teams that a lot of teams don't want to wrestle, but that's what you do here."