MADISON — The Holmen High School wrestling team had to navigate through another close dual meet at the University of Wisconsin Fieldhouse on Saturday, but this one didn't go its way.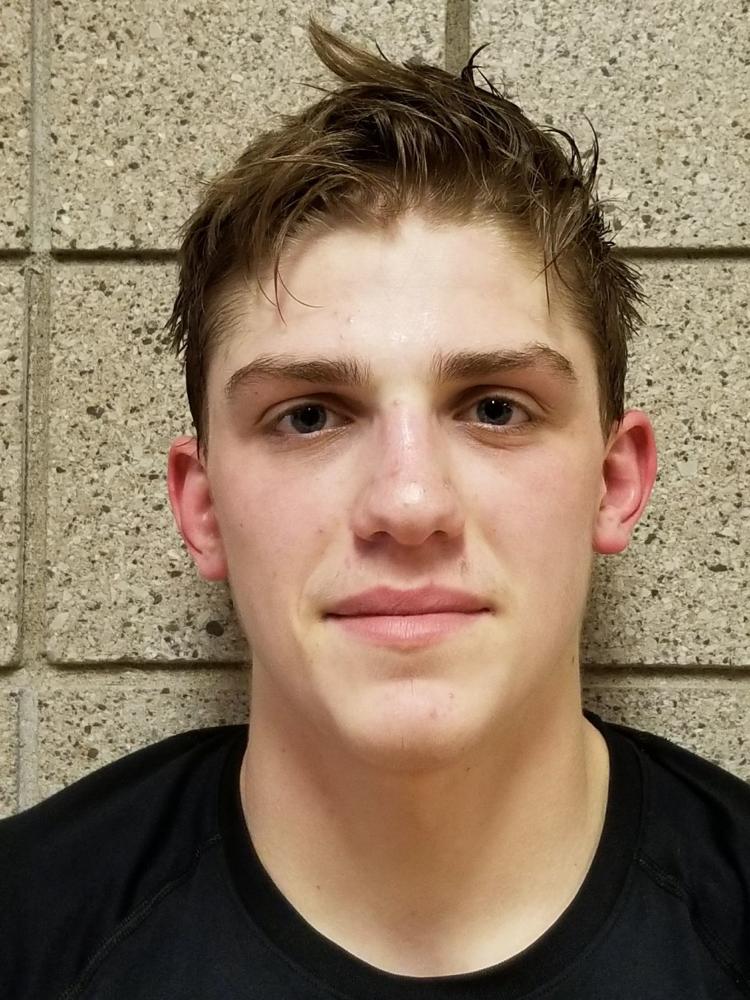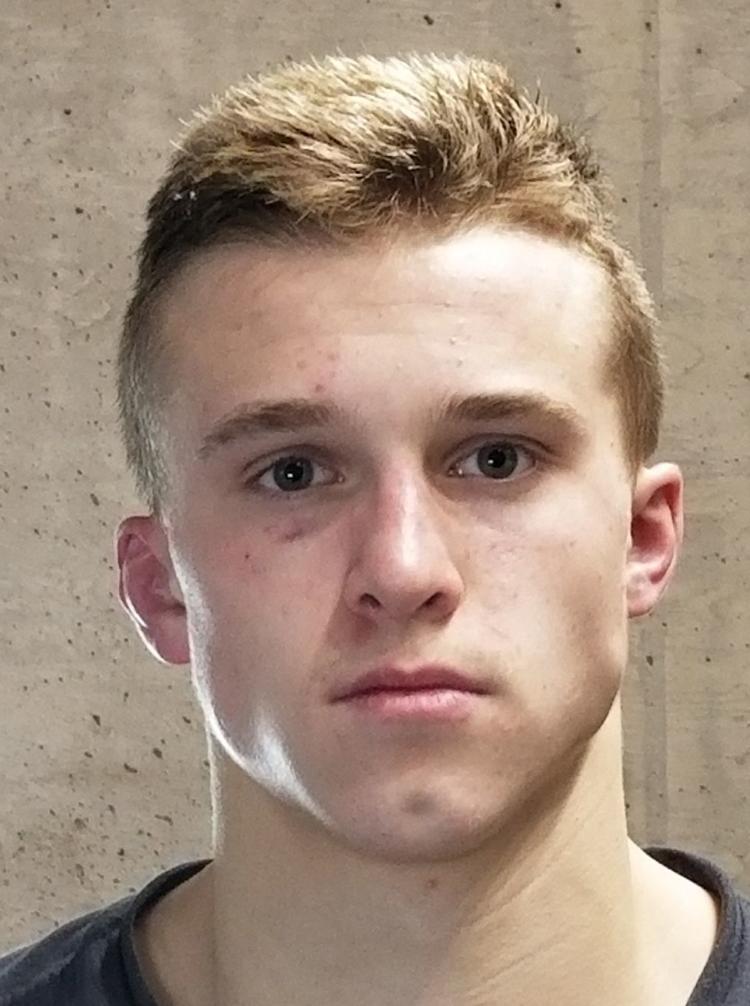 Stoughton, which finished the season ranked third by Wisconsin Wrestling Online, won eight of 14 matches and scored a 31-29 win over top-ranked Holmen to deny it a Division 1 state championship.
Holmen won by four points and one in quarterfinal and semifinal duals on Friday and had the title match taken from them when Cade Spilde posted a 5-3 win over Zach Gordon in the 152-pound bout.
The victory gave Stoughton, which last won a team championship under coach and Caledonia native LaVerne Pieper in 1988, a 31-25 lead with one match left.
Senior Reed Williams followed with an 11-2 major decision over Luke Geister-Jones to give Holmen four points, but even a pin would have produced a tie score and Stoughton — the Division 1 state runner-up the last three years — would have earned the victory via criteria with its eight match victories.
Isaac Lahr (52-4, 182), Alex Pellowski (41-9, 106), Kody Klonecki (29-15, 113), Tanner Schultz (44-7, 138) and Wyatt McCutchan (21-14, 145) also won matches for Holmen.
Lahr, Pellowski and Schultz picked up pins.
Luxemburg-Casco 44, Mel.-Min./G-E-T 21
The Titans had all kinds of trouble with the Spartans and came out of their first state dual with four victories in 14 matches.
Landon Lockington (182), Bryce Burns (195), Josh Marciulionis (285) and Julian Purney (132) won for Melrose-Mindoro/GET, which led 15-14 after Marciulionis won by pin in the sixth match.
Luxemburg-Casco, which beat Ellsworth 30-28 in the championship dual, won seven of the last eight bouts against the Titans.