The National Highway Traffic Safety Administration reports school buses are the safest form of transportation for getting students to and from school.

Getting a call about someone finding her wallet was the last thing Gina Mason expected on a Saturday morning in July.

After job hunting and looking at different opportunities, Brian Nadeau found his home at Tomah Middle School as the new assistant principal.
Latest News
A dead crow found in Monroe County has tested positive for West Nile virus, prompting county health officials to caution residents to be espec…

The director of the Tomah VA Medical Center was fired Wednesday, becoming the second top official to be axed in the wake of reports of over-me…
A sandhill crane has tested positive for West Nile Virus in Juneau County.
Opinion
Opinion
Editorial
Columnists
Submit Letter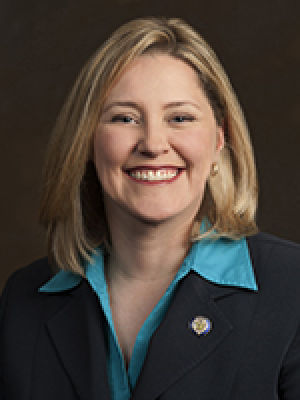 For 121 years, Wisconsin has observed the first Monday in September as a day to honor the contributions made to our society by working men and women. In fact, Wisconsin was one of the first states to declare the holiday in 1893, a year before…
Features
Steve Jones, Area Community Theatre president, will be teaching theater and improvisation classes to children and adults beginning Sept. 12.
Region
Jackson Co.
Houston Co.
Onalaska - Holmen
Tomah
Viroqua
West Salem
Westby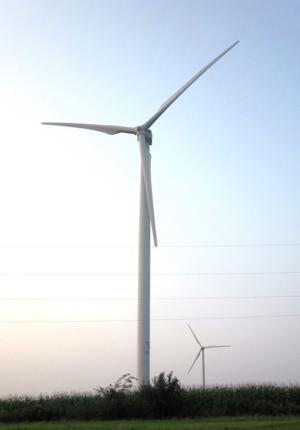 Over the past decade interest in developing renewable energy has been on the rise as investors look at ways to use the earth's natural resources to satisfy the growing utility needs of people across the world. A high demand for natural energy…
Content Match