Web Search powered by
YAHOO!
SEARCH
Seventh-grader Zach Loehrl was eight when he was diagnosed with leukemia.

When Tomah High School student Cheyenne Powless heard she would be rooming with a girl from North Carolina she had never met at the Jobs for A…

The chairs available at "A Chair Affair" range from functional seats to steel sculptures, but all 38 are works of art, according to Boys &…
Latest News
The West Central Model Railroad Club is seeking engineers to run the model railroad in the club's 1,500-square-foot HO-scale setting at 805 Cl…
A La Crosse man is facing retail theft charges after he was accused of shoplifting several items from the Tomah Walmart on at least four occasions.
Allied Cooperative announced that it is growing its grain business through the purchase of three new grain facilities — one in Wisconsin Rapid…
Opinion
Opinion
Editorial
Columnists
Submit Letter
"What is Wisconsin going to do about the minimum wage?" the woman asked at a recent town hall meeting. Increasing the minimum wage has been on the minds of many Wisconsinites.
Features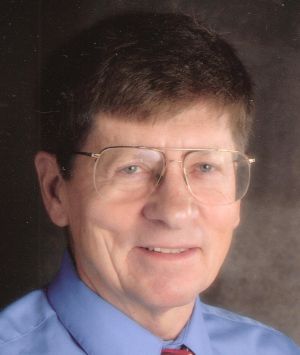 This week's question was asked by a friend.