Kara Hollingsworth of Tomah doesn't like the reaction she gets when she tells people she has Asperger Syndrome.

The 85th Army Band invited the Tomah High School Concert Band and Wind Ensemble to play a concert with them at 7 p.m. April 7 at the Tomah Hig…
Latest News
Area law enforcement is warning local residents of scam artists who may be trying to bilk local residents out of money over storm damage repairs.
The Tomah School Board will discuss the impact of the April 1 referendum vote when it meets Thursday at 7 p.m. in the Robert Kupper Learning Center.
The state wants to have an imprisoned former Sparta man declared a sexually violent person and have him committed for treatment.
Tomah Timberwolves
Sparta Spartans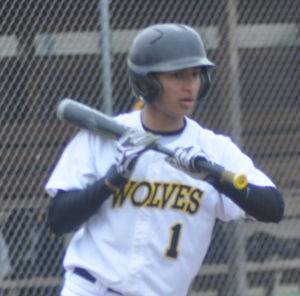 The Tomah High School baseball team lost its third straight close game Thursday.
Features
This week's question was asked by Camren Hansen, third grade, Lemonweir School.