Tomah Middle School performed it annual Christmas concert Tuesday in the Tomah High School auditorium. The choirs are under the direction of I…

Tomah Middle School held its winter concert Tuesday in the Tomah High School auditorium. Performances were given sixth, seventh- and eighth-gr…
Latest News
Authorities have busted a check forging ring that netted at least $9,000 and is linked to the recent string of mail thefts in the area.
For one night members of the Tomah High School Student Council became elves,  taking phone calls from children an hearing their Christmas wish lists.
There very likely will be a Montessori school operating in the Tomah School District next year if enough parents sign up.
Tomah Timberwolves
Sparta Spartans
The first and fourth quarters were encouraging for the Tomah High School girls basketball team Friday, but the second and third exposed the its Achilles heel.
Opinion
Opinion
Editorial
Columnists
Submit Letter
Thanks to the generosity of Monroe County residents, businesses, and hundreds of volunteers, the St. Clare Health Mission of Monroe County has provided medical care and caring since 1996 to thousands of people in need. With the changes in Bad…
Features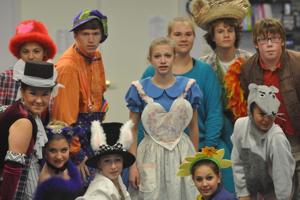 The creative juices are again in motion for Monroe-Jackson Dance Theatre as cast and crew polish the finishing touches for the classic fairy tale of "Alice in Wonderland."
Region
Jackson Co.
Houston Co.
Onalaska - Holmen
Tomah
Viroqua
West Salem
Westby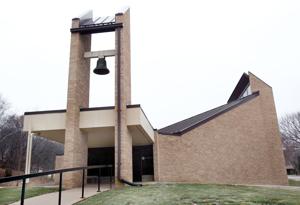 LA CRESCENT, Minn. — For members of Prince of Peace Lutheran Church and their church council, the decision was easy. As debate swirled in the court of public opinion, as elected officials took hard-line stances on either side, and even as oth…
Content Match