Your chance to win one of 10- $25 gift cards. Follow the link and add your photo today.
WARRENS — As guests were sampling wine and food, the Jesse Drop Ladies were showing off their work.

Tomah High School held its annual homecoming last week. The football team made the week complete with a 35-6 victory over La Crosse Aquinas Fr…
Latest News

Kelly Westlund says that while campaigning for the 7th District Congressional seat, she asks residents how they want Congress to work.

Paul Gardetto is the new associate director at the Tomah VA Medical Center.
Chasing Daylight Animal Shelter will hold a quarter auction Saturday, Nov. 22 at the Knights of Columbus hall in Tomah.
News
Local
Obituaries
Crime and Courts
Education
Wisconsin
Strange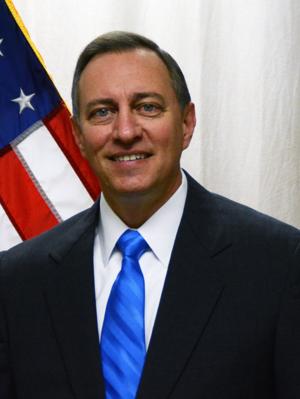 Paul Gardetto is the new associate director at the Tomah VA Medical Center.
Tomah Timberwolves
Sparta Spartans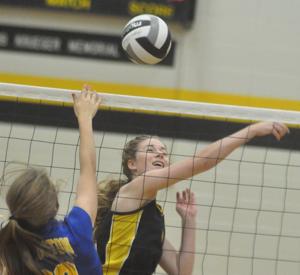 They were young and inexperienced, and they got even more inexperienced after a series of varsity call-ups, but the Tomah Timberwolves held their own during the varsity reserve volleyball season.
Opinion
Opinion
Editorial
Columnists
Submit Letter
In the last Wisconsin budget, an amendment was included for an exemption to the prevailing wage for nursing home construction in counties with a population less than 50,000.
Features
The Monroe County Historical Society is hosting its 79th annual Holiday Christmas Craft and Gift Show Saturday, Nov. 1 at Sparta High School from 9 a.m. to 4 p.m.
Region
Jackson Co.
Houston Co.
Onalaska - Holmen
Tomah
Viroqua
West Salem
Westby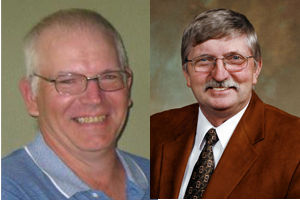 Voters in Wisconsin's 96th Assembly District will elect a former dairy farmer and county board chairman. The question is which one.
Content Match