Web Search powered by
YAHOO!
SEARCH
When Tomah High School student Cheyenne Powless heard she would be rooming with a girl from North Carolina she had never met at the Jobs for A…

The chairs available at "A Chair Affair" range from functional seats to steel sculptures, but all 38 are works of art, according to Boys &…

Staff Sgt. Roy Burkhalter of Fort McCoy was thankful for the ability to actually take a shower during the Thanksgiving of 2003.
Latest News
SPARTA—A 72-year-old Kendall man is facing fourth- degree sexual assault charges after he was accused of touching two teenagers' breasts.
The Tomah School Board's Finance Committee will hold a special meeting today (Monday) to review future budgets and the possibility of a refere…
Tomah Memorial Hospital has been named one of the top 20 critical access hospitals in the United States for overall performance.
Inside Preps
InsidePreps.com
Tomah Timberwolves
Sparta Spartans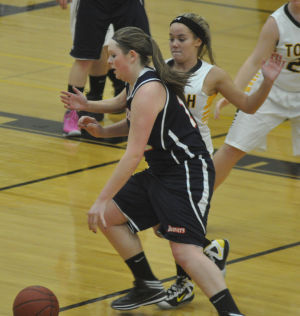 Steve Rundio, Tomah NewspapersTomah's Logan Larsen (right) harasses a Reedsburg player driving the lane.
Opinion
Opinion
Editorial
Columnists
Submit Letter
It looks like the U.S. economy grew somewhere between 2.5 and three percent in 2013. That falls short of what most economists predicted for the year. But there is a silver lining: The economy grew despite wrongheaded federal policies that hav…
Features
Directors Mike Larkin and Lynne Trainor have selected "Guys on Ice" as the winter offering for Area Community Theatre.
Region
Jackson Co.
Houston Co.
Onalaska - Holmen
Tomah
Viroqua
West Salem
Westby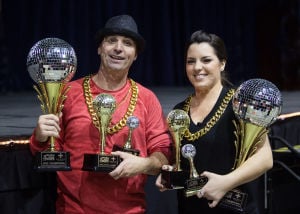 It's Sunday and Dean Lewis is resting.