Tomah High School held its annual homecoming last week. The football team made the week complete with a 35-6 victory over La Crosse Aquinas Fr…

Every day Tomah High School students witness Carney Strong. Friday those students will let Bill Carney know they have his back.

Earlier this year Vickie Horman thought she was going to be reassigned from a job she loves as a Tomah Area School District librarian.
Latest News
Tomah School District students remained in their buildings for most of the afternoon Friday while Tomah police monitored the activity of a man…
Monroe County voters could have a say on the contentious emergency radio issue.
A public hearing on a local sand mine's proposal to modify its dust-collection process drew 15 people and just one opponent to a public hearin…
Tomah Timberwolves
Sparta Spartans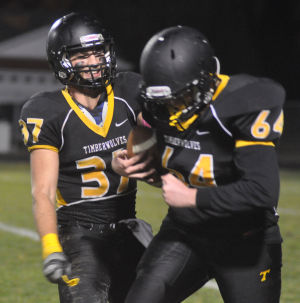 For a few scary minutes, it looked like the La Crosse Central game all over again.
Opinion
Opinion
Editorial
Columnists
Submit Letter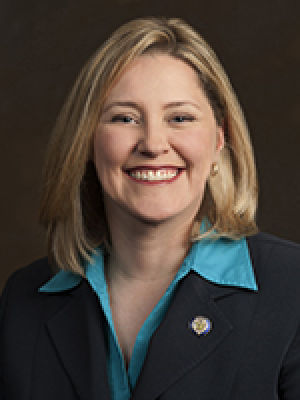 October is National Farm to School Month, and I can't think of a better reason to celebrate. Farm to School (F2S) programs connect local farmers and food producers with school districts and other institutions that buy food for public schools …
Features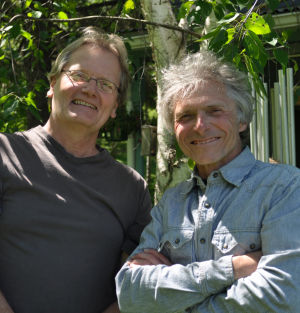 Tomah Arts Guild will present an encore performance from the duo of Brian Schellinger (also known as Squat Woody) and Rick Sampson Saturday, Oct. 25, at 7 p.m., at Area Community Theatre, 907 Kilbourn Ave., Tomah.
Region
Jackson Co.
Houston Co.
Onalaska - Holmen
Tomah
Viroqua
West Salem
Westby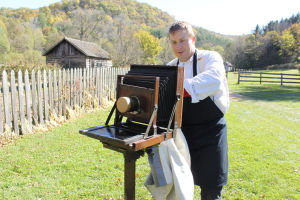 Since at least 1997, Coon Valley's Norskedalen Nature and Heritage Center has hosted Civil War weekend events, giving Civil War re-enactors a chance play out military scenarios amongst vintage buildings, split-rail fences and wooded rolling t…
Content Match