Communications Services of Wisconsin, LLC, repaired the radio service within the city of Tomah this week.

A Tomah landmark closed its doors Tuesday, but city officials said potential buyers already approached city officials to inquire about purchas…

Robert Tupper had never heard of neurofibrosarcoma.
Latest News
An Alma Center man faces charges in Monroe County for a 10th drunk driving offense.
An ordinance governing the parking of large vehicles on city streets took a step forward Tuesday.
The Tomah Police Department is investigating the death of a Tomah man found at 219 N. Glendale Ave. July 1.
Opinion
Opinion
Editorial
Columnists
Submit Letter
July 15 is an important deadline in the proposed Badger Coulee review process. The Wisconsin PSC has solicited input from the public to help them develop a draft environmental impact statement. Written comments must be received by the PSC on …
Features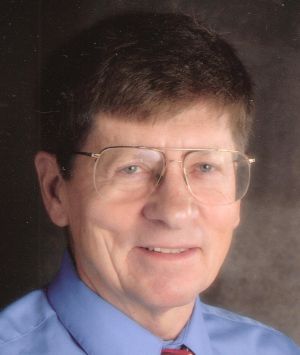 This week's question was asked by a close relative .
Content Match