The Tomah Police Department staked out the new Tomah Dunkin' Donuts' rooftop Friday for the Cop on the Rooftops Special Olympics Wisconsin fun…

Sergeant Scott Perkins of the Monroe County Sheriff's Department is close to becoming the next sheriff.

Jake Parker began Goal Africa, a soccer ball drive for children in Uganda, to give the Tomah community a chance to do something small that wou…
Latest News
The winning candidates for Congress won their Tuesday primaries by big margins.
The Tomah School Board will hear an extended presentation of the district's strategic plan initiatives during its regular monthly meeting toni…
A fundraiser for Nathan Sankey, sponsored by the Tomah Knights of Columbus, is scheduled for Sunday, Aug. 17 from noon-5 p.m. at the Knights o…
Tomah Timberwolves
Sparta Spartans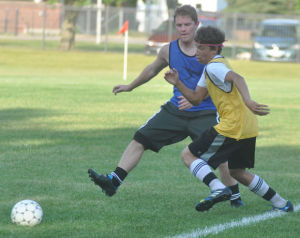 The Tomah High School boys soccer team held its annual scrimmage with the alumni Saturday at Veteran's Field. The scrimmage gave the squad its first taste of live competition prior to the regular-season opener at Portage.
Opinion
Opinion
Editorial
Columnists
Submit Letter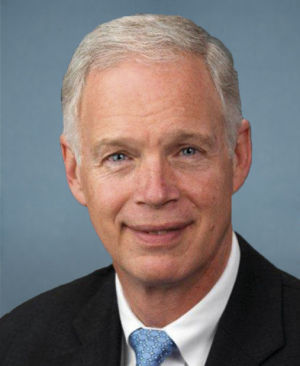 During the week of July 4, as we celebrated our country's independence from the rule of kings and renewed our commitment to the rule of law, President Barack Obama explained his own unique conception of the separation of powers: If Congress w…
Features
For the 28th year, automobiles and motorcycles from across Wisconsin will converge at the Tomah Veterans Affairs Medical Center on Sunday, Aug. 24 for the Platoon Run XXVIII Car and Motorcycle Show.
Region
Jackson Co.
Houston Co.
Onalaska - Holmen
Tomah
Viroqua
West Salem
Westby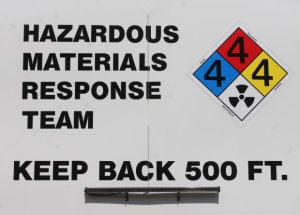 VIROQUA — Emergency responders often deal with people when they are at their most vulnerable and frightened, and on July 31, Vernon County's hazardous materials team was put to the test as two methamphetamine labs were searched near Hillsboro.
Content Match