Thirteen teams circled the track at Tomah's High School's E.J. McKean Field to fight cancer Friday during Tomah's Relay for Life.

Holy Smokes is closing its doors after three years in downtown Tomah.

A rainy June hasn't deterred swimmers from the Tomah Aquatic Center this summer.
Latest News
SPARTA-Charges of securities fraud will be considered in the sentencing of the former owner of Three Bears Lodge in Warrens.
A Tomah woman is facing battery and bail jumping charges after a fight July 17.
The Tomah School Board will pay $8,000 for an actuarial study of a proposed teacher compensation plan.
Opinion
Opinion
Editorial
Columnists
Submit Letter
As we approach the Monroe County sheriff's primary, it is becoming more apparent that this is a crucial election shaping the future of Monroe County law enforcement for decades to come. We have two candidates who are genuinely great guys and …
Features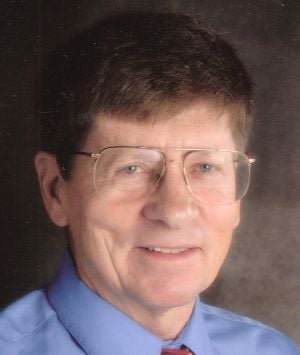 This week's question was asked by: a friend
Region
Jackson Co.
Houston Co.
Onalaska - Holmen
Tomah
Viroqua
West Salem
Westby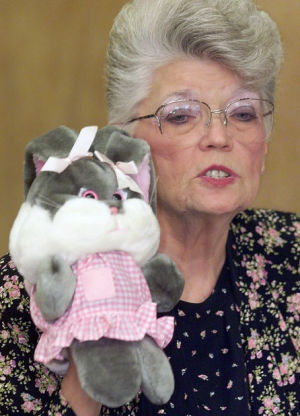 Rarely was there an organization, group or committee in La Crescent that Bev Jiardina didn't have a connection to. It's that tireless effort and commitment that those who've worked with her remember her by – and will miss most about her.
Content Match