WILTON — LaVern Beier knows a lot about drugs, but he's not a pharmacist.

Contestant of the Monroe County Fair Talent Competition Ella Schanzel said she performed her song "Edelweiss" from "The Sound of Music" becaus…

While attending the fair as part of a family reunion in the area, Hug-a-Pig contestants Greg Goeres, Ethan Goeres and Gradn Griffin, all haili…
Latest News

SPARTA — A 23-year-old woman was on her way home from work early Sept. 9, 2013, when a man she had never met tried to abduct her with the inte…
The Tomah School Board will discuss the establishment of a citizens advisory committee during a special meeting tonight (Monday) at Warrens El…
BloodCenter of Wisconsin is hosting three Monroe County blood drives at the following locations:
News
Local
Obituaries
Crime and Courts
Education
Wisconsin
Strange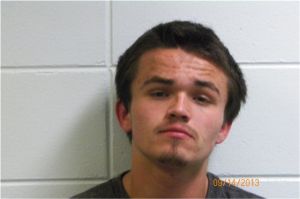 SPARTA — A 23-year-old woman was on her way home from work early Sept. 9, 2013, when a man she had never met tried to abduct her with the intent to kill.
Opinion
Opinion
Editorial
Columnists
Submit Letter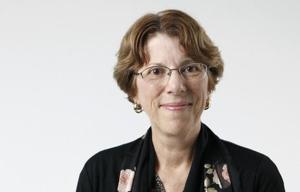 Wisconsin has long been a leader in protecting the interests of the people through a thoughtful system of checks and balances that limit the power of any single government official or agency. Since Wisconsin achieved statehood in 1848, our le…
Features
TOMAH — Perfect weather: That's what Shae Fox, manager of the Monroe County Agricultural Society, hopes to see this week for the 2015 Monroe County Fair.
Region
Jackson Co.
Houston Co.
Onalaska - Holmen
Tomah
Viroqua
West Salem
Westby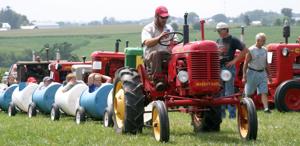 The name has changed, but the event is still the same, as the Coulee Antique Engine Club holds its 44th annual show this weekend on the club grounds located between Westby and Cashton on Hwy. 27.
Content Match