A look at some of the photos on the pages of the Vernon County Broadcaster from week-to-week.

Dwight Zietlow said a profound sense of relaxation and calm came over him as he was lying in the bed of a stolen pickup truck hurtling down a …

Hilda Matson of Viroqua is a woman who knows how to stretch a dollar and offer a kind helping hand to community members providing food for the…
Latest News
Construction is scheduled to begin June 8 on the Hwy. 56 Cox Creek Bridge in the town of Harmony between Genoa and Viroqua.
Stressing the importance of offering nutritious meals to children during the summer months, the Viroqua Area School District announces the spo…
The Laurel High School poetry class will present "Dare to Disturb the Universe," an evening of original poetry, live music and an art show at …
Viroqua Blackhawks
Westby Norsemen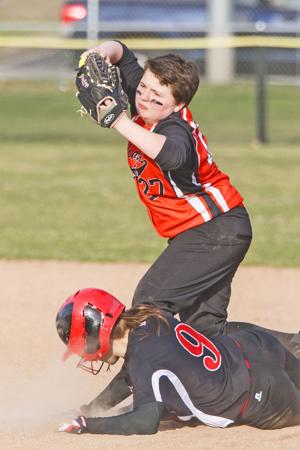 In a very busy week of softball, the Viroqua softball team won the most important game of the stretch — the last one.
Opinion
Opinion
Editorial
Columnists
Submit Letter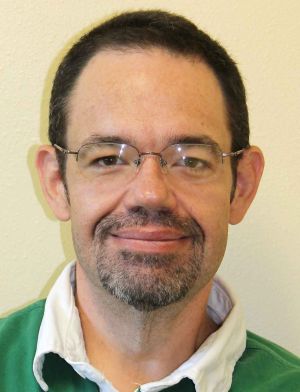 The new library in Viroqua is taking shape just down the street from the Broadcaster office.
Features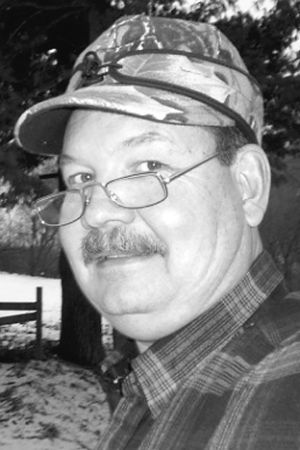 I got up at 3:15 a.m. on Friday, May 15, but not to go fishing or hunting!
Region
Jackson Co.
Houston Co.
Onalaska - Holmen
Tomah
Viroqua
West Salem
Westby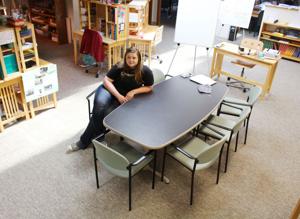 Taylor Wagner new she needed something different. She was having difficulty learning in the traditional elementary school setting, so her and her family decided it was time for a change. In fourth grade, Wagner transferred to La Crescent Mont…
Content Match
Follow The Vernon Broadcaster