They came from all corners of Vernon County on Friday to honor a man none of them knew, but they had a common reverence for his sacrifice.

Emergency responders often deal with people when they are at their most vulnerable and frightened, and on Thursday, July 31, Vernon County's H…

Silas Reber of rural Viroqua got to celebrate his 16th birthday, Monday, Aug. 4, with the rare privilege of making his first solo aircraft fli…
Latest News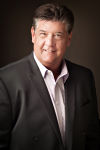 For a guy who is originally from Cincinnati, Ohio, Bill Michaels carries a uniquely important duty tied to Wisconsin — being one of the key ra…

A 24-year-old Gays Mills man was arrested for operating while intoxicated after crashing his vehicle onto the sidewalk in front of the Viking …

Vernon County authorities have announced that a Virgin Mary statue that was stolen from a residential yard north of Hillsboro at the end of Ju…
News
Local
Obituaries
Crime and Courts
Education
Wisconsin
Strange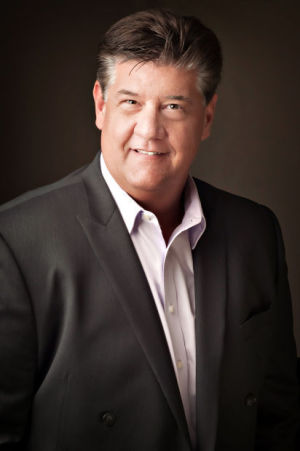 For a guy who is originally from Cincinnati, Ohio, Bill Michaels carries a uniquely important duty tied to Wisconsin — being one of the key radio analysts for the Badgers, Brewers, Bucks and Packers.
Viroqua Blackhawks
Westby Norsemen
VIROQUA — As we sat in his office just a few feet from the locker room, I felt myself nodding like a bobblehead doll while talking with Bill Hannah Wednesday afternoon.
Opinion
Opinion
Editorial
Columnists
Submit Letter
Surely you thought that partisan posturing by far-right Congress critters couldn't get any nuttier. But here comes the GOP's claim that all the talk about impeaching President Barack Obama is being led by… Barack Obama!
Features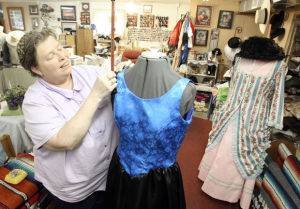 Terry Heffner is an artist with a sewing machine. She creates original cowboy clothing for both men and women and does custom sewing at her shop on Hwy. 14 south of Viroqua.
Region
Jackson Co.
Houston Co.
Onalaska - Holmen
Tomah
Viroqua
West Salem
Westby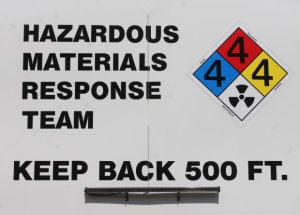 VIROQUA — Emergency responders often deal with people when they are at their most vulnerable and frightened, and on July 31, Vernon County's hazardous materials team was put to the test as two methamphetamine labs were searched near Hillsboro.
Content Match
Follow The Vernon Broadcaster