A look at some of the photos on the pages of the Vernon County Broadcaster from week-to-week.

They came from all corners of Vernon County on Friday to honor a man none of them knew, but they had a common reverence for his sacrifice.
Latest News
The Second Harvest Foodbank's mobile food pantry will come to the old Gays Mills Community Building, 212 Main St., Aug. 27. Food distribution …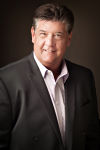 For a guy who is originally from Cincinnati, Ohio, Bill Michaels carries a uniquely important duty tied to Wisconsin — being one of the key ra…

A 24-year-old Gays Mills man was arrested for operating while intoxicated after crashing his vehicle onto the sidewalk in front of the Viking …
Viroqua Blackhawks
Westby Norsemen
The Viroqua fall prep sports season got underway this week as the Viroqua girls tennis team played in a triangular meet at Holmen, Monday.
Opinion
Opinion
Editorial
Columnists
Submit Letter
I figured the Texas lineup of Sen. Ted Cruz, Gov. Rick Perry, and a carnival sideshow of far-right Congress critters assured my state the glory of being the hands-down winner of the 2014 blue-ribbon prize for "Goofiest Politicos in America."
Features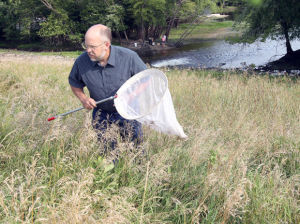 Here, there be dragons.
Region
Jackson Co.
Houston Co.
Onalaska - Holmen
Tomah
Viroqua
West Salem
Westby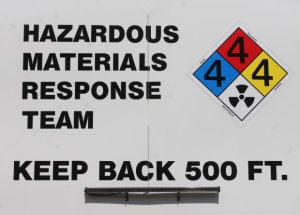 VIROQUA — Emergency responders often deal with people when they are at their most vulnerable and frightened, and on July 31, Vernon County's hazardous materials team was put to the test as two methamphetamine labs were searched near Hillsboro.
Content Match
Follow The Vernon Broadcaster