A look at some of the photos on the pages of the Vernon County Broadcaster from week-to-week.

Political sparring between the offices of State Sen. Jennifer Shilling (D-La Crosse) and Rep. Lee Nerison (R-Westby) followed a vote last week…

The Wisconsin Economic Development Corporation (WEDC) Friday recognized the best downtown revitalization projects of 2013-14 at the 24th Annua…
Latest News

A Viroqua woman has been arrested in Keene, N.H., under suspicion of injuring an infant.
An 18-year-old Viroqua man pleaded guilty to felony burglary and three misdemeanor crimes and was released from jail on probation, Monday.
Vernon County will again offer services for recycling or properly disposing of household hazardous wastes, small amounts of agricultural chemi…
News
Local
Obituaries
Crime and Courts
Education
Wisconsin
Strange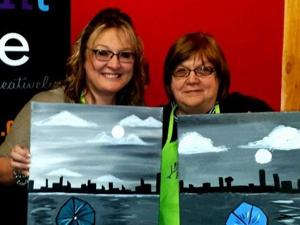 The week before Mother's Day a Viroqua mother and daughter are serving as chaperones for a Freedom Honor Flight from La Crosse to Washington, D.C.
Viroqua Blackhawks
Westby Norsemen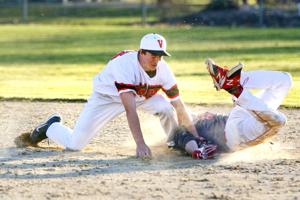 A six-run sixth inning propelled the Viroqua baseball team to a 10-6 win over Onalaska at the Onalaska Triangular, Saturday.
Opinion
Opinion
Editorial
Columnists
Submit Letter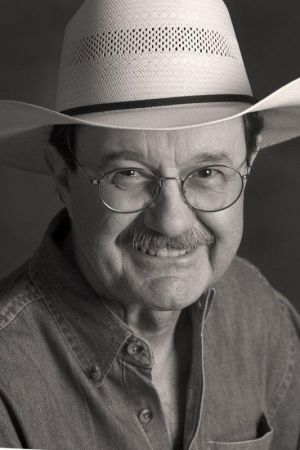 It's futile to hope that the GOP's gaggle of corporate-hugging, right-wing presidential candidates will seriously address the issue of rising inequality in our land. How about the Democrats?
Features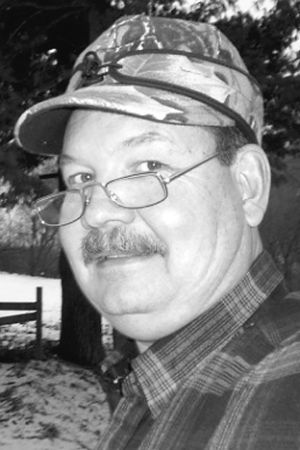 I just got in from a Sunday drive, off-road style.
Region
Jackson Co.
Houston Co.
Onalaska - Holmen
Tomah
Viroqua
West Salem
Westby
The Earl and Doreen (VonRuden) Brueggeman family was dislocated from their home on Friday, Feb. 6 after a fire broke out inside the structure near Cashton. Now friends and family are holding a benefit on Sunday, May 3 in an effort to help the…
Content Match
Follow The Vernon Broadcaster