A look at some of the photos on the pages of the Vernon County Broadcaster from week-to-week.

Musician and writer Ethel Lerum, who was the Broadcaster's correspondent for Ferryville and Copper Creek for 28 years, passed away Monday, at …

The Wisconsin premiere of "The Norwegians" opens Jan. 23 at the Underground Theatre in the historic Fortney Hotel in Viroqua.
Latest News
AnchorBank, fsb, announced Tuesday that it has entered into a definitive agreement for the sale of its Viroqua branch to Royal Bank of Elroy.
The Viroqua Area School District continues with its ALICE (alert, lockdown, inform, counter and evacuate) building safety training, which incl…
Volunteers have been busy making snow and grooming the ski jumping hills in Timber Coulee as the 92nd annual Snowflake Ski Jump is set for Fri…
Viroqua Blackhawks
Westby Norsemen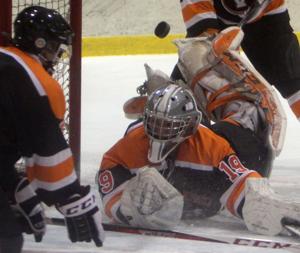 The Viroqua cooperative boys hockey team pushed its limits Saturday hosting Altoona, but fell just short in a 4-3 loss.
Features

Thursday, Jan. 29 It's fascinating the way in which that powerful planet, Pluto (slow-moving transformation), slipped effortlessly into the conservative and resourceful sun-sign of Capricorn, the Mountain Goat (climbing up the narrow mountain…
Region
Jackson Co.
Houston Co.
Onalaska - Holmen
Tomah
Viroqua
West Salem
Westby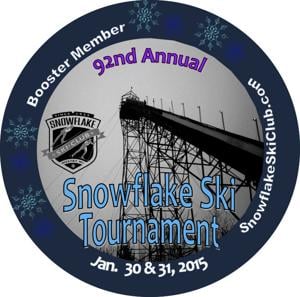 The 92nd annual Snowflake Ski Jump is Jan. 30 and 31. Volunteers have been busy putting the finishing touches on the ski hill, which was completely redesigned last fall to meet F.I.S safety standards.
Content Match
Follow The Vernon Broadcaster