Chairs come in all shapes and sizes and offer an opportunity for one to sit and relax. Chairs can also help raise money for the new McIntosh M…

A look at some of the photos on the pages of the Vernon County Broadcaster from week-to-week.

The Vernon County Sheriff's Department reported a single vehicle versus horse-drawn buggy accident on Tuesday, Sept. 23, at approximately 7 a.…
Latest News
The Snowflake Ski Club of Westby announces a button design contest for its 2015 adult ski jumping tournament, which will be held Jan. 30-31, 2…
Follow a team of explorers and scientists as they reveal the majesty and allure of the Driftless Area using a stunning combination of filmmaki…
The village of La Farge has received a large grant for the expansion project planned for the Lawton Memorial Library. The Community Developmen…
News
Local
Obituaries
Crime and Courts
Education
Wisconsin
Strange
The Snowflake Ski Club of Westby announces a button design contest for its 2015 adult ski jumping tournament, which will be held Jan. 30-31, 2015. The winning artist will receive $50 and their artwork will be featured on the event's general a…
Viroqua Blackhawks
Westby Norsemen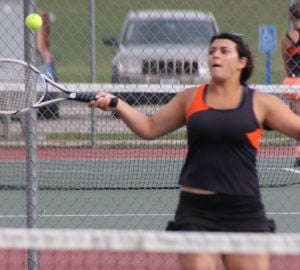 The Viroqua girls tennis team was defeated by a trio of pretty solid opponents this past week.
Opinion
Opinion
Editorial
Columnists
Submit Letter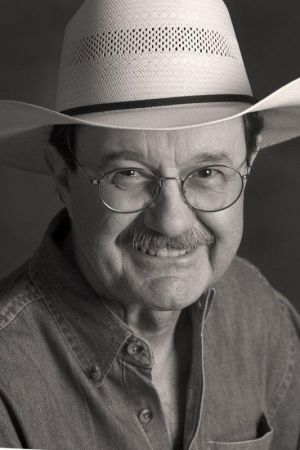 I love groups with the gumption to take on big tasks and do what needs to be done — can-do groups that can, and do.
Features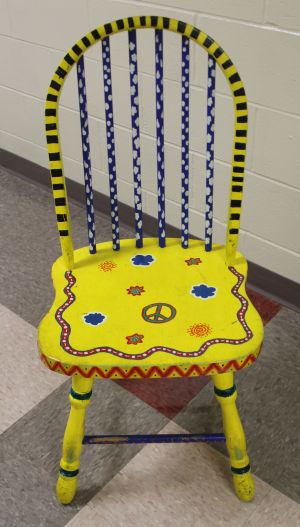 Chairs come in all shapes and sizes and offer an opportunity for one to sit and relax. Chairs can also help raise money for the new McIntosh Memorial Library, which is under construction at the corner of Jefferson Street and Rock Avenue in Viroqua.
Content Match
Follow The Vernon Broadcaster