A look at some of the photos on the pages of the Vernon County Broadcaster from week-to-week.

Friends and family members gathered at the Viroqua VFW, Sunday afternoon, to celebrate and honor Henry "Hank" Hendrickson for his many years o…

A marijuana growing operation with a dozen plants was uncovered by authorities in the town of Viroqua, Monday, Oct. 20.
Latest News
Agriculture Secretary Tom Vilsack announced Oct. 23 that USDA is providing more than $352 million in loans and grants to upgrade rural water a…
The Vernon County WIC program has set dates for certifications and check pick up.
A one-vehicle roll-over crash sent a Viola man to the hospital Tuesday, Oct. 21, at 2:40 p.m.
Opinion
Opinion
Editorial
Columnists
Submit Letter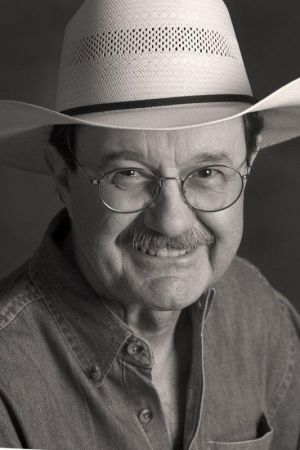 OK, that's it. No more Mr. Nice Guy. The avarice of corporate power is getting personal.
Features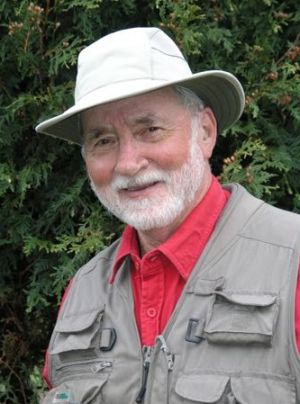 When I found out the trout season was open year round in South Dakota I began planning a vacation trip to the Black Hills.
Region
Jackson Co.
Houston Co.
Onalaska - Holmen
Tomah
Viroqua
West Salem
Westby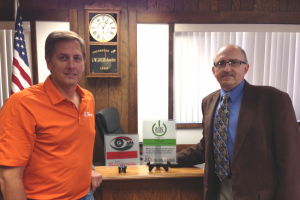 Vernon Telephone Cooperative is one of 13 rural communications firms in North America to be honored with the Smart Rural Community Showcase Award by NTCA–The Rural Broadband Association, which cited Vernon Telephone Cooperative's advanced com…
Content Match
Follow The Vernon Broadcaster