The De Soto 12-and-under boys baseball team recently completed its 2015 season with a 19-0 record — undefeated in all regular season games.

A look at some of the photos on the pages of the Vernon County Broadcaster from week-to-week.

Western Technical College held a groundbreaking ceremony at its Viroqua campus, Tuesday, Aug. 11, to mark remodeling to the building, includin…
Latest News
Vernon County USDA Farm Service Agency (FSA) Executive Director, CED Katharine Lewison reminds dairy farmers to enroll in the Margin Protectio…
Farm Service Agency (FSA) disaster loans are available to farmers in Vernon County who suffered qualifying physical and production damages and…
Vernon County's Fall Clean Sweep will take place at the county landfill, Friday, Sept. 11, and Saturday, Sept. 12, from 10 a.m. to 2 p.m. both days.
News
Local
Obituaries
Crime and Courts
Education
Wisconsin
Strange
Vernon County USDA Farm Service Agency (FSA) Executive Director, CED Katharine Lewison reminds dairy farmers to enroll in the Margin Protection Program for 2016 coverage before the Sept. 30 deadline. The voluntary program established by the 2…
Viroqua Blackhawks
Westby Norsemen
RHINELANDER, Wis. — Trailing by three goals in the first half on Friday things didn't look good for the Tomah High School boys soccer team.
Opinion
Opinion
Editorial
Columnists
Submit Letter
The picture on the front page of the Broadcaster (Aug. 20) of the girls mud-wrestling a young pig into a barrel reminded me (and my family and a number of friends) that we find this tradition senseless, sad and disturbing.
Features
Join us for Business After Hours on Sept. 2 at the VMH Wellness Center 507 S. Main St. in Viroqua.
Region
Jackson Co.
Houston Co.
Onalaska - Holmen
Tomah
Viroqua
West Salem
Westby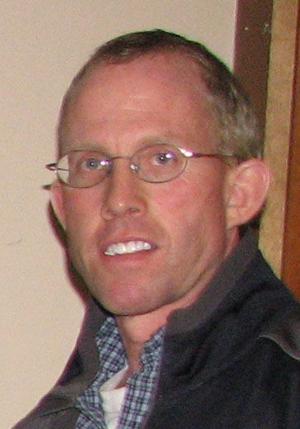 Houston County Planning and Zoning Administrator Bob Scanlan said it's time to move on.
Content Match
Follow The Vernon Broadcaster