Scenes from the Viroqua High School Homecoming Parade, Friday, Oct. 17.

A look at some of the photos on the pages of the Vernon County Broadcaster from week-to-week.

Students from De Soto Area Schools and members of the public gathered in the new high school/middle school gymnasium Friday afternoon to dedic…
Latest News
Viroqua and Laurel high school students are preparing to host another Medieval Feast, Friday and Saturday, Nov. 7 and 8, starting at 6:30 p.m.

Drug investigators on Friday raided a rural La Farge wood cabin and filled a cargo van fit for a SWAT team with dried marijuana worth about $100,000.
A five-month investigation culminated Friday uncovering a large clandestine marijuana operation in Vernon County.
Viroqua Blackhawks
Westby Norsemen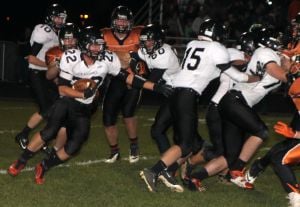 "Would've," "could've," "should've" and "if"...
Opinion
Opinion
Editorial
Columnists
Submit Letter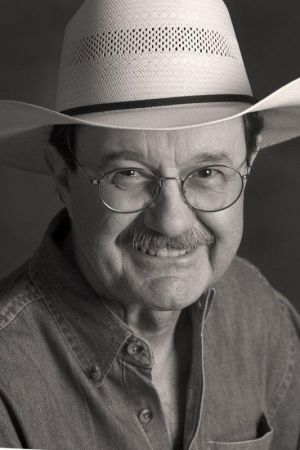 As an old popular song asks: What do you get if you "work your fingers right down to the bone?"
Features
McIntosh Memorial Library in Viroqua will be hosting Viroqua Comic Con, Saturday, Nov, 1, from 9 a.m. to 3 p.m. Registration opens in the library foyer at 9 a.m.
Region
Jackson Co.
Houston Co.
Onalaska - Holmen
Tomah
Viroqua
West Salem
Westby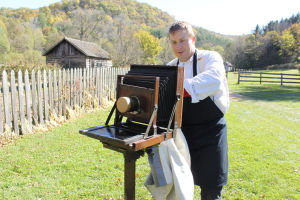 Since at least 1997, Coon Valley's Norskedalen Nature and Heritage Center has hosted Civil War weekend events, giving Civil War re-enactors a chance play out military scenarios amongst vintage buildings, split-rail fences and wooded rolling t…
Content Match
Follow The Vernon Broadcaster