A look at some of the photos on the pages of the Vernon County Broadcaster from week-to-week.

The Vernon County Agricultural Society held its annual meeting, Saturday, and looked back at the annual five-day Vernon County Fair, which was…

Rep. Lee Nerison (R-Westby) has been named to serve his third term as chair of the Assembly Committee on Agriculture for the 2015-16 legislati…
Latest News
The Strong Women Community Program will again be offered in the new year in Vernon County starting Jan. 13, 2015, and continuing through April…
The Lyme disease support group for people of Vernon and neighboring counties will be held at the Hillsboro Public Library, 819 High Ave., Hill…
A rural De Soto man suffered burns trying to put out a fire in an outbuilding on his property, Monday, at 10:30 a.m.
News
Local
Obituaries
Crime and Courts
Education
Wisconsin
Strange
The Strong Women Community Program will again be offered in the new year in Vernon County starting Jan. 13, 2015, and continuing through April 2, 2015. Classes will be held in Viroqua and Westby depending on registration numbers.
Viroqua Blackhawks
Westby Norsemen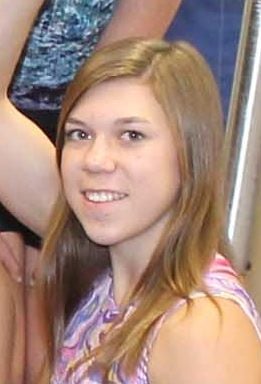 The Viroqua cooperative gymnastics team placed second at the Janesville Craig Invitational, Saturday.
Opinion
Opinion
Editorial
Columnists
Submit Letter
I would like to take this opportunity to thank Matt Johnson for his column in the Dec. 11 edition of the Vernon County Broadcaster regarding the protests in the Mike Brown and Eric Garner deaths.
Features
The New Year's holiday affects deadlines at the Vernon County Broadcaster.
Region
Jackson Co.
Houston Co.
Onalaska - Holmen
Tomah
Viroqua
West Salem
Westby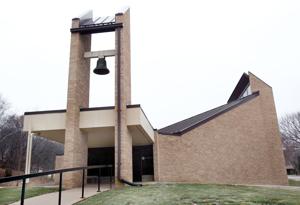 LA CRESCENT, Minn. — For members of Prince of Peace Lutheran Church and their church council, the decision was easy. As debate swirled in the court of public opinion, as elected officials took hard-line stances on either side, and even as oth…
Content Match
Follow The Vernon Broadcaster