A look at some of the photos on the pages of the Westby Times from week-to-week.

Last summer the WisDOT installed flashing speed signs at two locations in the city limits to test for driver speeds entering the city on Hwy 1…
Latest News
Eighth Grade Individual Planning Conferences are now being scheduled for March and April at Westby Area Middle School.
In August 2013, Jennifer Buros, the Westby Area School District business manager put to rest concerns that the Westby Area School District Foo…

"Full Hearts Feed Mouths" is the Hunger Combat motto, an organization that Westby Area High School senior Alexis Gilkes joined and is working …
Inside Preps
InsidePreps.com
Westby Norsemen
Viroqua Blackhawks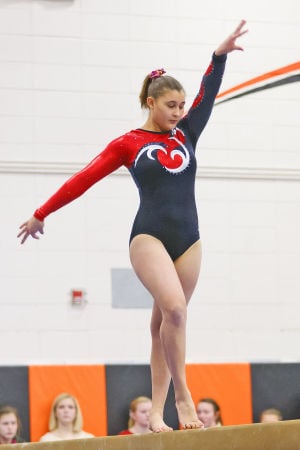 The Westby cooperative gymnastics team had one of it's best team efforts of the year at the WIAA Division 2 Sectional at Reedsburg, Saturday.
Opinion
Opinion
Editorial
Columnists
Submit Letter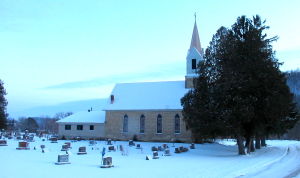 Continued from last week...
Features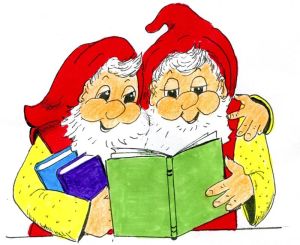 The Friends of Bekkum Memorial Public Library Board of Directors will hold their Annual Meeting on Tuesday, Feb. 18, at 9 a.m. in the Library.
Region
Jackson Co.
Houston Co.
Onalaska - Holmen
Tomah
Viroqua
West Salem
Westby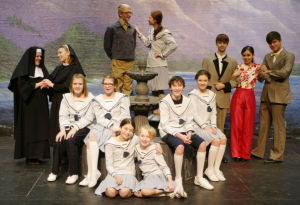 It's a Tuesday afternoon, and Rebecca Seflow Hartzell is hauling in a stack of chairs to the La Crescent High School Fine Arts Center as kids gather in the lobby.