The Westby Area High School junior class invites you to join us for the 2014 Prom: A Night In Vegas!

The Westby-Christiana Fire Department was dispatched to a garage fire in Bloomingdale shortly after 6 a.m., on Wednesday, April 23, that fille…

As a senior, the Westby Area high School music trip to New York City has become one of my most cherished high school memories. For four years …
Latest News
Attorney General J.B. Van Hollen would like to call attention to the impact of the manufacturing, trafficking and abuse of drugs on Wisconsin'…
Now that spring has arrived, families are enjoying outings to local parks. But during Playground Safety Week, April 21-25, parents are reminde…

A 44-year-old La Farge woman has been arrested for suspicion of stealing prescription drugs from a Viroqua nursing home.
News
Local
Obituaries
Crime and Courts
Education
Wisconsin
Strange
Attorney General J.B. Van Hollen would like to call attention to the impact of the manufacturing, trafficking and abuse of drugs on Wisconsin's children by recognizing today as Drug Endangered Children (DEC) Awareness Day.
Westby Norsemen
Viroqua Blackhawks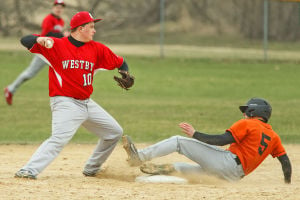 Westby got its first come from behind win of the season hosting Black River Falls on Thursday, April 17. Playing its first game of the season at Coon Valley Veterans Memorial Park, the Norsemen came back to beat the Tigers 6-5.
Opinion
Opinion
Editorial
Columnists
Submit Letter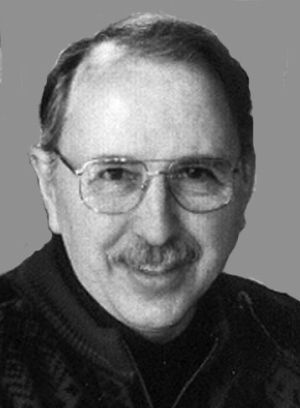 Last week we toured the battlefields of Gettysburg as part of our bus trip that also included Mount Vernon and Washington D.C. There was a light rain falling most of the day that we toured Gettysburg and Mount Vernon, but we didn't let it dam…
Features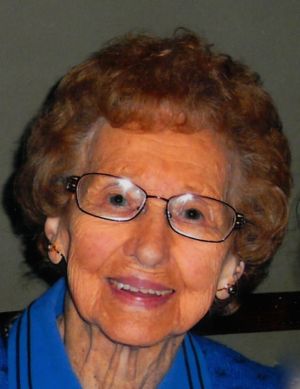 Delia Stendalen is celebrating her 100th birthday on Thursday, April 17, 2014.