The Vernon County Sheriff's Department reported a single vehicle versus horse-drawn buggy accident on Tuesday, Sept. 23, at approximately 7 a.…

A lot of local business and land owners will be doing a happy dance if a long proposed Hwy 14/61 two-lane bypass around the cities of Westby a…

Some residents might be asking themselves if the city of Westby has been under attack after the weather warning sirens have been going off at …
Latest News
On Monday afternoon, Sept. 29, at approximately 1:52 p.m., the Vernon County Sheriff's Department received a pair of calls reporting a male su…
Individuals with Down syndrome and their families and friends will be participating the 12th annual Down Syndrome Awareness Walk at the Onalas…

The Vernon County Sheriff's Department reported a one-vehicle rollover on Friday, Sept. 26, at approximately 3:05 p.m., in the town of Christiana.
News
Local
Obituaries
Crime and Courts
Education
Wisconsin
Strange
On Monday afternoon, Sept. 29, at approximately 1:52 p.m., the Vernon County Sheriff's Department received a pair of calls reporting a male subject walking near downtown Westby carrying what appeared to be an assault rifle. The subject was re…
Westby Norsemen
Viroqua Blackhawks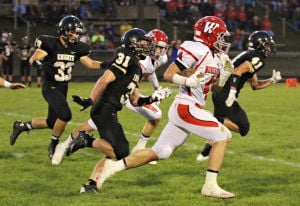 The Westby Norsemen remain undefeated entering week six after keeping the Onalaska Luther Knights in check to go onto a 35-21 win.
Opinion
Opinion
Editorial
Columnists
Submit Letter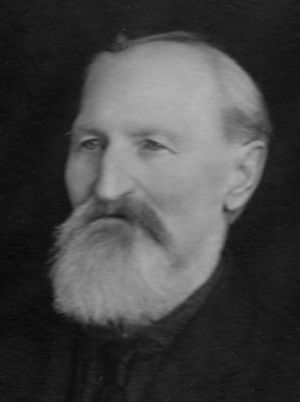 Hans Jorgenson
Features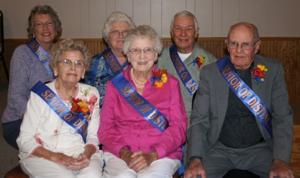 Six Vernon County senior citizens were recognized for volunteer contributions to their communities at the 2014 Seniors of Distinction banquet and program, Sunday afternoon.
Content Match