After nearly a seven month hiatus, the first meeting of a Westby-Viroqua Joint Police Committee was held on Wednesday, April 9. Westby City Ha…

A look at some of the photos on the pages of the Westby Times from week-to-week.

Residents living near a proposed non-metallic mining operation located in the town of Viroqua, packed the meeting room of the Vernon County La…
Latest News
The Coon Valley Village Board is looking for voluntary assistance on Friday and Saturday, April 25-26, as they begin the task of cleaning up V…
The Vernon County Sheriff's Department is warning local residents of scam artists who may be trying to bilk local residents out of money over …
Swine producers are being warned against transporting infected material to ward off the Porcine Epidemic Diarrhea virus.
News
Local
Obituaries
Crime and Courts
Education
Wisconsin
Strange
The Coon Valley Village Board is looking for voluntary assistance on Friday and Saturday, April 25-26, as they begin the task of cleaning up Veteran's Memorial Park.
Westby Norsemen
Viroqua Blackhawks
Summer youth baseball and softball registration for the city of Westby will be Saturday, April 26, from 8:30-10:30 a.m. Registration will be held at Westby City Hall.
Opinion
Opinion
Editorial
Columnists
Submit Letter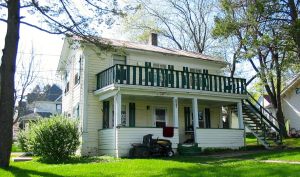 The following history of Westby was written my Miss. Elaine Bakken who studied this Vernon County community as a high school English project. Her story appeared in the La Crosse Tribune on Tuesday, June 24, 1958. A few amendments have been made.
Features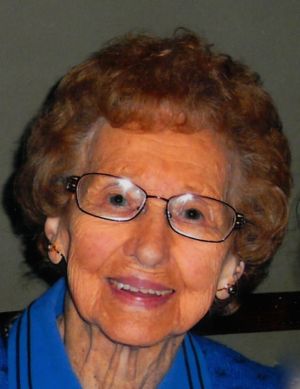 Delia Stendalen is celebrating her 100th birthday on Thursday, April 17, 2014.