Featured
The Monroe County Sheriff's Department reports an armed robbery on Saturday, Feb. 1, at the Leon Country Tavern, located four miles south of t…
A lack of snow on the ground forced event organizers to cancel this year's Timber Coulee Thunder sno-cross races in Timber Coulee scheduled fo…

A look at some of the photos on the pages of the Westby Times from week-to-week.

Late last fall the Coon Creek Fire District passed a new intergovernmental agreement and approved the 2015 Coon Creek Fire and Rescue budget. …
Latest News
The Wisconsin Department of Transportation (WisDOT) will hold a public involvement meeting to discuss proposed plans for Hwy. 33 in Cashton. T…
A 25-year-old rural Westby woman and her five-month-old baby were in a one-vehicle crash in the town of Christiana, Tuesday, Jan. 27, at 1:45 p.m.
The Western Region Enrollment Network has been providing assistance to those who desire help in navigating through the Healthcare Marketplace.…
Westby Norsemen
Viroqua Blackhawks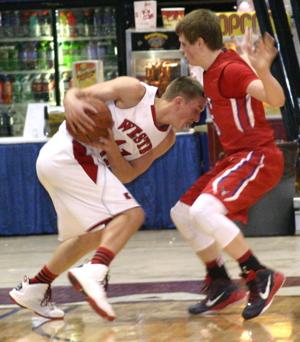 Westby's patience paid off as they picked up a Coulee Conference win over Onalaska Luther on Monday, Jan. 19, but fell victim to a red hot G-E-T boys basketball team at the Coulee Classic on Saturday, Jan. 24.
Opinion
Opinion
Editorial
Columnists
Submit Letter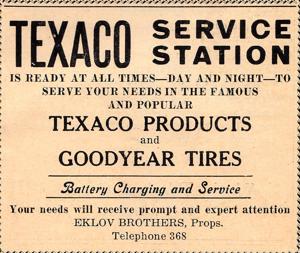 The area we now know as Westby was originally settled by Norwegian immigrants starting in the late 1840s. Even today in 2015, the majority of the citizens of Westby have at least some Norwegian ancestry.
Features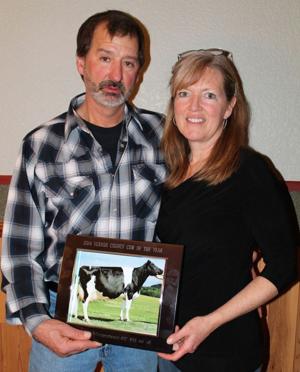 Vernon County Holstein Breeders gathered at Borgen's Cafe in Westby for their 53rd annual banquet, Saturday, Jan. 17. Reports from the Wisconsin Holstein Association were given by state board member Kent Wendorf and the National Holstein Asso…
Region
Jackson Co.
Houston Co.
Onalaska - Holmen
Tomah
Viroqua
West Salem
Westby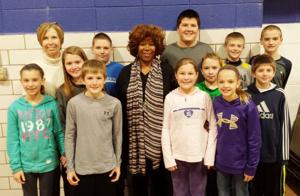 When Ruby Bridges wrote her story, she entitled her book, "Through My Eyes."
Content Match