A look at some of the photos on the pages of the Westby Times from week-to-week.

The Westby Area School District passed its 2014-15 budget at its annual meeting on Monday, Oct. 6. The typically lightly attended meeting drew…

An informational drug forum will be held on Wednesday, Oct. 15, at the Coon Valley Village Hall.
Latest News
A five-month investigation culminated Friday uncovering a large clandestine marijuana operation in Vernon County.

Bekkum Library's Preschool Story time kids are having a blast learning about "Community Helpers" this October.
The Wisconsin Department of Veterans Affairs (WDVA) has announced that a new online survey is in place for veterans and their family members t…
Westby Norsemen
Viroqua Blackhawks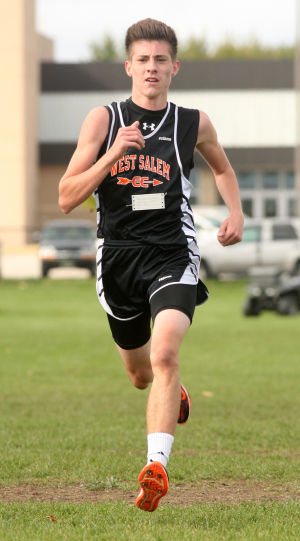 WEST SALEM — The West Salem High School boys cross country team had two of the top three individuals lead the way in a second straight Coulee Conference championship performance on Saturday.
Opinion
Opinion
Editorial
Columnists
Submit Letter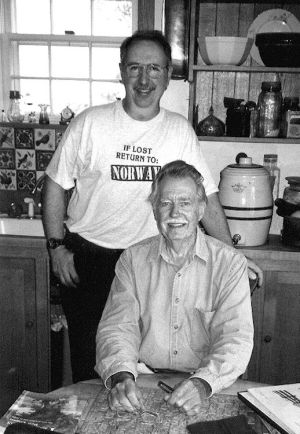 Wisconsin author, Ben Logan, died September 19, at the age of 94. We've lost a great gentleman and a great writer. I was asked to write a story about Ben to commemorate his life and it's an honor to do so, because he was one of my writing mentors.
Features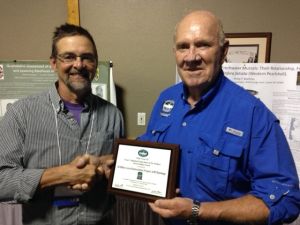 Trout Unlimited's Driftless Area Restoration Effort (DARE) and its project manager, Jeff Hastings of Westby, were honored Sept. 24 at the Wild Trout Symposium meeting in West Yellowstone, Mont. The Wild Trout Stewardship Award, presented ever…
Region
Jackson Co.
Houston Co.
Onalaska - Holmen
Tomah
Viroqua
West Salem
Westby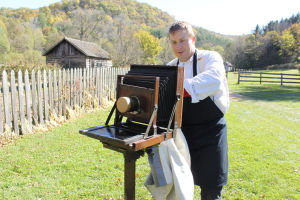 Since at least 1997, Coon Valley's Norskedalen Nature and Heritage Center has hosted Civil War weekend events, giving Civil War re-enactors a chance play out military scenarios amongst vintage buildings, split-rail fences and wooded rolling t…
Content Match