Before the Westby Area School District can hold its annual meeting, they must first hold a special meeting on Monday, Sept. 22, for the school…

The city of Westby is in search of a new public works director.

The Westby Area School District has employed many new faces for a variety of vacated positions for the 2014-15 school year. A profile of each …
Latest News
Residents of La Crosse, Monroe, Trempealeau, Vernon and Houston counties are invited to participate in the COMPASS NOW 2015 Community Survey, …
Gov. Scott Walker has started accepting applications for artists to plan the décor for Wisconsin's 2014 National Christmas Tree in Washington,…
Family and Children's Center (FCC) will host an open house to showcase the Vernon County drop-in center "The Other Door," Sept. 19. The open h…
Westby Norsemen
Viroqua Blackhawks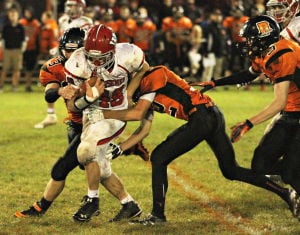 The Westby Norsemen allowed 254 yards of offense, but took advantage of three turnovers to hold the Dodgeville Dodgers (2-1) scoreless over the final 12 minutes of action to pull out a 16-14 win on a cool Friday night of football.
Opinion
Opinion
Editorial
Columnists
Submit Letter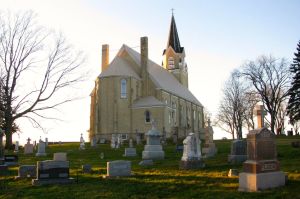 Hans Jorgenson
Features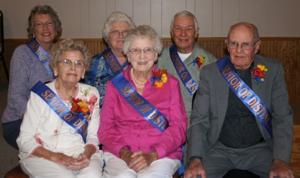 Six Vernon County senior citizens were recognized for volunteer contributions to their communities at the 2014 Seniors of Distinction banquet and program, Sunday afternoon.
Region
Jackson Co.
Houston Co.
Onalaska - Holmen
Tomah
Viroqua
West Salem
Westby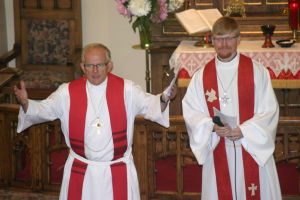 WESTBY — Joe Iverson has attained many milestones in his life including biking across the country, getting married, surviving cancer and becoming an ordained Lutheran minister.
Content Match