Featured

Last week, Wisconsin regulators held a series of public hearings on a proposed Badger-Coulee high-voltage transmission line to connect La Cros…
A look at some of the photos on the pages of the Westby Times from week-to-week.

Santa Claus is coming to Westby on Sunday, Dec. 21, and he's making a special stop at the Westby-Christiana Fire Department with his better ha…

The Vernon County Agricultural Society held its annual meeting, Saturday, and looked back at the annual five-day Vernon County Fair, which was…
Latest News
The Strong Women Community Program will again be offered in the new year in Vernon County starting Jan. 13, 2015, and continuing through April…
The Lyme disease support group for people of Vernon and neighboring counties will be held at the Hillsboro Public Library, 819 High Ave., Hill…
Do you know of someone who is doing a great job managing their land? Perhaps someone has done stream restoration, tree planting or prairie res…
News
Local
Obituaries
Crime and Courts
Education
Wisconsin
Strange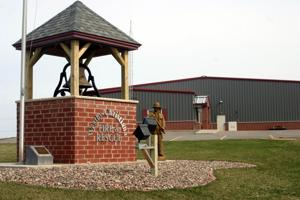 Santa Claus is coming to Westby on Sunday, Dec. 21, and he's making a special stop at the Westby-Christiana Fire Department with his better half, Mrs. Claus, right by his side.
Westby Norsemen
Viroqua Blackhawks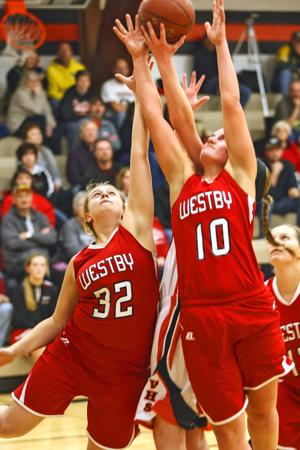 The Westby girls basketball team redeemed themselves on Thursday, Dec. 11, bringing home a 60-43 Coulee Conference victory over Viroqua, after losing to Onalaska 47-36 on Tuesday, Dec. 9.
Opinion
Opinion
Editorial
Columnists
Submit Letter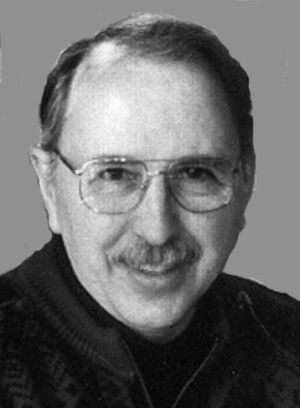 I think all of you are aware of the song "White Christmas," written by Irving Berlin in 1940. At the time, he said to his secretary, "Grab your pen and take down this song. I just wrote the best song I've ever written – heck, I just wrote the…
Features
The annual horse-drawn bobsled rides will take place on the Wild West Days grounds in Viroqua, Saturday, Dec. 20, from 10 a.m. to 4 p.m.
Region
Jackson Co.
Houston Co.
Onalaska - Holmen
Tomah
Viroqua
West Salem
Westby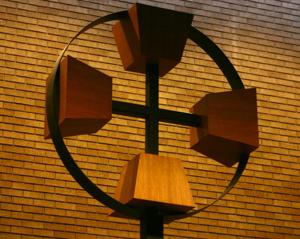 For members of Prince of Peace Lutheran Church and their church council, the decision was easy. As debate swirled in the court of public opinion, as elected officials took hard-line stances on either side, and even as other churches stood fir…
Content Match