Featured

Scenes from Homecoming week for Westby Area High School, Sept. 22-28.
The Westby Police Department reported on Wednesday, Oct. 1, that the individual wanted in questioning regarding a gun incident in downtown Wes…

On Saturday, Oct. 4, a Coon Valley boy who died in a tragic drowning in July, will be honored with the unveiling of a mural at Knutson Memoria…

Are you ready to rev up the taste buds? Do you have a hankering from some homemade chili? If so, the Westby Lions Club is counting on you to p…
Latest News
The Snowflake Ski Club of Westby announces a button design contest for its 2015 adult ski jumping tournament, which will be held Jan. 30-31, 2…
Follow a team of explorers and scientists as they reveal the majesty and allure of the Driftless Area using a stunning combination of filmmaki…

Howard Langhus of Westby is a huge believer in tradition. It's a fact no one can argue, not even Langhus, who marked his 60th year of lighting…
Westby Norsemen
Viroqua Blackhawks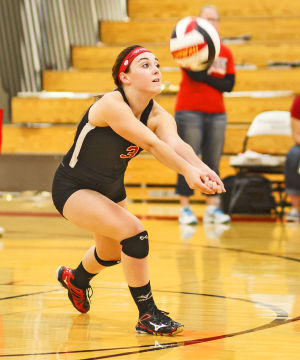 It was a tough week on the volleyball court for the Norse falling in five to BRF on Tuesday, Sept. 23 and to powerhouse Arcadia on Thursday, Sept. 25, in three sets.
Opinion
Opinion
Editorial
Columnists
Submit Letter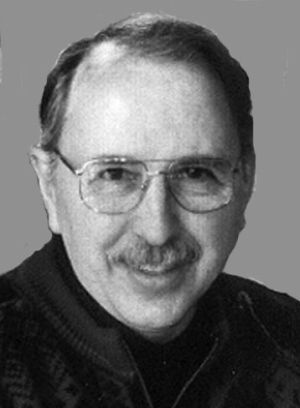 Howard Sherpe
Features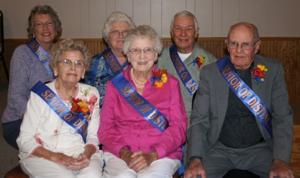 Six Vernon County senior citizens were recognized for volunteer contributions to their communities at the 2014 Seniors of Distinction banquet and program, Sunday afternoon.
Content Match