Westby Area School District Food Service Manager, John Parkyn, has pulled out all the stops in an attempt to increase participation in the sch…

The Westby City Council is working with the Westby Police Department to address growing concerns over parking issues in downtown.

The Coon Valley Business Association along with the La Crosse area Trout Unlimited Association will once again be sponsoring the annual Coon C…
Latest News
Tragedy was narrowly avoided Tuesday morning when a full milk truck ran off the road and rolled in Vernon County with two people inside.

We hope that many of you are able to join us at the dedication of Westby's "Little Free Library" outside City Hall, tonight, July 24. The Frie…

At the age of 43, Nicole Hendrickson of Viroqua has learned more in the past decade than she ever wanted to know about multiple sclerosis (MS)…
Opinion
Opinion
Editorial
Columnists
Submit Letter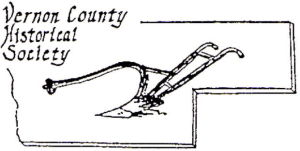 A celebration of Rural School Teachers will be held at the museum this Saturday, July 26, beginning at 2 p.m. The public is invited to come honor alumni of the Vernon County Normal School, most of whom went on to teach in country schools. Spe…
Features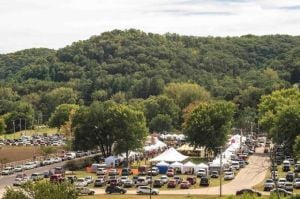 The Driftless Area Art Festival, a blend of art and good business, celebrates its 10th anniversary this September.
Region
Jackson Co.
Houston Co.
Onalaska - Holmen
Tomah
Viroqua
West Salem
Westby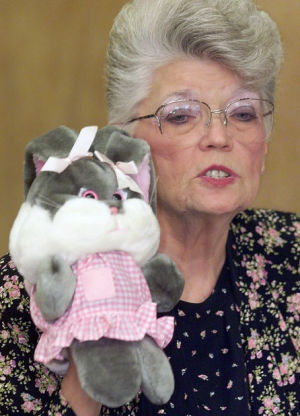 Rarely was there an organization, group or committee in La Crescent that Bev Jiardina didn't have a connection to. It's that tireless effort and commitment that those who've worked with her remember her by – and will miss most about her.
Content Match