Country Coon Prairie Lutheran Church will celebrate the birth of Jesus, Christmas Eve, Dec. 24, at 3 p.m. The church is located south of Westb…

It's that time of the year again when dog owners in the city of Westby are reminded to purchase their 2015 dog license.
Latest News
The National Weather Service (NWS) office in La Crosse is seeking contacts for reporting snowfall this winter. Specifically, the NWS is lookin…
AAA projects that more than 1.9 million Wisconsinites will be among the 98.6 million Americans journeying 50 miles or more from home during th…

In the rush to pick up that last minute toy for the kids on their lists, shoppers may not stop to consider the appropriateness of a particular…
News
Local
Obituaries
Crime and Courts
Education
Wisconsin
Strange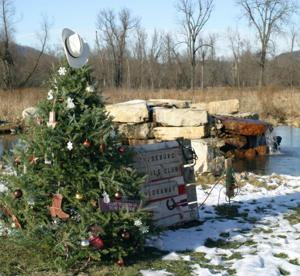 The village of Chaseburg once again brightened the season and supported local food pantries with its annual "Holiday Tree Lighting" ceremony and display.
Westby Norsemen
Viroqua Blackhawks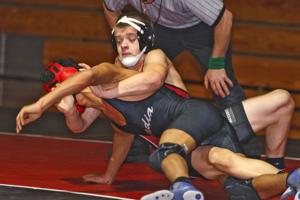 It only took the Westby wrestling team one hour to defeat Arcadia (50-28) in its first Coulee Conference match of the season on Thursday, Dec. 18. On Saturday, Dec. 20, the Norsemen traveled across the state for the annual Marty Loy Tournamen…
Opinion
Opinion
Editorial
Columnists
Submit Letter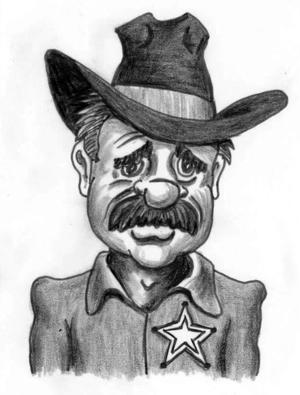 It's almost Christmas and strange things have been happening in the Kingdom of Driftless Beauty. Someone turned the water on in Old McDonald's barn one night. When he arrived to milk the cows he was greeted by a flooded mess. Old McDonald was…
Features
The Christmas and New Year's holiday affects deadlines at the Westby Times.
Region
Jackson Co.
Houston Co.
Onalaska - Holmen
Tomah
Viroqua
West Salem
Westby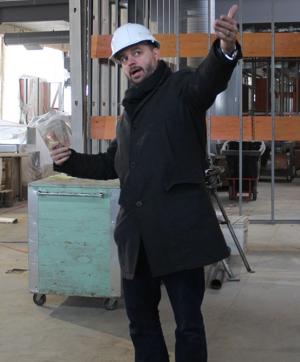 Members of the McIntosh Memorial Library Board of Directors were able to tour the new Viroqua library, last Thursday afternoon.
Content Match