A 22-year-old rural Norwalk man was critically injured after falling from the roof of a car operated by a rural Cashton man on Friday, Aug. 29.

On Monday, Aug. 25, a mild form of white mold was found in the early childhood development wing at Westby Elementary School, after a remotely …

Westby has a time honored tradition of playing tough when it comes running with the pigskin and as the new head coach of the Norsemen, Hulst i…
Latest News
Season tickets for the 2014 Vernon County Fair, which runs from Sept. 10 to Sept. 14, are available at several locations.
Vernon County's Fall Clean Sweep program will be held Friday, Sept. 12, and Saturday, Sept. 13, at the county solid waste facility, S3705 Co. …
Vernon County residents are encouraged to have their child's car seat inspected for recall, proper fit for child and proper installation every…
Westby Norsemen
Viroqua Blackhawks

Andy Hulst is the new head coach for the Westby Norsemen, a title he is proud to hold as he works to continue building on the strong tradition of Westby football, complete with a few new twists of his own.
Opinion
Opinion
Editorial
Columnists
Submit Letter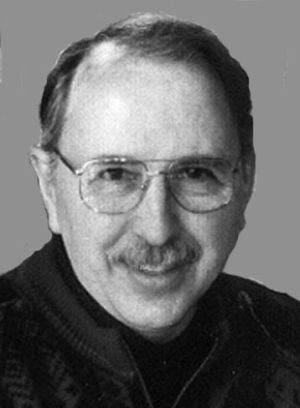 The Monarch butterfly is probably the most recognized of all our butterflies. Who among you can raise your hand and say you've never seen one? Not many of you, but the day may come when very few hands will be raised. Monarch sightings are get…
Features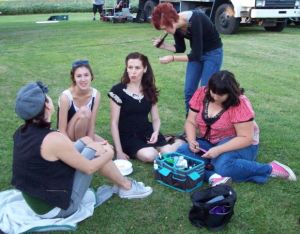 Norskedalen Nature and Heritage Center near Coon Valley made its debut as a "movie star" when the independent film "Fort McCoy" opened in two California theaters, Aug. 15.
Region
Jackson Co.
Houston Co.
Onalaska - Holmen
Tomah
Viroqua
West Salem
Westby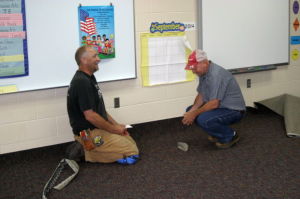 On Monday, Aug. 25, a mild form of white mold was found in the early childhood development wing at Westby Elementary School, after a remotely controlled HVAC economizer was locked in the wrong setting as humidity levels reached 100 percent la…
Content Match