Westby Area School District Food Service Manager, John Parkyn, has pulled out all the stops in an attempt to increase participation in the sch…

The Westby City Council is working with the Westby Police Department to address growing concerns over parking issues in downtown.

The Coon Valley Business Association along with the La Crosse area Trout Unlimited Association will once again be sponsoring the annual Coon C…
Latest News

Westby Sons of Norway met June 24, in the Westby Community Center with Vice President Howard Dunnum presiding. Servers for the evening were Lo…

We hope that many of you are able to join us at the dedication of Westby's "Little Free Library" outside City Hall, tonight, July 24. The Frie…

At the age of 43, Nicole Hendrickson of Viroqua has learned more in the past decade than she ever wanted to know about multiple sclerosis (MS)…
News
Local
Obituaries
Crime and Courts
Education
Wisconsin
Strange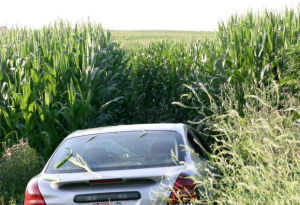 A Westby woman escaped serious injury in an accident on Monday, July 21, two miles south of the city when her vehicle crossed the median, left the highway and came to rest deep in a cornfield.
Features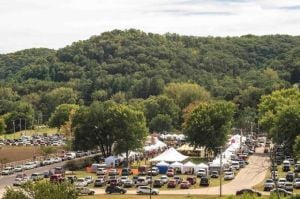 The Driftless Area Art Festival, a blend of art and good business, celebrates its 10th anniversary this September.
Region
Jackson Co.
Houston Co.
Onalaska - Holmen
Tomah
Viroqua
West Salem
Westby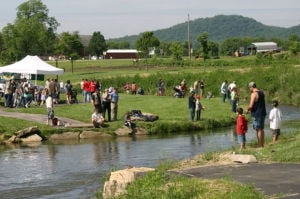 COON VALLEY, Wis. — The Coon Valley Business Association and La Crosse area chapter of Trout Unlimited will sponsor the Coon Creek Trout Festival on Saturday.
Content Match