Featured

Joel Jepsen of Westby loves the outdoors and has a personal goal of making sure today's youth learn to appreciate how truly blessed they are t…
The Westby Area School District has employed many new faces for a variety of vacated positions for the 2014-15 school year. A profile of each …

Joe Iverson has attained many milestones in his life including biking across the country, getting married, surviving cancer and becoming an or…

A look at some of the photos on the pages of the Westby Times from week-to-week.
Latest News
Valley Stewardship Network (VSN) will offer a new grazing workshop Saturday, Sept. 27, from 10 a.m. to 2 p.m. in rural La Farge.
It has been two years since Josh Cook, a West Salem High School graduate, saved his sister's life with his precious gift of stem cells. Becaus…
The Lyme disease support group for people of Vernon and neighboring counties will be held at the Hillsboro Public Library, 819 High Ave., Hill…
News
Local
Obituaries
Crime and Courts
Education
Wisconsin
Strange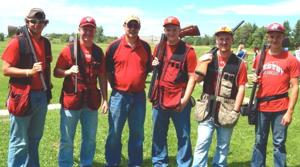 Joel Jepsen of Westby loves the outdoors and has a personal goal of making sure today's youth learn to appreciate how truly blessed they are to live in an area with such a wide variety of outdoor activities. Employed by the Wisconsin DNR, Jep…
Westby Norsemen
Viroqua Blackhawks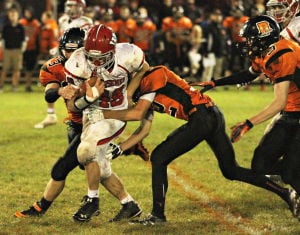 The Westby Norsemen allowed 254 yards of offense, but took advantage of three turnovers to hold the Dodgeville Dodgers (2-1) scoreless over the final 12 minutes of action to pull out a 16-14 win on a cool Friday night of football.
Opinion
Opinion
Editorial
Columnists
Submit Letter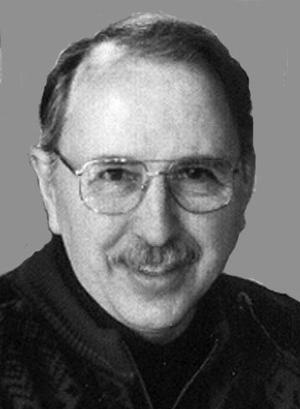 Howard Sherpe
Features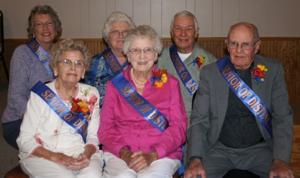 Six Vernon County senior citizens were recognized for volunteer contributions to their communities at the 2014 Seniors of Distinction banquet and program, Sunday afternoon.
Region
Jackson Co.
Houston Co.
Onalaska - Holmen
Tomah
Viroqua
West Salem
Westby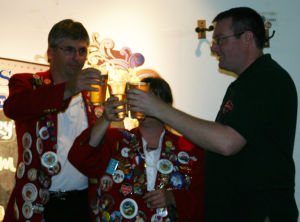 Applefest will have a decidedly different flavor this year.
16 hrs ago
Content Match