Westby High School Blood Drive March 16

Students from Westby Area High School will be hosting an American Red Cross Blood Drive from 6 a.m. to 2 p.m. on Friday, March 16. The event will be held in the school district multi-purpose room.
By donating blood at the high school you are helping one or more graduating student earn a scholarship.
Chaseburg Snowtrailer's annual meetings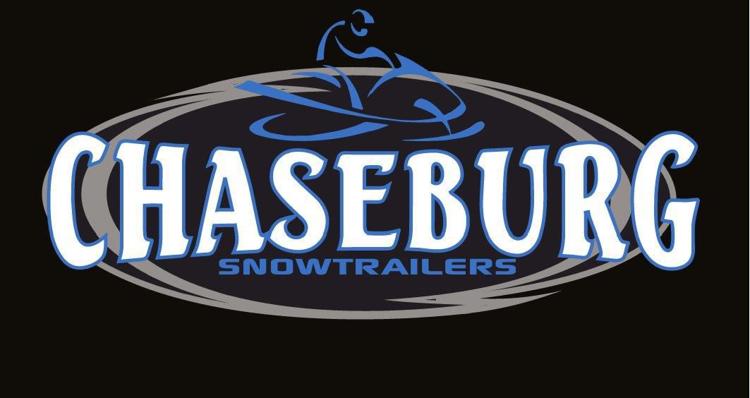 The Chaseburg Snowtrailer's will hold their annual meeting on Sunday, March 11 at Leo and Leona's at Newburg's Corners. Social hour will begin at 12:30 p.m., with the meeting at 1:30 p.m. The meeting includes the election of officers.
Westby Lions Meatball Dinner on Sunday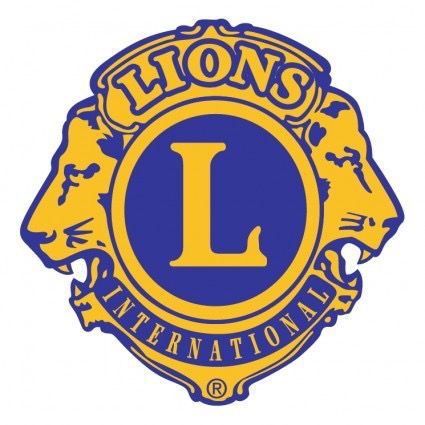 The Westby Lions are hosting a meatball dinner with all the trimmings on Sunday, March 11 at Our Saviors Lutheran Church from 11 a.m. to 2 p.m. Proceeds going toward Westby Lions projects.
Adults $10; kids 6-12, $6; under 5 free. Carry outs available at (608) 634-4871.