This includes a little more than $25 million ito act on pollution from "forever chemicals" known as PFAS, which have recently been found to have contaminated drinking water in La Crosse.
After Tuesday's address, Republicans reacted, calling Evers' proposal a "liberal wishlist," but Evers said he thinks there are things, such as the PFAS action, that will gain their support.
PFAS, or perfluoroalkyl and polyfluoroalkyl substances, are a group of chemicals that do not break down over time, and are believed, as is the case in La Crosse, to be polluting water through firefighting foam.
On an island just west of La Crosse, the foam used at the La Crosse Regional Airport for decades has now been revealed to have polluted at least 40 private drinking water wells beyond consumption, with more testing on the way.
Both state and local officials have taken the first steps toward legal action against manufacturers of the foam, but those impacted are skeptical that those lawsuits will directly benefit them.
Evers said that more help is included in this budget that will supplement the lawsuits.
"The state has to step in also," Evers told the Tribune. "We can't allow residents to rely only on lawsuits to be able to fix what needs to be fixed, the state needs to help as well as the companies."
Specifically in his proposal, which Evers is calling the "Badger Bounceback," millions of dollars will be put toward statewide testing and monitoring of PFAS, establishing a $20 million municipal grant program, assistance for fire departments with collecting and disposing of the contaminated foams and more.
The proposal also outlines that an action plan, new enforcements and new jobs will be created to help manage and research the statewide pollution crisis, all of which have gained early support from environmentalists.
Because PFAS contaminations are statewide — they've been found in Madison, Marinette, Lake Superior and other communities beyond just La Crosse — it's likely to be one of the few items from the proposal that will receive bipartisan support, Evers said.
"I know PFAS are all across the state and I can't imagine that the Republicans are going to balk at putting money towards the mitigation of PFAS and also rectifying situations where people find that they no longer have water that is PFAS free," Evers said.
But Evers, who has had long battles with the Republican-controlled Legislature in his short two years in office, said he thinks there are other items from this proposal that could receive support from across the aisle that might also directly benefit the Driftless.
This includes restoring two-thirds state funding for schools, which historically is a bipartisan-backed measure, and roughly $20 million in sparsity funding, which specifically helps small sized districts — all of which will most certainly aid rural districts, Evers said.
"I can't imagine any school district not being able to keep their property taxes under control and also offer more programming for kids," with more state help, he said. "I think that's a rural issue."
Small business relief amid the pandemic is also included in the package, as is UW tuition relief for low-income students, all of which are other items Evers thinks will earn the support of Republicans.
"I think there's lots of things that we are going to have agreement on," he said. "At the end of the day, there are things I know they will agree to because they want to recover from the pandemic, and they want to have two-thirds funding for the schools, so I take that with a grain of salt."
One other largely rural issue that impacts the Driftless Region from Evers' proposal is funding for broadband, something Evers said is a top priority because of its ability to "connect the dots."
"At the core is broadband, whether it's a business or whether it's a home or whether it's our schools in rural Wisconsin, we need to get going on that," Evers said.
"We had a great start, now we're trying to get — not across the finish line, it's going to take some time to do every place and every home in the state — but we have to invest in broadband," he said.
"At the end of the day the one that will connect the dots most is going to be around broadband, because if we have good broadband in the state," it can impact things such as telehealth, drive economic development and aid schools, Evers said. "That's the one that connects the dots the best and we have the ability to make some real progress on."
Also included in the "Badger Bounceback" is $30 million for "proactively floodproofing," an issue that plagues the Driftless. Evers said when he included it in the package, he actually had Trempealeau County in mind after visiting the area last year while it dealt with persistent water.
This funding, if passed, would be really flexible, Evers said, and would aim to be used regionally.
"It is around finding ways to mitigate, whether that's building berms or having more wetlands, we're pretty open," Evers said. "We have to deal with this, it just can't be solved one community at a time, it has to be solved kind-of regionally."
"We look forward to finding good solutions, but it is around finding ways to mitigate flooding, because whether we like it or not or believe in climate change or not, it is a thing, and we plan to use that money in a way that we're not running out to Trempealeau County every year to talk to people who are really frustrated. We want to solve these problems and that's what this money is for," Evers said.
Vaccine rollout
As vaccines begin to disperse across the state and nation, Evers said he has been leaning on the partnership with the federal government that buys and ships the vaccinations, saying he spoke with President Joe Biden Tuesday night about distribution.
"I was talking to President Biden about this last night, he's doing everything he can in Washington D.C. We don't buy the vaccines ourselves, we get it from the federal government so we need their assistance," Evers said.
In La Crosse, like other areas of the state, health officials are struggling to receive enough supply of vaccine doses each week, both Gundersen Health System and Mayo Clinic Health System reporting this week alone that it received far less than requested and had to cancel appointments.
Despite this, Evers said he is still happy with the progress being made, noting that Wisconsin remains a leader in the country for vaccine distribution and has now inoculated 1 million people, but that he realizes as interest and eligibility increases, doses will need to, as well.
"We're happy with the progress we have made," Evers said. "We are very happy that we're at that point. We understand that we need more vaccines."
"... We have more and more people wanting it, and we have more and more people that have volunteered to provide the vaccine," he said. "And so it's working, it's not the way we want it, at the end of the day we do need more vaccines but we have made tremendous strides so far, even in the La Crosse area."
IN PHOTOS: Local community members wear face masks
Holmen, Wis.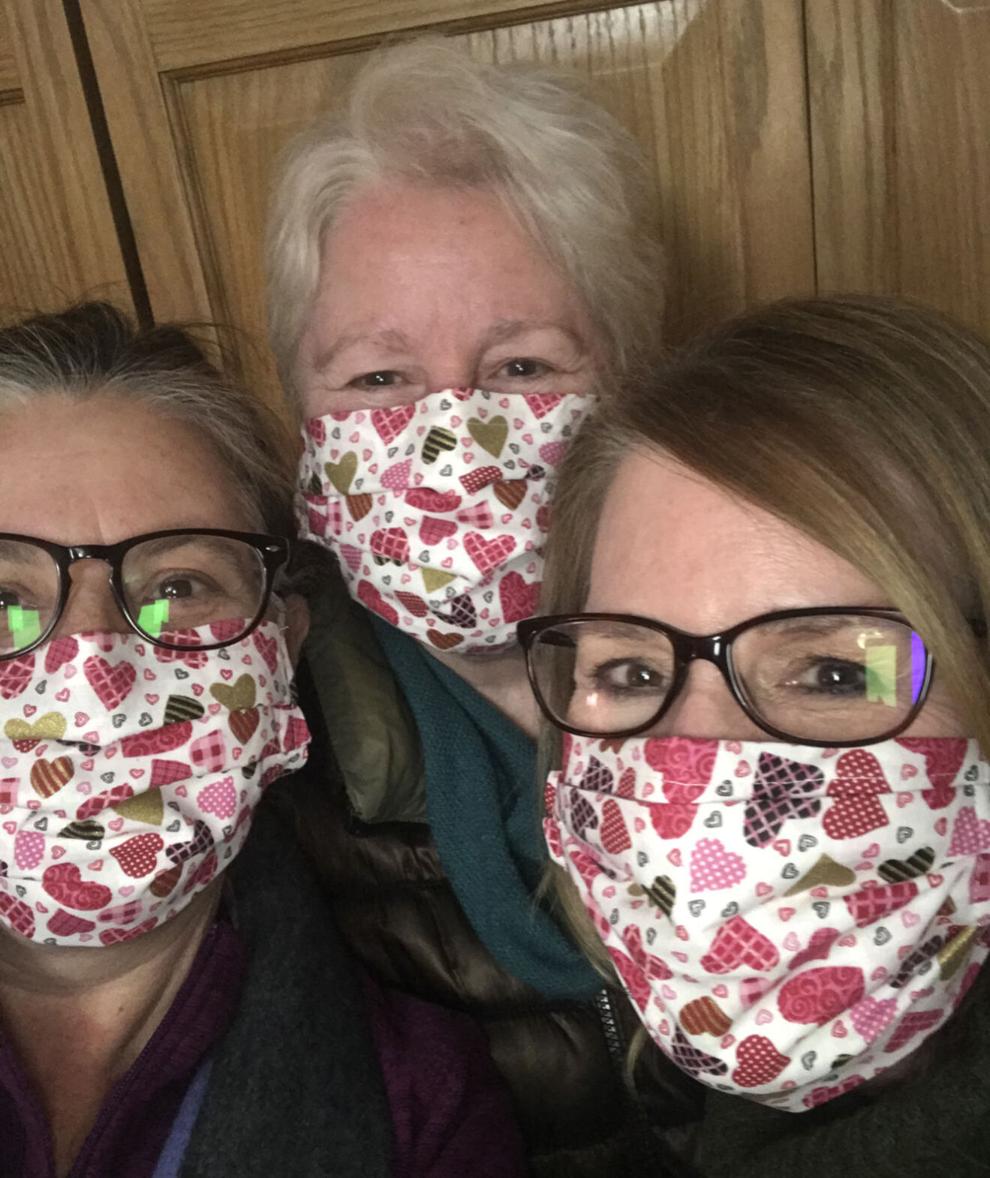 Jim Falls, Wis.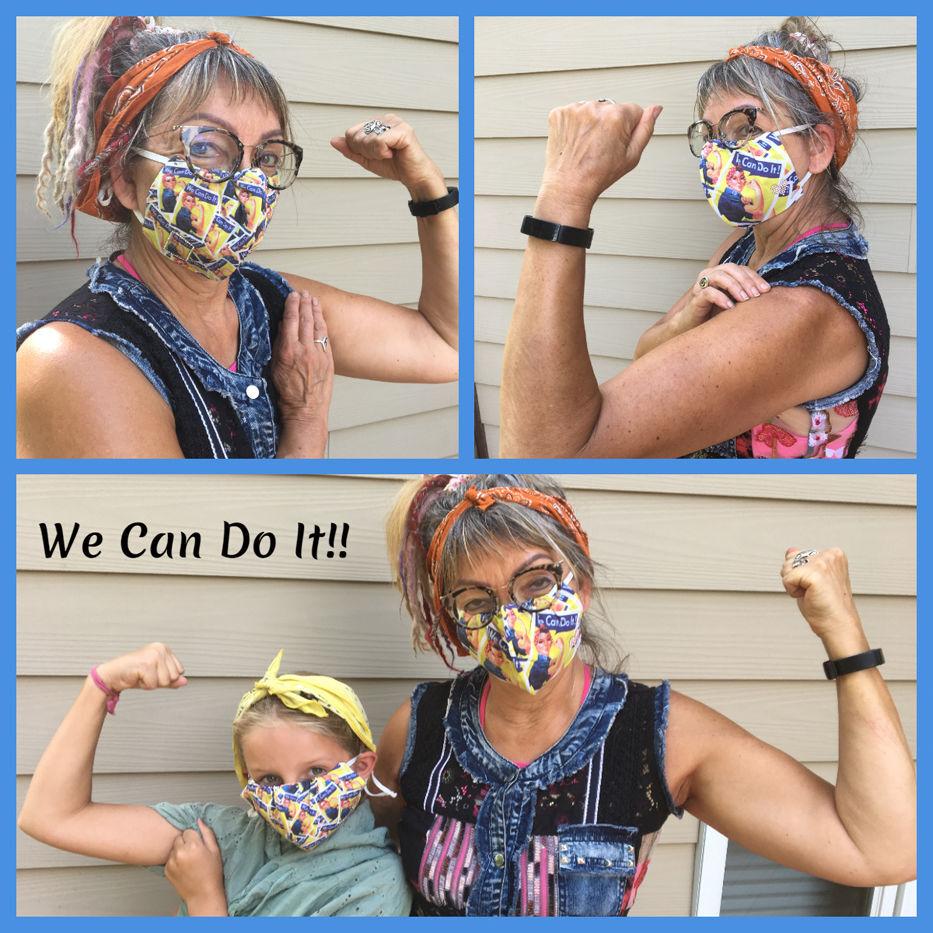 La Crescent, MInn.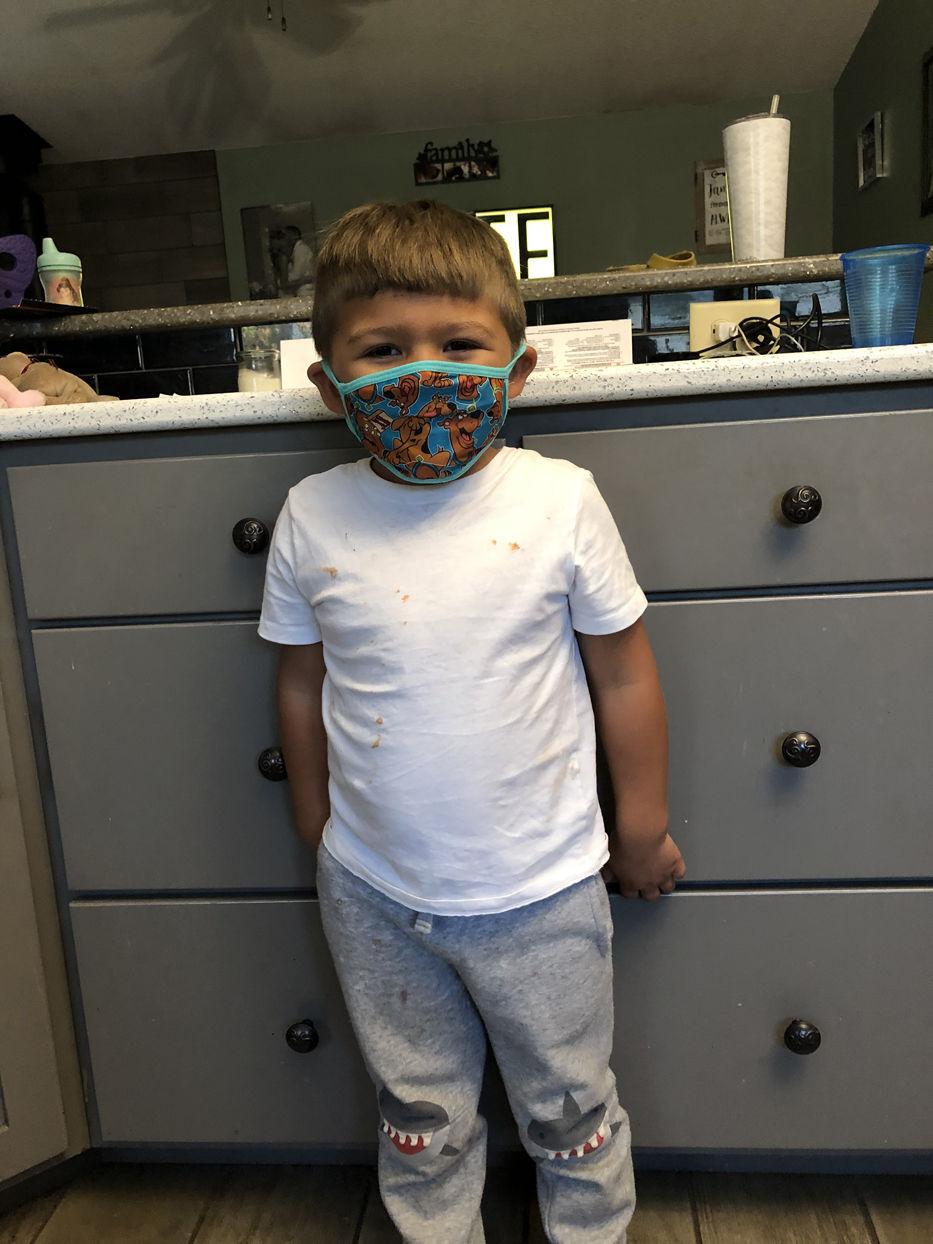 Working at the Tomah VA serving our Veterans during this pandemic!
In My Family We all Wear Our Masks Cindy And Baby V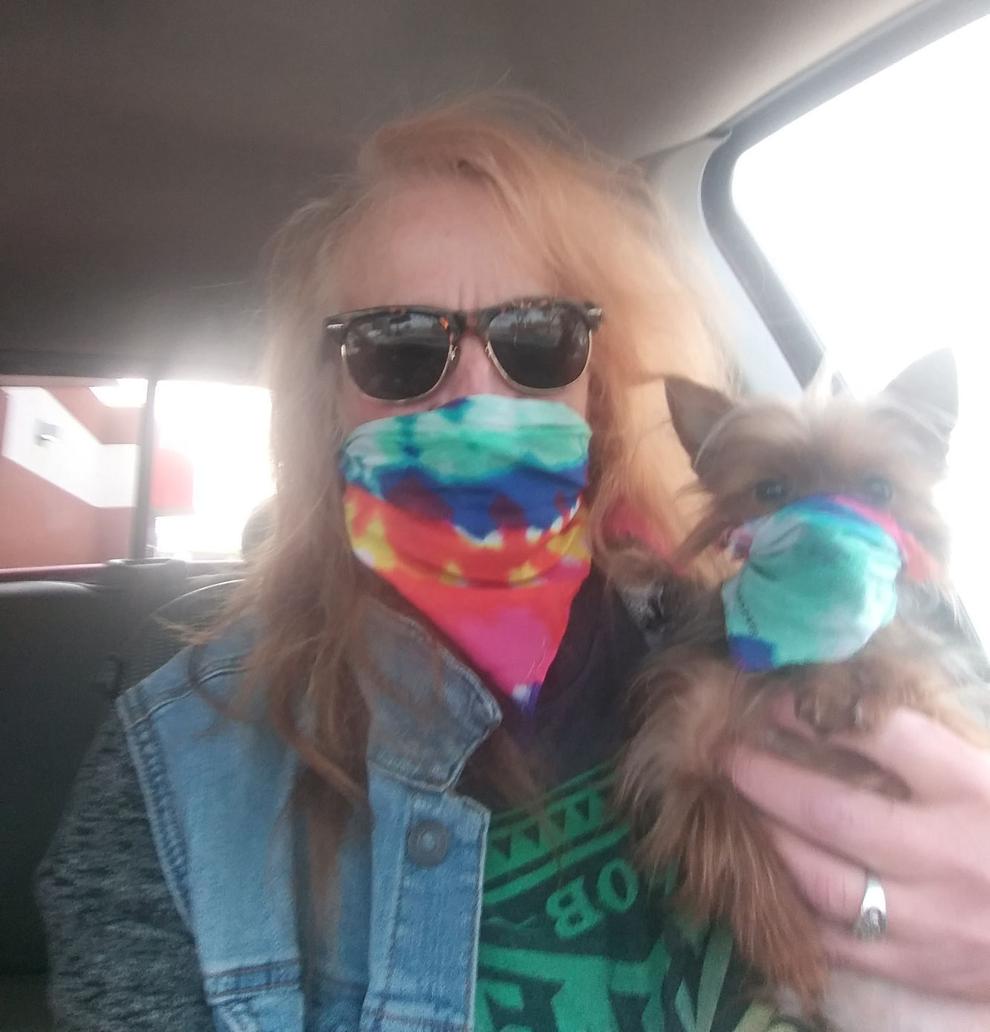 mask made by fellow West Salem High School chemistry teacher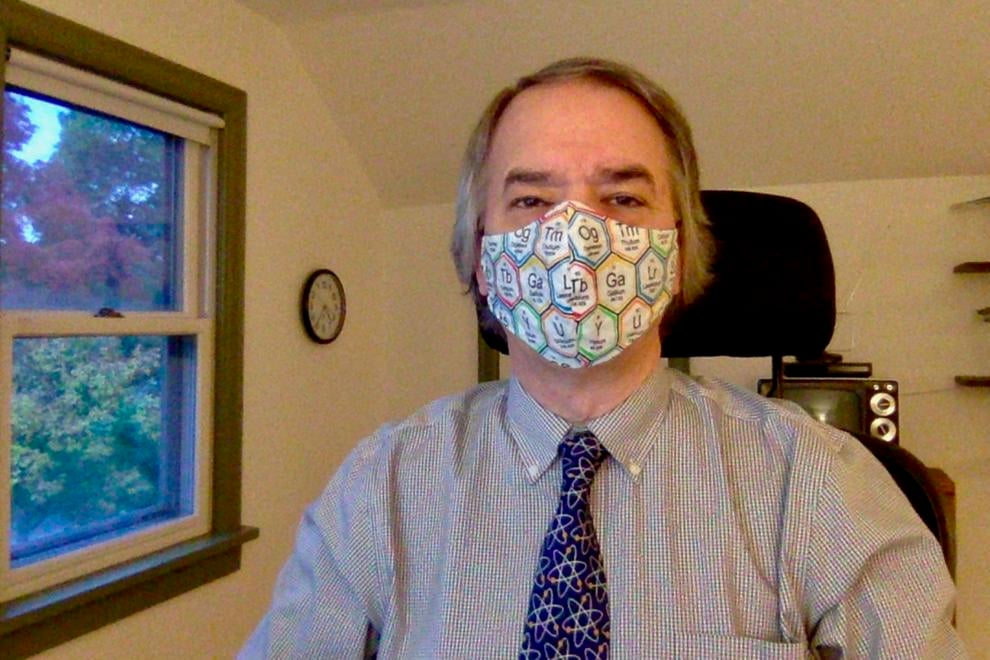 La Crosse punk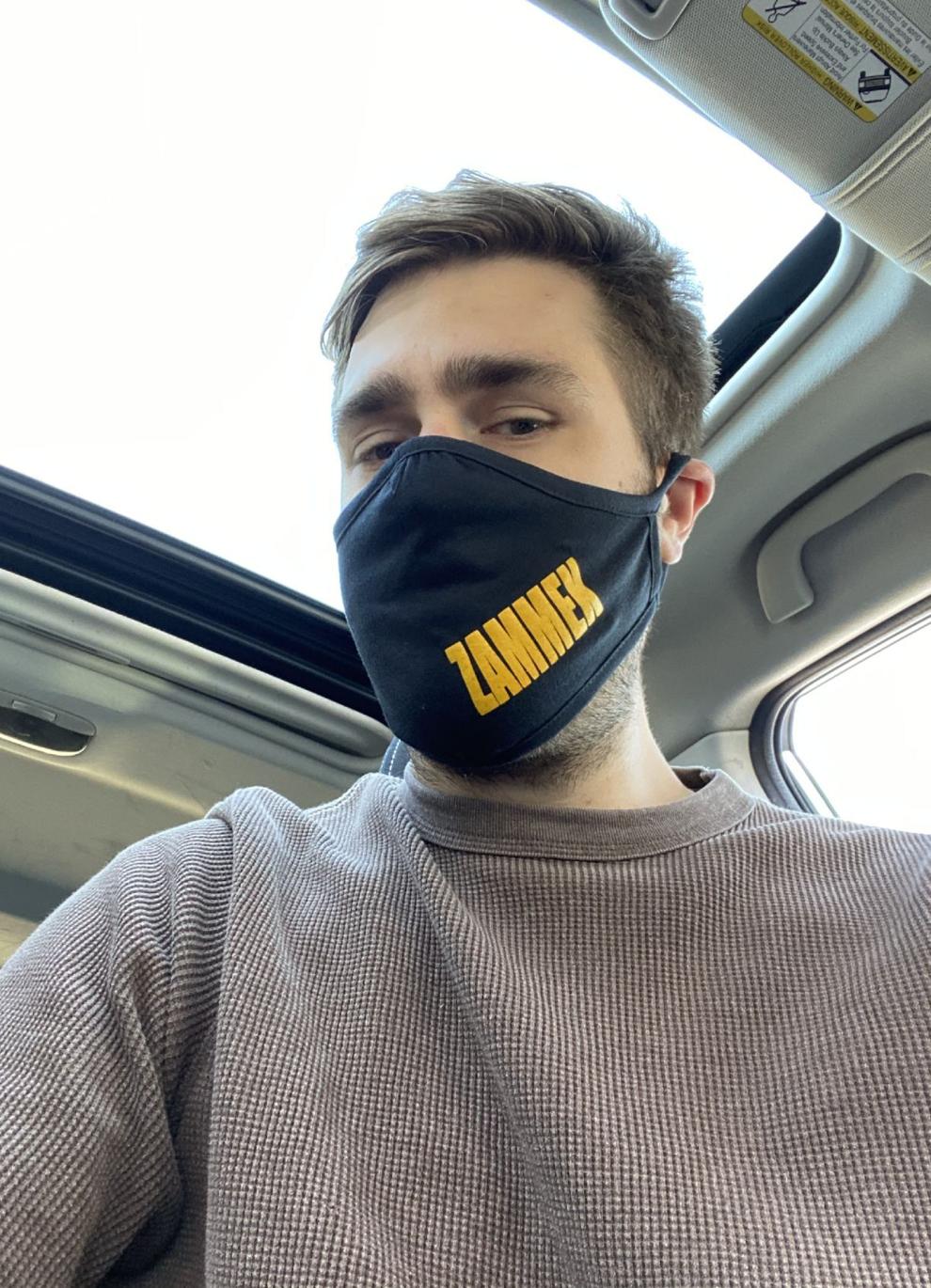 Lace for a lady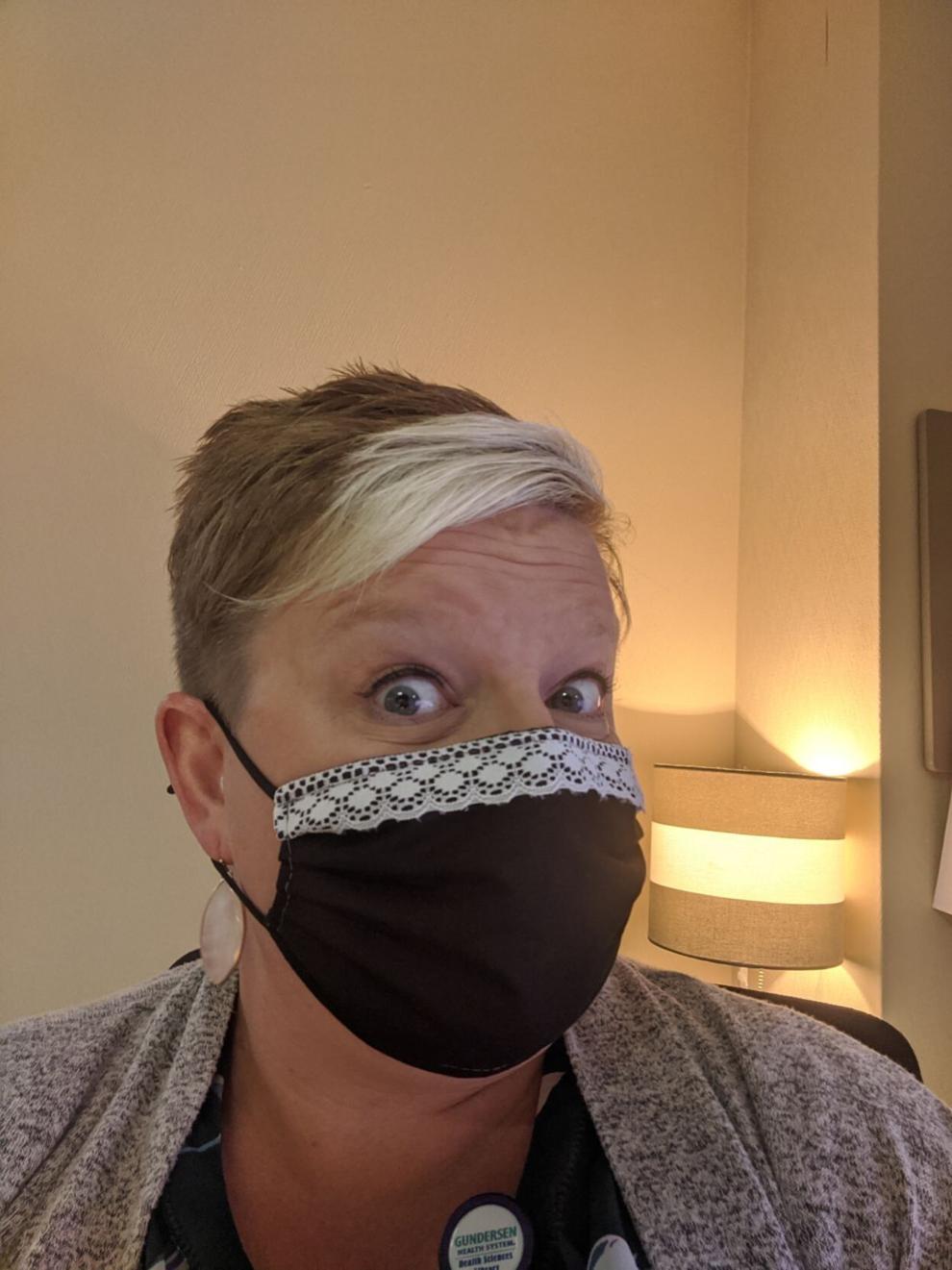 Caring for the community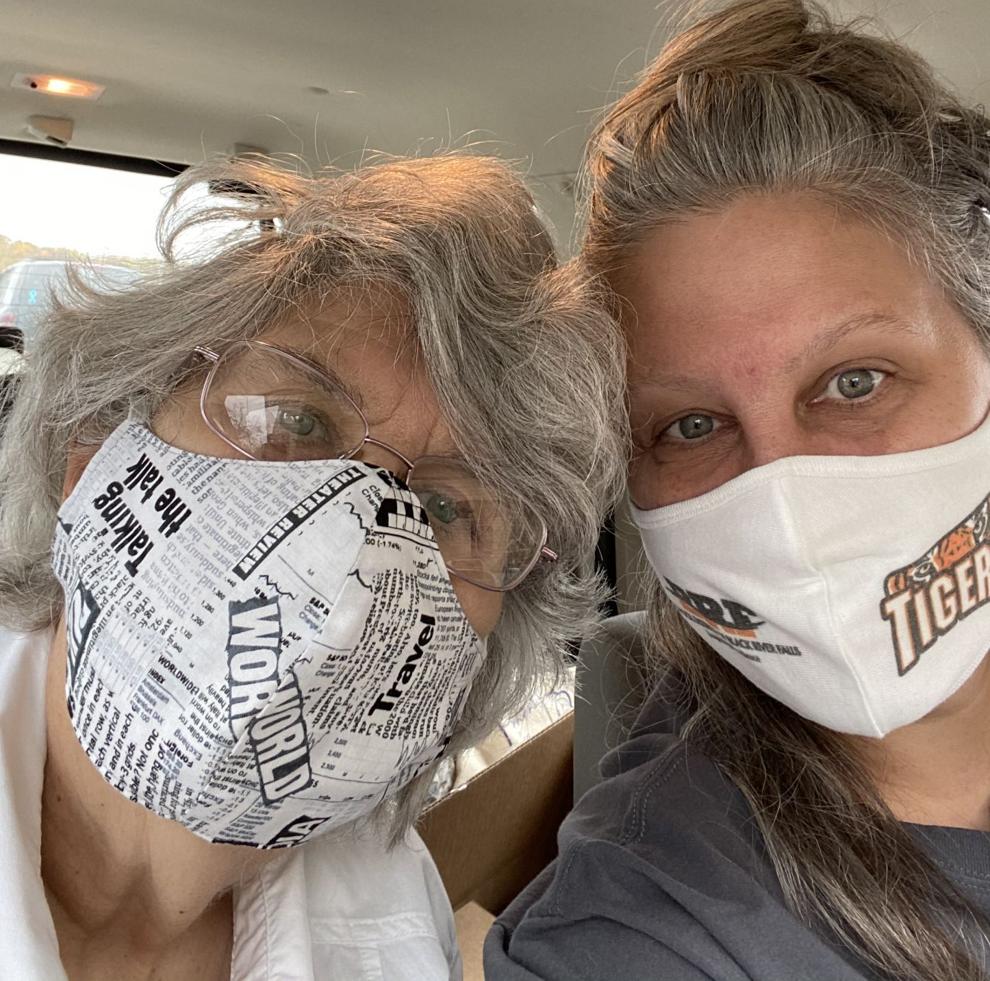 A mask with bling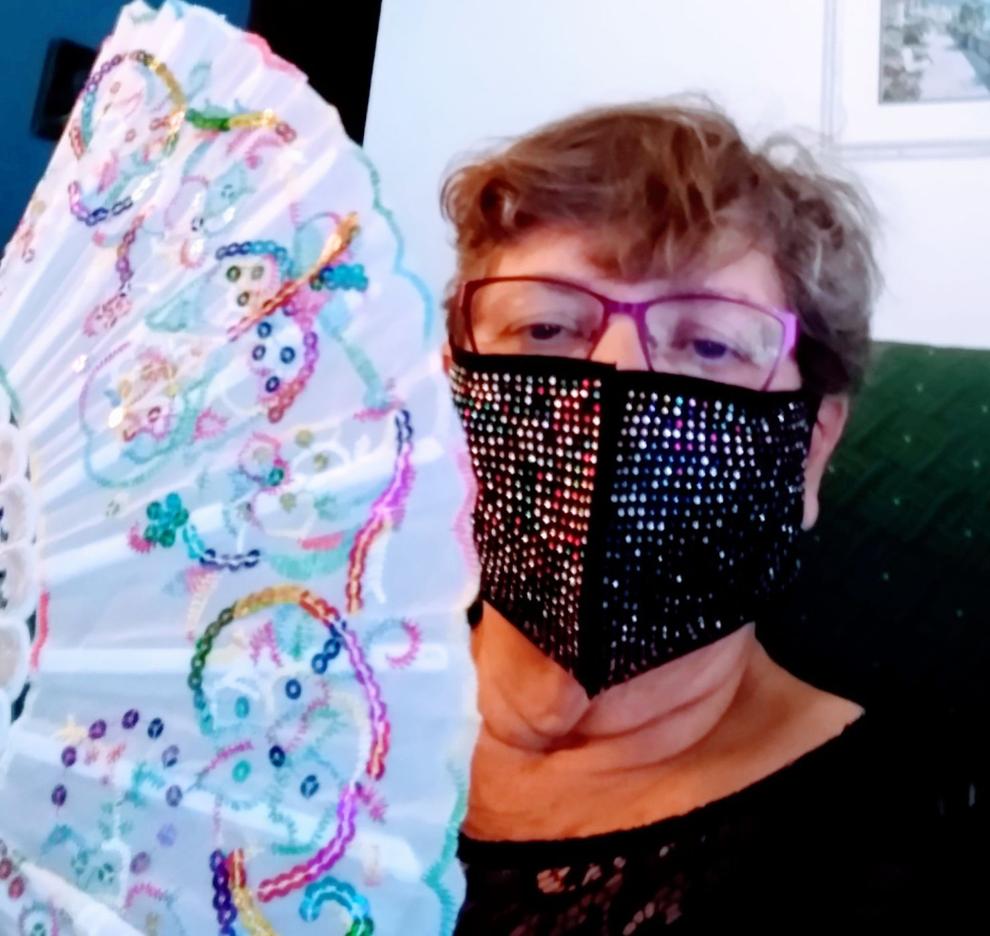 Dinner guests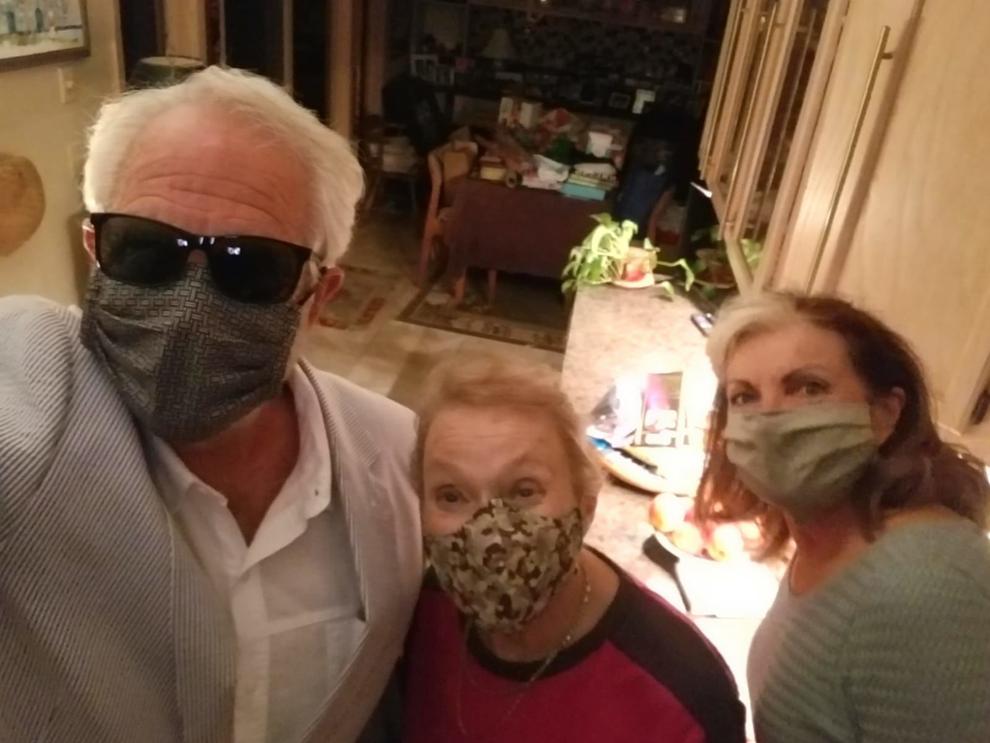 A Friendly smile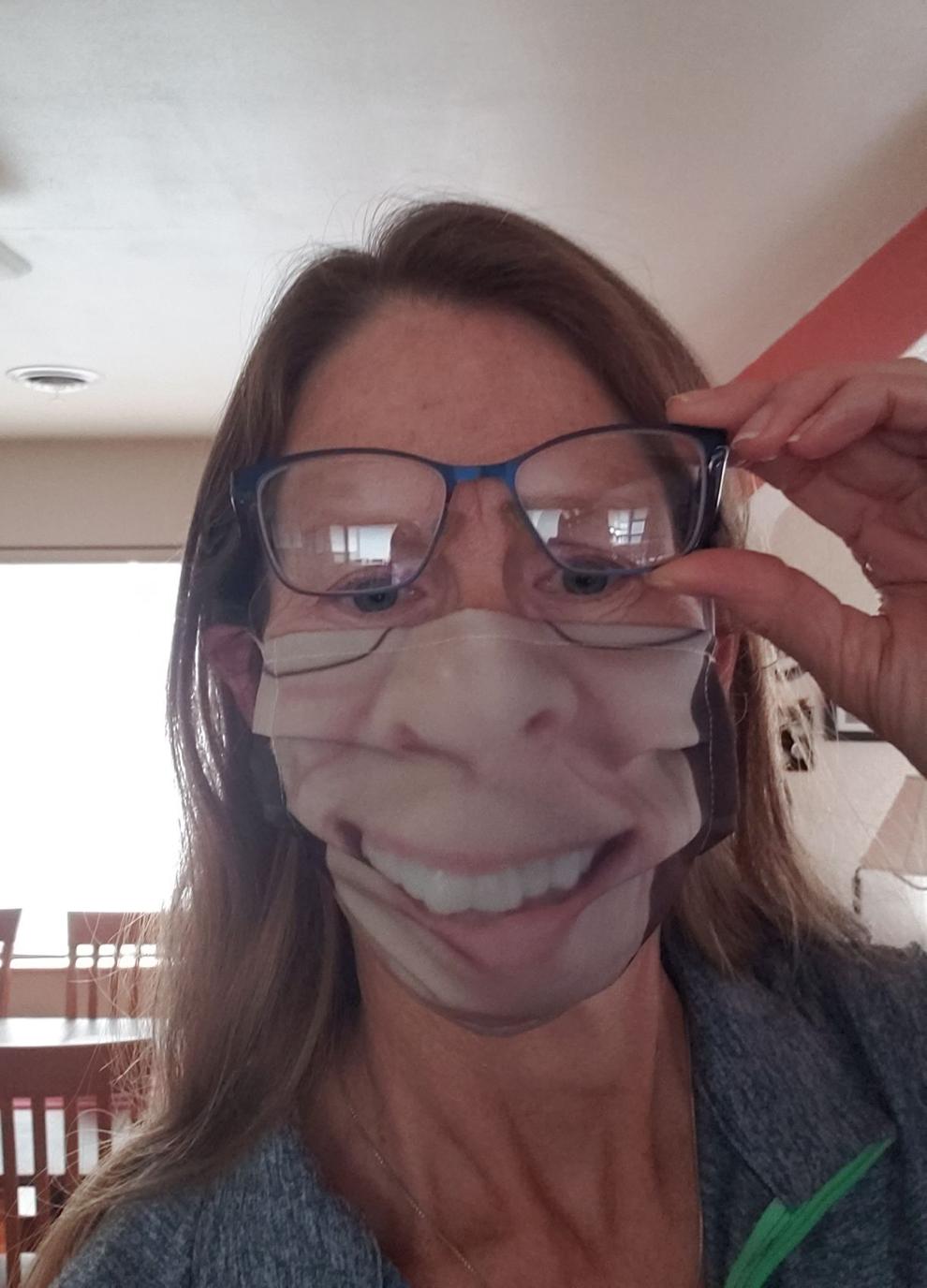 October 6: GIrls WIAA Division 2 sectional golf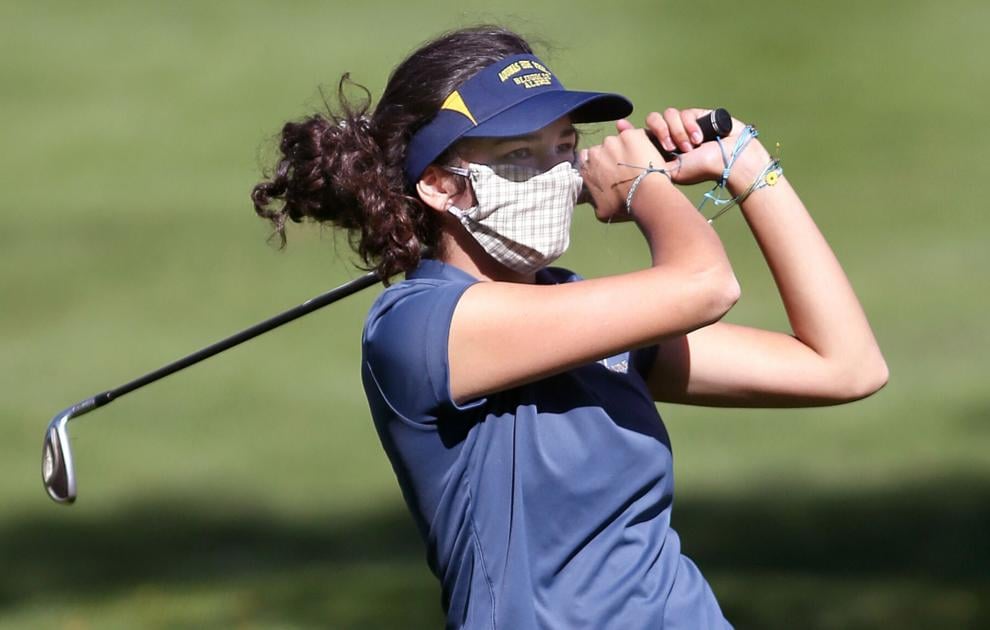 October 2: Edgar vs Onalaska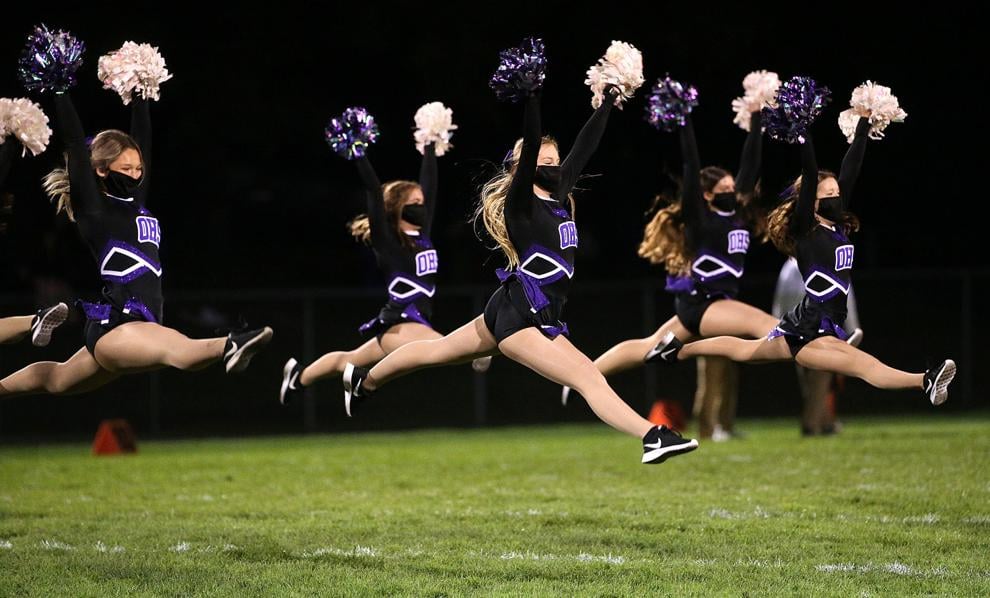 October 2: Edgar vs Onalaska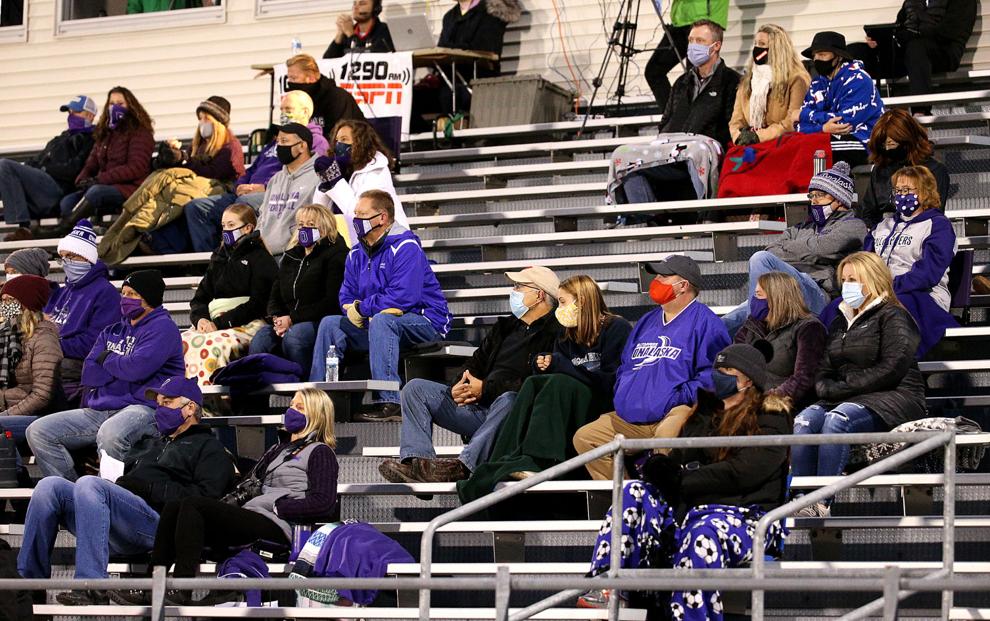 September 22: Aquinas vs Onalaska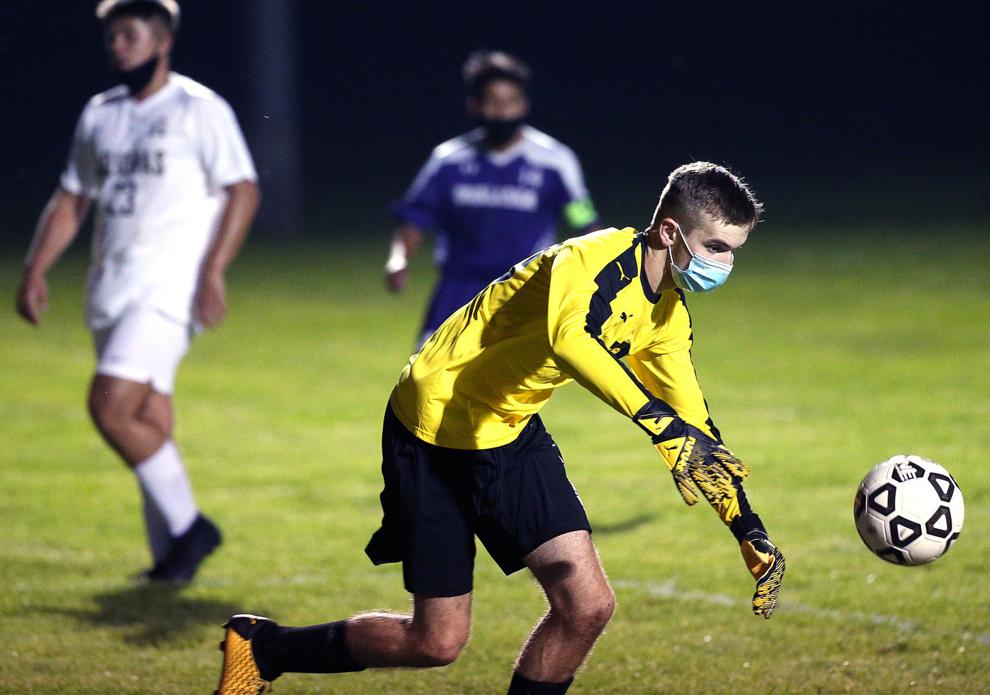 September 17: Westby vs Aquinas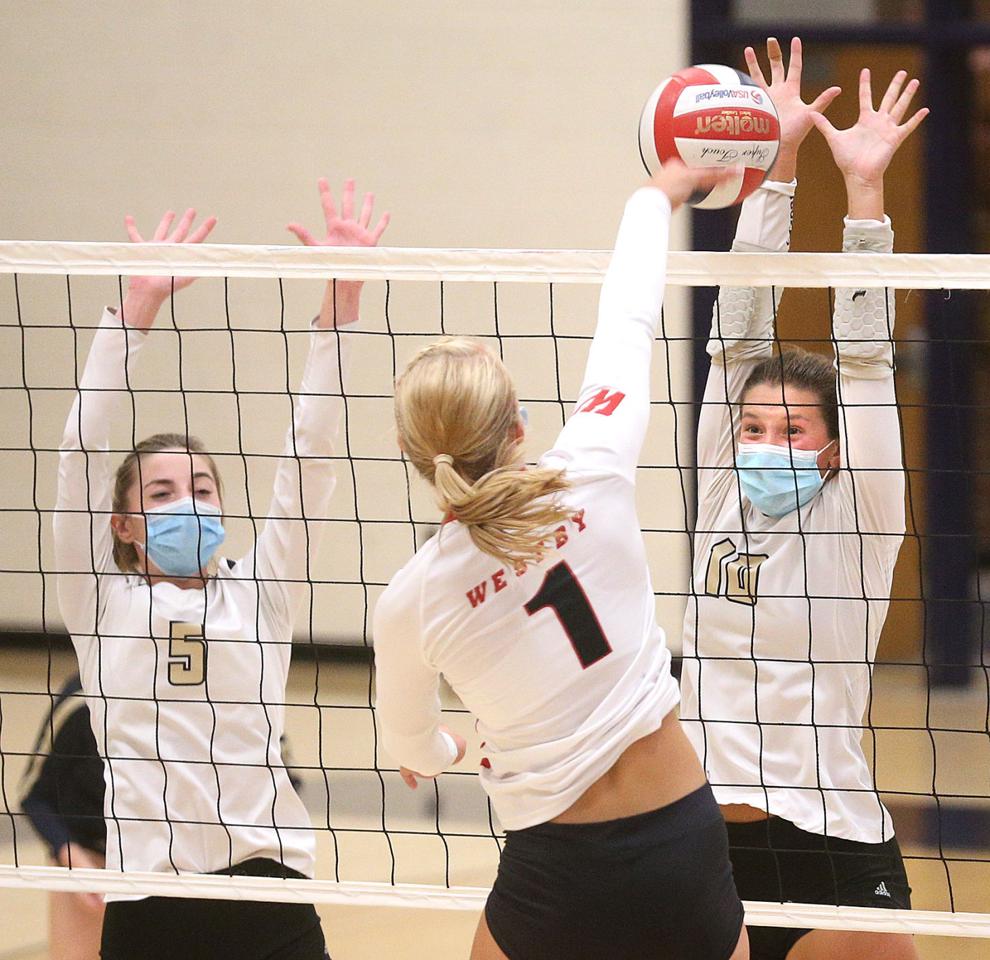 September 17: Westby vs Aquinas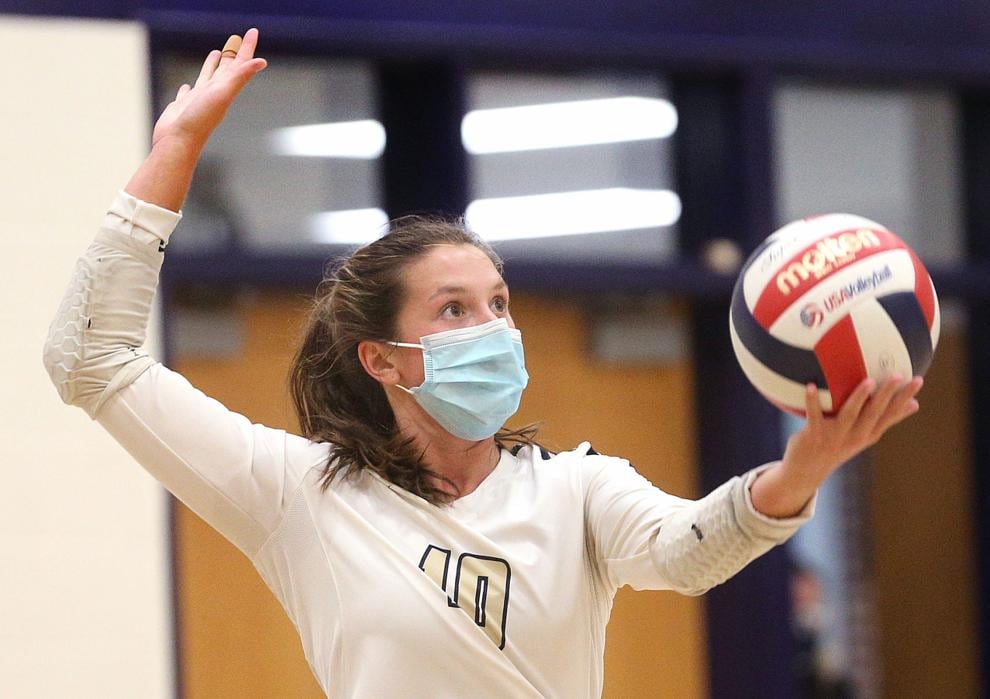 September 17: Westby vs Aquinas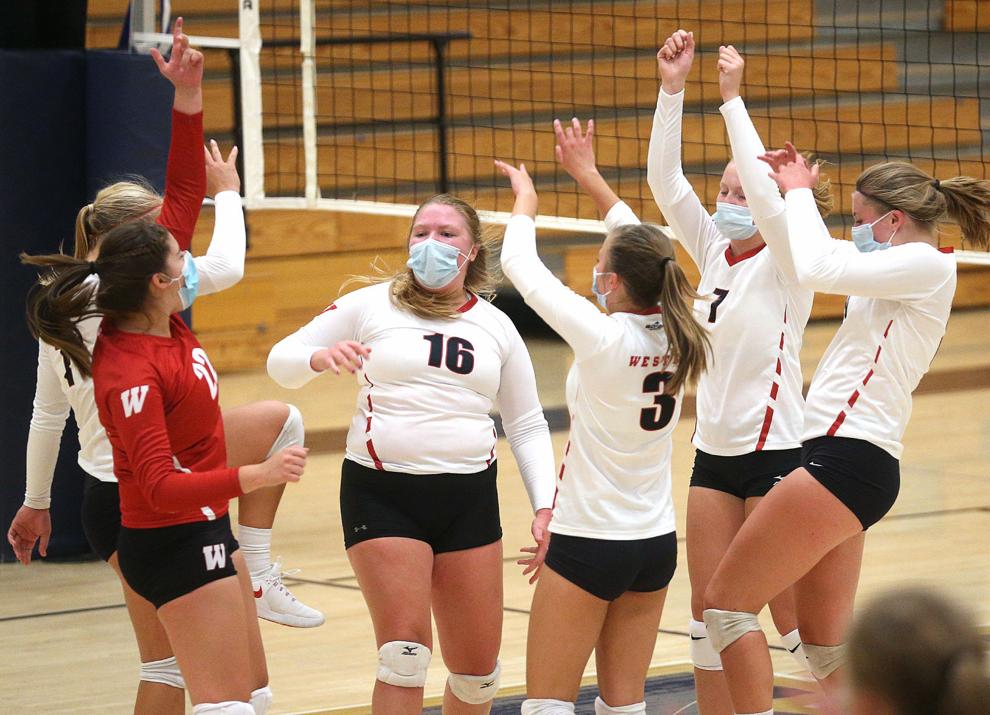 Holmen school lunches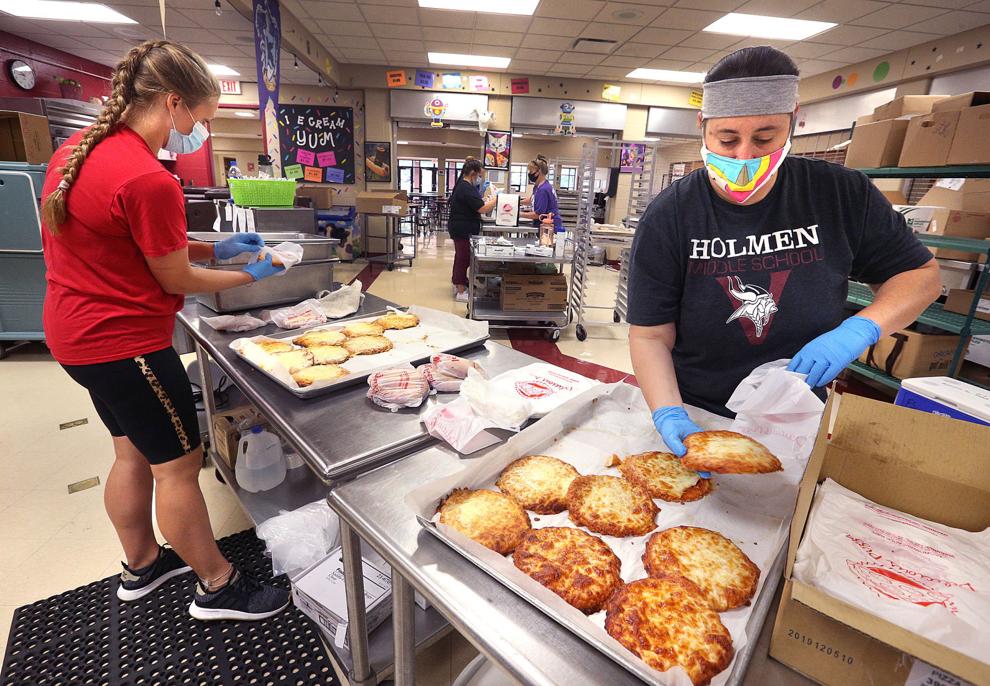 Noodles & Company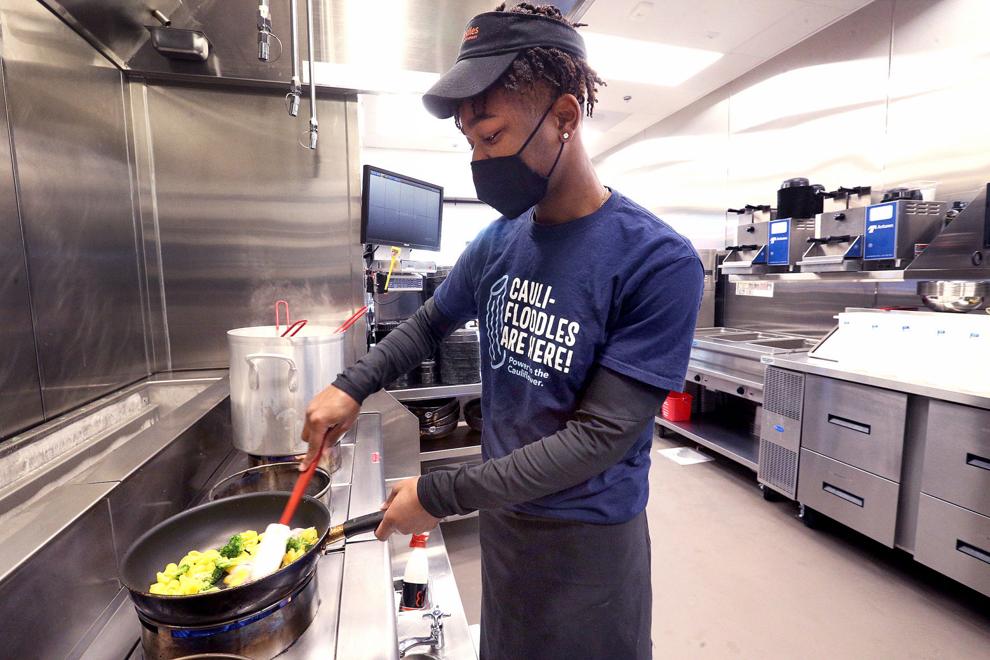 September 10: Dover-Eyota vs. La Crescent-Hokah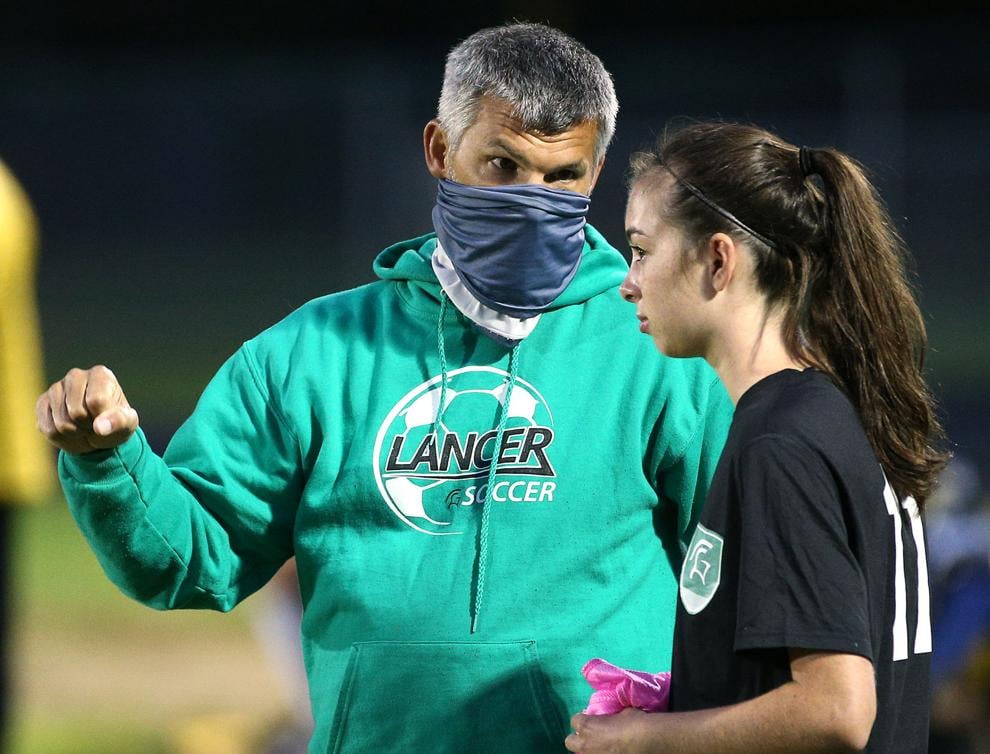 Onalaska Football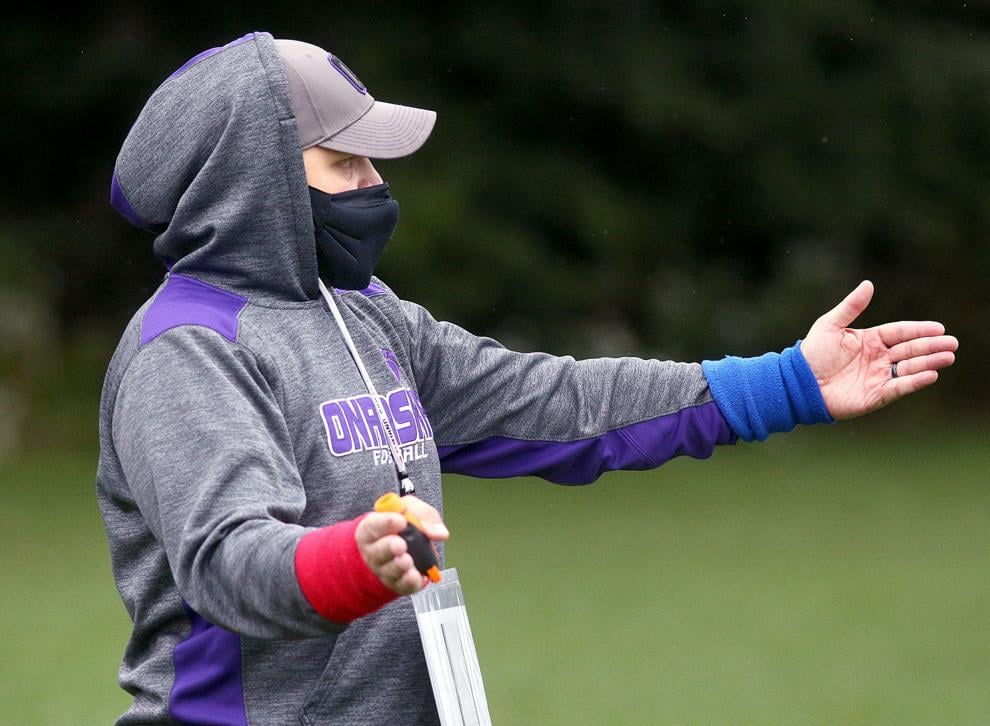 College during COVID
College during COVID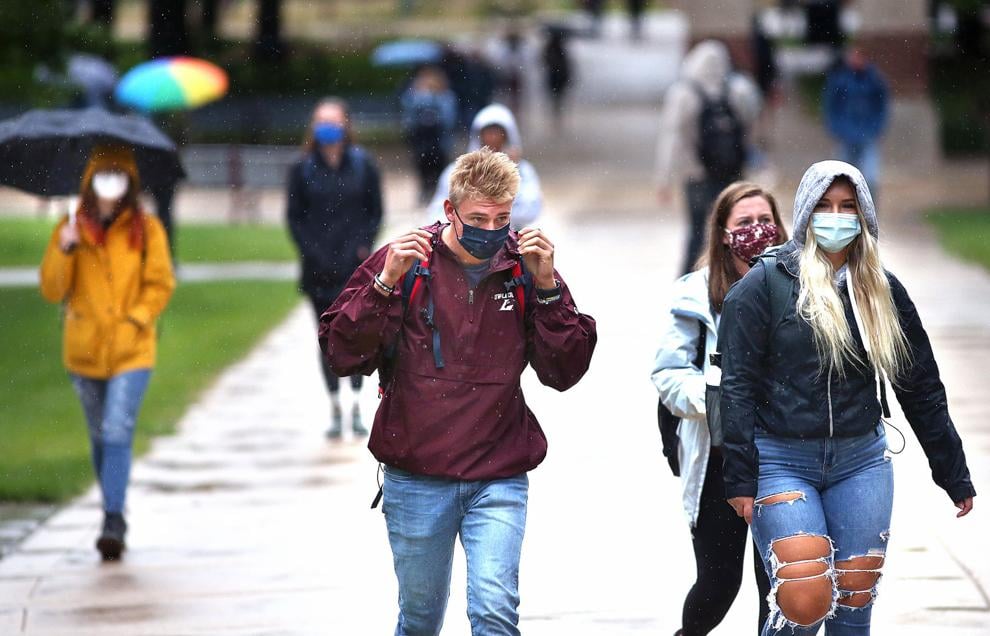 Vice President Pence at Dairyland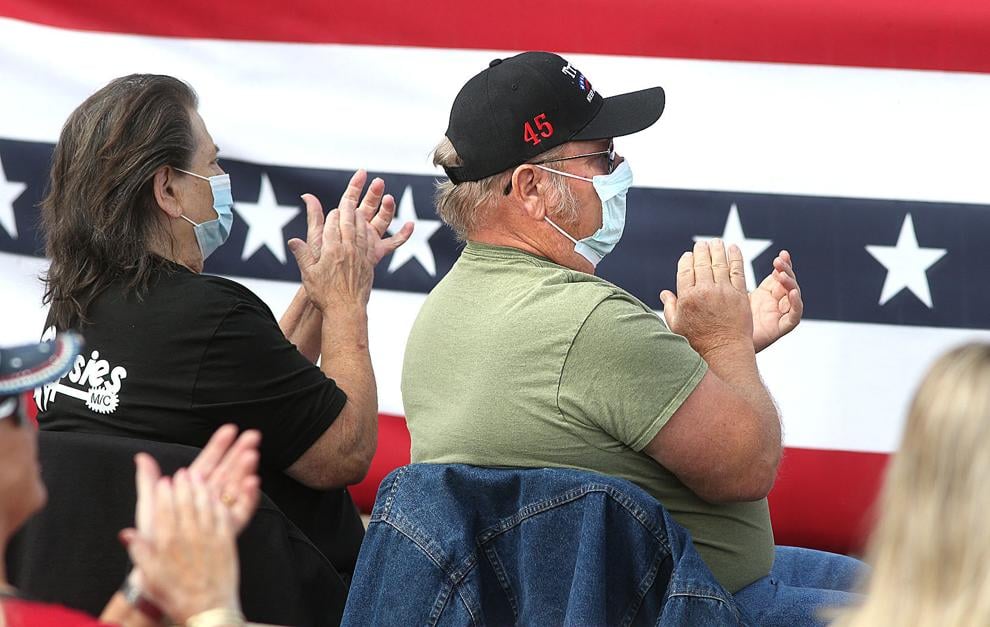 Vice President Pence at Dairyland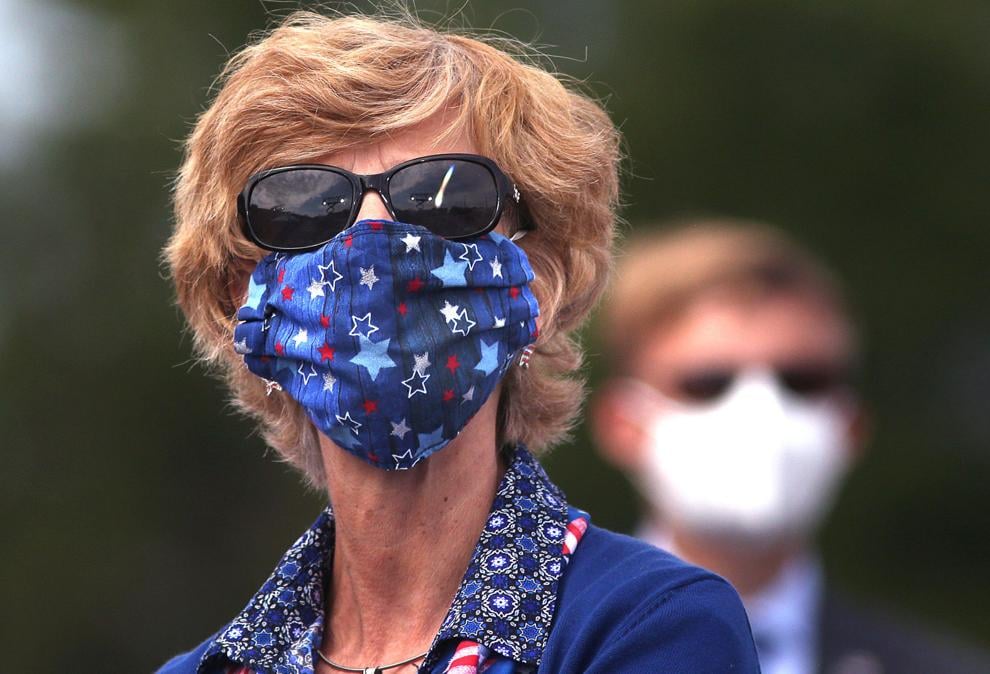 Scooping up smiles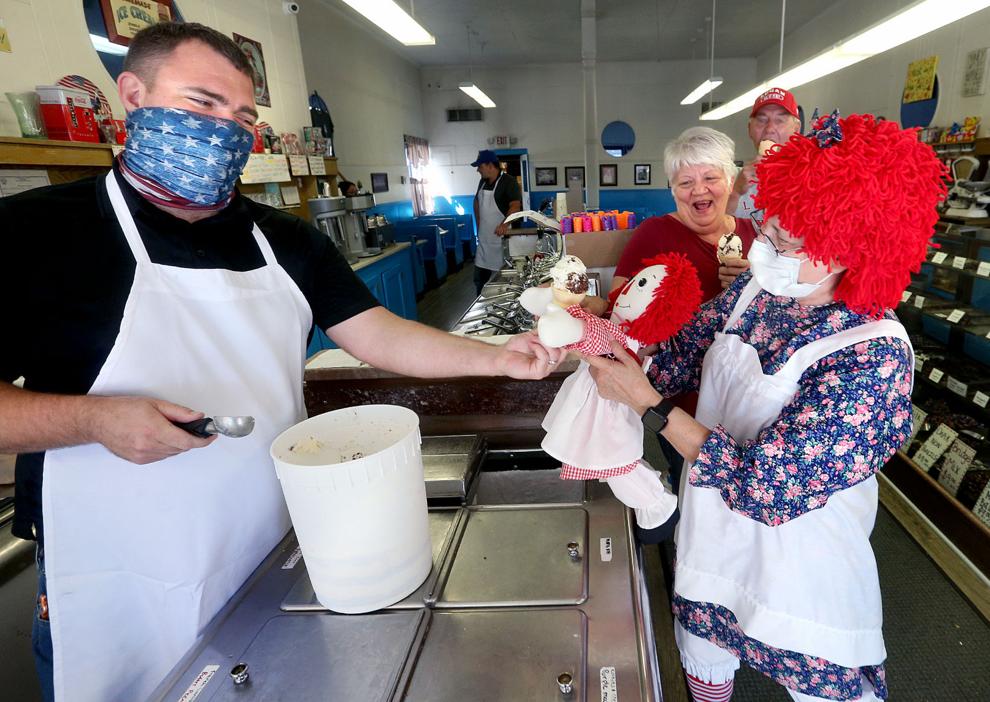 "I know PFAS are all across the state and I can't imagine that the Republicans are going to balk at putting money towards the mitigation."

Gov. Tony Evers