In the wake of the pandemic, as communities begin to understand the economic wreckage that will likely be left, sustainable practices and programs can be a tool to rebuild, some officials are urging.
In a new report from Gov. Tony Evers' Task Force on Climate Change is a list of 55 solutions to tackling climate change in Wisconsin, and many are arguing that some of the solutions can also be ways to help the economy bounce back even sooner.
"We just have an opportunity to bounce back from this economic crisis that we're in and help solve this environmental, climate crisis," Lt. Gov. Mandela Barnes, who chaired the task force, told the Tribune.
The task force brought in representatives from a variety of sectors, places in the state, backgrounds and beliefs, and created the list of solutions. They range over nine sectors, each of them also listed with the specific "policy pathway" — or what it would take to make them a reality.
One of those critical sectors to begin the work of climate control, Barnes said, was a clean economy and green job growth — or the creation of new jobs by way of new sustainable programs — particularly as we emerge from the pandemic with many having lost work and many businesses boarded up for good.
"I specifically think about our rural communities and the need for us to put Wisconsin in a place to adapt and promote more sustainable practices," Barnes said.
"Too often, our farmers get fingers pointed at them," he said, "for impacting environmental issues negatively, but we see them as being part of the solution.
"We saw our food systems in disarray at the onset of this pandemic, I think it should be more clear than ever to make sure that we have solid foundation for these operations because we need them to be able to continue, but we also need to make sure it's done in a sustainable way," Barnes said.
Other sectors in the analysis include education, food systems, forestry, agriculture, energy, relient systems, or infrastructure, and transportation.
But another particularly important lens, one that Barnes said is not mentioned enough in the state, is the issue of environmental justice.
Environmental justice is often seen as the disproportionate impact climate change has on marginalized communities, but it can also be the negligence and irresponsible practices that create climate crises.
Barnes pointed to lead contamination in Flint, Michigan, or Polyfluoroalkyl Substances (PFAs), a water contamination that can be caused by firefighting foam — an issue the city of La Crosse is currently tackling — as examples of practices that inadvertently contributed to climate issues.
The report uses pipelines that disrupt working-class communities, or fracking, mining and hazardous waste in low-income communities as examples.
But it can look as simple as not tackling the impacts of a changing climate promptly or strongly enough.
"Specifically we can talk about the Driftless, which has been subject to some very extreme weather events that have caused flooding, that have impacted lives and livelihoods — that is an issue of environmental justice," Barnes said.
"Especially when you see these 100-year storms occurring much more frequently, every other year, every year in some instances. And so it's important for us to be vigilant in the way that we work to mitigate those sort-of events," he said. "But also, to do whatever we can do to prevent that from happening in the first place."
In a letter introducing the report, Barnes highlighted the importance of creating an environmentally just world.
"We also focused on listening to the voices that have gone unheard by past leaders of this state and nation — the voices of people of color and low-income communities, whose air and water are more likely to be polluted but whose communities are far less likely to be included in policy making," he wrote.
"These voices must be part of the conversation and drive solutions," Barnes wrote, "anything less will continue the long pattern of environmental racism we have witnessed in this country."
The work the task force did focused on the many areas of the state that are experiencing climate change in their own unique ways, and found pockets of solutions to fit any which one — but at its core, the task force was also designed to garner a solution the state could tackle together.
This "togetherness" can be seen from the fabric of the group, a diverse board of members from around the state, to finding solutions that wouldn't need to go through a political debate — specifically, 36 of the 55 solutions can be accomplished through executive or agency action, and none of them only rely on the state Legislature's approval.
"It was by design because we wanted to be as comprehensive as possible, we wanted to have options on the table for whatever the day may bring, and unfortunately our legislature has been a little bit more resistant to doing the work that we need to do," Barnes said.
But tackling climate change feels like an issue both sides can get behind to support, and that so many have already been tackling, like cities and counties across the state, he said.
"I think the task force inherently brought people together. We had 32 people from all parts of the state, different walks of life, different backgrounds," Barnes said, "many interests who are at odds most other days were part of the task force, part of coming up with the solution."
"And when we get pushback, it's helpful to point to the work of the task force and say, you know, we can have people who can be effective messengers who represent varying industries, varying walks of life, disciplines and practices to help promote it," he said.
"The numbers are increasingly more in favor ... or show increasing support amongst people who want to do something about climate change," he said, "right now it feels like the only thing left are the many of the lawmakers who are still reluctant for whatever reason."
Several of the task force's solutions are on the table and being considered for the upcoming state budget, a signal that officials are hopeful for swift change.
"This stuff cannot happen soon enough," Barnes said. "We want to get started right away."
Jim Falls, Wis.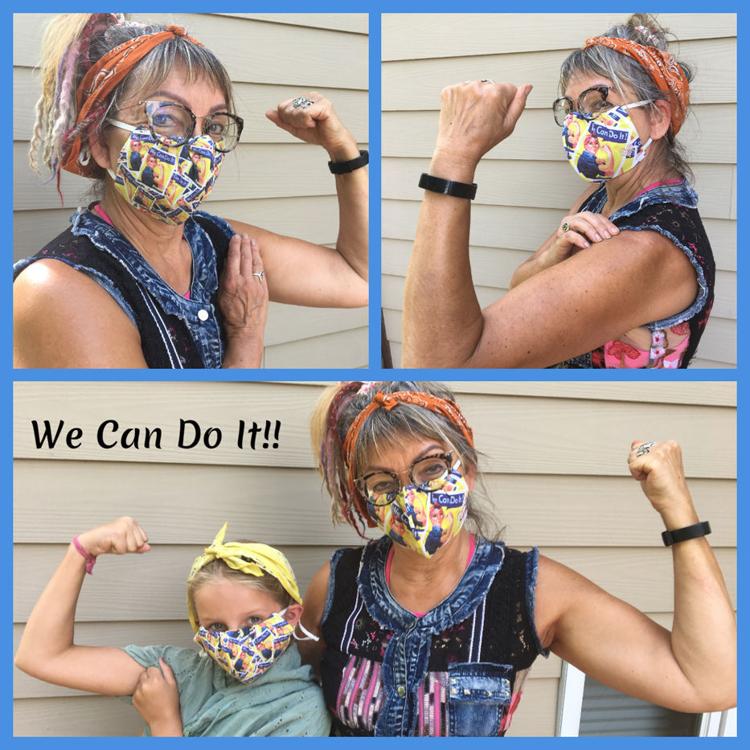 La Crescent, MInn.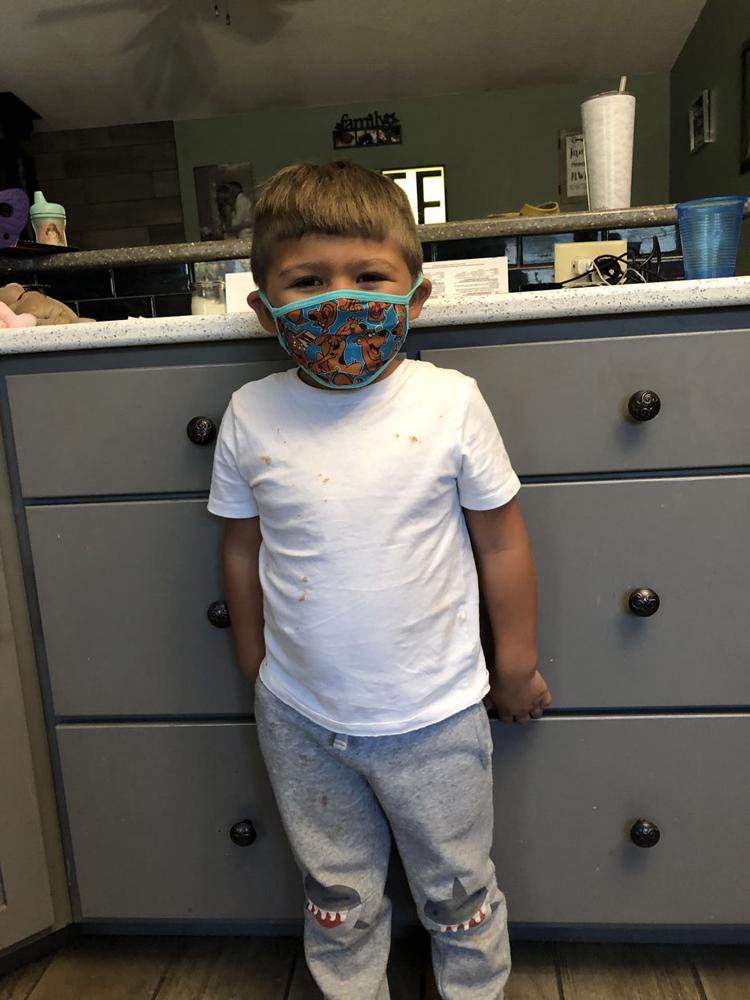 Working at the Tomah VA serving our Veterans during this pandemic!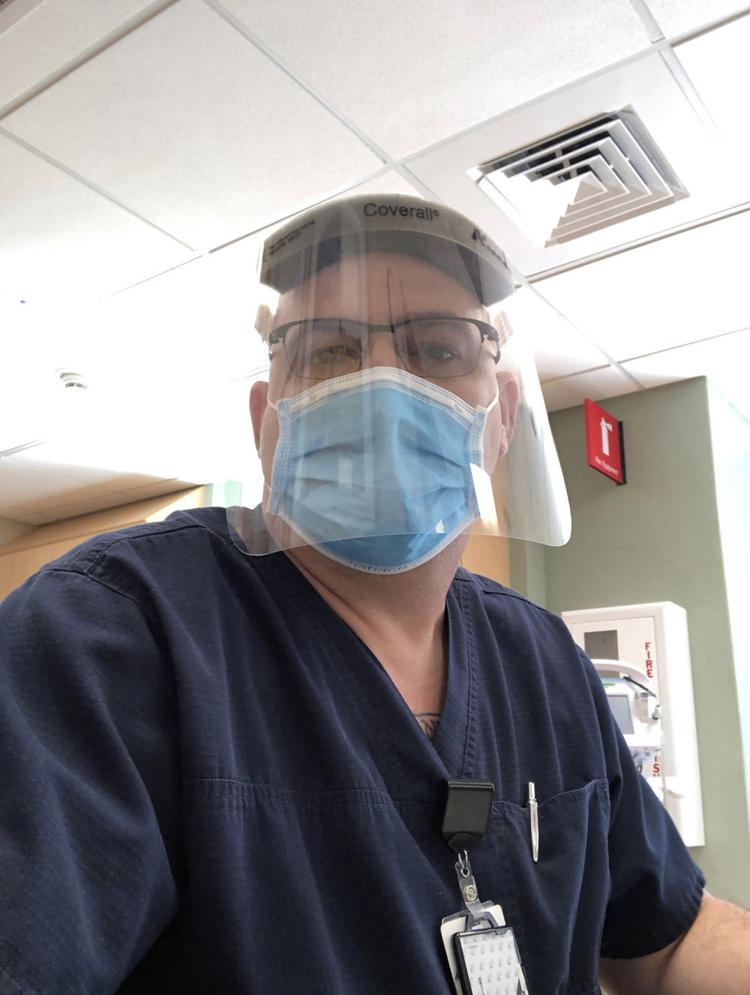 In My Family We all Wear Our Masks Cindy And Baby V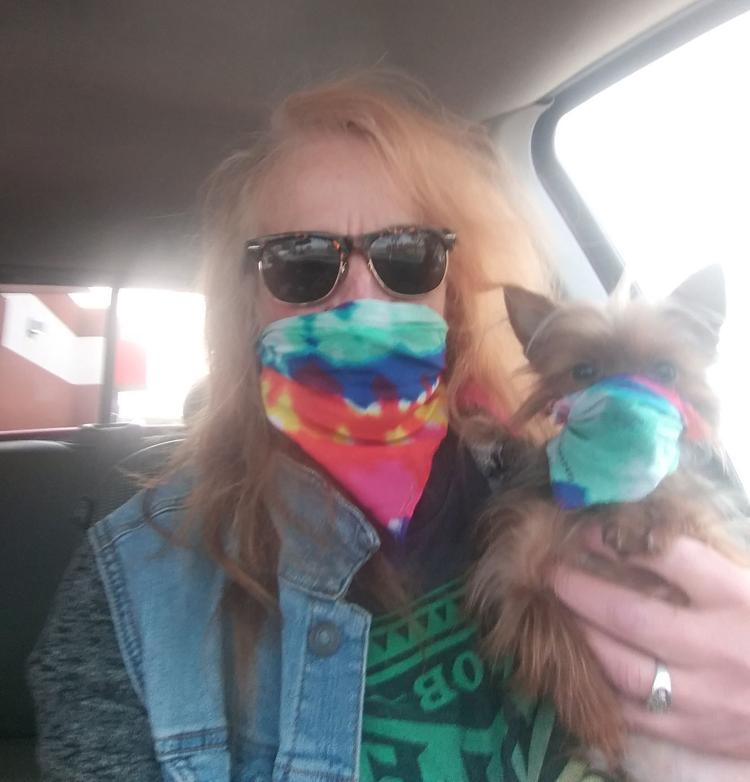 mask made by fellow West Salem High School chemistry teacher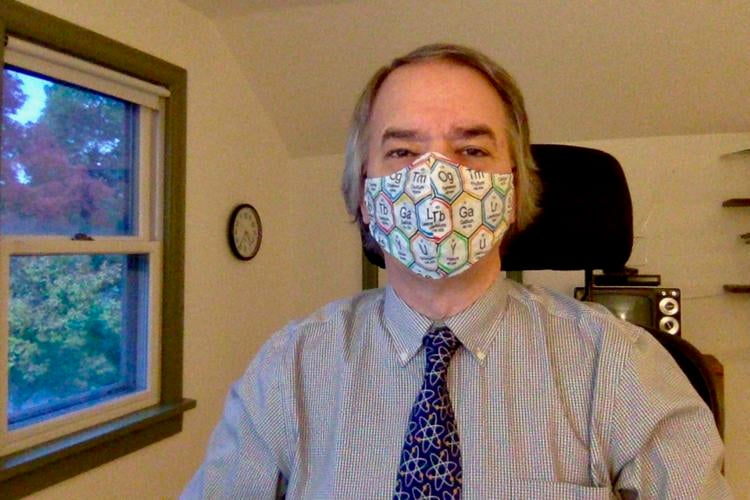 La Crosse punk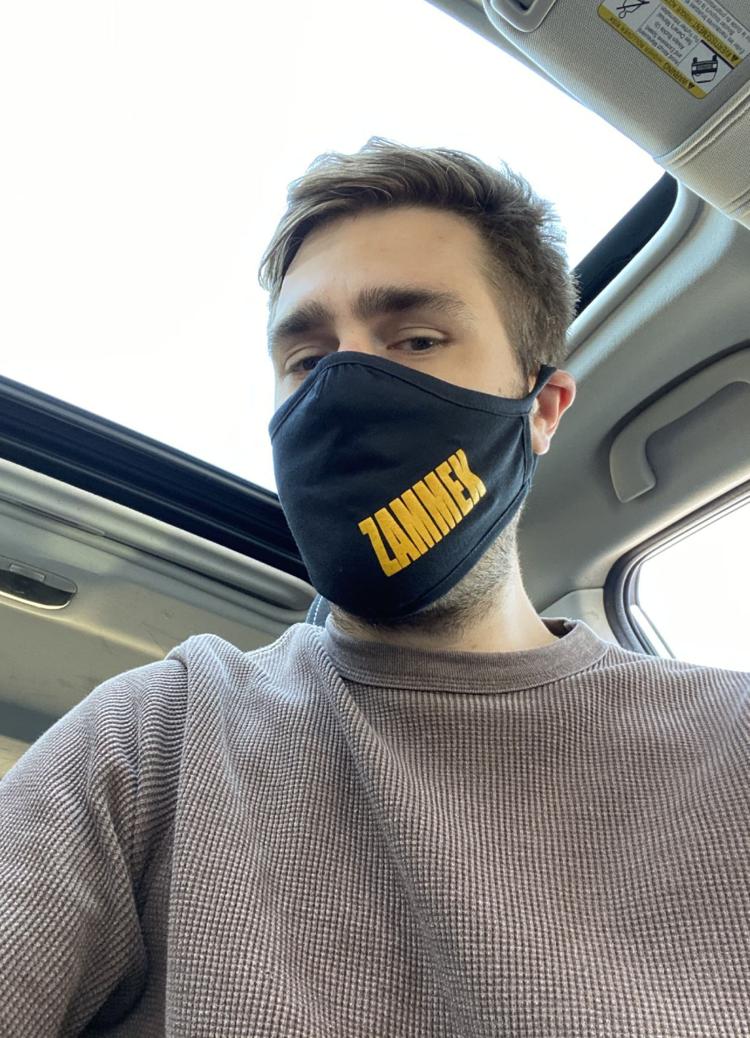 Lace for a lady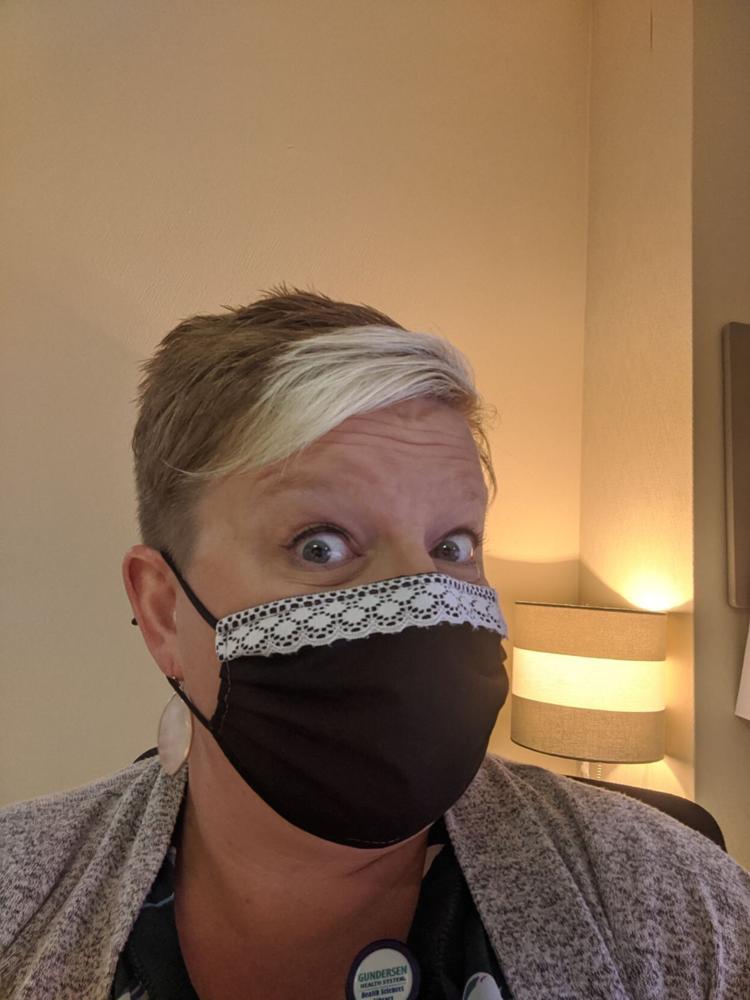 Caring for the community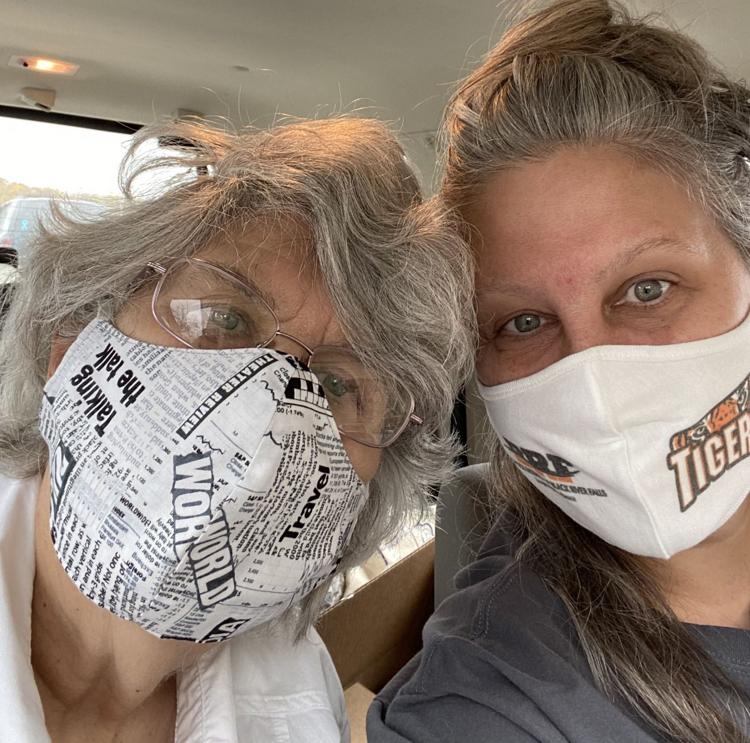 A mask with bling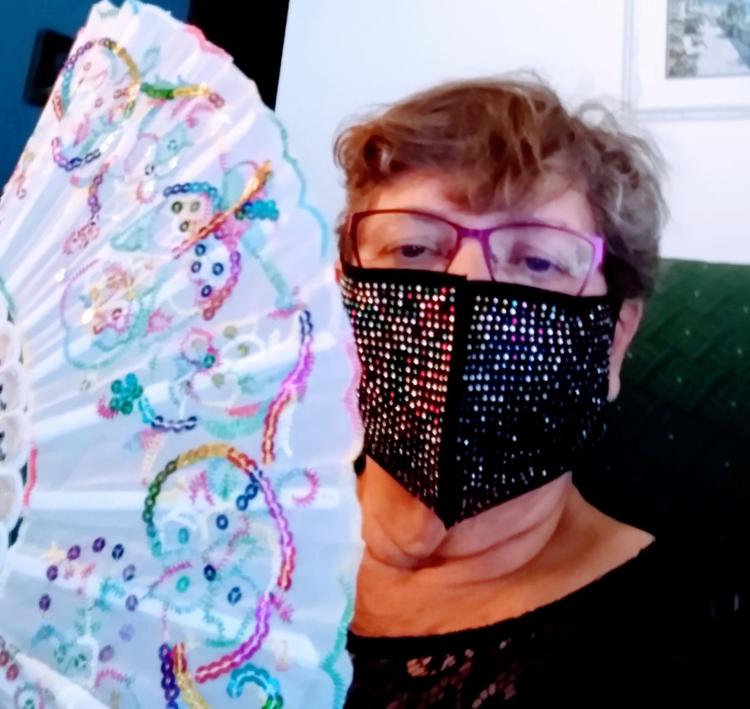 Dinner guests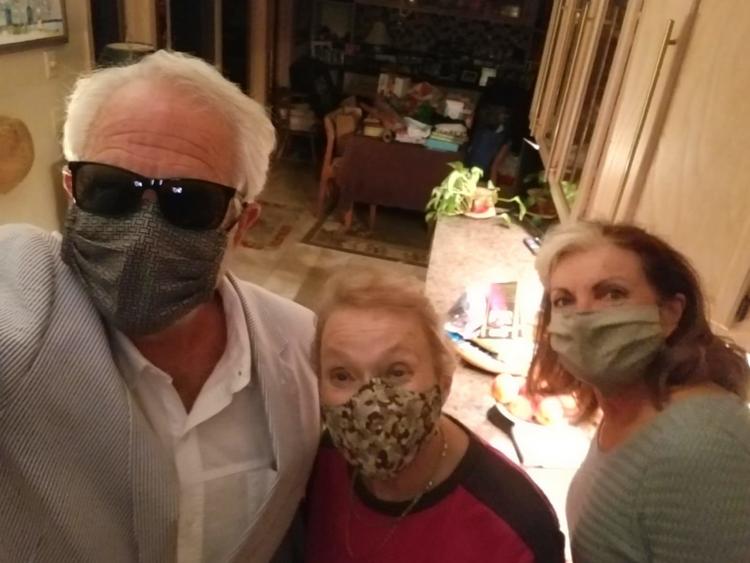 A Friendly smile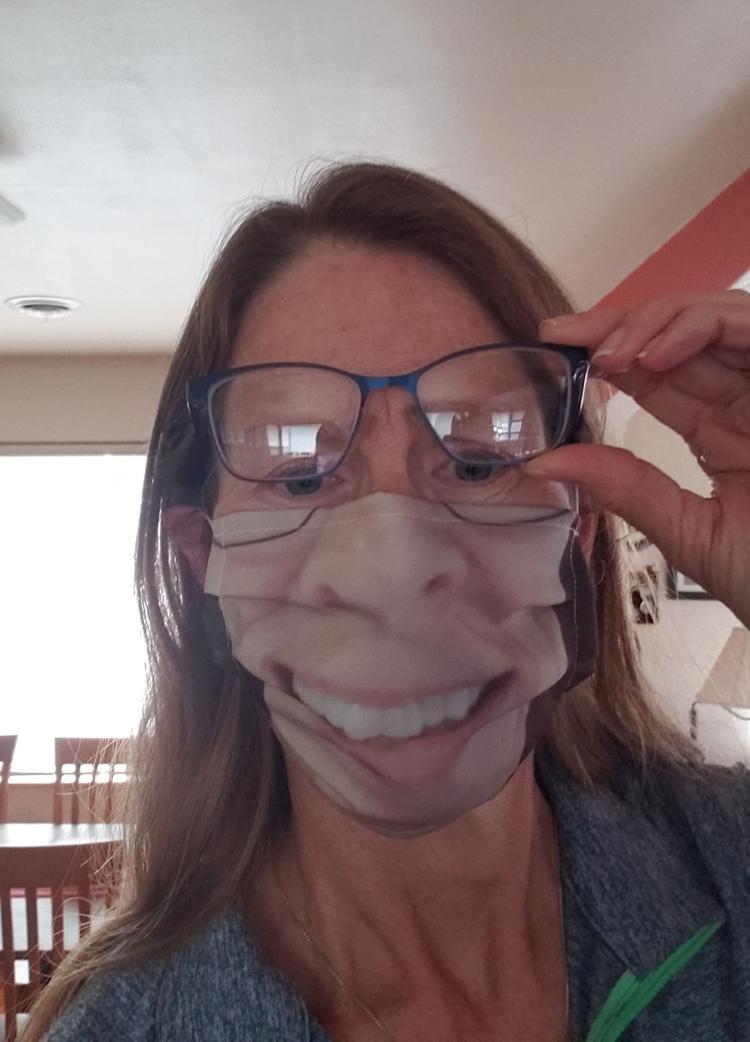 October 6: GIrls WIAA Division 2 sectional golf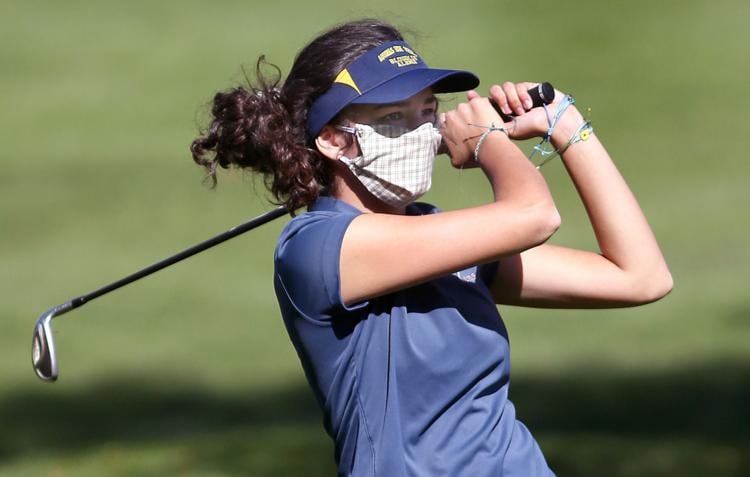 October 2: Edgar vs Onalaska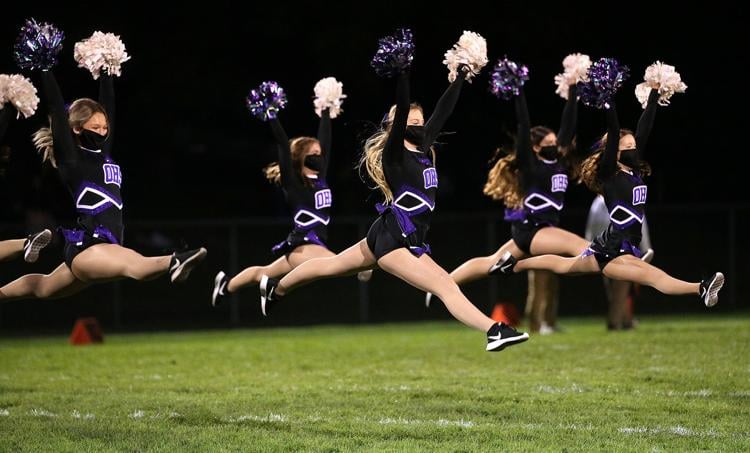 October 2: Edgar vs Onalaska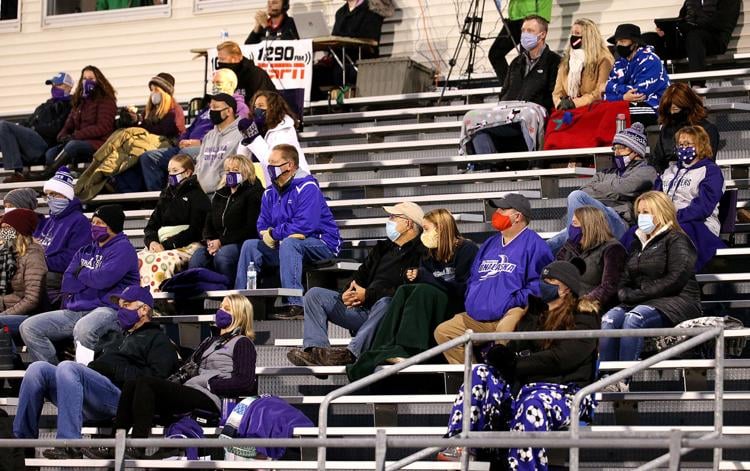 September 22: Aquinas vs Onalaska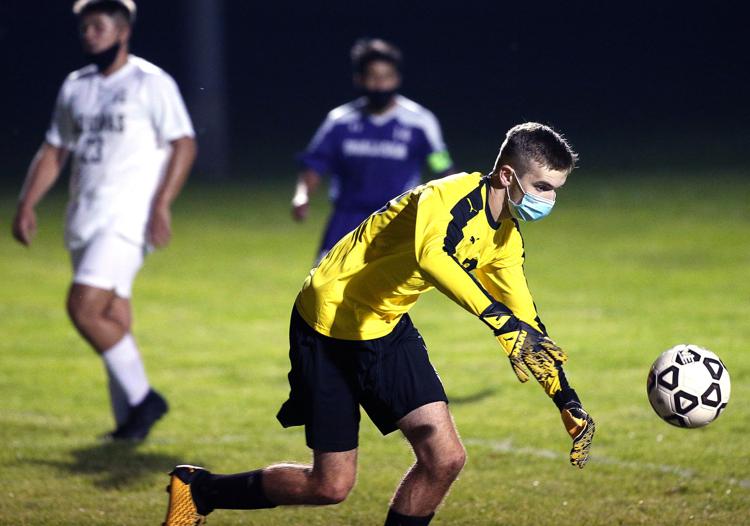 September 17: Westby vs Aquinas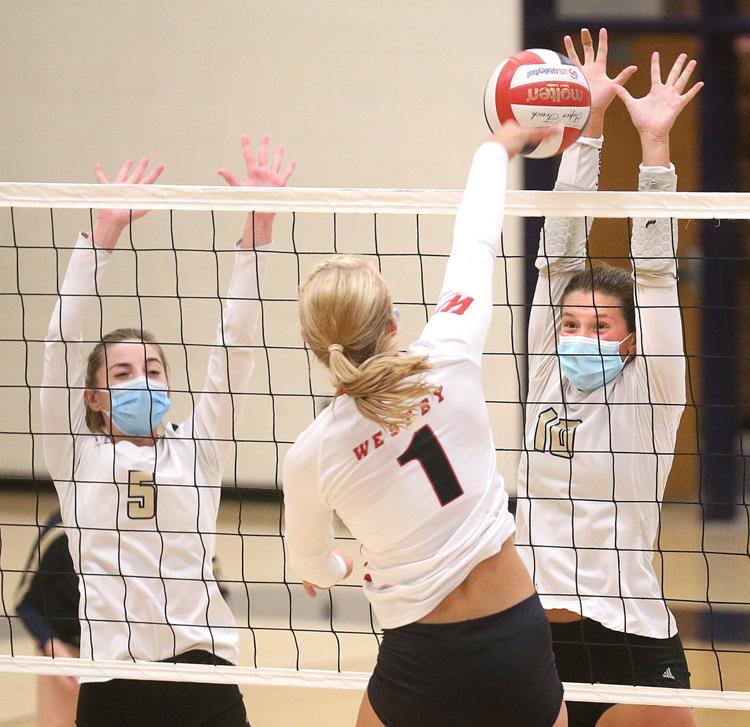 September 17: Westby vs Aquinas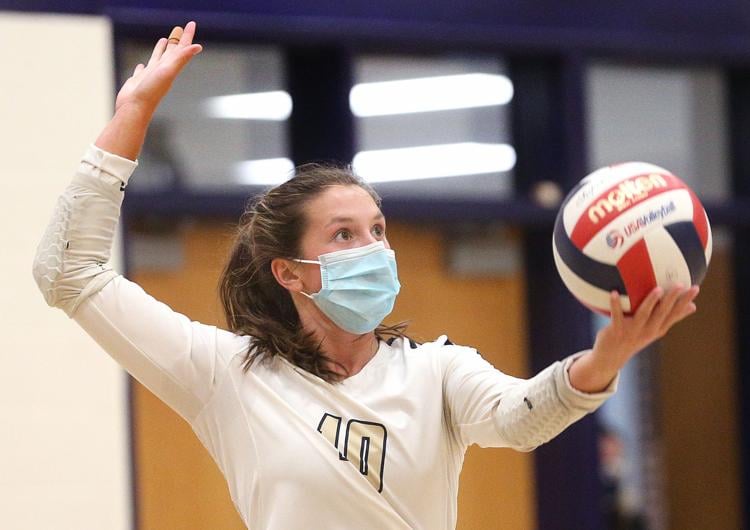 September 17: Westby vs Aquinas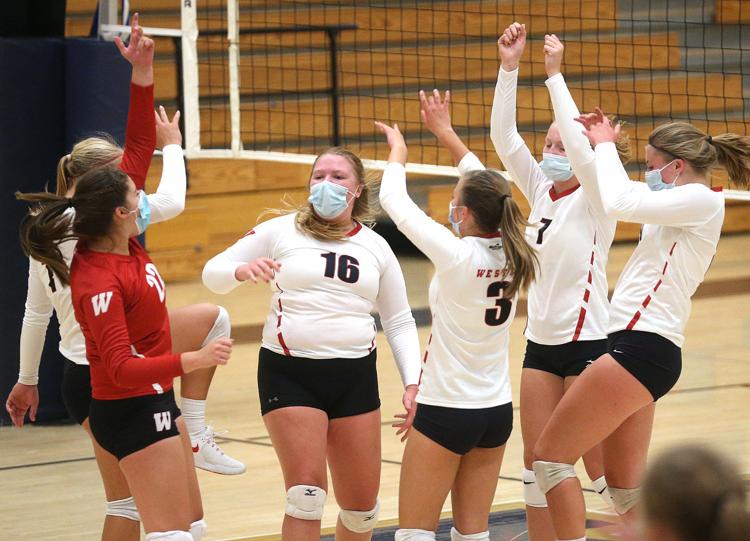 Holmen school lunches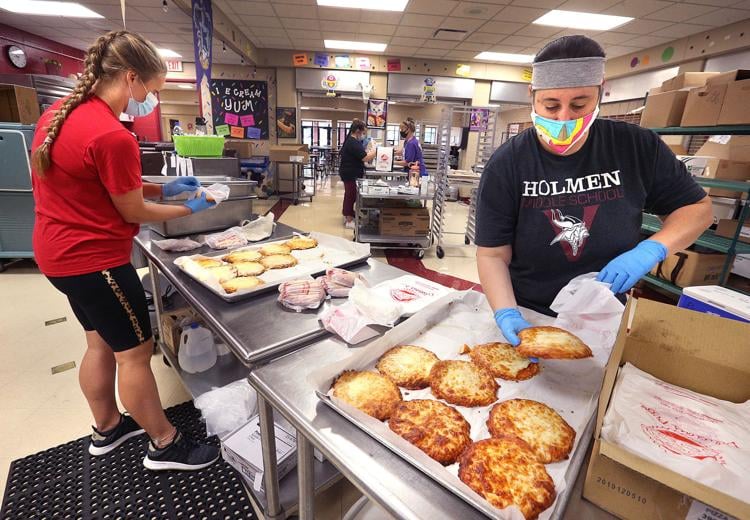 Noodles & Company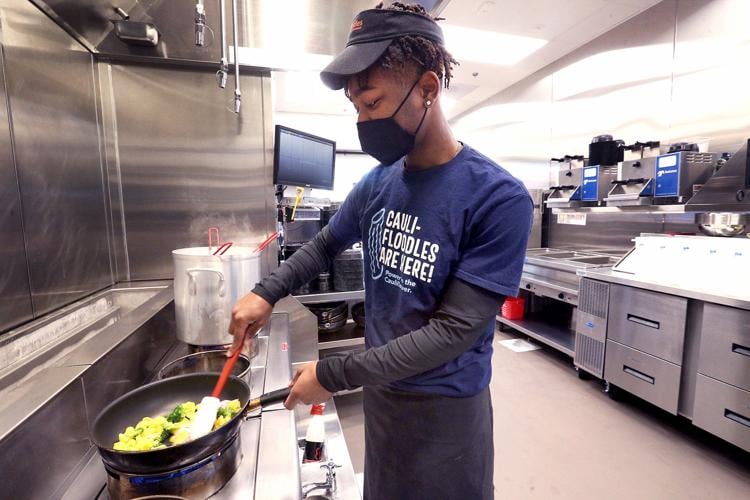 September 10: Dover-Eyota vs. La Crescent-Hokah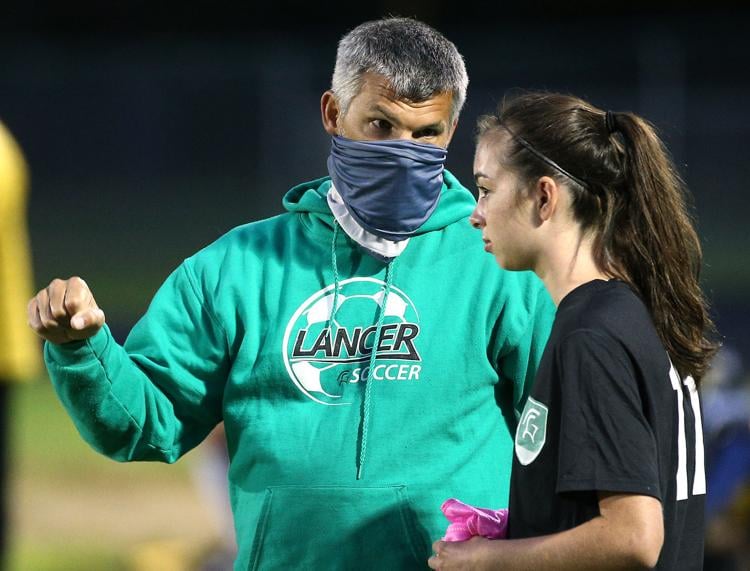 Onalaska Football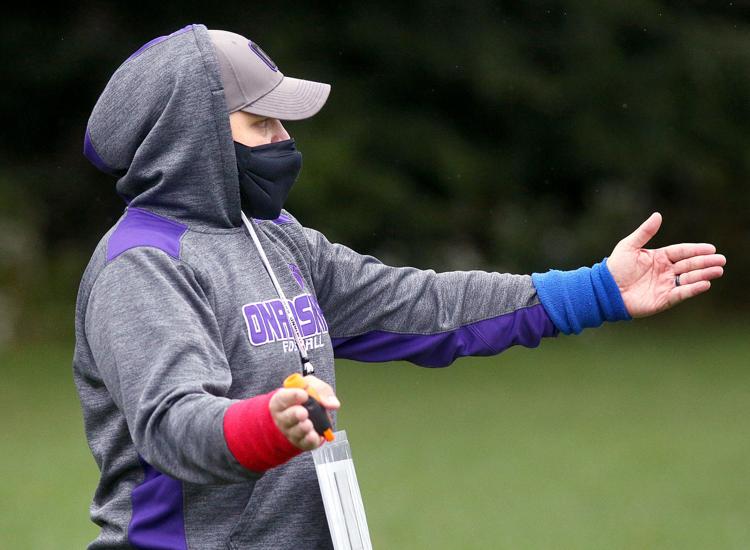 College during COVID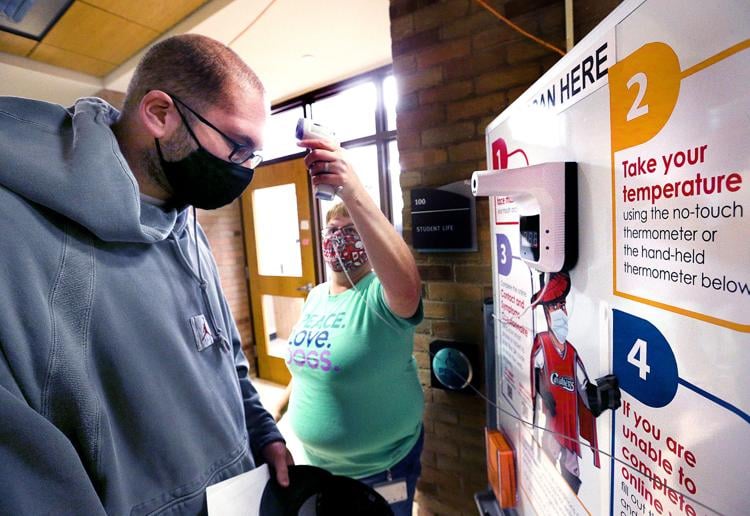 College during COVID
Vice President Pence at Dairyland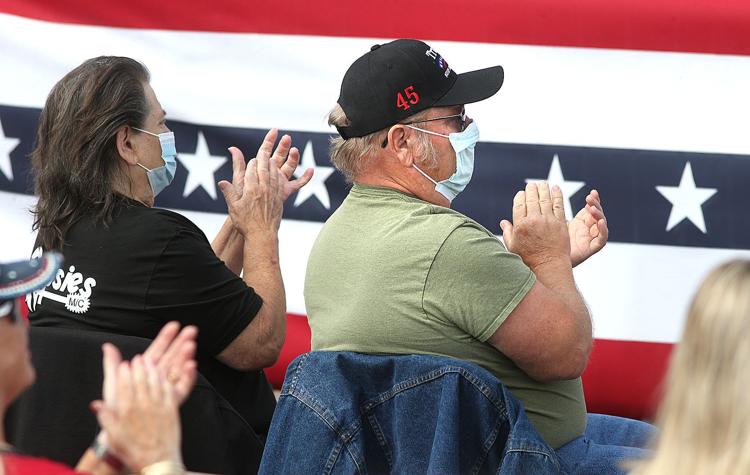 Vice President Pence at Dairyland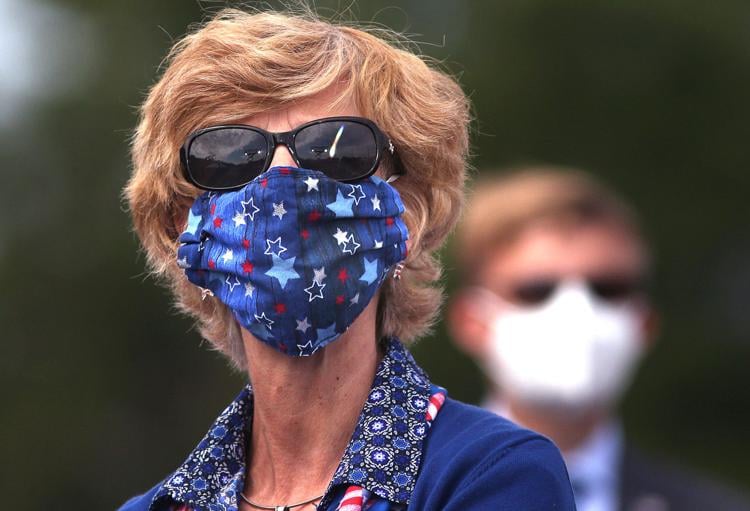 Scooping up smiles