Residence: Houston, Minnesota
Occupation/company: Health care administration/Mayo Clinic Health System
Family: Ryan Feller (husband) and children – Lily (3) and Oscar (18 months)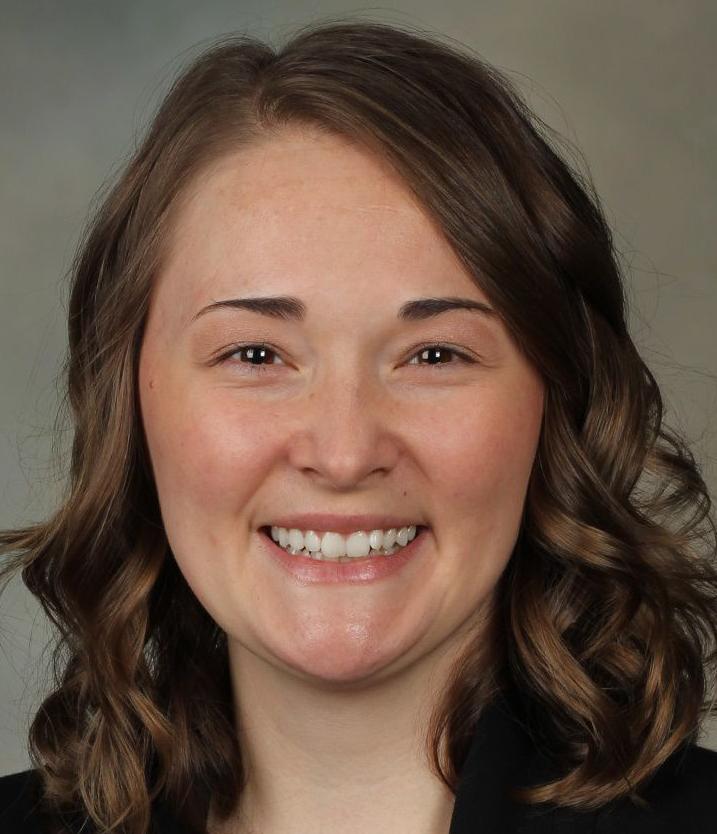 Proudest professional accomplishment:
My proudest moments are when I see staff I have coached or mentor succeed. I've had the opportunity to complete projects with good outcomes, but the joy of checking something off a list doesn't compare to the joy I feel when I see those I support and work closely succeed. I have valued the time other leaders in my profession have given me and feel it's that mentoring and guidance that allowed me to progress in my career. To have the opportunity to return that favor to other up and coming leaders is energizing and rewarding.
In the last year, my volunteer time has varied between spending time with the Alliance to HEAL to work at Rotary Lights and time spent building a new community park in Houston. In the past, I have spent more time with Junior Achievement and enjoy opportunities to spend time with students. If I wasn't an administrator, I think I would have been a teacher.
Advice to offer younger leaders:
Take time to build and foster your relationships. Respect the knowledge and expertise your team brings. You often hear the quote, "culture eats strategy for breakfast." You need to know those individuals and the work they do. You need to take time to understand what barriers they will perceive and harness their energy, their knowledge and their passion to bring that business plan into fruition. You'll be more successful if you engage your team. Don't try to do it alone.