Occupation/company: Product Development Engineer at RTP Company, Winona.
Family: Married to Caroline Gregerson; son Conrad (3) and identical twin daughters Isabelle and Frances (11 months).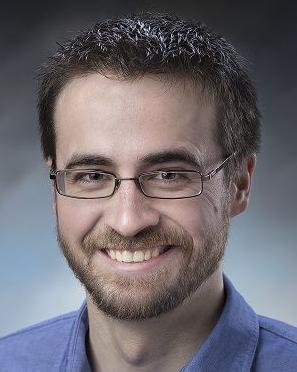 Proudest professional accomplishment: I love to see products in my daily life that I know were made with materials I've designed. It's a nice feeling knowing you've helped to create something you're using.
Community involvement: Three little ones at home make it difficult to volunteer time at this point in my life, but I strive to remain active in the community. When we moved to the La Crosse area we selected our neighborhood to be central to the community resources that we support and are involved with.
Inspiration: I am lucky enough to work for a company that encourages independence and exploring new ideas, which has helped me become more confident with taking the reins pursuing new projects. I have always been interested in the how and why of the world around me and being in a job that is involved with the technical side of so many different industries helps keep me passionate and enthusiastic about the work I do.
Advice to younger leaders:
Find work that you enjoy that lets you continue to learn in your day-to-day life and look for opportunities to develop relationships with more experienced people in the field that you can learn from.