Occupation/company: Partnership director of Visit Winona
Family: Husband Adam, 7-year-old daughter Olive and 5-year-old son Henry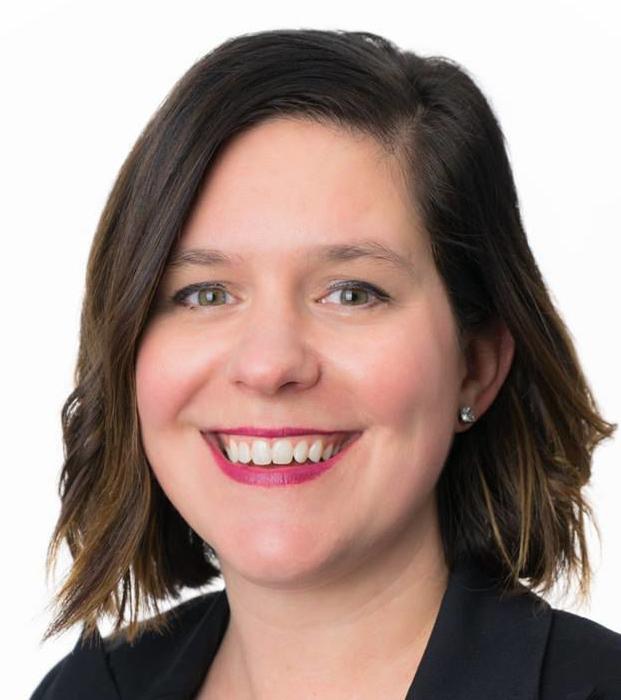 Bio: Kate Carlson is a photographer, writer, designer, communicator and Winona enthusiast who wants to shout the city's praises from the blufftops. As partnership director at Visit Winona, the convention and visitors' bureau for the city of Winona, Kate is a self-described Winona cheerleader. She has had images published in Time Magazine and Newsweek.
You have free articles remaining.
Proudest professional accomplishment:
Work on the Winona Coloring Book has been my proudest professional accomplishment because I was involved from the "dreaming" stage to the final product, as project manager and designer. I saw an opportunity to connect talented, Winona artists and area attractions and businesses to a unique marketing tool: A locally created Winona Coloring Book.
The objective was to build both affinity for our Winona brand among visitors and pride in our most beloved attractions that locals would want to share with their friends and family elsewhere.
The Winona Coloring Book project received an Explore Minnesota Tourism Marketing Excellence Award in February 2018 and was a finalist for the Upper Midwest Convention and Visitors' Bureau McDaniel's Innovation Award in September 2018.
Board of directors for Ready Set School, a nonprofit organization based in Winona and serving all eligible students K-12 in Winona County by supplying clothing and school supplies. I also volunteer at a variety of Winona-area festivals and events, knowing how important these opportunities are for residents and visitors alike.
Advice to younger leaders:
Reach out to people in their region who are doing things that interest them -- whether professionally or personally -- and informally interview them. As a journalist, I appreciate when a young person is interested in learning more about the path to success through asking questions. You never know when a referral, internship or job opportunity could come out of a conversation.