River Valley Media and the 7 Rivers Alliance are teaming up to develop an exciting project designed to highlight the great reasons we love living in this beautiful, vibrant region.
The project will launch Jan. 1 with a dynamic, constantly updating website that will show residents and others why we love calling this area home. The project also will include creation of a glossy magazine with limited distribution in the first quarter of 2019.
The website will feature videos, podcasts, newsletters, photo galleries and interviews with regional leaders touting the benefits of why we live here, why we work here and why we love it here.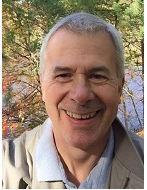 The project will accomplish a major goal of the 7 Rivers Alliance workforce development plan, which identified the need for a stronger marketing plan for the region, said Chris Hardie, 7 Rivers Alliance CEO.
"We need to loudly and proudly tell the story of the 7 Rivers Region so that we can attract more people who can make this their home and workplace," Hardie said.
To those who call this home, it's no secret that this is a gorgeous area with a lot of benefits.
Our status as a top tourist area underscores the vibrancy of our outdoor recreation, scenery, food and dining scene, the arts and cultural and entertainment offerings.
We have world-class health care and great schools, from K-12 to higher education.
We have a strong work ethic, growing business clusters for composite production and value-added agriculture, among other sectors, and an entrepreneurial spirit that is leading to more businesses big and small.
Best of all, this is a friendly area that's more than simply Upper Midwest nice.
It's an area where collaboration and partnership are rewarded with investment and regional support.
The renaissance of downtown La Crosse is a terrific example — a blend of historic buildings and entrepreneurial investment that have come together in a vibrant district of urban living, high-tech health care and great entertainment and dining — all along the Mississippi River.
There are success stories throughout the three-state region, both rural and urban.
In Minnesota, Winona features the Minnesota Marine Art Museum, Great River Shakespeare Festival and Beethoven Festival.
In western Wisconsin, you'll see the growth of Organic Valley and organic farming as well as unique manufacturing companies.
In northeast Iowa, historic downtowns and a well-educated workforce combine with stunning natural beauty.
The project also will include a quarterly speaker series held throughout the region, featuring business executives and other leaders sharing their experience and inspiration.
The workforce development plan revealed that the area will need nearly 16,000 workers by 2026, Hardie said, creating a strong need to showcase the region's positive assets.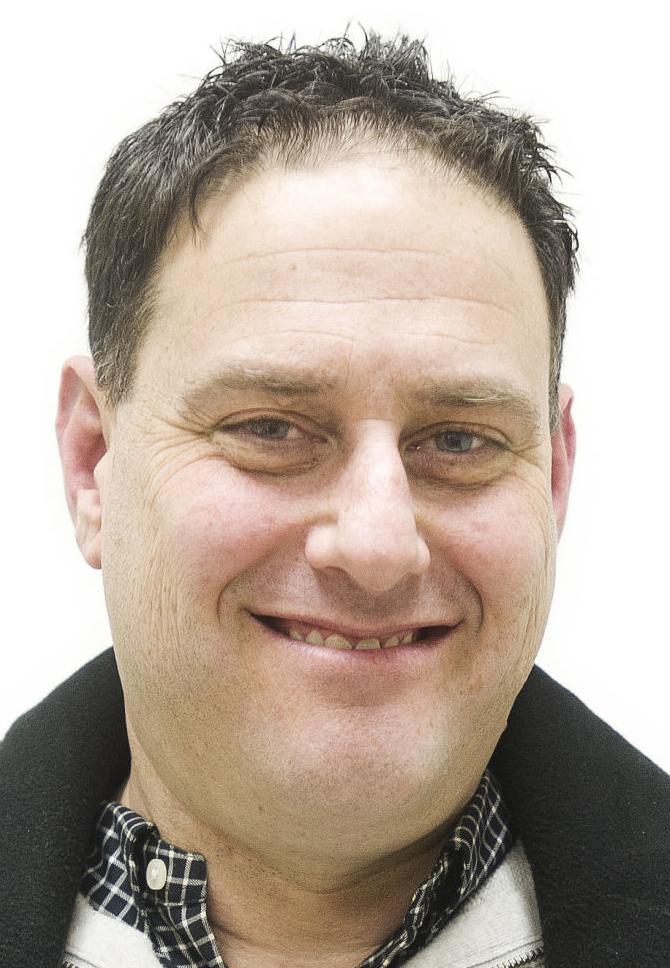 The partnership with the River Valley Media Group was a natural one, said River Valley President and Publisher Josh Trust.
"We feel so strongly about this dynamic project as an original stakeholder in the 7 Rivers Alliance, which is dedicated to growing our three-state region in a collaborative fashion," River Valley President and Publisher Josh Trust said. "For us, this is a natural extension of our responsibility to spotlight the good things in our area and work toward regional solutions."
If you're interested in the project, you may contact Trust at josh.trust@lee.net.