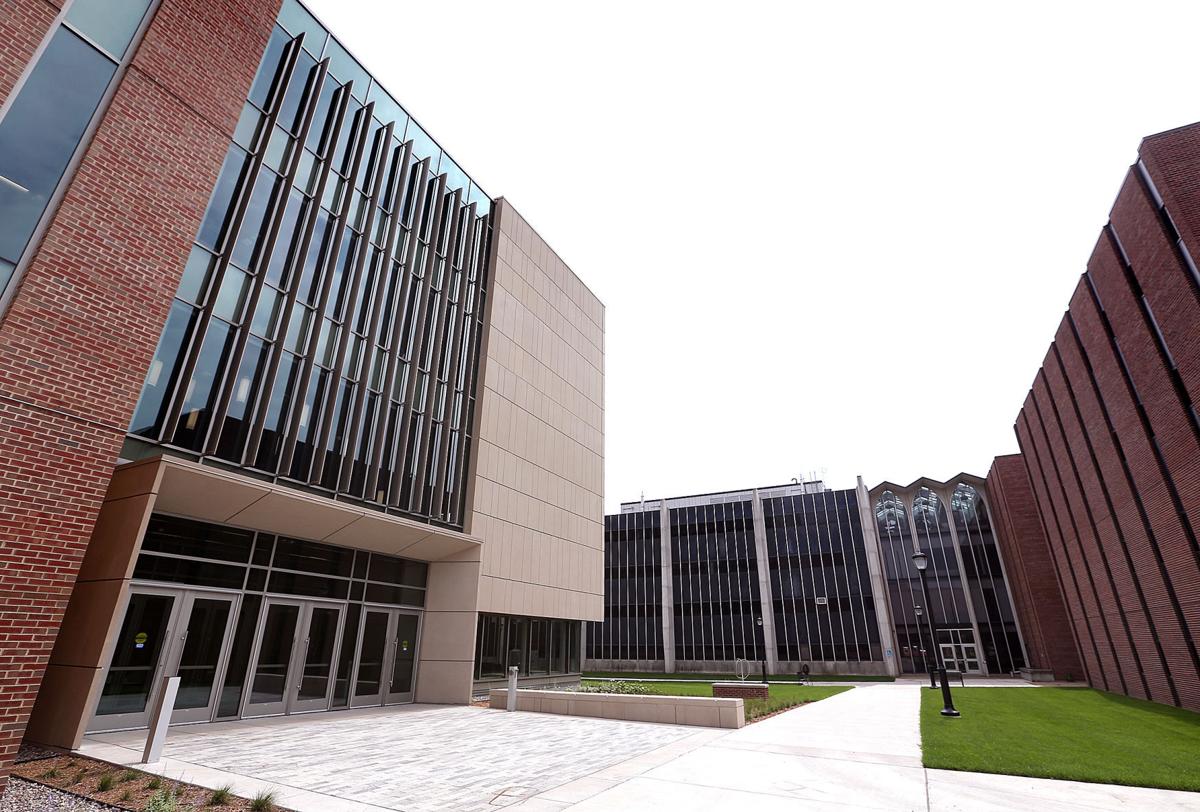 The new $2.4 billion 2021-23 Wisconsin Capital Budget proposal introduced by Gov. Tony Evers Monday includes millions for the La Crosse area.
The University of Wisconsin-La Crosse specifically is being recommended to receive $130,926,000 in building improvements, from residence hall renovations to new computer and science facilities.
"I'm excited to see that Governor Evers has included several projects I have advocated for in support of UW-La Crosse in the 2021-23 Capital Budget," said Democratic Rep. Jill Billings of La Crosse in a statement.
"If approved, these proposals will help strengthen our campus and finish the much-needed Prairie Springs Science Building project. I look forward to supporting these projects as a member of the State Building Commission," Billings said.
Phase two of the Prairie Springs Science Building is the university's largest project on the budget proposal, a replacement building for the original campus science facility and addition to the first phase already completed.
The new addition would include labs, classrooms, a greenhouse, observatory, specimen museum, animal care facility and more, and costs $92,799,000.
"These projects allow UW-La Crosse to remain on the cutting-edge of scientific innovation and education," said Sen. Brad Pfaff, D-Onalaska.
"Now we have to keep up the momentum by advocating with the Building Commission and Joint Committee on Finance to keep Prairie Springs Phase II and the other UW-La Crosse projects in the budget as it moves forward," Pfaff said.
Other projects for UW-L in the budget proposal include constructing new elevator towers in the campus' four low-rise residence halls — Laux, Sanford, Wentz and White Halls — to increase accessibility. That project will cost $9,642,000.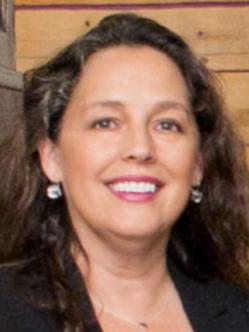 UW-L's recreational facility, Mitchell Hall, is also slated to get a new strength and performance laboratory and entirely new HVAC system if approved, for $26,329,000.
La Crosse's UW campus is also included in a system-wide project to renovate classrooms, with $2,156,000 proposed to renovate UW-L's computer science laboratory in the Wing Technology Center.
One request from UW-L, $21,582,000 for a new parking ramp at the campus arts center, and an update to the campus police building, was deferred in this budget.
Elsewhere in the budget is an update to the health services provided at the Boscobel correctional facility, which would provide more direct aid to inmates who are now often being driven to appointments to hospitals as far away as La Crosse and Madison.
A similar project is on the proposal for Jackson County, with $4,400,000 requested to add an addition with exam rooms at the correctional facility in Black River Falls that will help with the health care needs of over 1,000 inmates.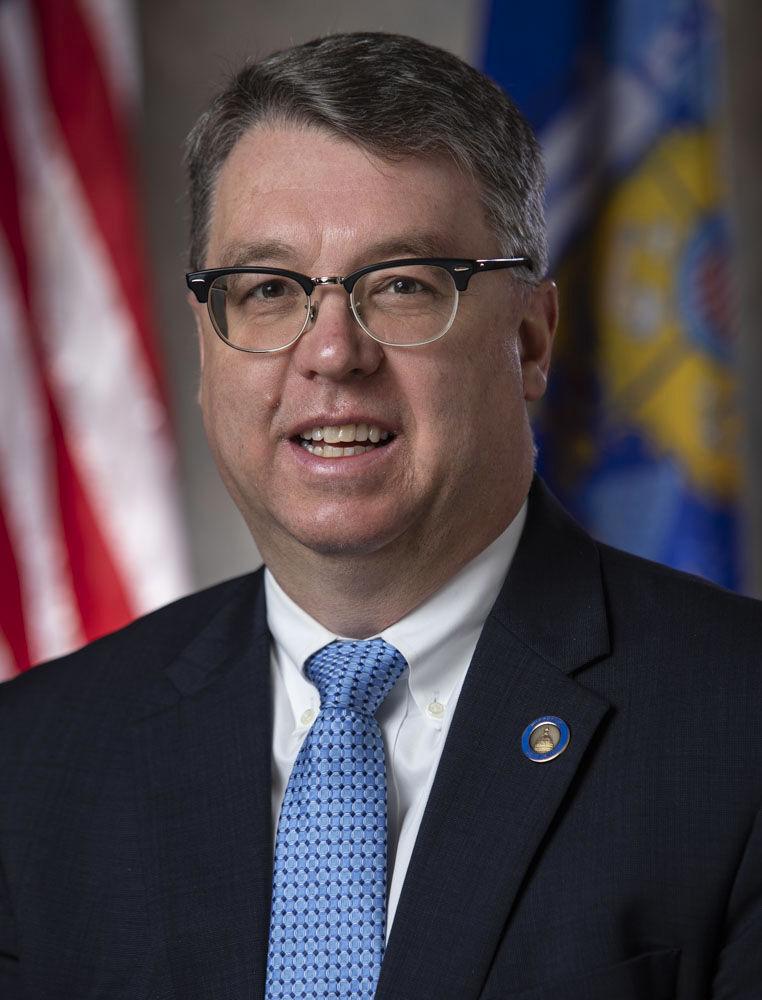 In Monroe County, Fort McCoy has a few projects on the list, including $592,000 for a preliminary design of a new "Challenge Academy," that would include classrooms, locker rooms, administrative offices, tech shops, storage and more. The building will eventually be constructed on federal land and provided by Fort McCoy, and won't cost the state any more.
A fitness facility for Fort McCoy costing $2,068,000 is also included on the budget proposal.
Vernon County also has a $23,994,000 project request that has been backed by Evers for a new National Guard readiness center in Viroqua, which would provide vehicle storage, training, backup generators and more, for $23,994,000. It will replace an existing one built in 1966.
Meet these 28 notable UW-La Crosse alumni
Shelmina Abji, 1985, computer science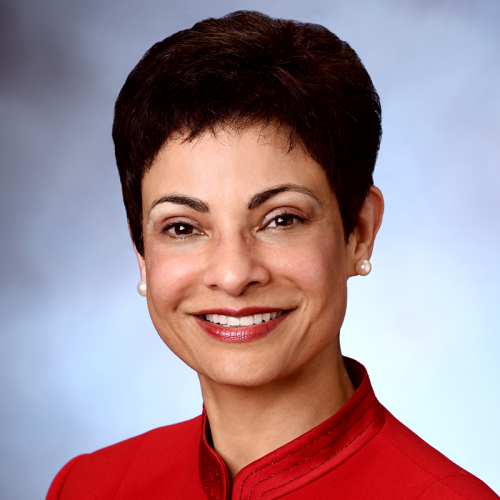 Dylan Bates, 1999, physical therapy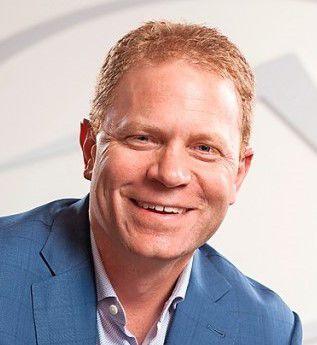 Barry Beaty, 1971, biology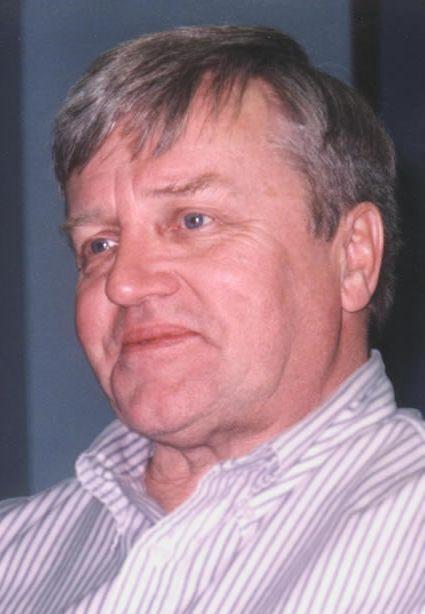 Jason Church, 2011, political science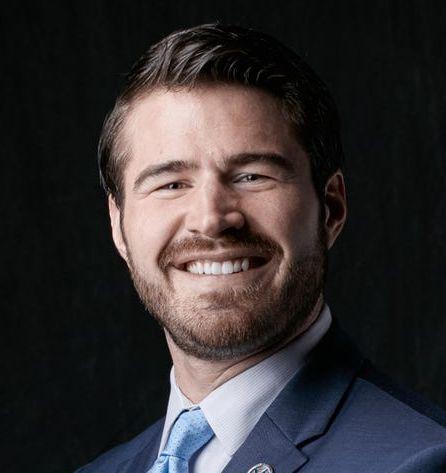 Russell Cleary, 1951-53, pre-law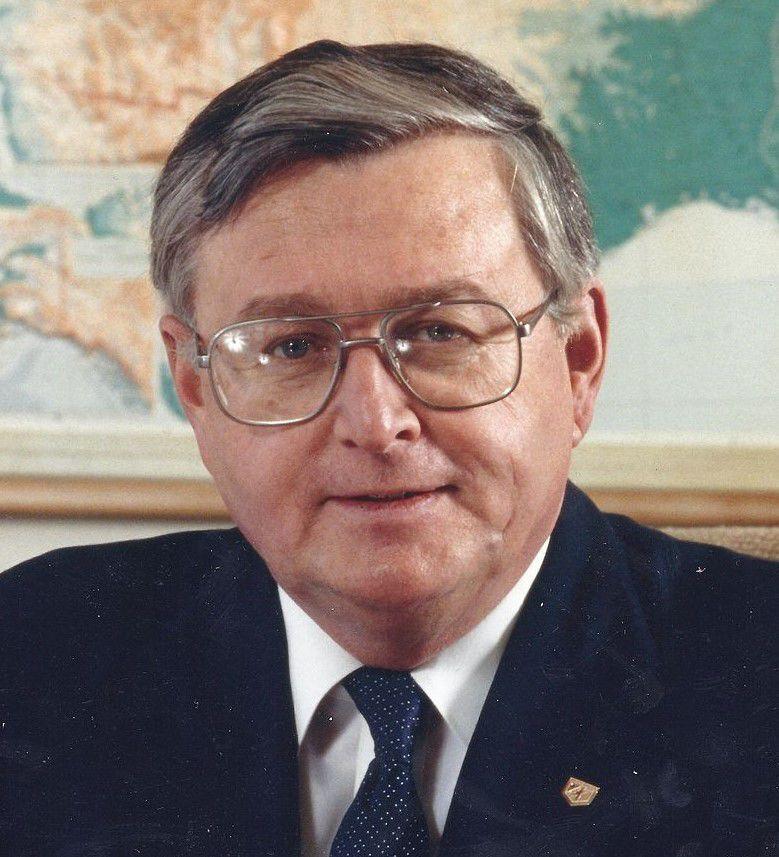 Darryle Clott, 1966, English and history; 1971, masters of education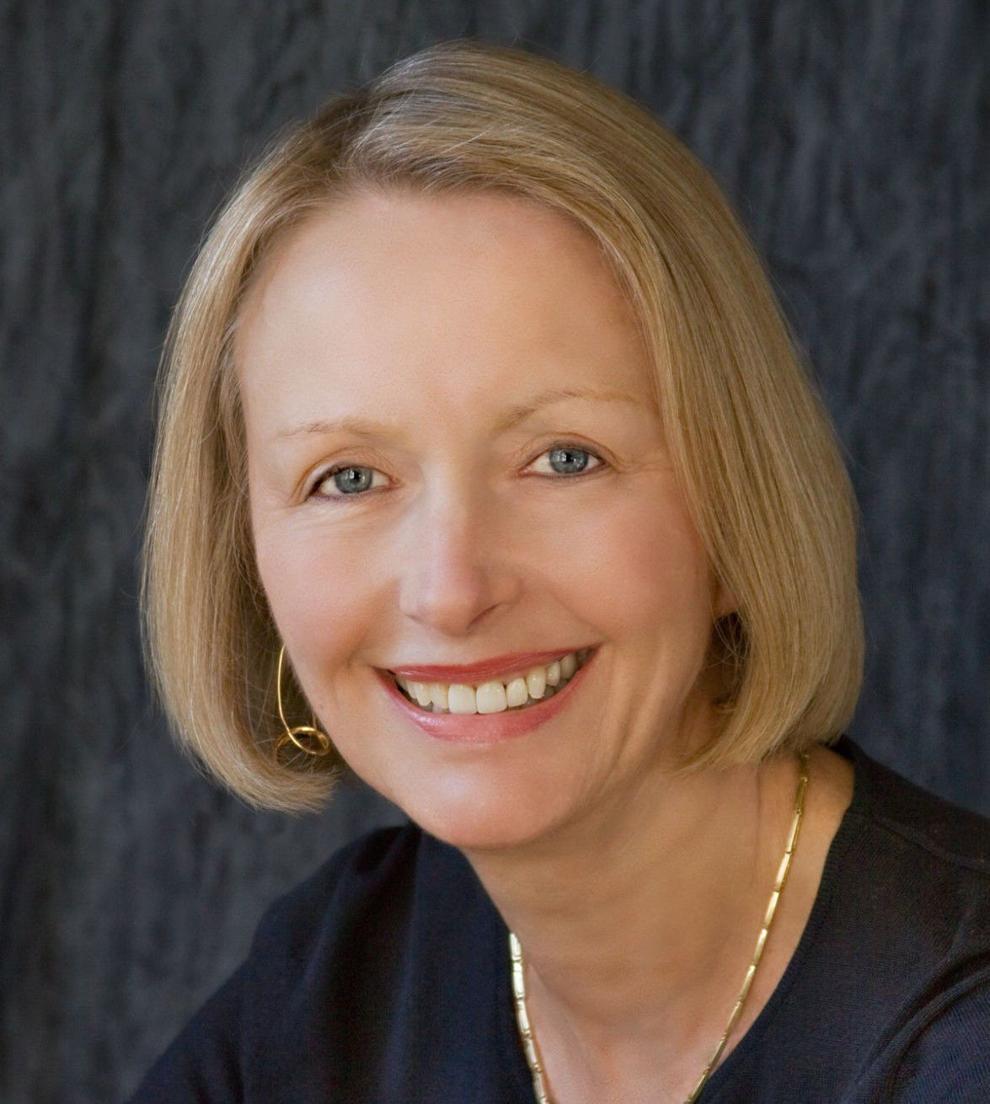 Barbara Gibson, 1978, physical education/teaching
Brian Gutekunst, 2016, sports management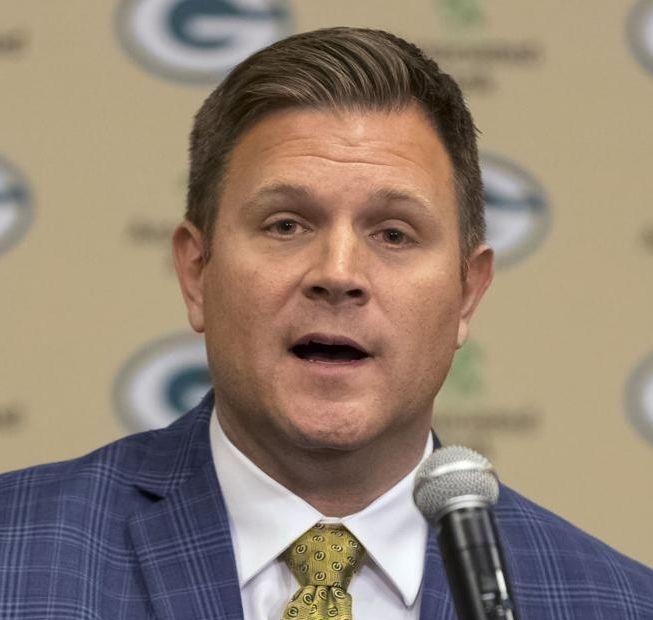 Roger Harring, 1958, physical education/teaching
Amy Huchthausen, 1999, sports management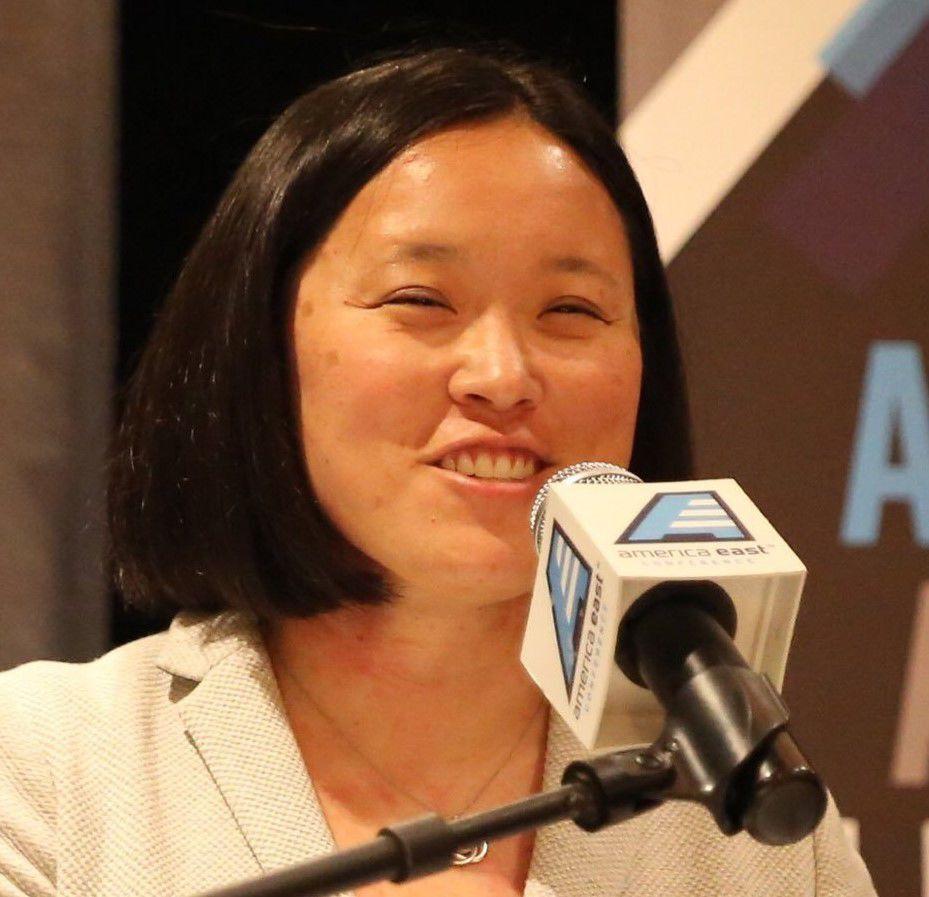 Theodore Knudson, 1960, general and physical science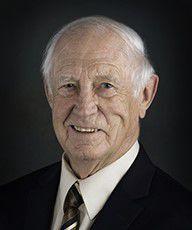 Sandra Lee, 1983-85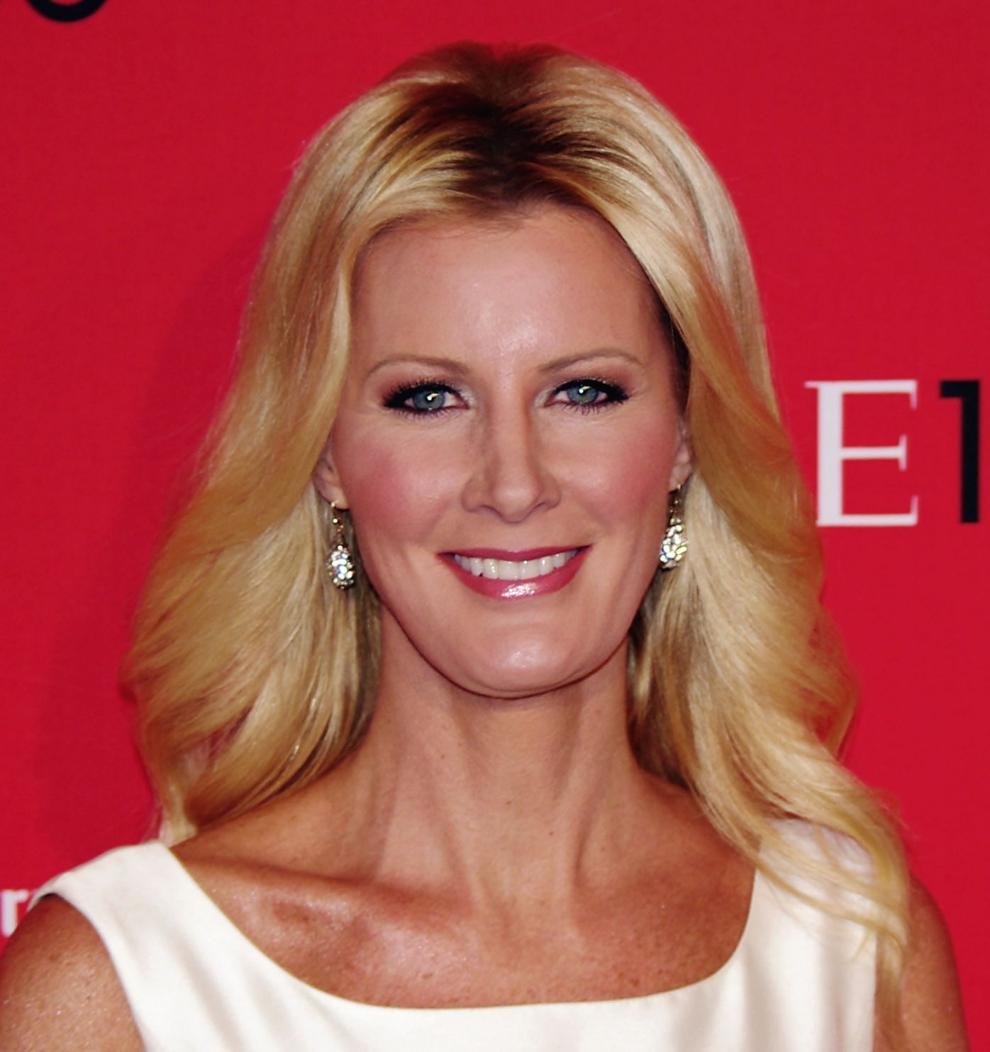 Patricia Loew, 1974, mass communications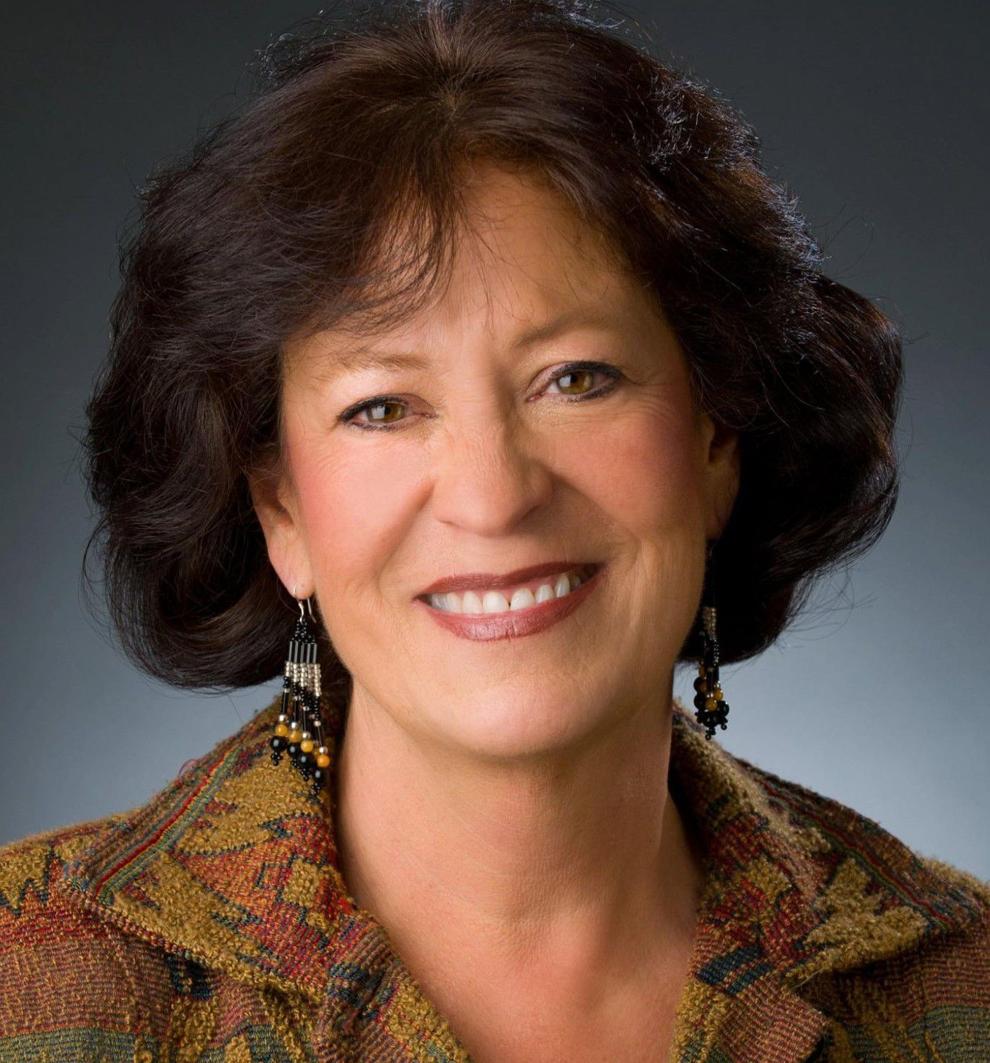 Truman Lowe, 1969, art education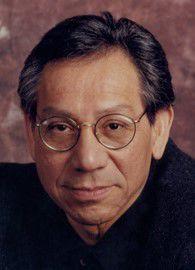 Greg Mahairas, 1982, microbiology
Cynthia Marten, 1988, elementary education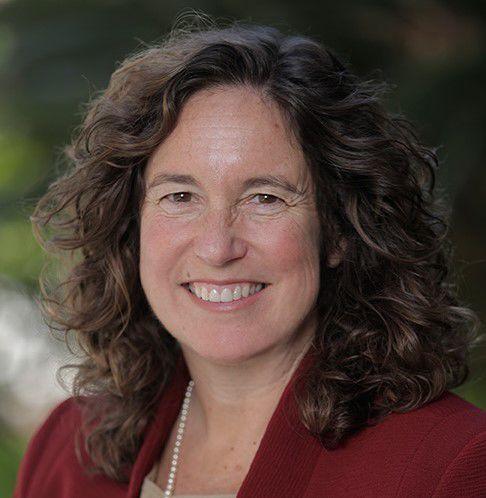 Bill Miller, 2010, honorary degree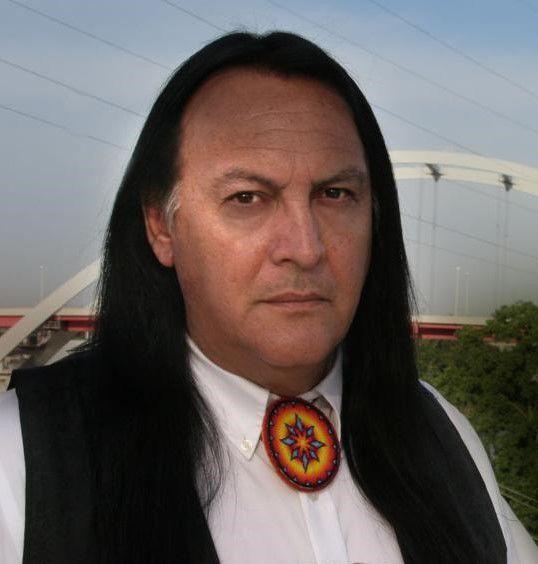 Hollie Nyseth Brehm, 2008, sociology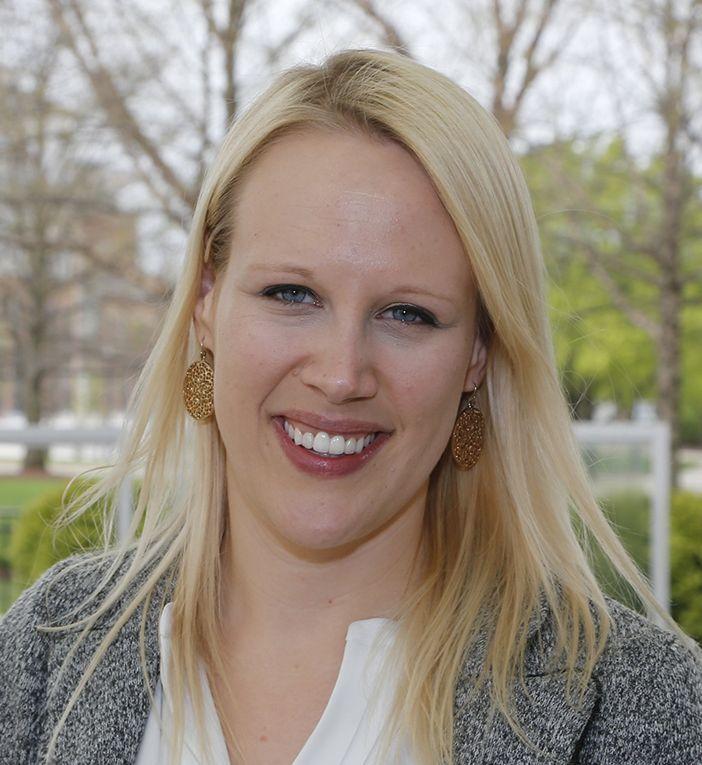 Jon Otterstatter, 1983, computer science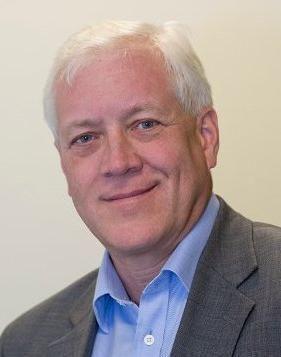 James Reynolds, 1977, political science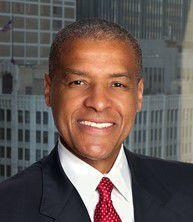 Andrew Rock, 2004, finance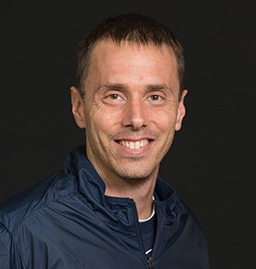 Jennifer Shilling, 1992, political science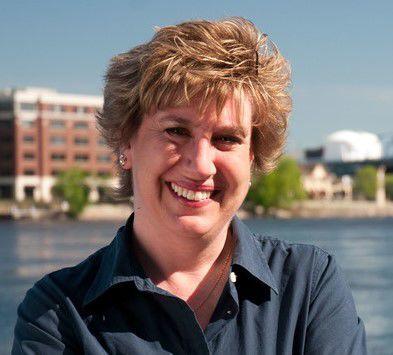 Barbara Skogen, 1967, medical technology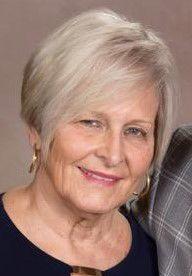 Patrick Stephens, 1971, education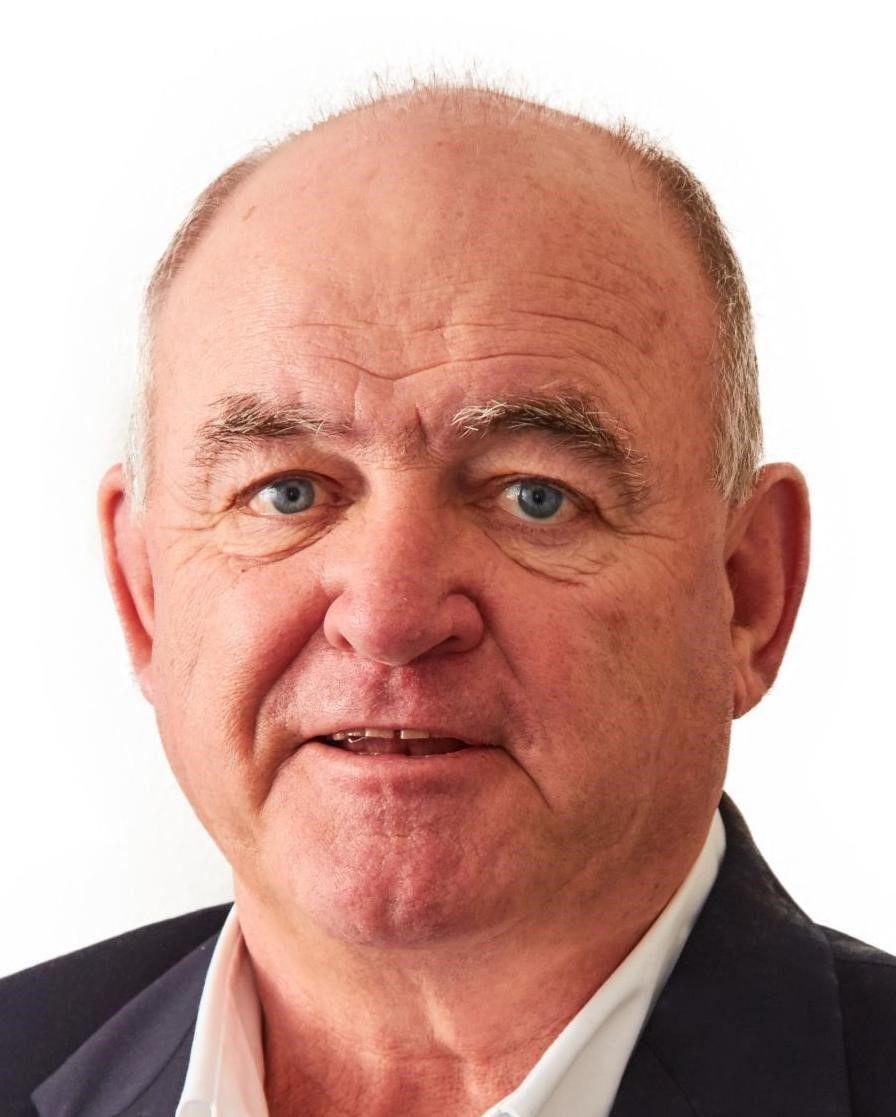 Christopher Sund, 1987, political science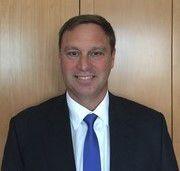 Dan Smyczek, 1993, political science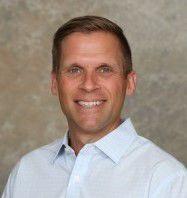 James Van Tassel, 1951, education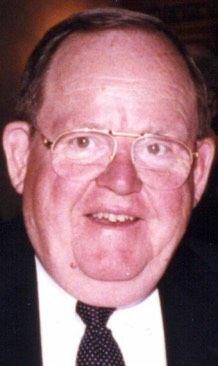 Sharon Weston Broome, 1978, mass communications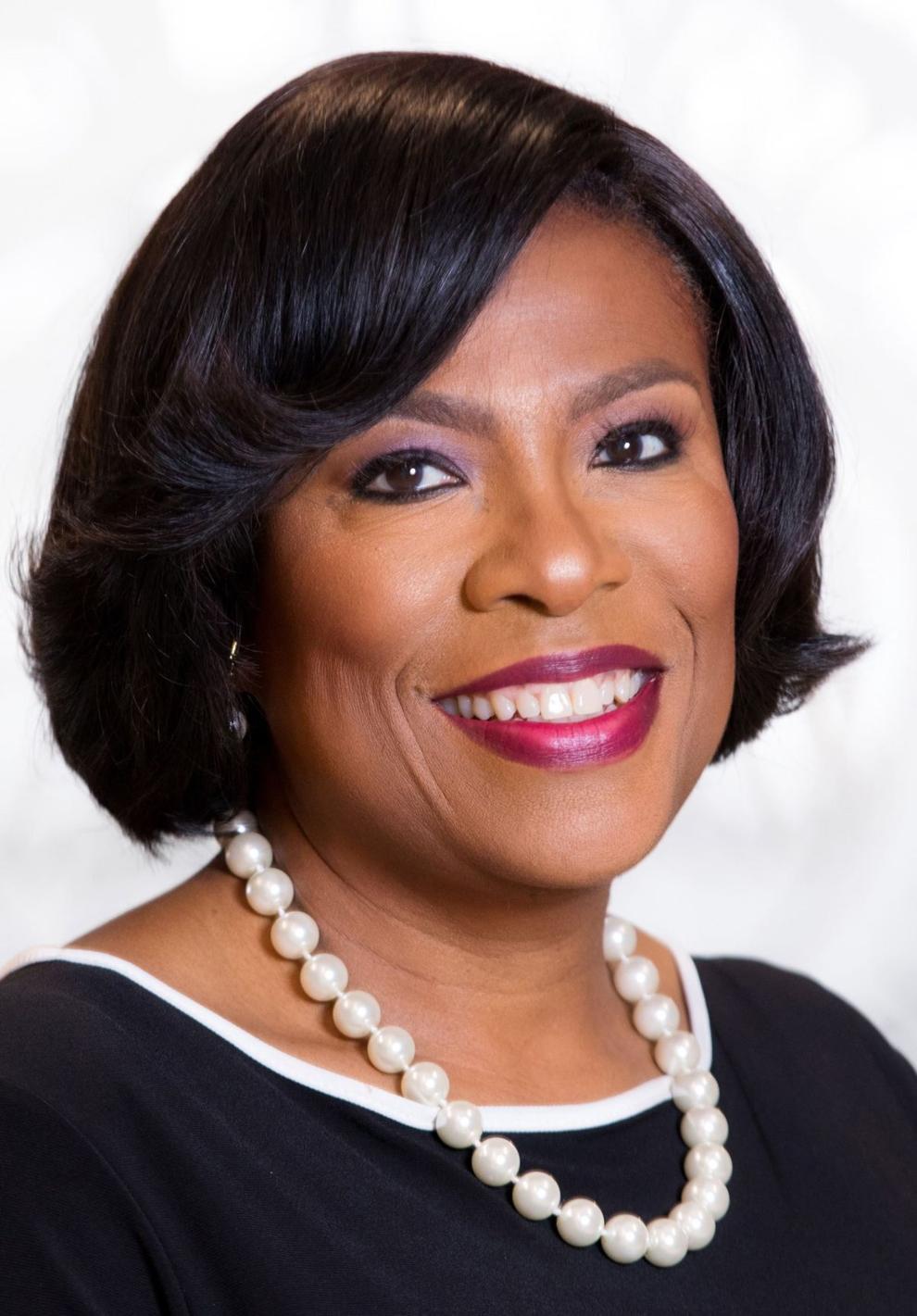 Did you know the director of "Rebel Without a Cause" and the first black American to compete in the Olympics both have ties to La Crosse?
These photos are filled with many familiar faces and places from our area's past.
WATCH NOW: Notable alumni of the University of Wisconsin-La Crosse
"If approved, these proposals will help strengthen our campus and finish the much-needed Prairie Springs Science Building project. I look forward to supporting these projects as a member of the State Building Commission."

State Rep. Jill Billings, D-La Crosse