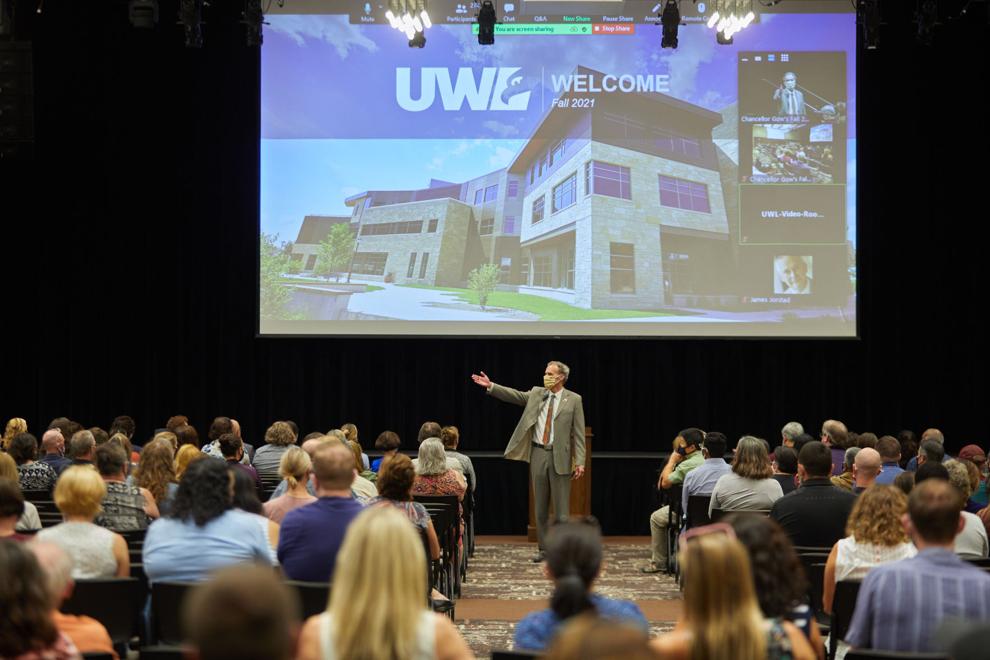 UW-La Crosse Chancellor Joe Gow has announced three new initiatives to boost diversity and inclusion on campus.
Gow, addressing staff and faculty Wednesday during his opening remarks for the fall semester, stressed the importance of creating a campus where all people are safe, successful and supported.
Inclusion efforts will become increasingly significant, he added, as students of color comprise a larger share of Wisconsin's high school graduates in the coming years.
The first initiative involves the promotion of Corey Sjoquist to assistant vice chancellor for Admissions and Recruitment, and the incorporation of the Admissions Office into the Student Affairs Division.
In recent years, UW-L has established university records for the number of students of color on campus. However, Gow said much more work is needed.
"This new arrangement will enhance collaboration between Admissions, Student Affairs and Diversity & Inclusion," he noted. "It ensures everyone is working in the same direction to not only recruit students of color, but also retain them and best serve their needs."
Gow also announced that UW-L is devoting additional funds to support students from diverse backgrounds, especially those who may struggle financially.
Beginning this year, UW-L is allocating $400,000 annually toward scholarships for first-generation and historically underrepresented students. The funds will help students through four years of college, and will greatly increase the number of students of color who receive financial assistance.
"Traditionally, first-generation and underrepresented students are more likely to struggle financially," Gow explained. "We need to acknowledge that and provide support where we can."
Finally, Gow shared proposals for two campus buildings — the Student Union and the Center for the Arts — to honor two outstanding UWL alumni of color.
The Union would bear the name of Lillian Smith Davenport, a 1917 alum who was among the first — if not the first — students of color to graduate from UW-L.
She went on to have a successful career as a musician, performing on the vaudeville circuit and later teaching in Chicago's public school system.
Davenport, the granddaughter of an enslaved woman, also advocated for Civil Rights. While visiting La Crosse in 1941, she noticed that many businesses had Jim Crow signs in their windows. She notified the Wisconsin NAACP, leading to the signs' removal.
Davenport died in 1964, at age 69, and was buried in Oak Grove Cemetery just north of campus.
Also, under Gow's proposal, the Center for the Arts would be named after Truman Lowe, one of UWL's most prominent Native American alumni.
Lowe, a 1969 graduate, was a world-renowned artist perhaps best known for turning natural materials into stunning, one-of-a-kind sculptures. Water, rivers and streams in particular, were a central theme of his art.
He later worked as a professor of art at UW-Madison, and as a curator of contemporary art for the National Museum of the American Indian in Washington, D.C.
He died in 2019, at age 75.
Gow observed that these would be the first people of color with a campus building named in their honor — a distinction he called long overdue.
"We have buildings named for fantastic UW-L people, but there are many people who have been overlooked," he said. "The power of these namings is greater than what money can buy. It teaches generations of students about our history and about what's possible at this outstanding university."
Before the building dedications can become official, they must be endorsed by UW-L's shared governance groups and approved by the UW System Board of Regents.
Gow said he will gather input from a variety of campus stakeholders this fall. He hopes the proposal will inspire further conversations about how to celebrate people of color who have left their mark at UW-L and beyond.
During the opening remarks, several UW-L faculty and staff were recognized for awards earned over the past year:
Academic Staff Excellence Award: Thomas Harris, Multicultural Student Services
University Staff Excellence Award: Britney Heineman, University Marketing & Communications
Outstanding Woman of Color in Education: Monica Yang, Multicultural Student Services
Dr. P.B. Poorman Award for Outstanding Achievement on Behalf of LGBTQ+ People: Andrew Ives, Student Support Services
Eagle Excellence in Teaching Awards: Anthony Chergosky, Political Science & Public Administration; Merideth Garcia, English; Lisa Giddings, Economics; Brian Kumm-Schaley, Recreation Management & Therapeutic Recreation; Kathryn Moran, Theatre Arts; Amy Nicodemus, Archaeology & Anthropology
Eagle Excellence in Academic Advising Awards: Valerie Krage, Educational Studies; Emily Whitney, Health Education & Health Promotion.
Meet these 28 notable UW-La Crosse alumni
Shelmina Abji, 1985, computer science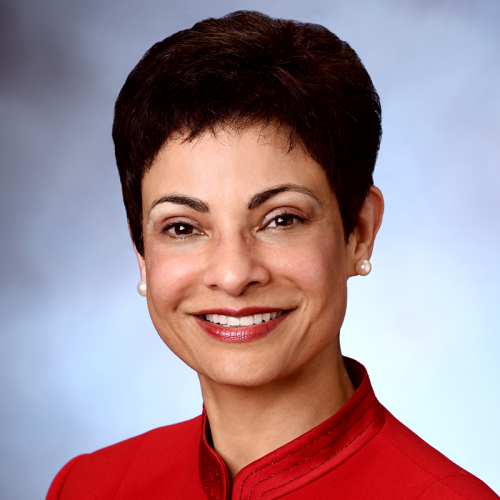 Dylan Bates, 1999, physical therapy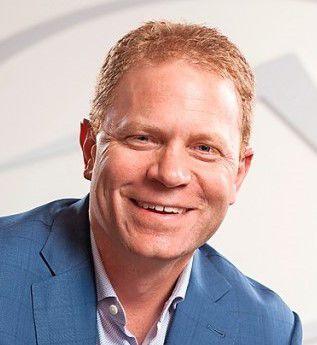 Barry Beaty, 1971, biology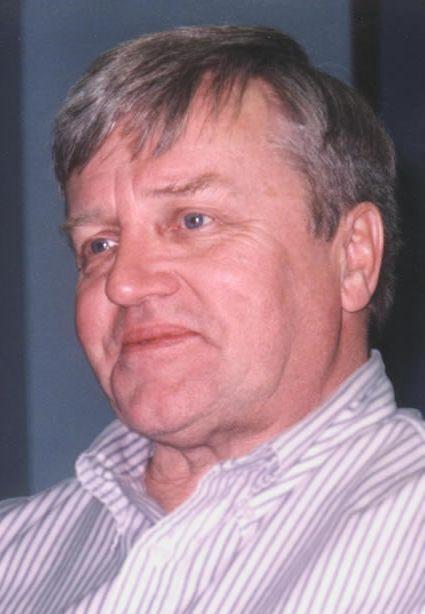 Jason Church, 2011, political science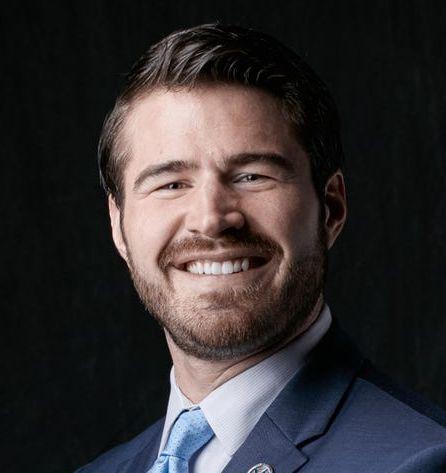 Russell Cleary, 1951-53, pre-law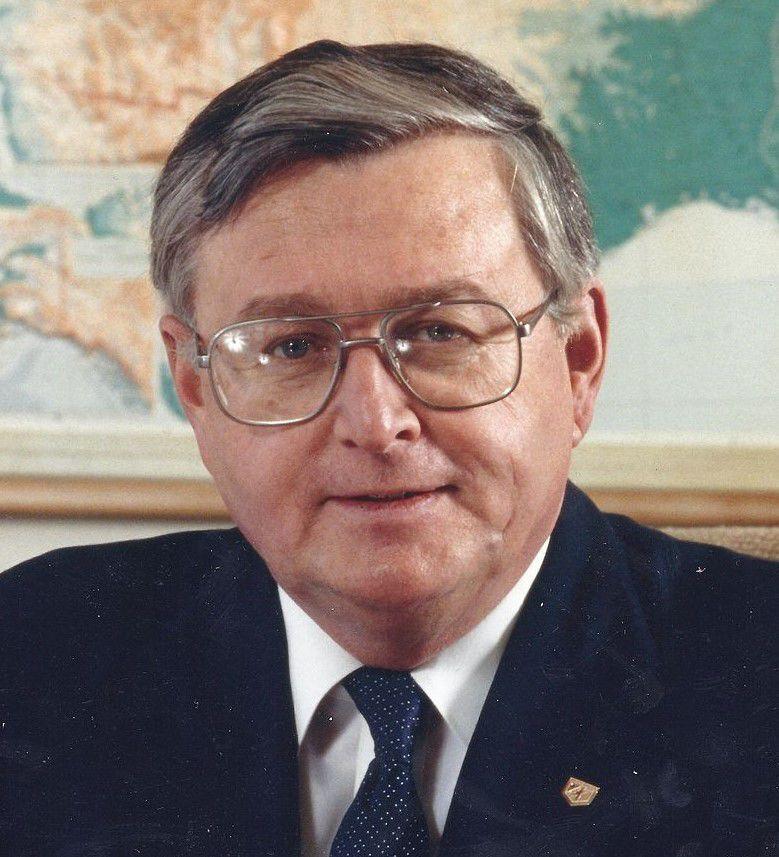 Darryle Clott, 1966, English and history; 1971, masters of education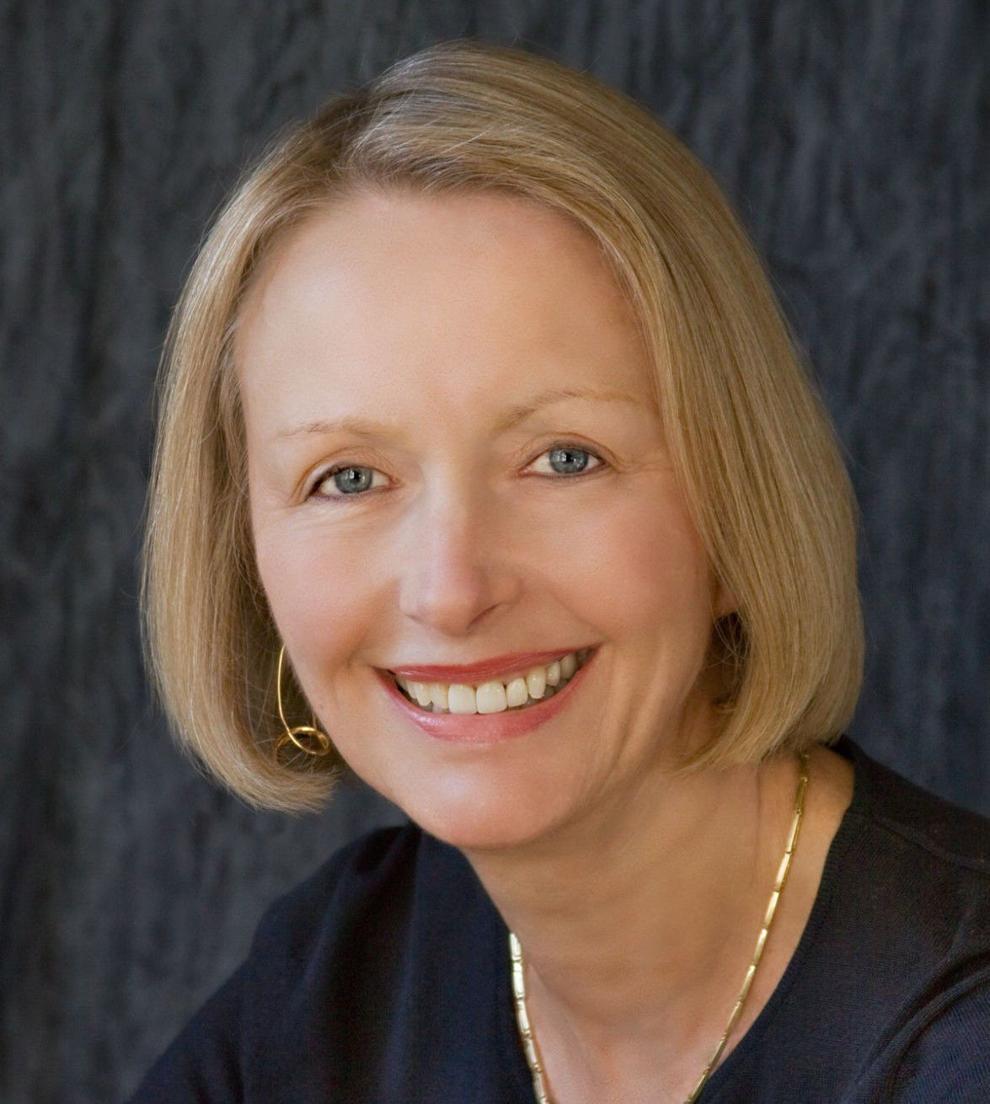 Barbara Gibson, 1978, physical education/teaching
Brian Gutekunst, 2016, sports management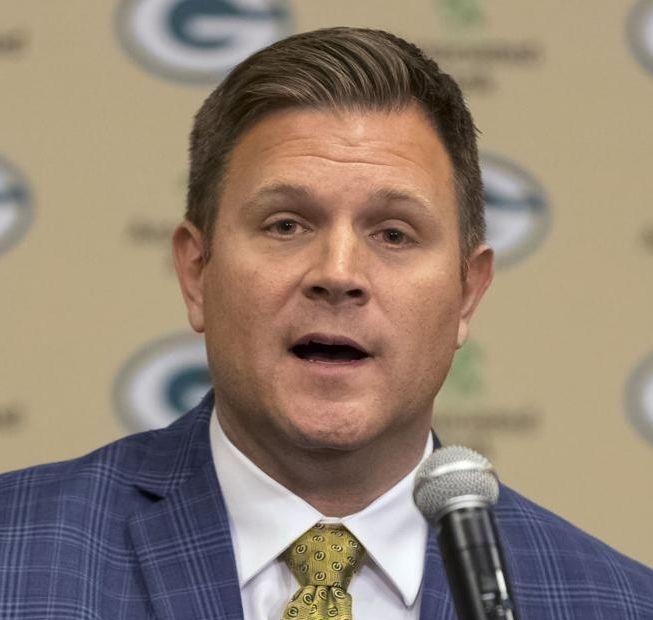 Roger Harring, 1958, physical education/teaching
Amy Huchthausen, 1999, sports management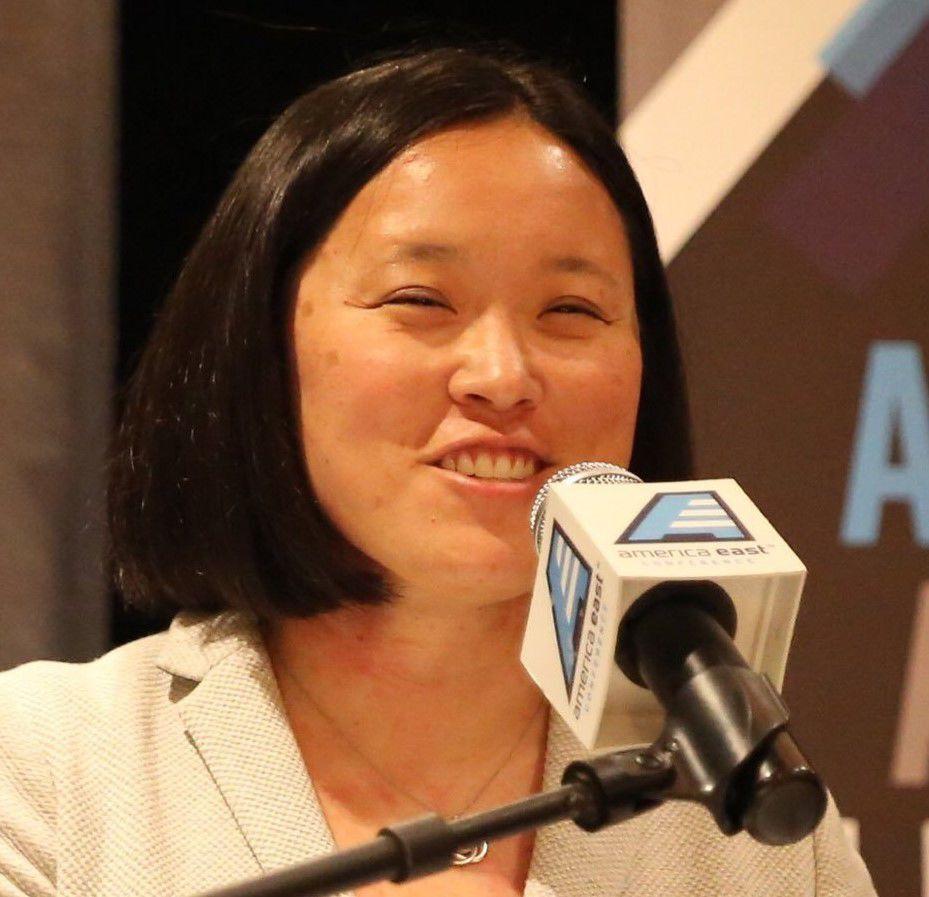 Theodore Knudson, 1960, general and physical science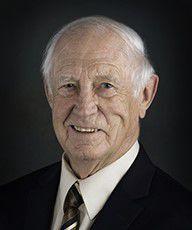 Sandra Lee, 1983-85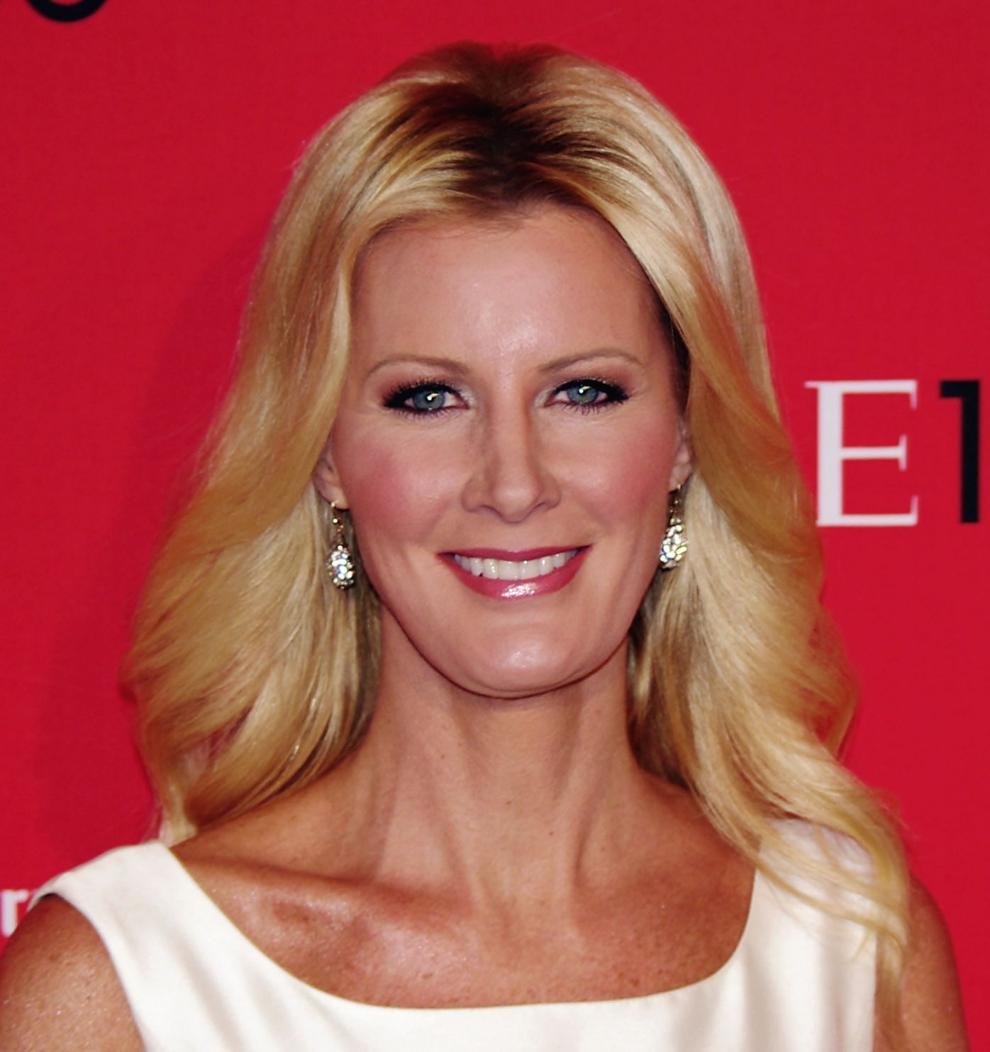 Patricia Loew, 1974, mass communications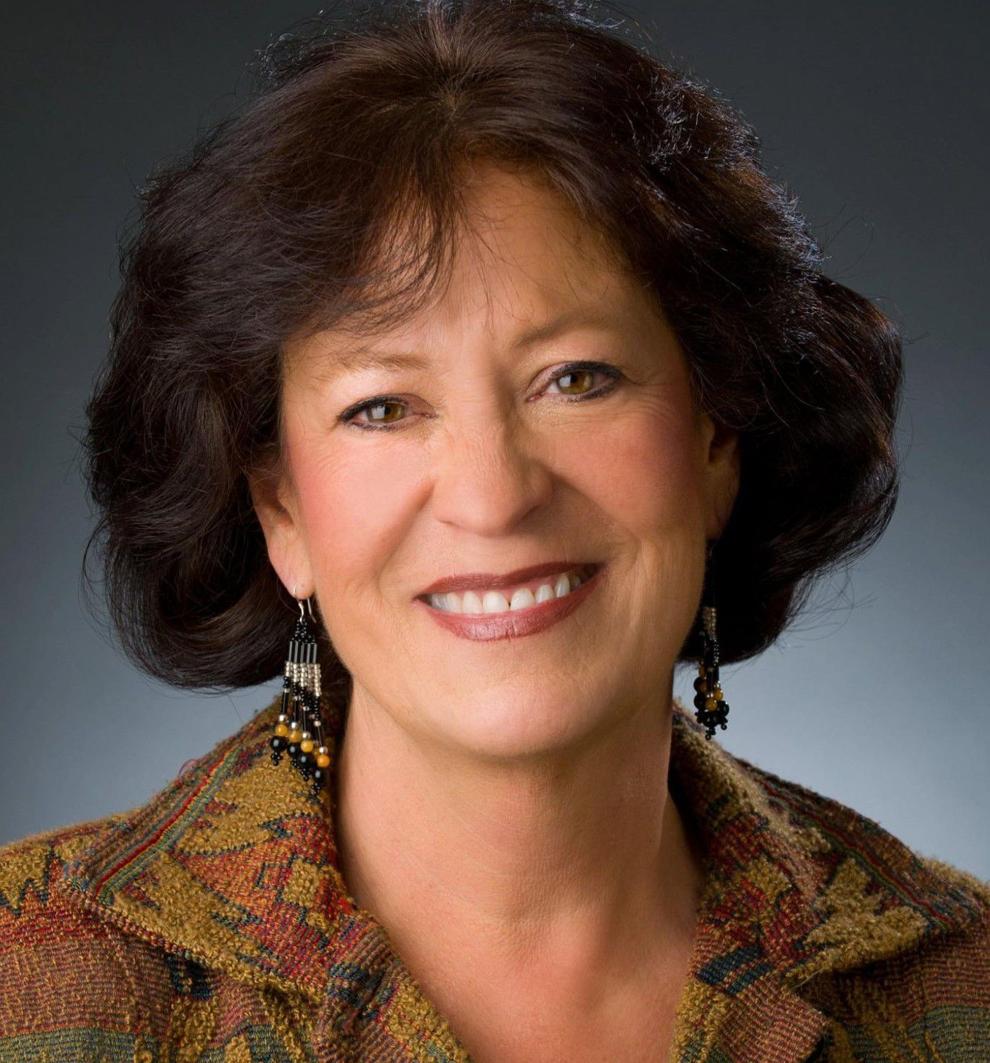 Truman Lowe, 1969, art education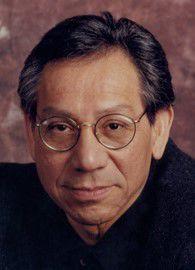 Greg Mahairas, 1982, microbiology
Cynthia Marten, 1988, elementary education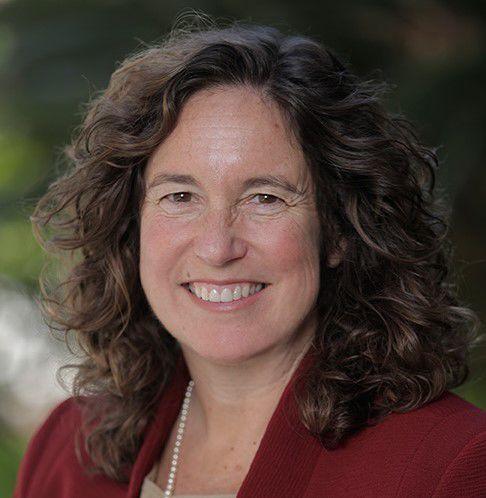 Bill Miller, 2010, honorary degree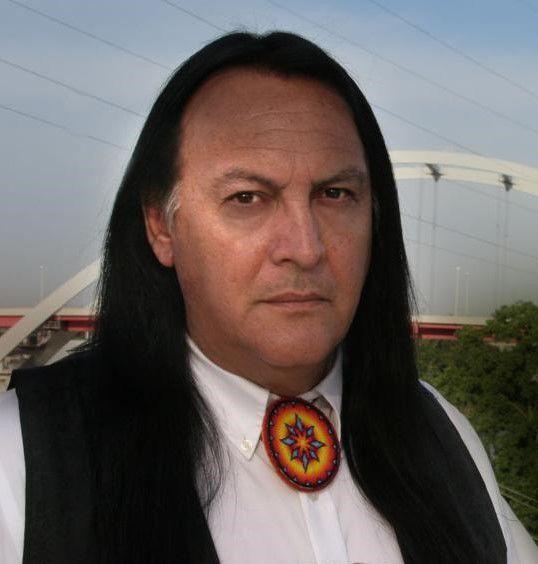 Hollie Nyseth Brehm, 2008, sociology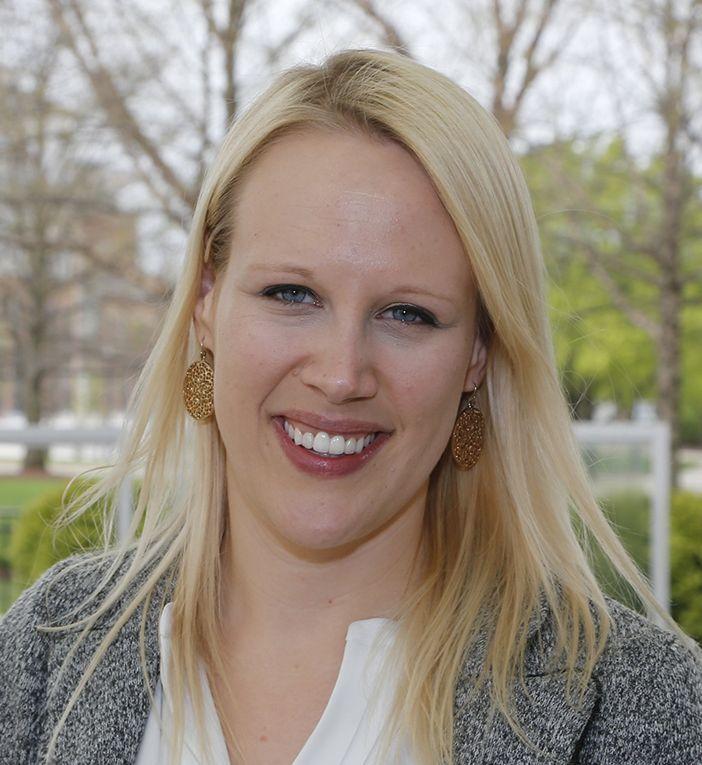 Jon Otterstatter, 1983, computer science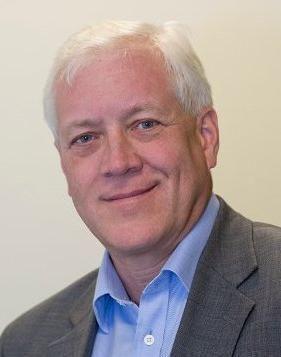 James Reynolds, 1977, political science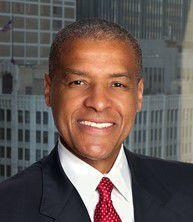 Andrew Rock, 2004, finance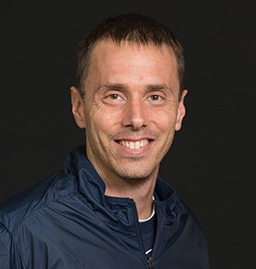 Jennifer Shilling, 1992, political science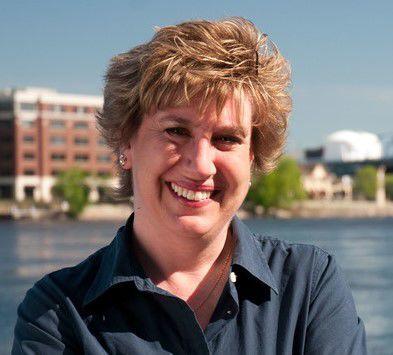 Barbara Skogen, 1967, medical technology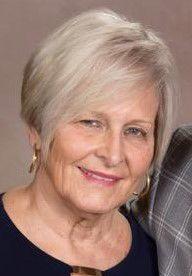 Patrick Stephens, 1971, education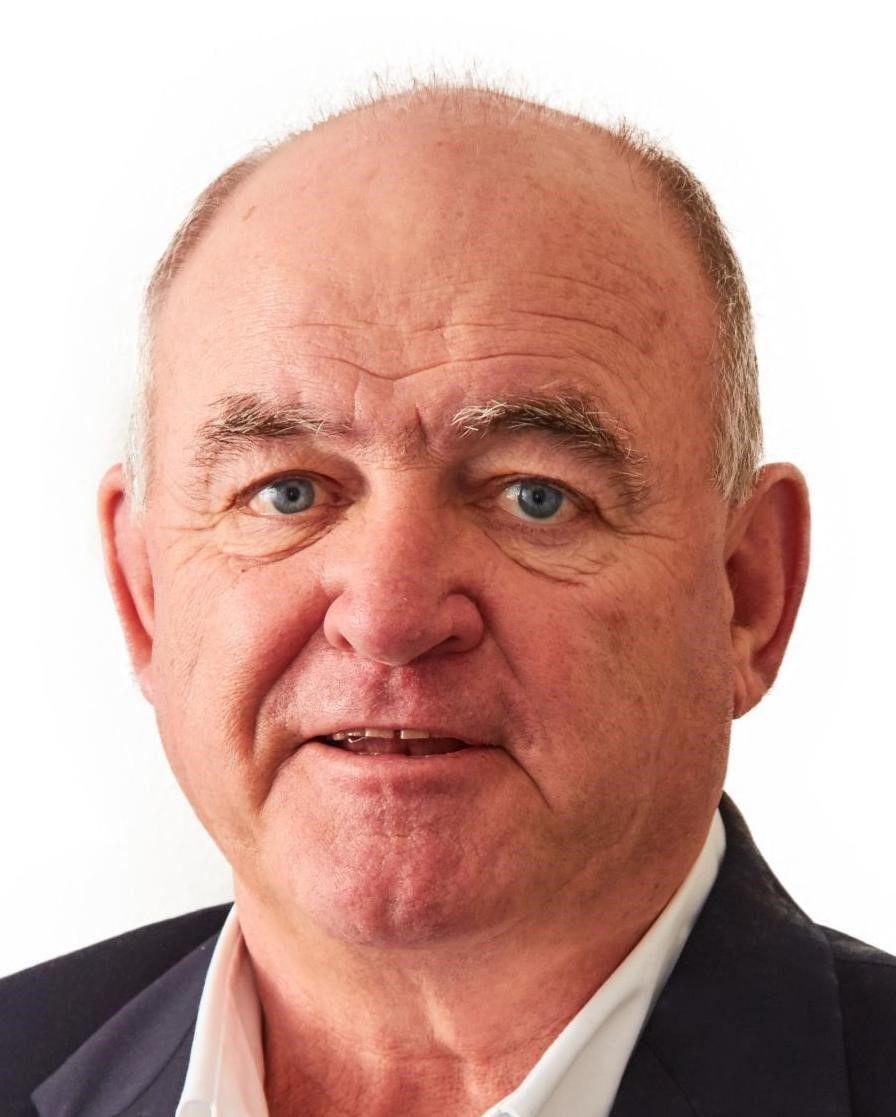 Christopher Sund, 1987, political science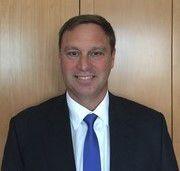 Dan Smyczek, 1993, political science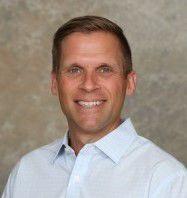 James Van Tassel, 1951, education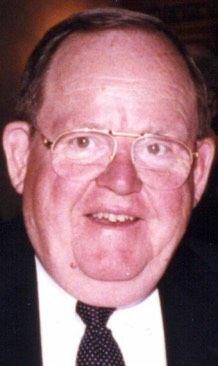 Sharon Weston Broome, 1978, mass communications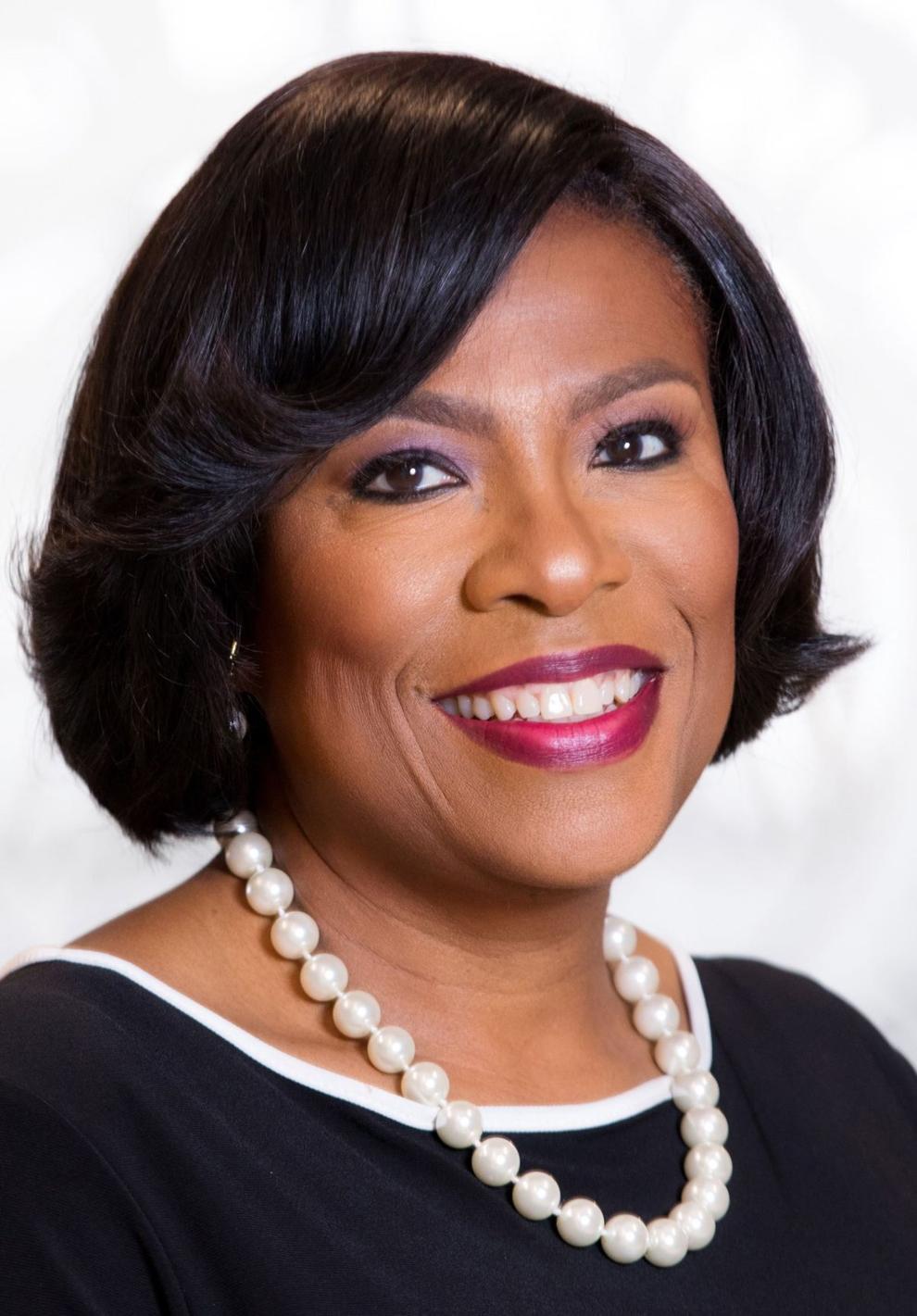 Did you know the director of "Rebel Without a Cause" and the first black American to compete in the Olympics both have ties to La Crosse?
These photos are filled with many familiar faces and places from our area's past.
WATCH NOW: Notable alumni of the University of Wisconsin-La Crosse
"We have buildings named for fantastic UW-L people, but there are many people who have been overlooked. The power of these namings is greater than what money can buy."

Joe Gow, university chancellor