Safely from Washington D.C., Democratic Rep. Ron Kind, spoke to reporters Wednesday afternoon, denouncing the chaos erupting at the Capitol in the wake of Congress's confirmation of the election.
The 12-term representative from La Crosse called it a "sad day," but said he was not surprised by the events unfolding.
"I ask my colleagues — who for months now have spread lies about the integrity of the ballot box, unfounded accusations lacking any evidence or facts about voter fraud in this election — what did they expect the reaction to be?" he said.
"They have unleashed dark forces in our society now who think that this is entirely appropriate to attempt a coup d'état of our government because of what they've been led to believe," Kind said.
On Wednesday, events quickly evolved as pro-Trump extremists began to forcibly enter the Capitol building. Lawmakers were evacuated or guided to hide under chairs, and one woman was reportedly shot in the chest and left in critical condition.
Kind said he is still working safely on Capitol Hill, and will continue "guarding his territory" as the events continue.
During a morning run on Wednesday ahead of the election confirmation, Kind said he ran past Trump supporters already gathering in the Capitol mall around 6 a.m.
"Even at that time large crowds were descending on the mall," Kind said. "And as I was running, in the darkness, but by the crowds, I already started hearing the chants."
"I was just thinking to myself, as I was running, 'Really? In the year 2021, in the United States of America, this is still going on?' So there's still a lot of healing going on," Kind said, specifically around race relations, noting that many of the chants that morning were racial slurs.
While lambasting the rhetoric that fueled Wednesday's events, Kind mentioned his former Republican challenger, Derrick Van Orden, who joined the crowds in D.C., calling it "disappointing."
"He's made it clear, he chose to stand next to the Proud Boys and to the militia groups that have descended on our nation's Capitol today," Kind said.
Van Orden, who had been posting visuals from D.C. online, shared a statement on Twitter shortly after Kind's remarks denouncing the violence.
"What initially started as a peaceful protest devolved into unlawful political violence," the Tweet reads. "When this happened, I left as I will not be party to illegal acts.
"I categorically denounce all forms of political violence regardless of what side commits it," he said, later adding that those committing crimes should be prosecuted.
The escalating events interrupted lawmaker's attempts to certify the election results, just two weeks ahead of President-elect Joe Biden's inauguration, and Kind said if contained, those actions would proceed later Wednesday.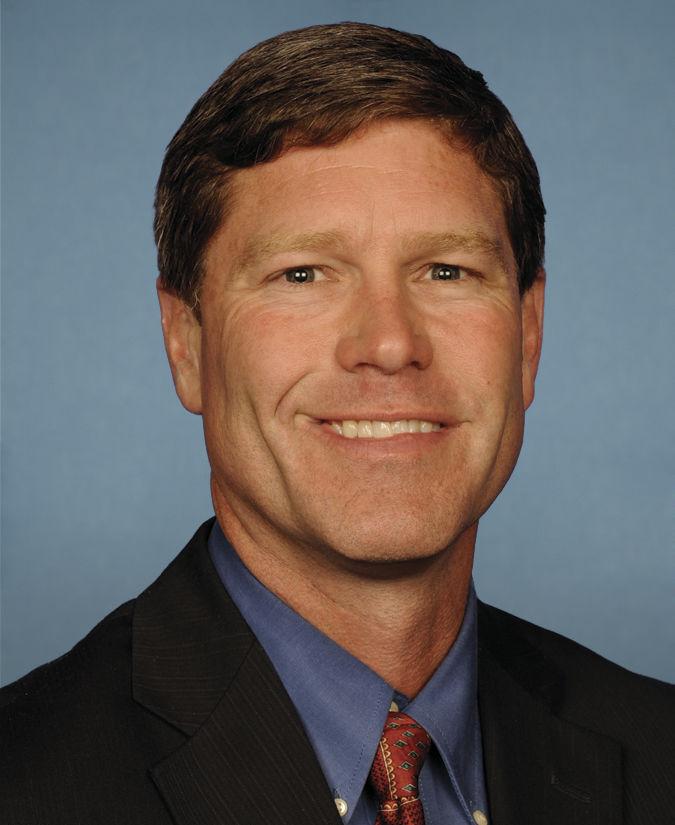 But the lasting effects may not be so simple to contain, he said.
"What I'm worried about is what happens next time? In the next election when someone again raises unfounded allegations," Kind said, "and you get the next national populous, this authoritarian wannabe in our country that takes a run at our Constitution?"
"That's going to be a very dangerous moment, and all bets are going to be off, I'm afraid," Kind said.
Kind urged colleagues to denounce the violence and encourage Americans not to be "enemies," and noted he was impressed by some Republicans who have spoken out against the president, including Sen. Majority Leader Mitch McConnell, and former House Speaker Paul Ryan, R-Janesville.
"There are areas of recognition here, but what's being promoted is wrong, and it's taking us to a very dark alley of our democracy, and we ought not go there," Kind said.