On Wednesday afternoon, just a few moments before heading to the House floor prepared to vote in favor of impeaching President Donald Trump for a second time, Rep. Ron Kind, D-La Crosse, said the vote is the first step in healing the country.
"My phone lines have been ringing off the hook, on both sides, of those who have been demanding support for impeachment, and those who just want the next seven days to slide by, and to move on," Kind told reporters on a call just ahead of the vote.
"It's going to be hard to begin reconciliation and healing," he said, "if there isn't accountability to all of this."
"For those who are saying, 'Well, time is limited, we should just move on, just let bygones be bygones,' — that is not going to help the type of healing our nation needs right now," he said.
Kind said he would vote in favor of the single article to impeach Trump on the grounds of inciting an insurrection.
This will be the first time in American history a president will have been impeached twice. Kind voted in favor of the two articles to impeach Trump the first time just last year.
The effort is expected to pass in the House with bipartisan support, an indication of the impact last week's events have had, Kind said.
"I believe that the president still presents a clear and present danger to the safety of our country," Kind said.
"Not just based on the conduct of last week that led to the mob and the insurrection on our nation's capital, but even his comments yesterday, where he claimed that all of his remarks from last week were entirely appropriate," he said.
"He has not apologized for his role in this at all, and he is still the Commander in Chief in charge of the most powerful military in the world, and obviously having influence over millions of Americans," Kind said.
After last week's attack on the Capitol, while recounting the day, Kind described a daily morning run through the Capitol mall that he said foreshadowed the day ahead, as huge crowds were already forming at daybreak.
But while on a run the morning ahead of the impeachment vote, the Capitol was under another form of siege, he described, which he said will be a lasting image of Trump's legacy.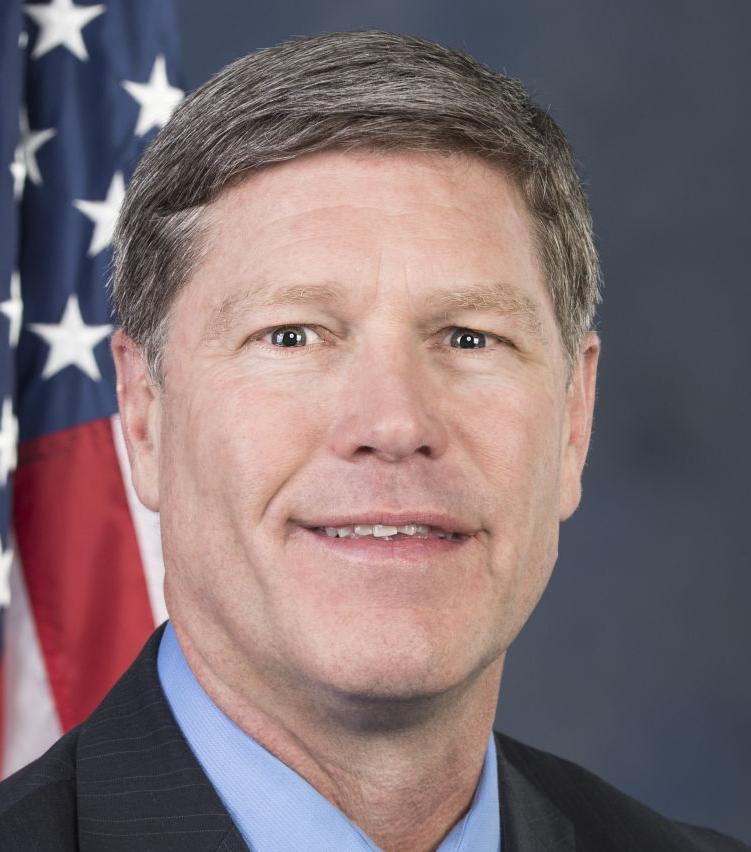 "This morning it felt as if our nation's capital is under siege, with barricades that have been erected in the last few days, large walls and fences that have been put up. More military boots on the ground today in our nation's Capitol than all of the military personnel in both Iraq and Afghanistan," Kind said. "This is not the way it's supposed to be."
"He's getting his goal of building a big, beautiful wall," Kind said. "Unfortunately, that wall is surrounding the United States Capitol."
In addition, Kind said, a "bitterly divided" nation will also be part of Trump's legacy, but that coming together in what he sees as an obvious impeachable offense, can be a step towards unification.
"If what happened last Wednesday is not an impeachable offense, there is no impeachable offense," Kind said.
"Right now at this moment in history, to me, there are only two parties that matter. Not a Republican or Democratic party," Kind said. "But the party of Constitutionalists or the party of Insurrectionists."
"This is certainly an historic day in our nation's capital," he said, "but I have a feeling that much, much better days are just around the corner."
IN PHOTOS: Trump rallies in West Salem
Trump rallies at La Crosse Fairgrounds Speedway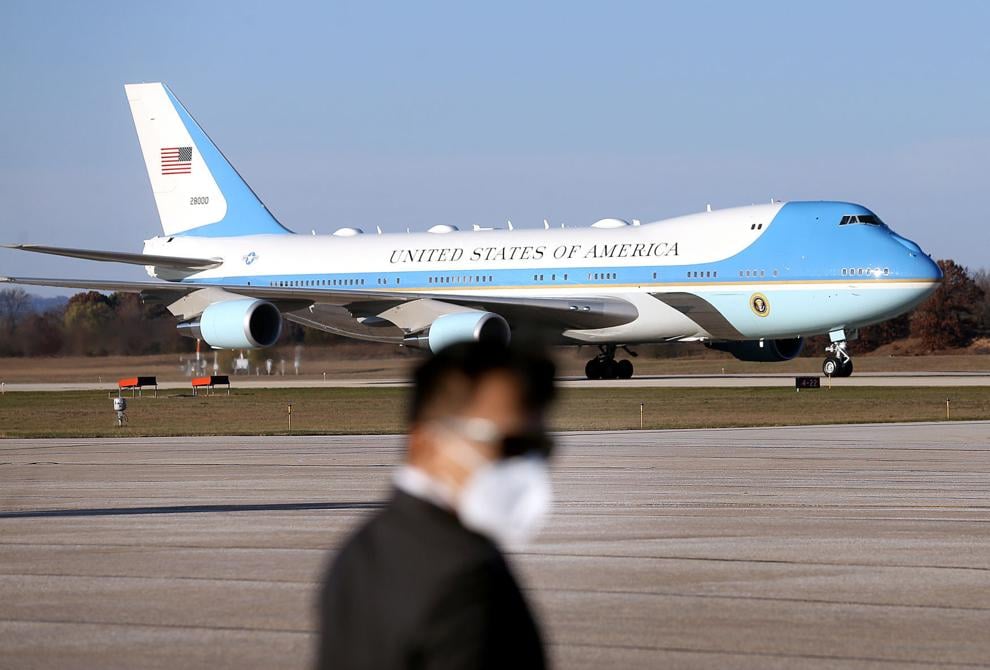 Trump rallies at La Crosse Fairgrounds Speedway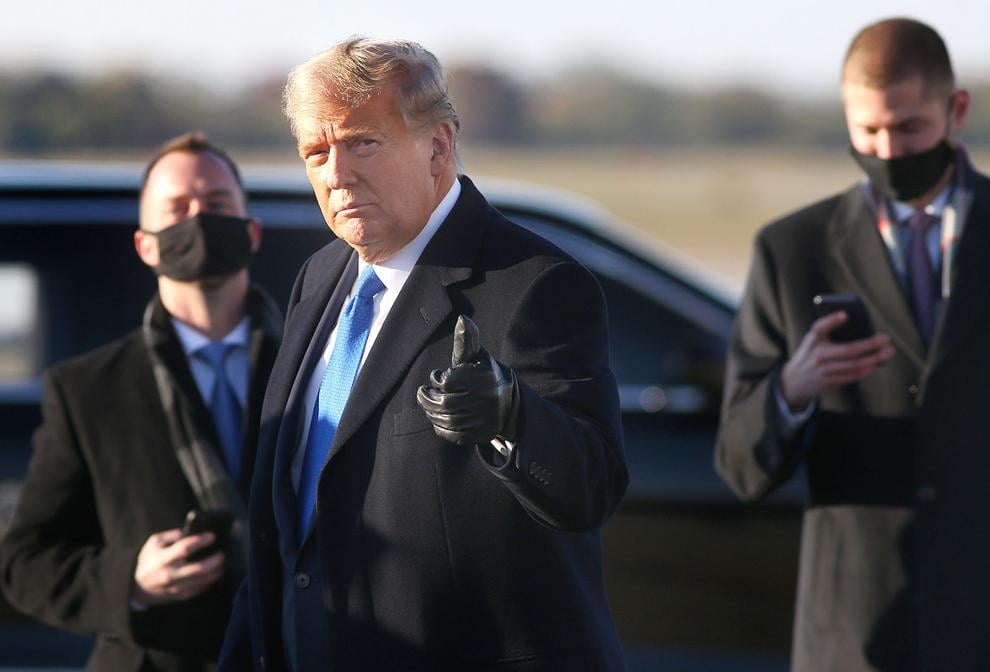 Trump rallies at La Crosse Fairgrounds Speedway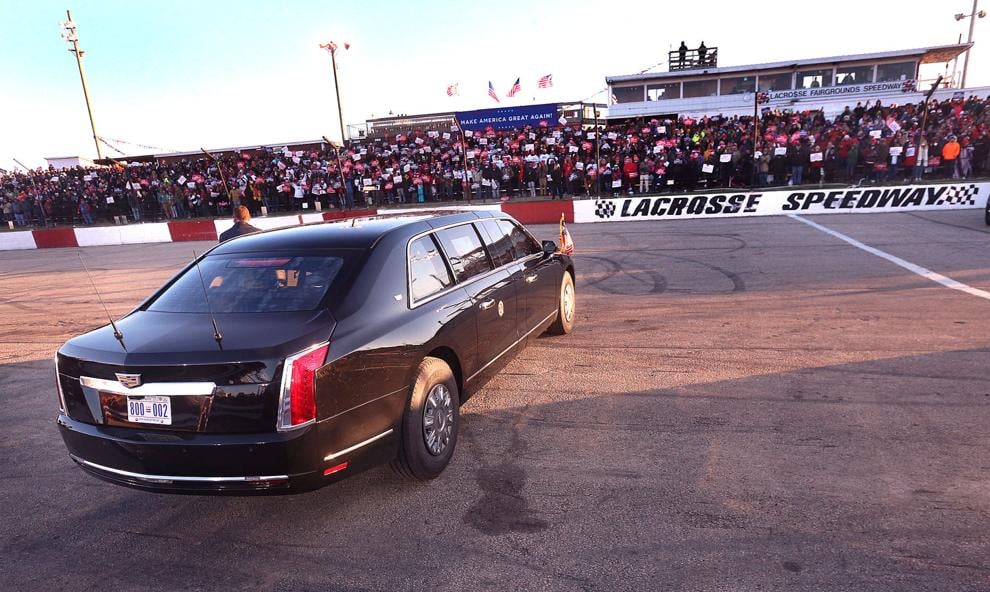 Trump rallies at La Crosse Fairgrounds Speedway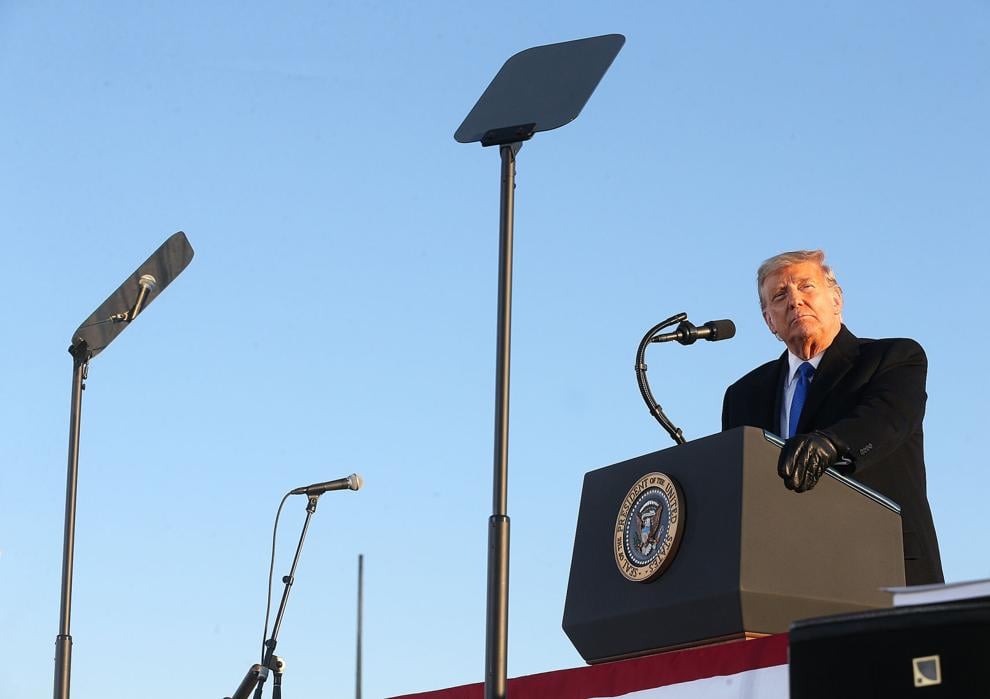 Trump rallies at La Crosse Fairgrounds Speedway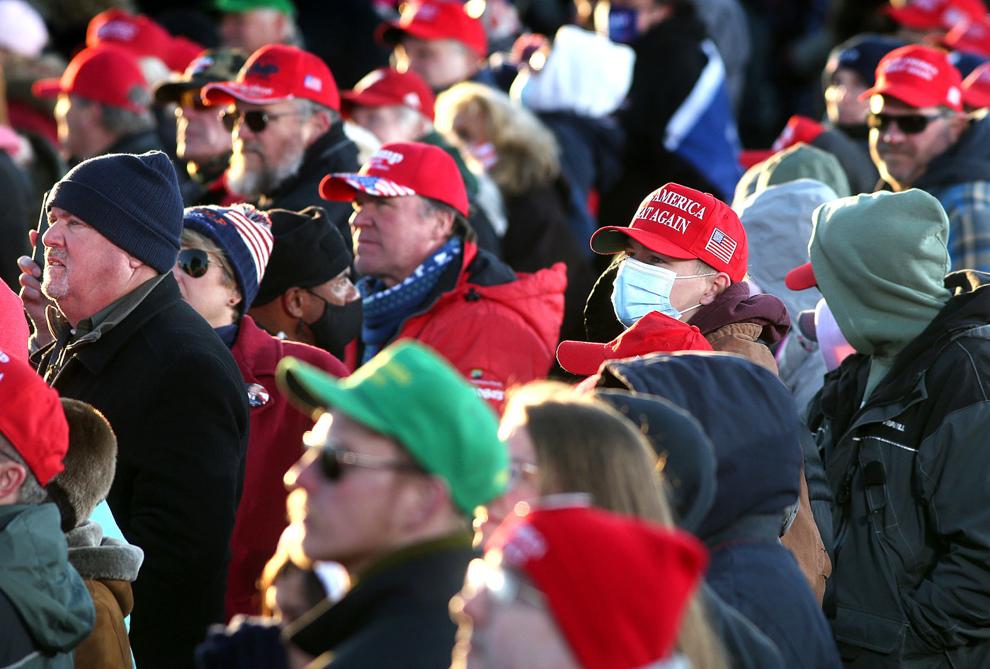 Trump rallies at La Crosse Fairgrounds Speedway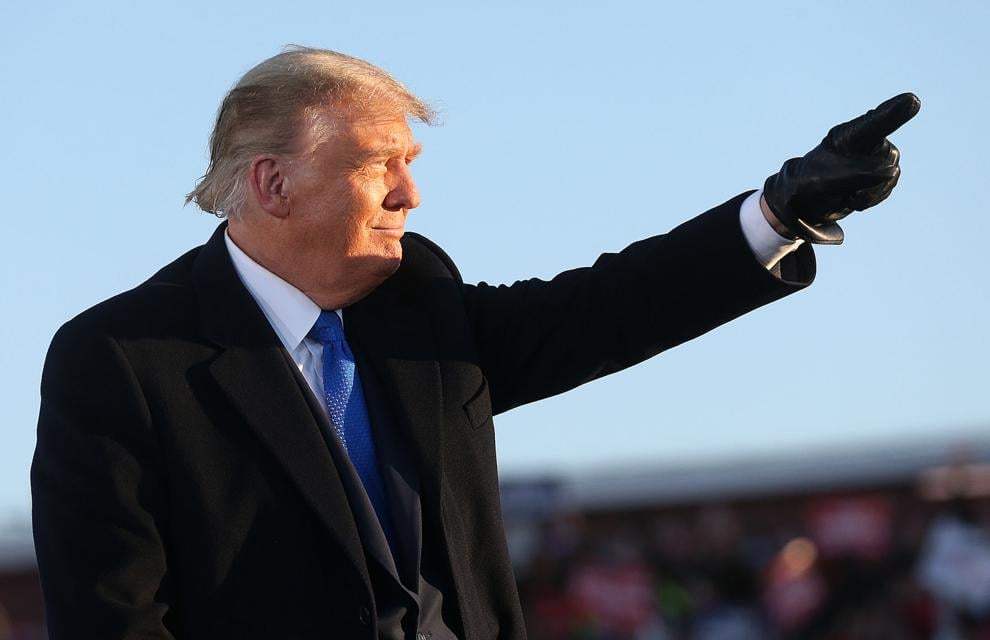 Trump rallies at La Crosse Fairgrounds Speedway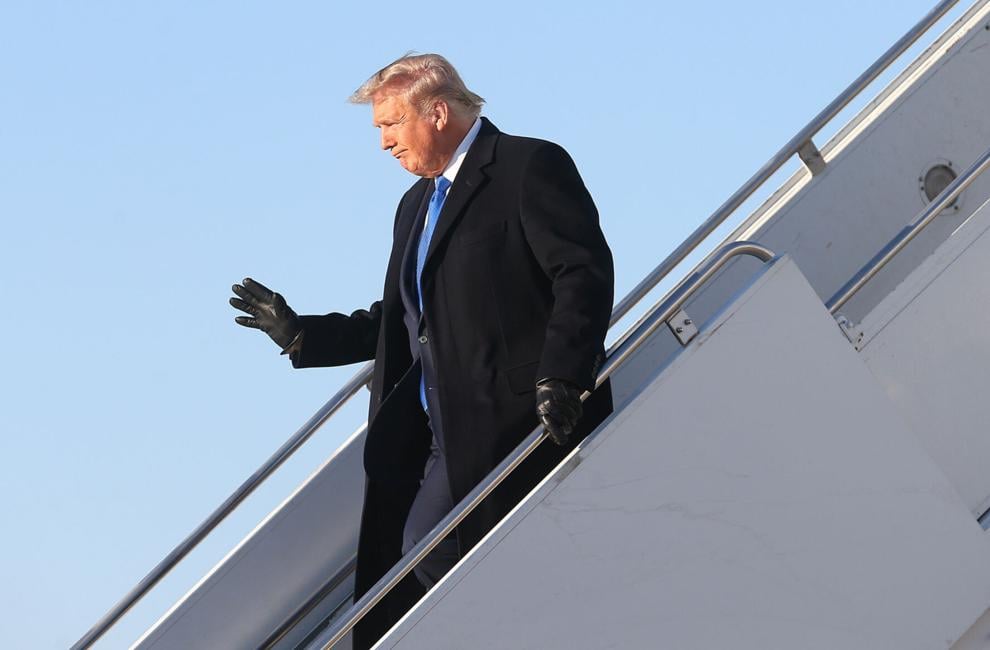 Trump rallies at La Crosse Fairgrounds Speedway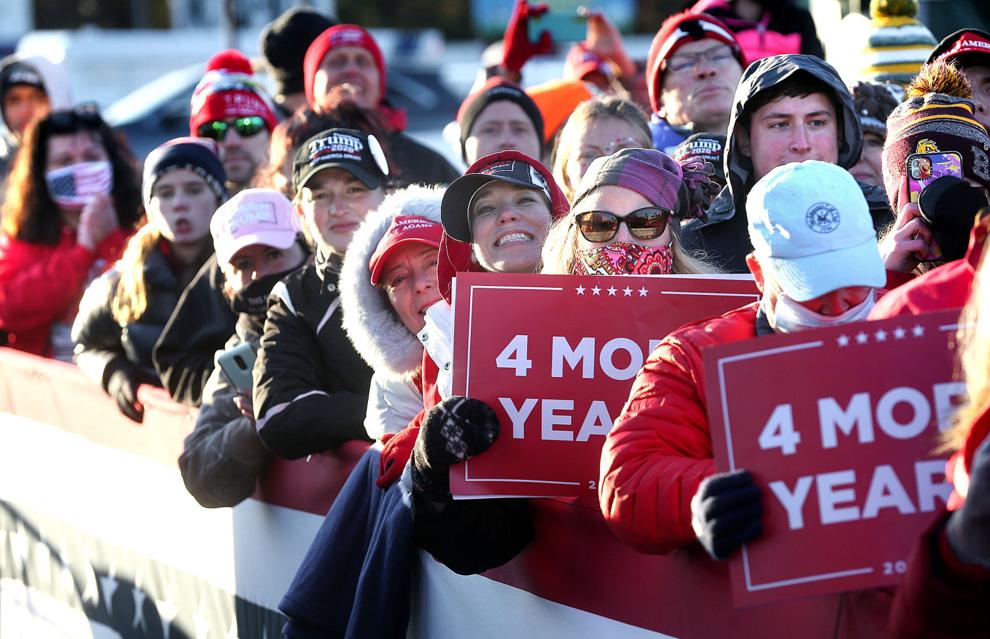 Trump rallies at La Crosse Fairgrounds Speedway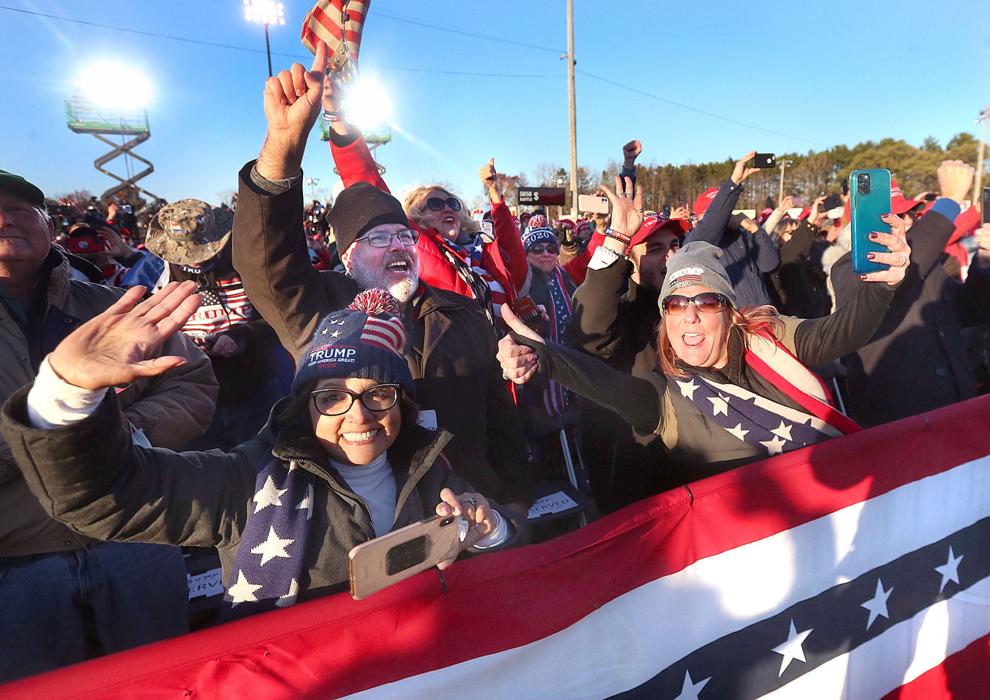 Trump rallies at La Crosse Fairgrounds Speedway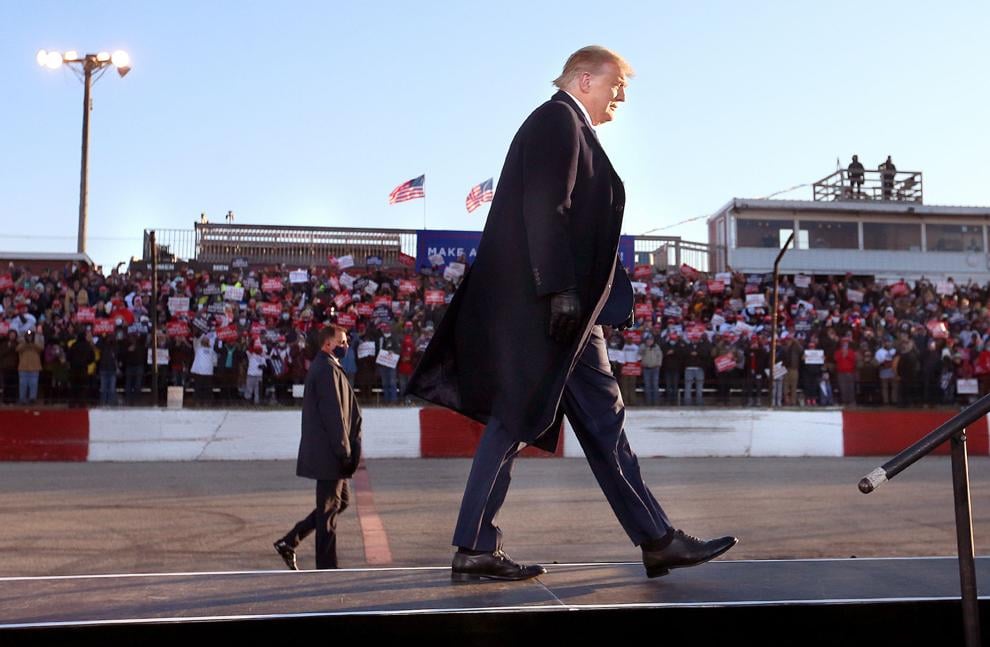 Trump rallies at La Crosse Fairgrounds Speedway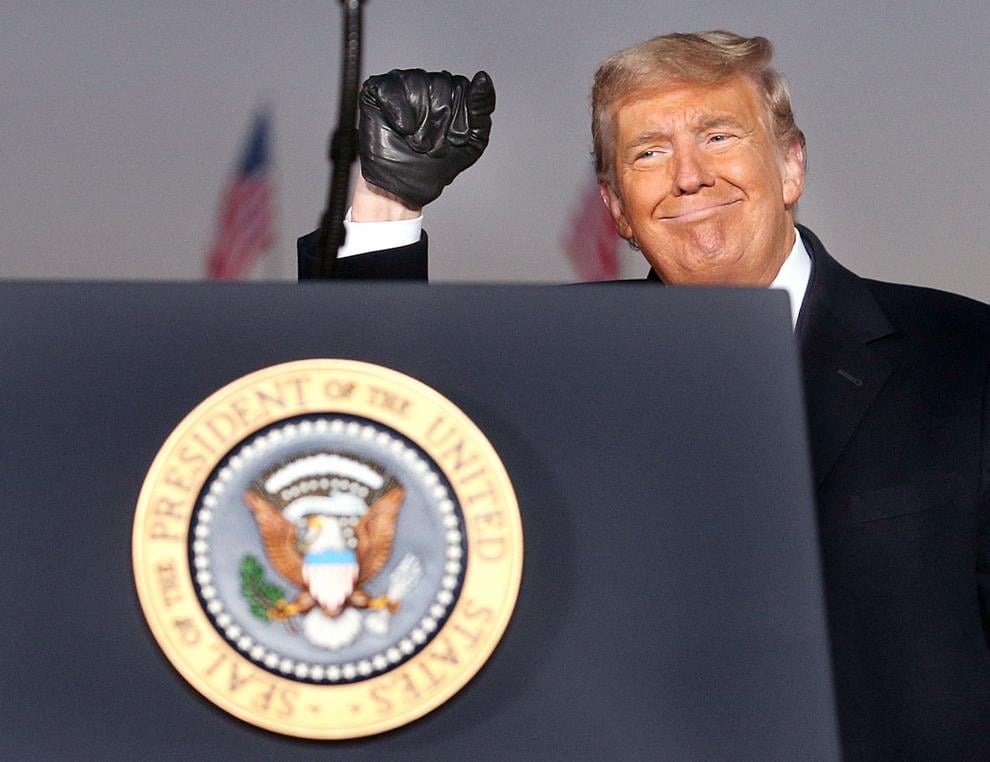 Trump rallies at La Crosse Fairgrounds Speedway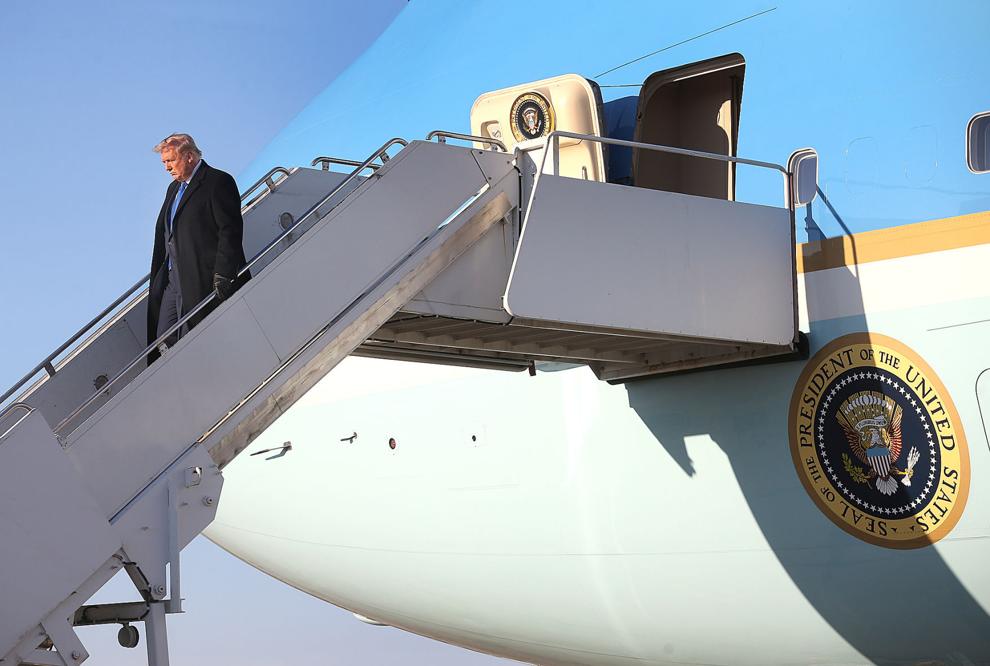 Trump rallies at La Crosse Fairgrounds Speedway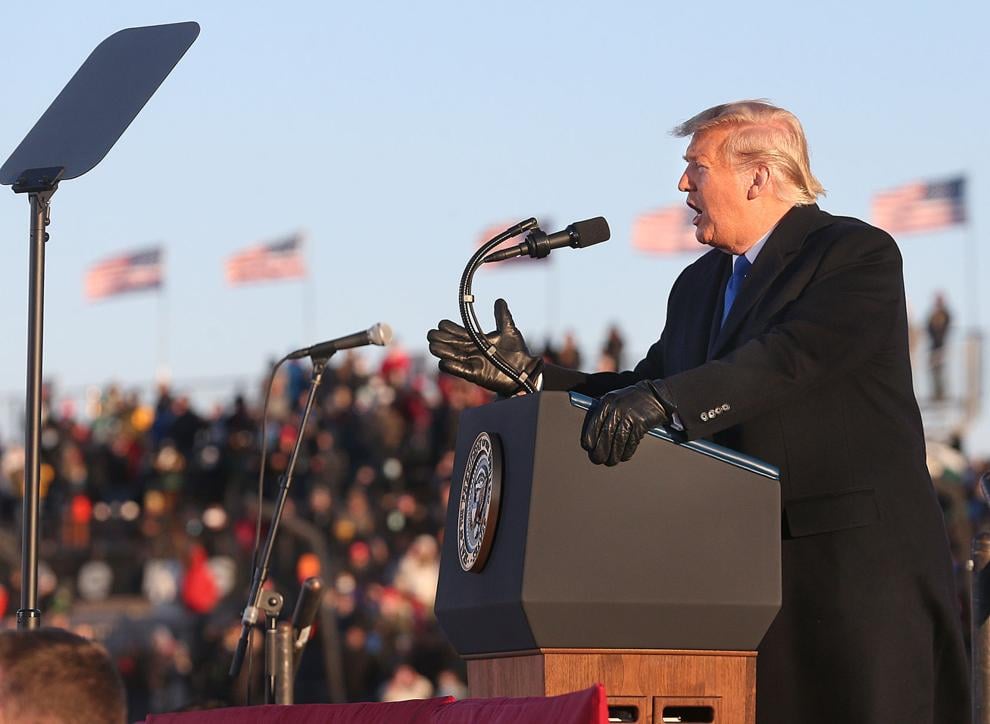 Trump rallies at La Crosse Fairgrounds Speedway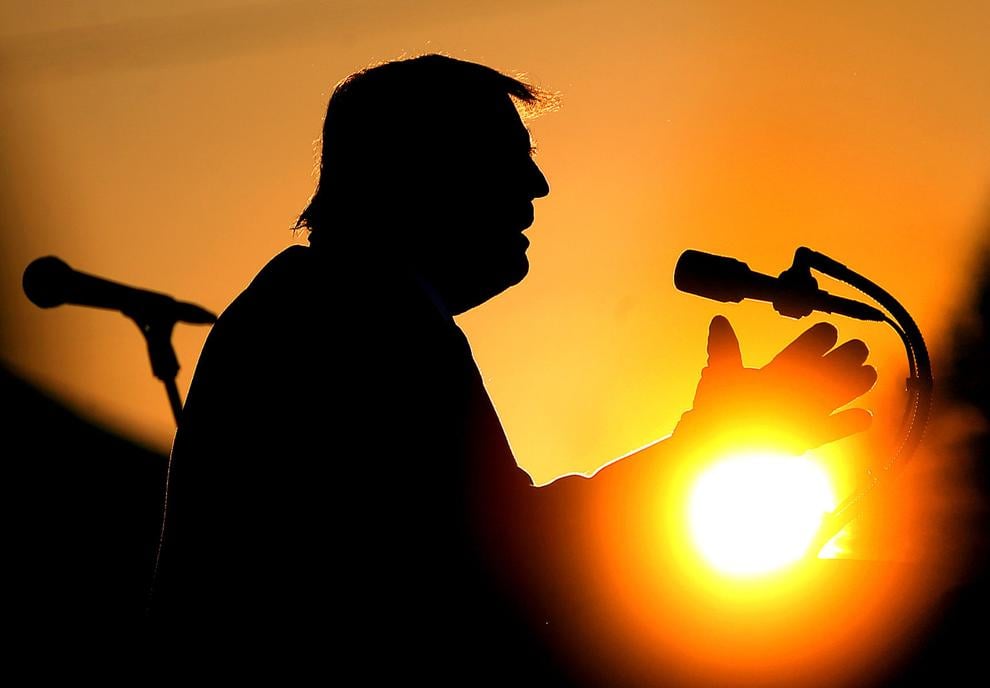 Trump rallies at La Crosse Fairgrounds Speedway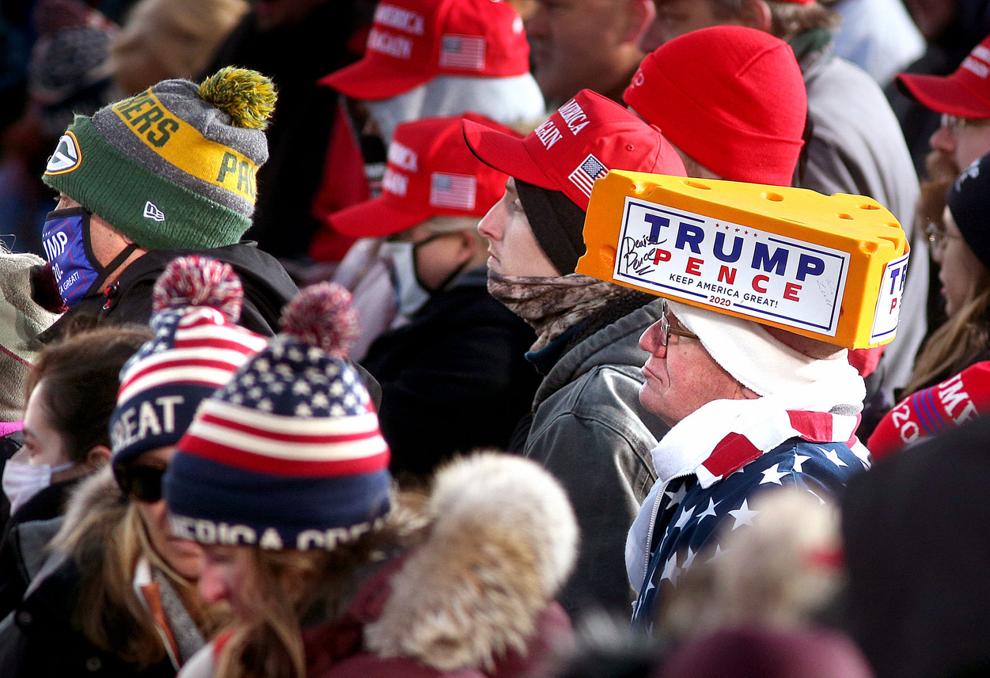 Trump rallies at La Crosse Fairgrounds Speedway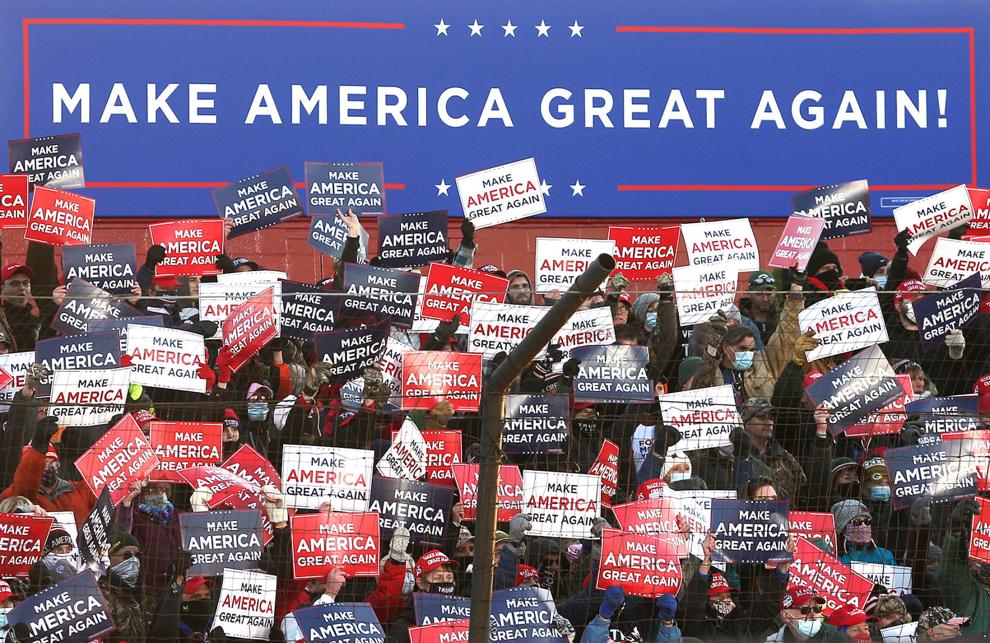 Trump rallies at La Crosse Fairgrounds Speedway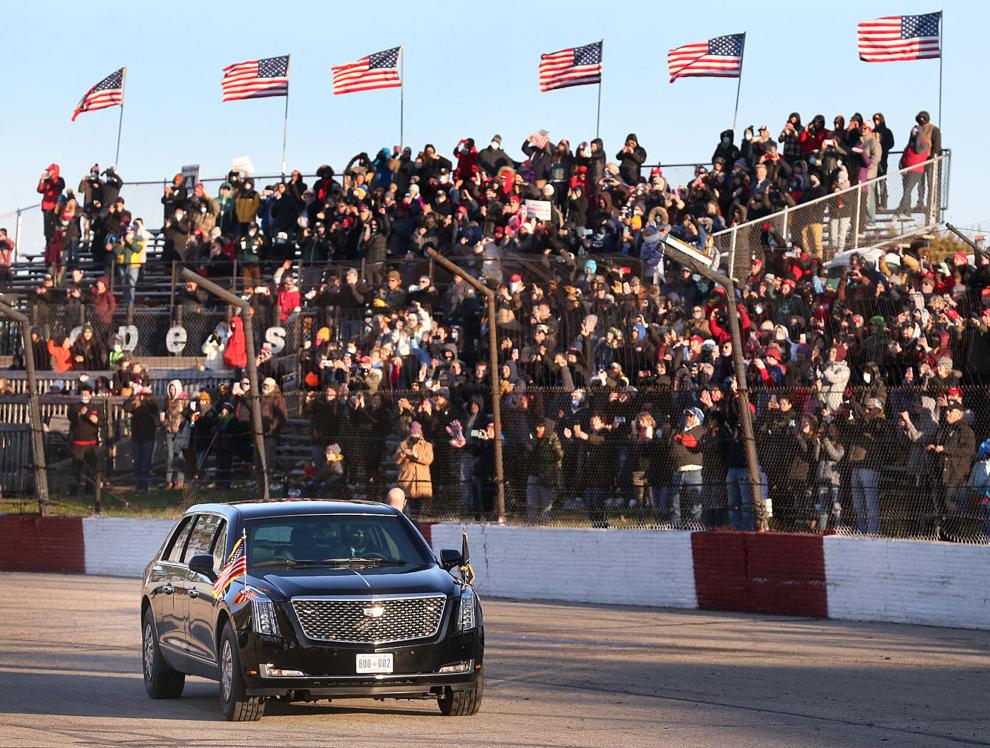 Trump rallies at La Crosse Fairgrounds Speedway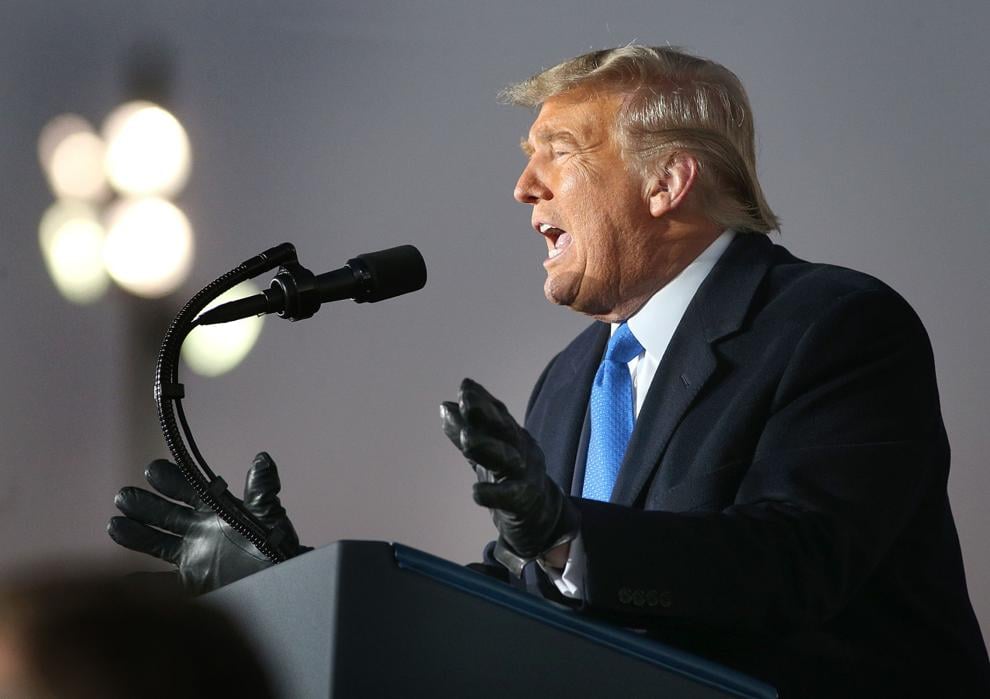 "For those who are saying, 'Well, time is limited, we should just move on, just let bygones be bygones,' — that is not going to help the type of healing our nation needs right now."

U.S. Rep. Ron Kind
"This morning it felt as if our nation's capital is under siege, with barricades that have been erected in the last few days, large walls and fences that have been put up. More military boots on the ground today in our nation's Capitol than all of the military personnel in both Iraq and Afghanistan. This is not the way it's supposed to be."

U.S. Rep. Ron Kind