Residence: Mauston, Wisconsin.
Occupation/company: Agriculture Educator for Juneau and Sauk counties -- UW-Madison Division of Extension
Family: Parents Al and Lisa Voss, my four younger siblings (Alissa, Kyle, Zach, and Abby), and boyfriend Cody Biermeier.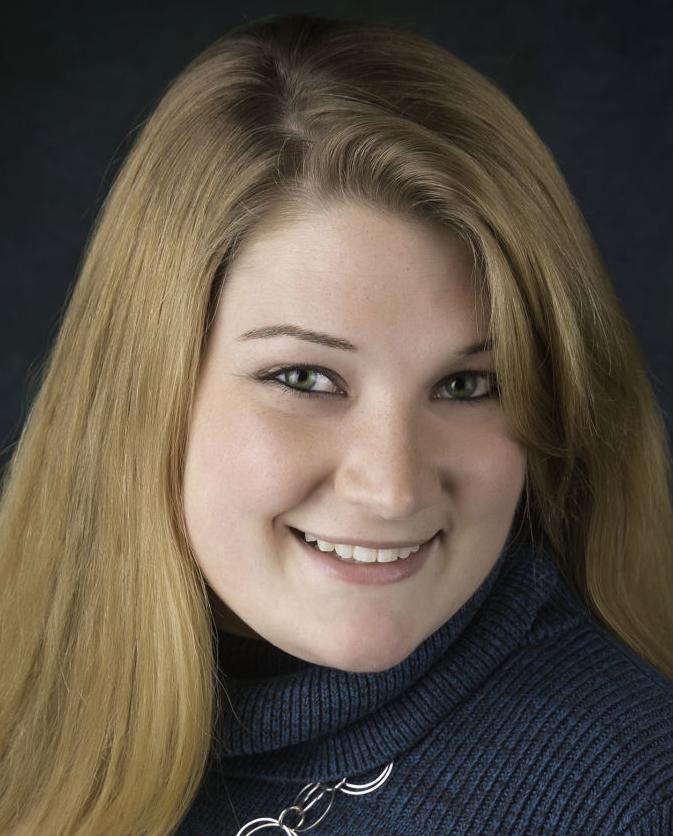 I grew up in Juneau County on my family's cash crop farm where we run a little over 1,400 acres of corn and soybeans. I was very active in 4-H and FFA.
After graduation at UW-Platteville in 2016, I decided to come back home to be near family and continue to help on the family farm.
You have free articles remaining.
Register for more free articles.
Stay logged in to skip the surveys.
Proudest professional accomplishment?
Being hired into Extension in my hometown area has been one of my greatest professional accomplishments. Every day I have a constant reminder of the good that I can do to help individuals in my communities learn more about the agriculture industry that plays a huge role in our counties. The feeling I get when I help someone learn something new to use on their farm or garden, or determine what is the bug they found on their plants, definitely outweighs the titles and awards in my book.
As a community accomplishment, I am proud of a tradition my dad and I started back when I was in high school. We take 4-H and FFA youth along with their animals over to the Fairview Nursing Home during the Juneau County Fair.
"Teamwork makes the Dream work." I am involved with the Young Farmers Association under Farm Bureau and mentor the Mauston High School's Impact class for a student looking to pursue agriculture.
Advice for younger leaders:
Do not be afraid of the possibilities. Say yes to the adventures and opportunities because you only have one life to make your story as unique and remarkable as you want it to be.